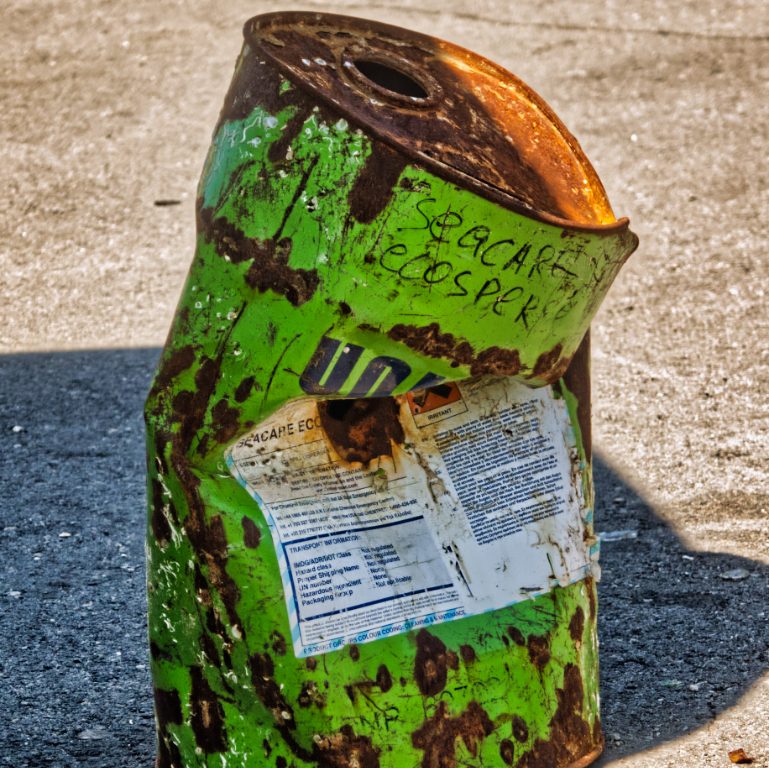 August 31, 2021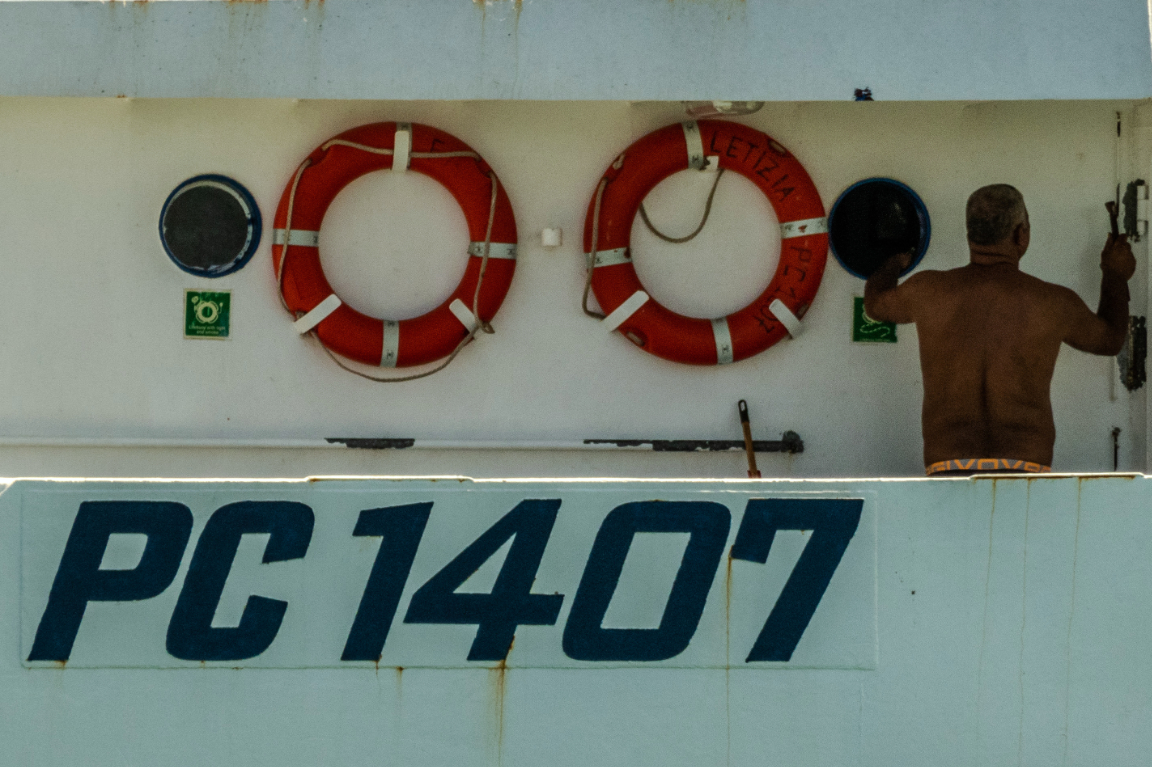 August 18, 2021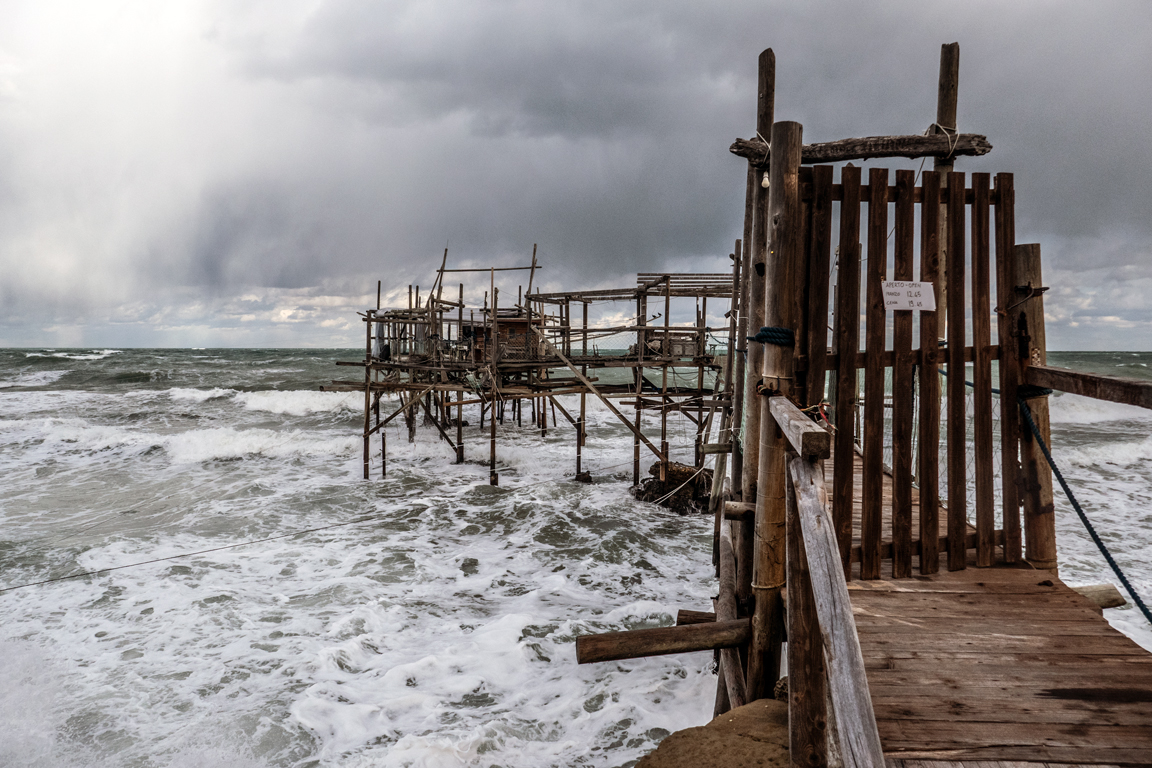 April 20, 2021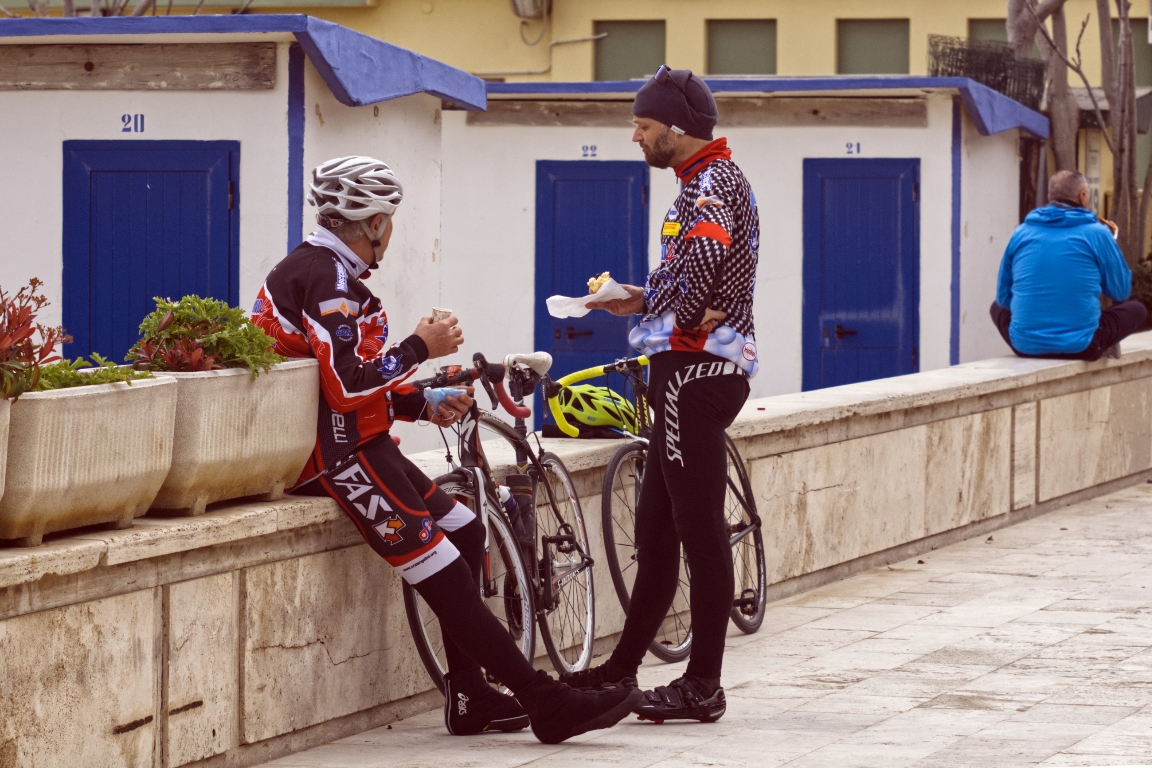 March 21, 2021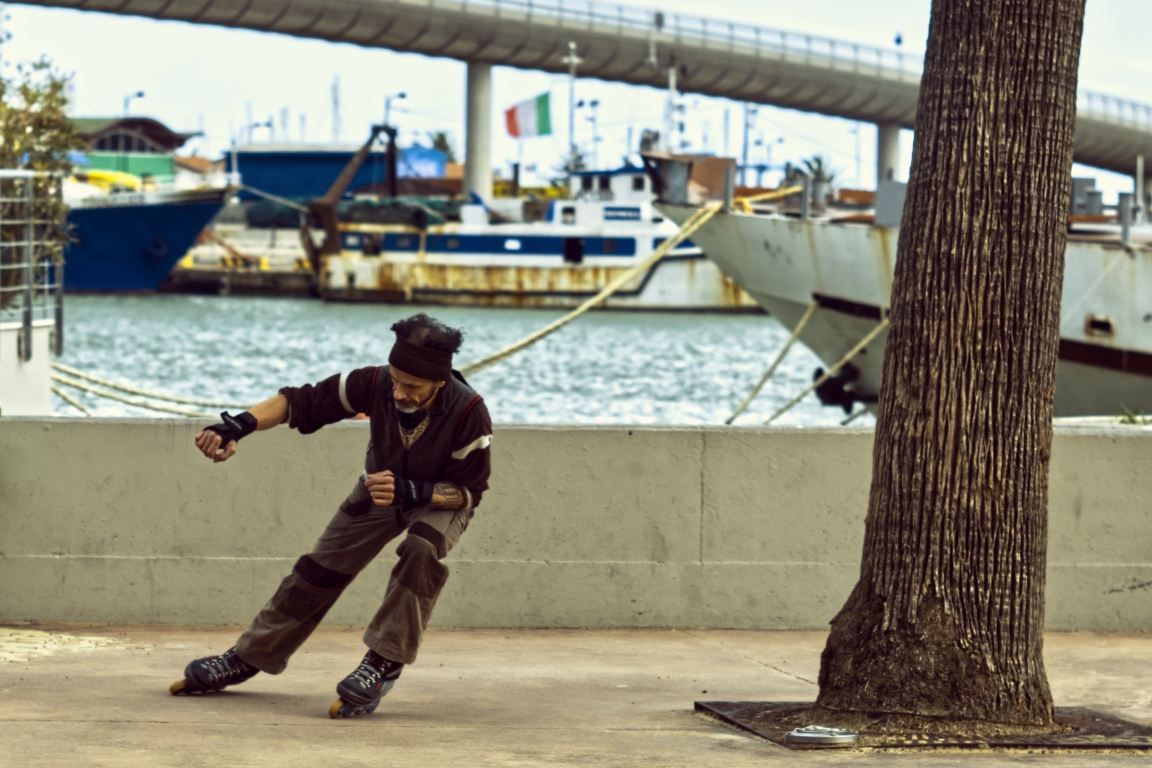 March 17, 2021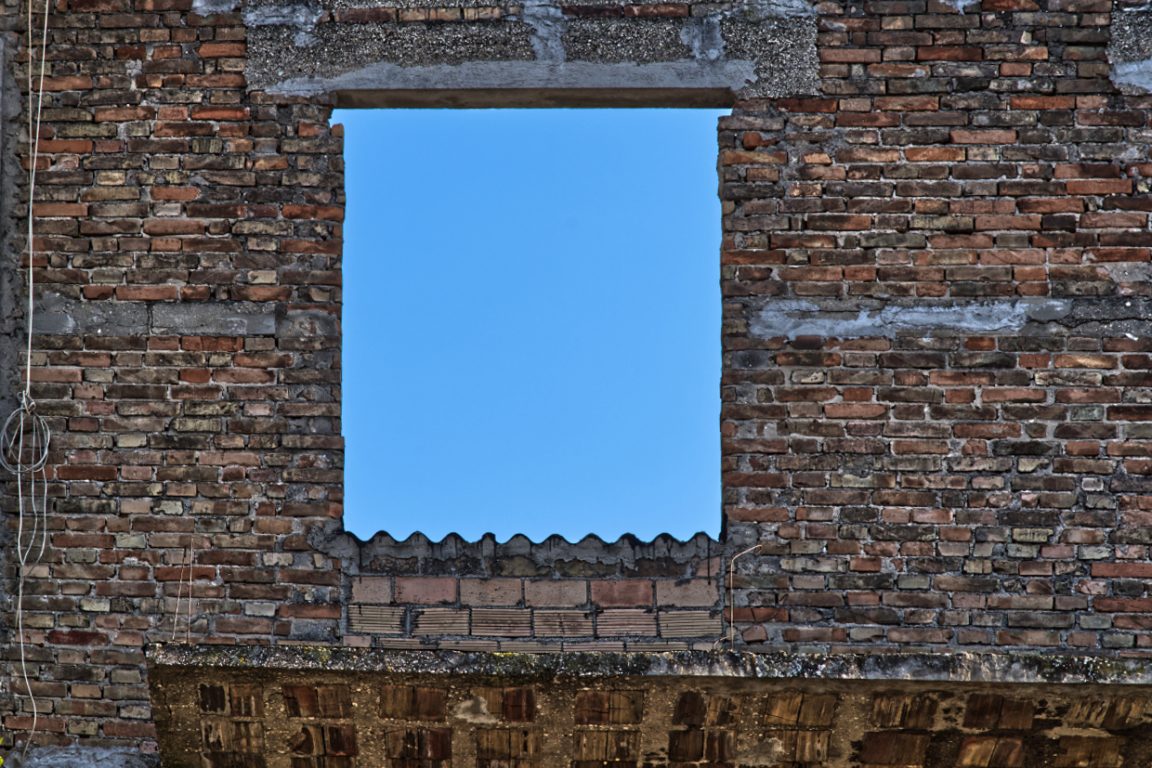 March 14, 2021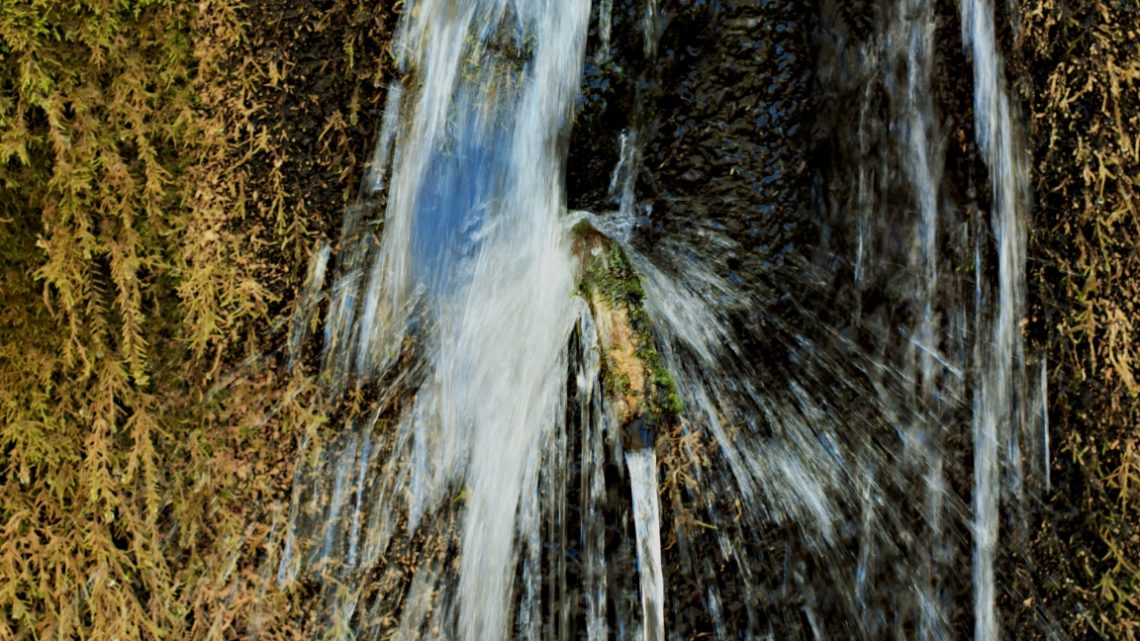 March 13, 2021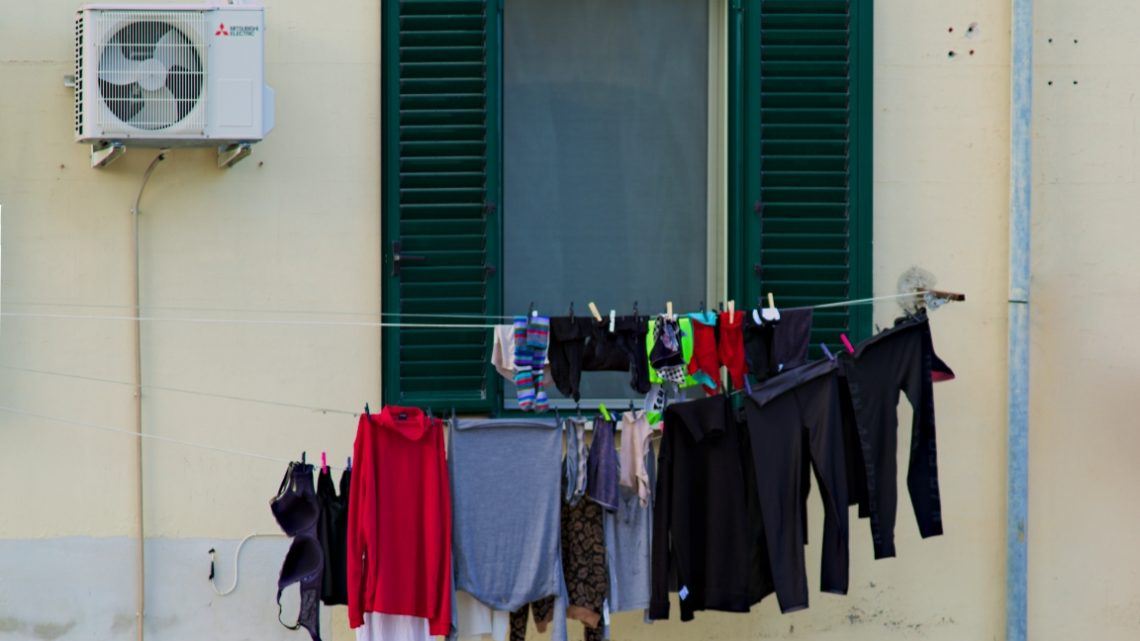 March 9, 2021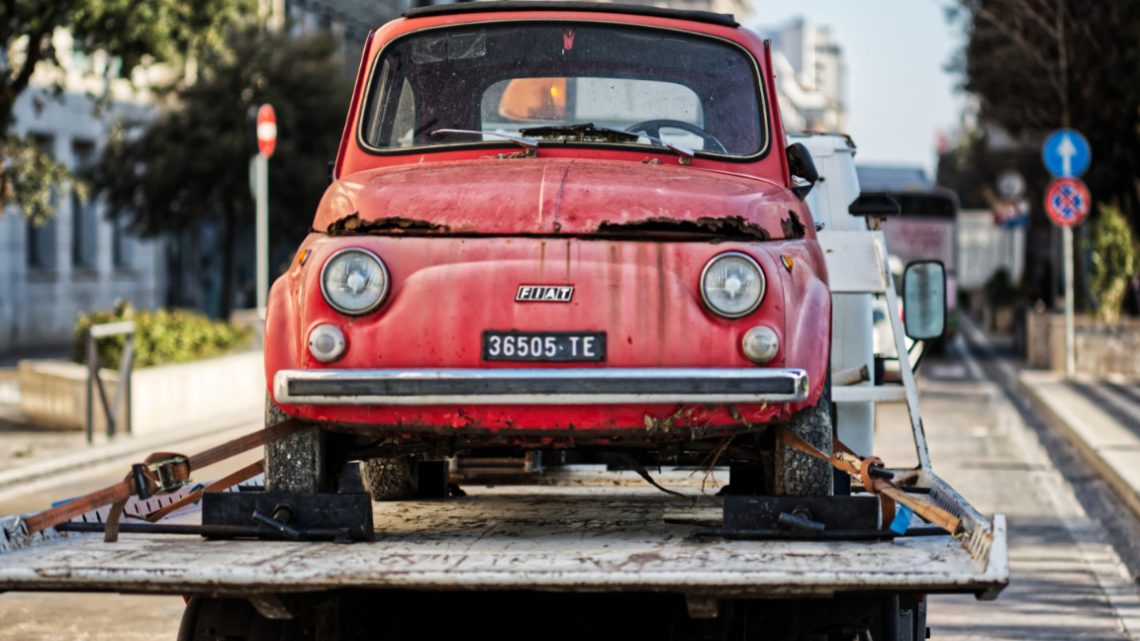 March 7, 2021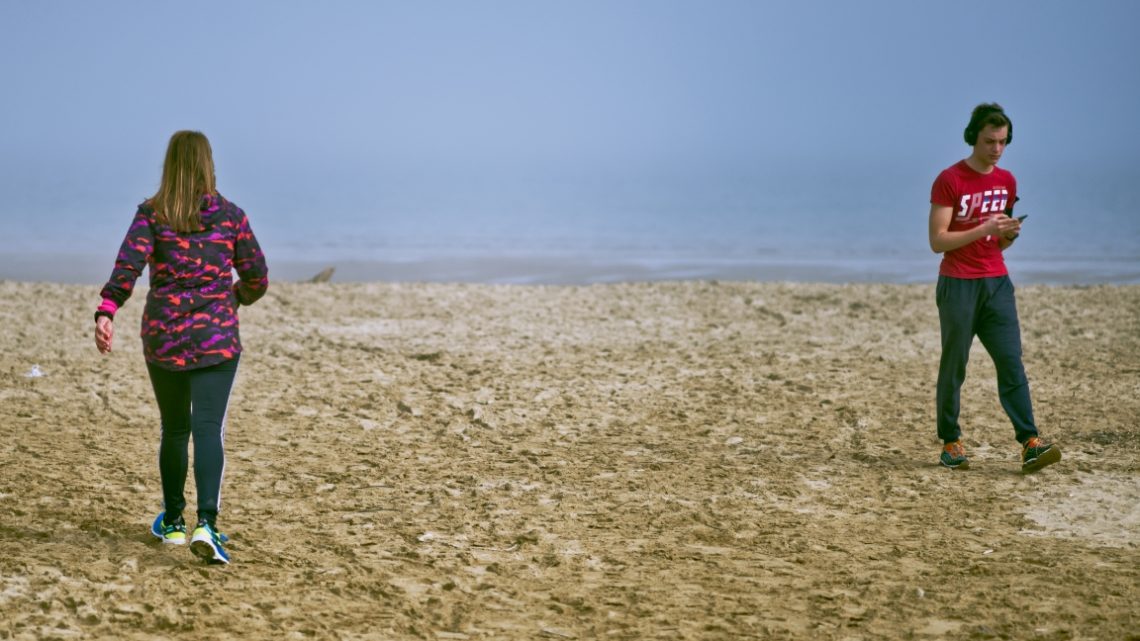 March 2, 2021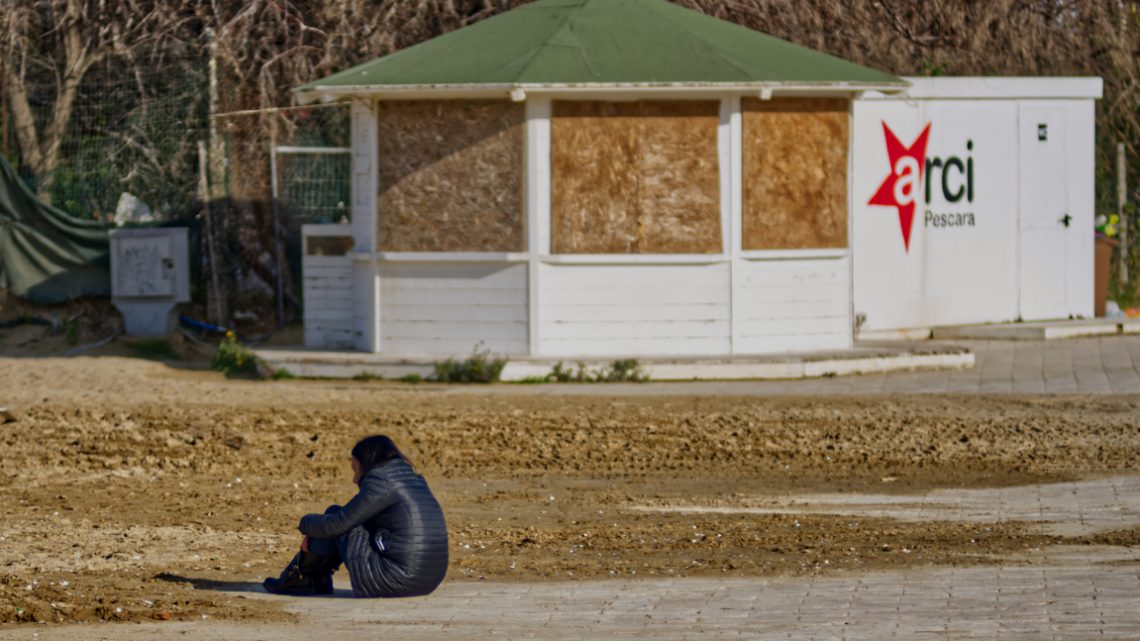 Manual focus needs practice. This photo would have been better if I framed also the top of the cabin and focused better the person.
February 26, 2021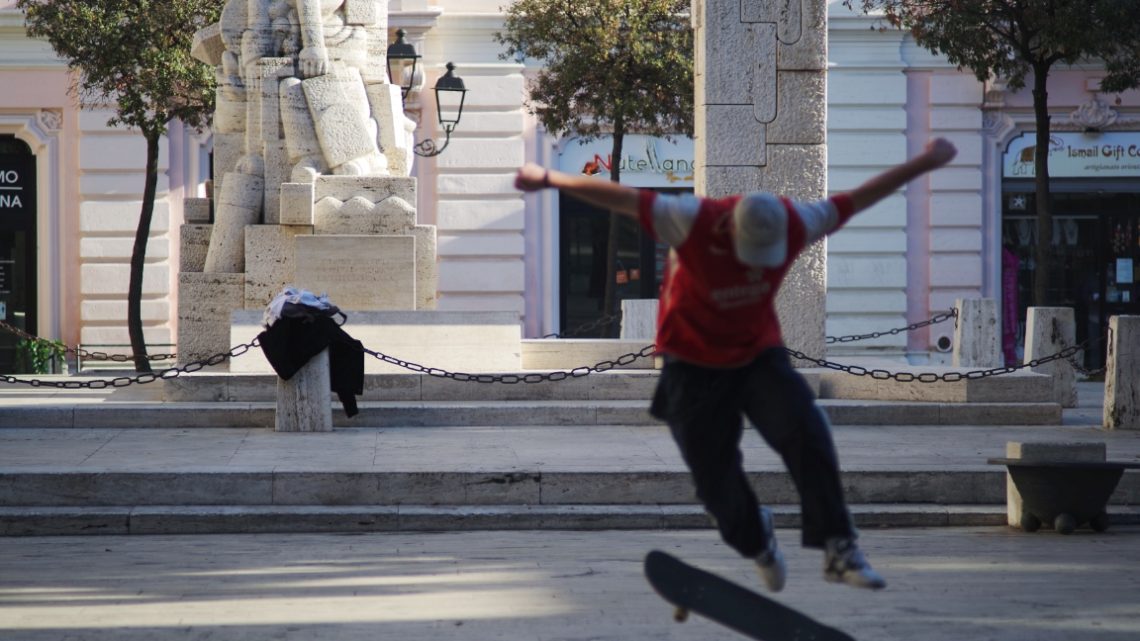 Framing the whole statue would have made this photo better. The mistake was caused by the necessity to shoot fast, the lens' field of view and the distance between the subject and the focal plane.
February 23, 2021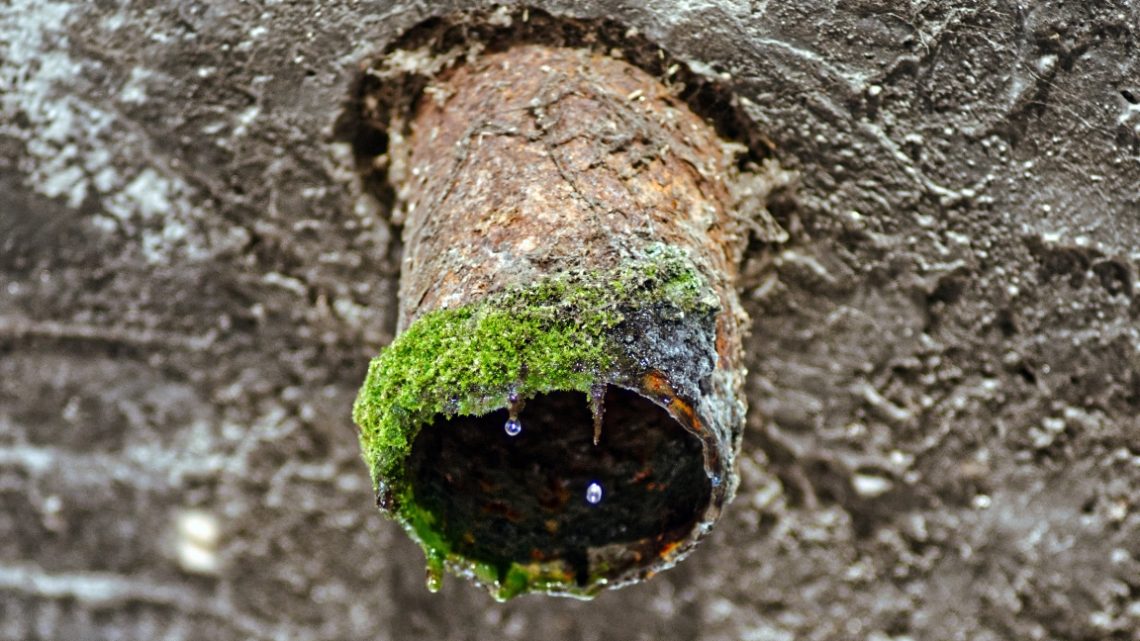 February 21, 2021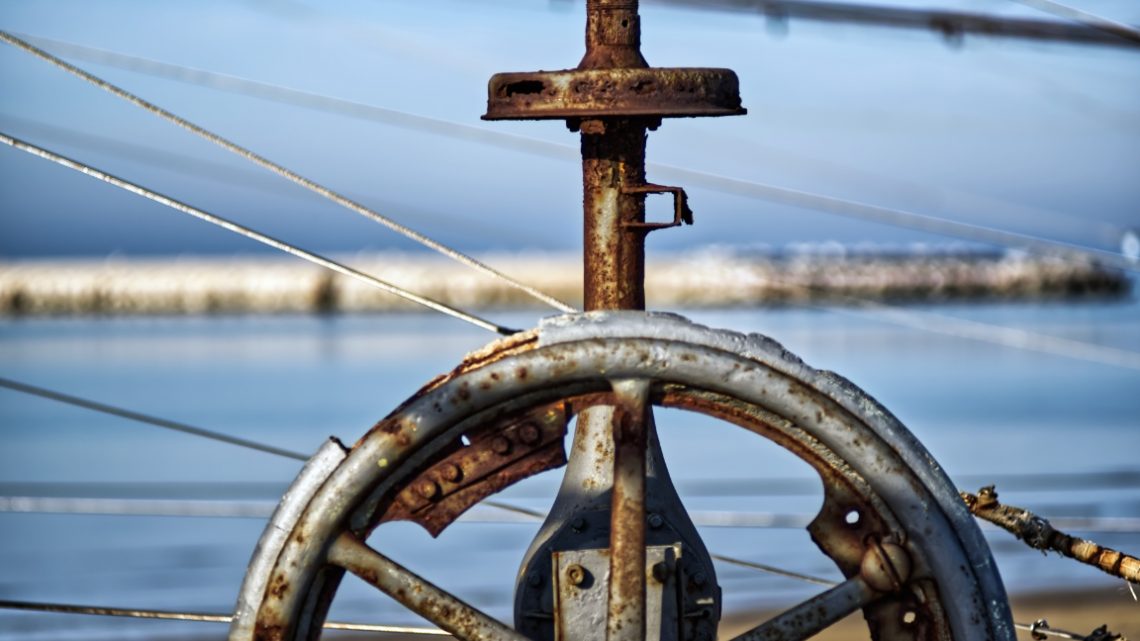 Pentax K-1/smc Pentax-A 135/2,8
February 19, 2021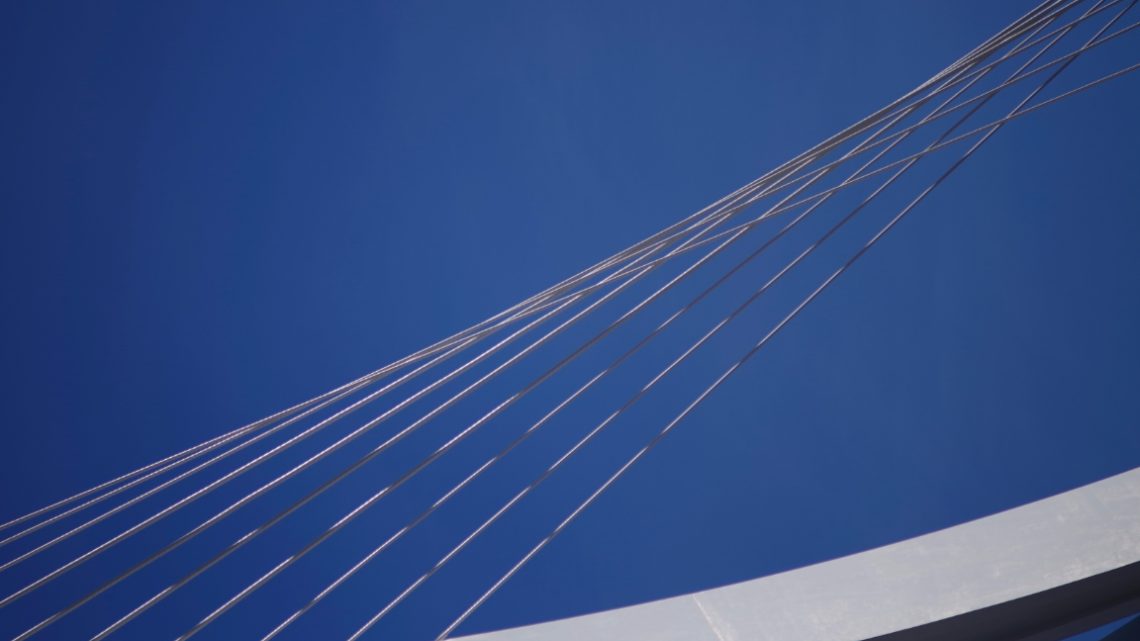 February 16, 2021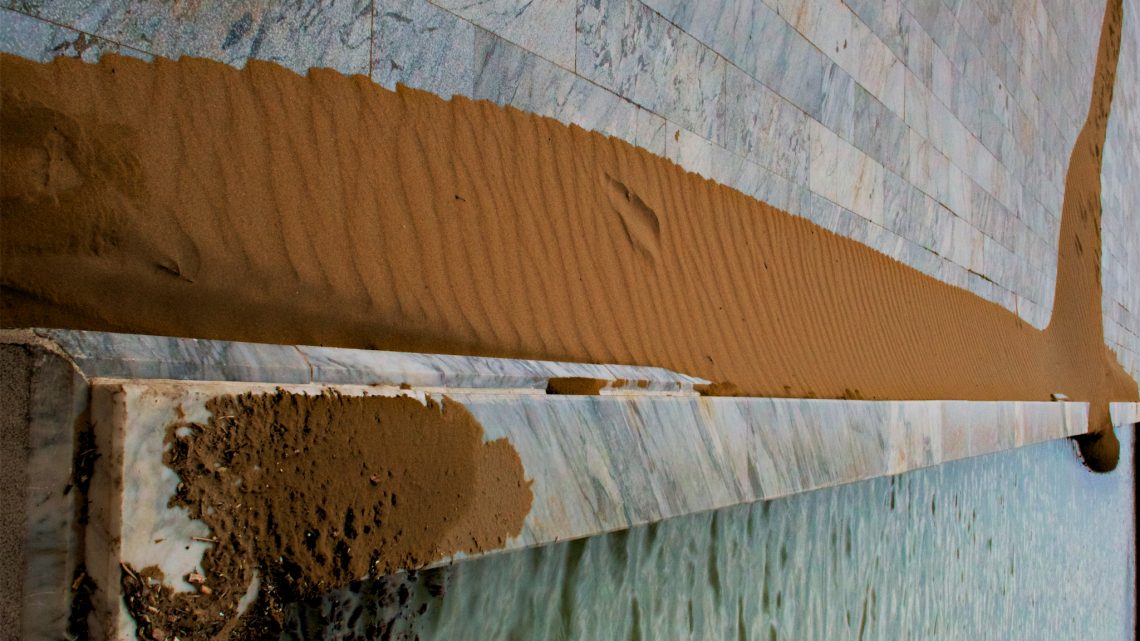 February 14, 2021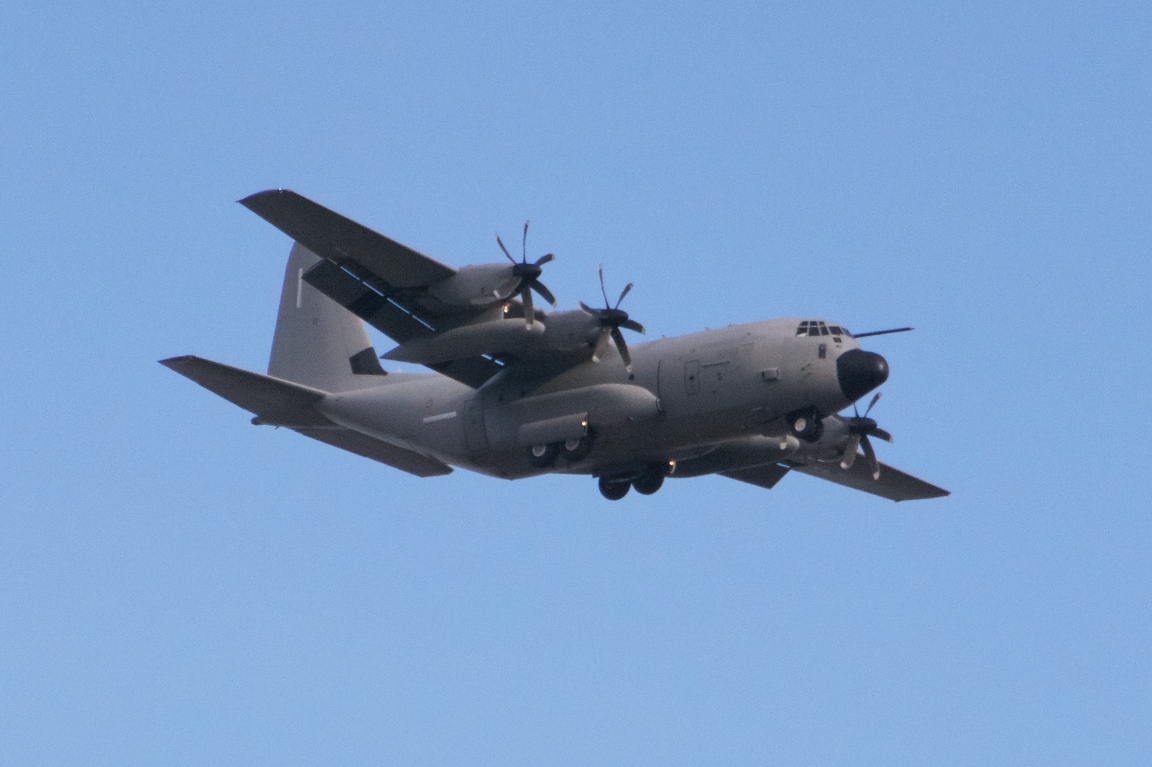 January 31, 2021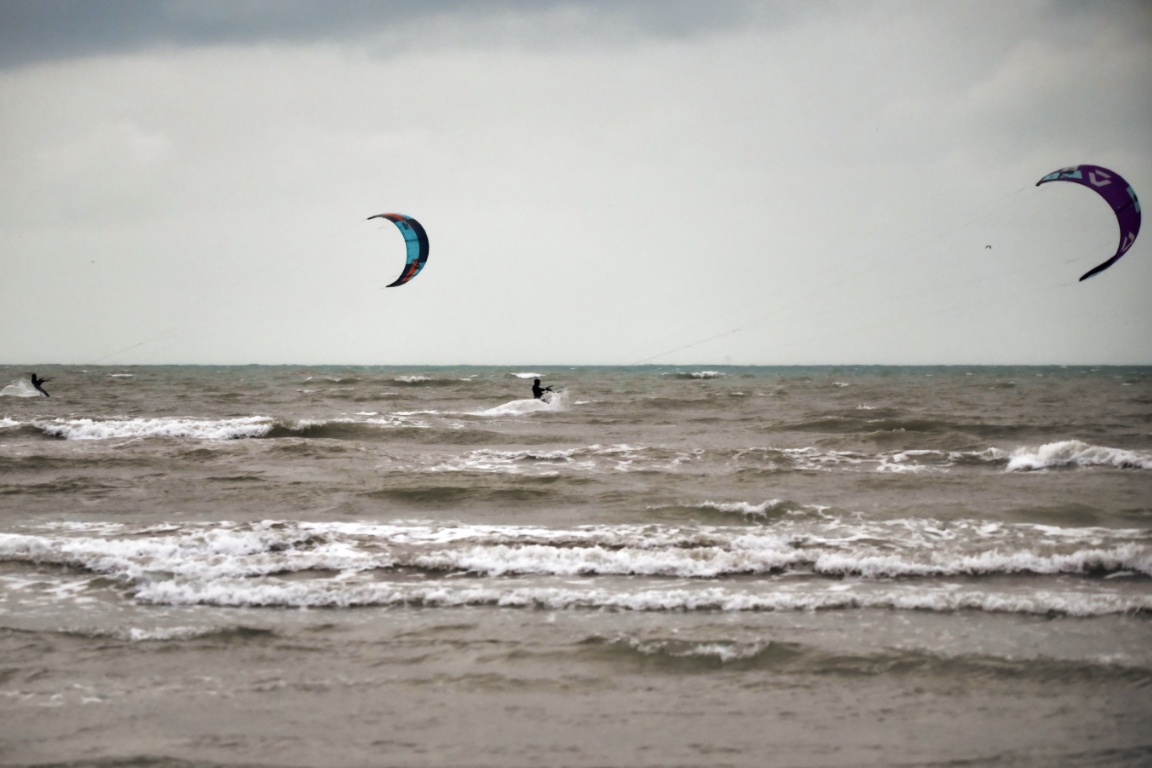 January 29, 2021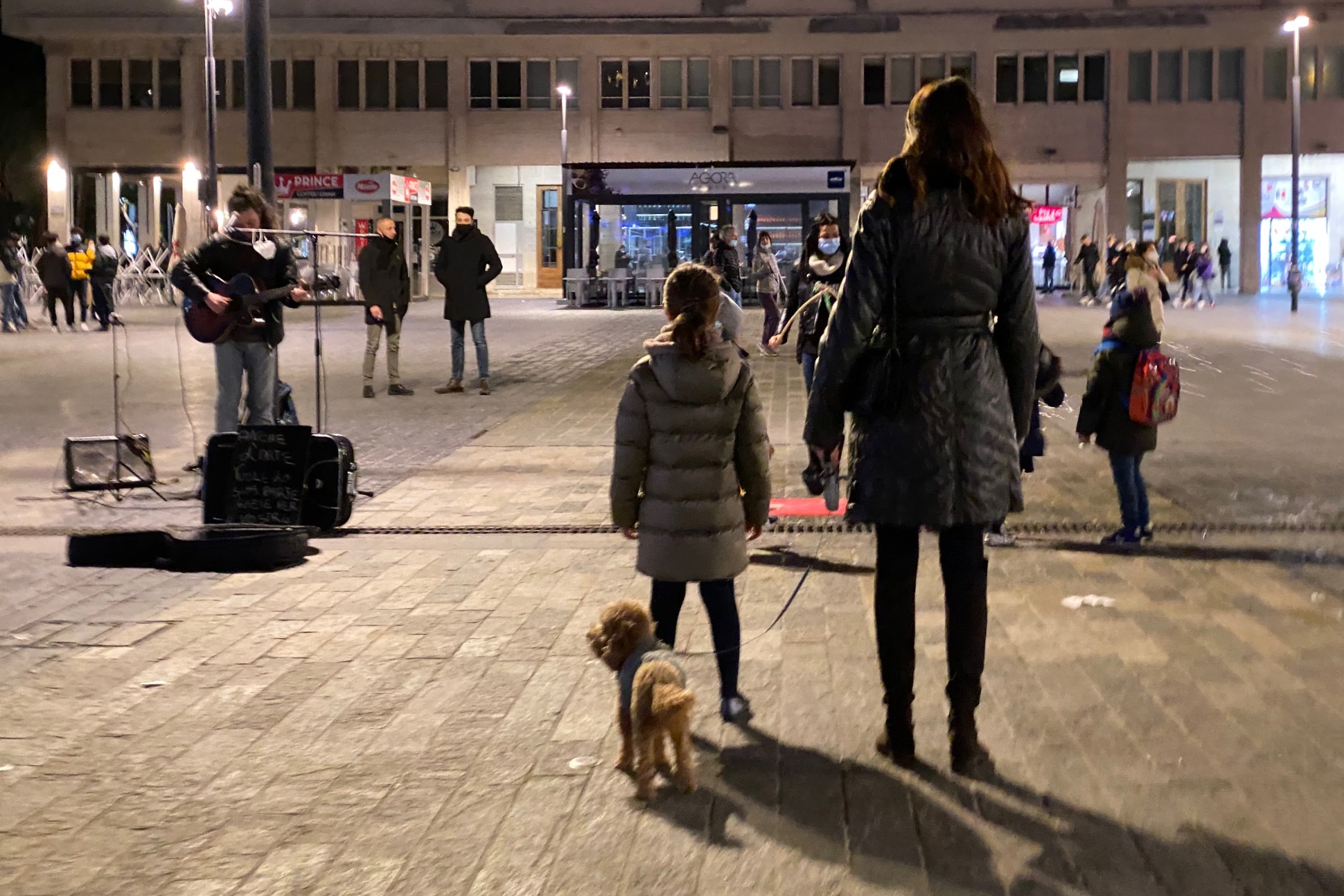 January 26, 2021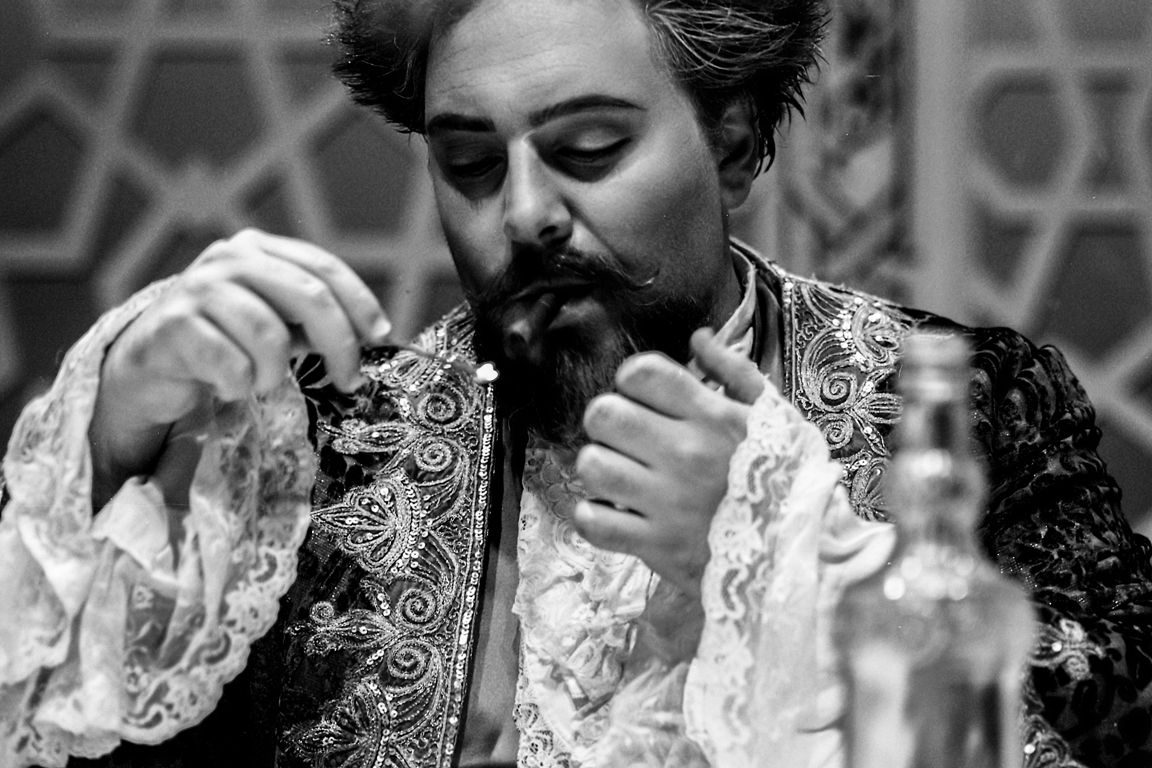 This picture might look "ordinary" but for the fact that I shot it with a rangefinder film camera (guess which?) during the scene change between to acts of a theatre play. Scene assistants were placing the furnitures, actors were trying to focus on their parts, there was no time (and place) to design a proper…
December 12, 2020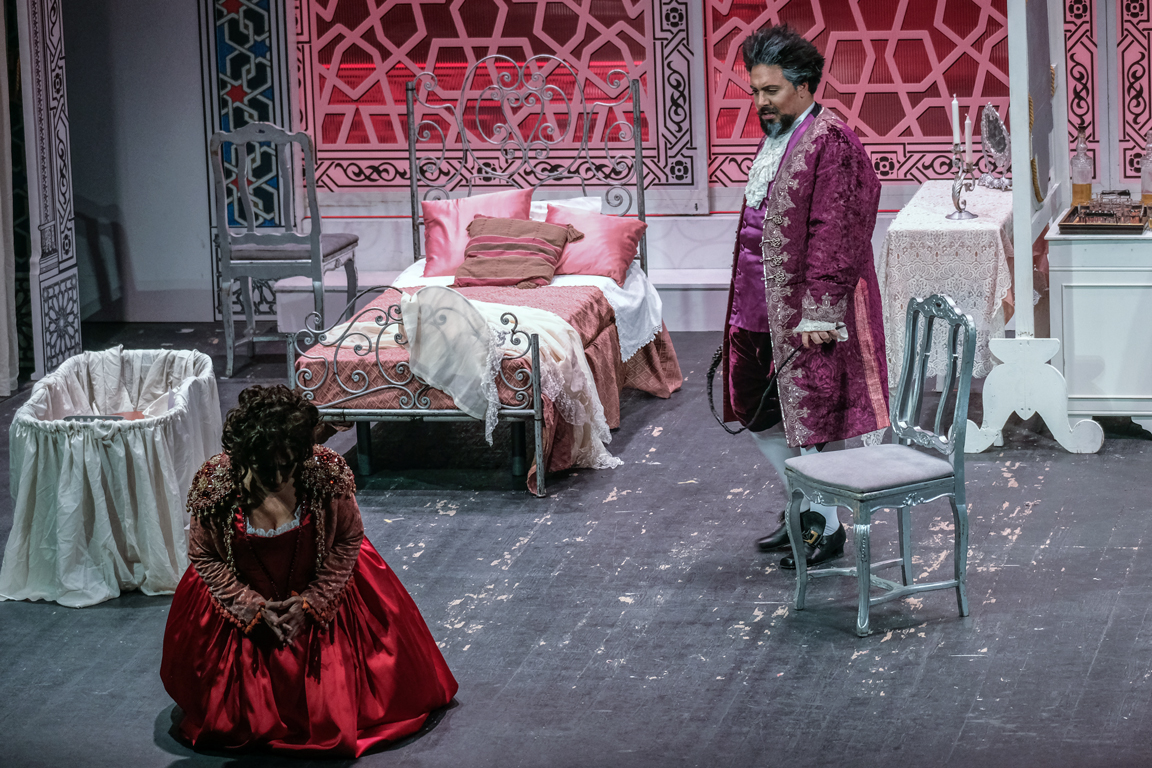 A shot from the mise en scene of the Il Barbiere di Siviglia I did as a scene-photgrapher for the Teatro Marrucino
November 28, 2020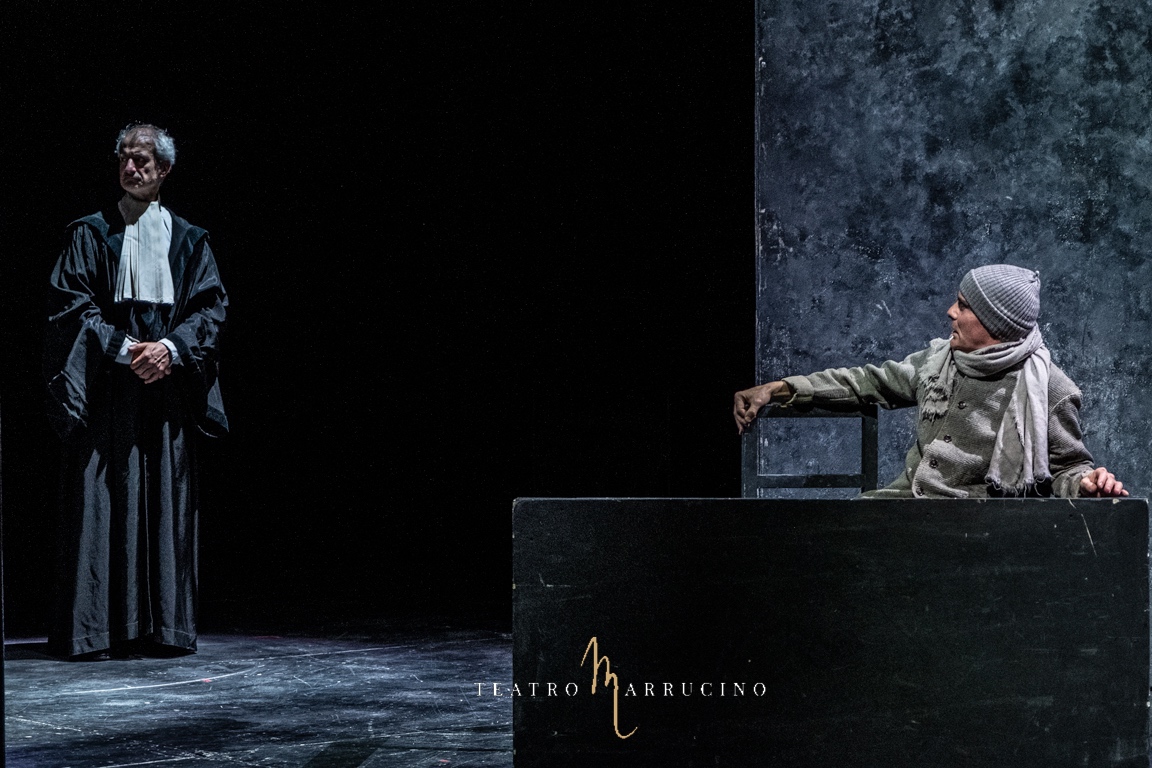 Sometimes a picture acquires a meaning that goes beyond the original intent of the photographer. In this case, taken from a reportage I did for Victor Hugo's Les Miserables featured at Teatro Marrrucino, in Chieti, the photography becomes the archetype of the denegata Justitia. The defendant asks to speak, the justice stares elsewhere.
March 2, 2020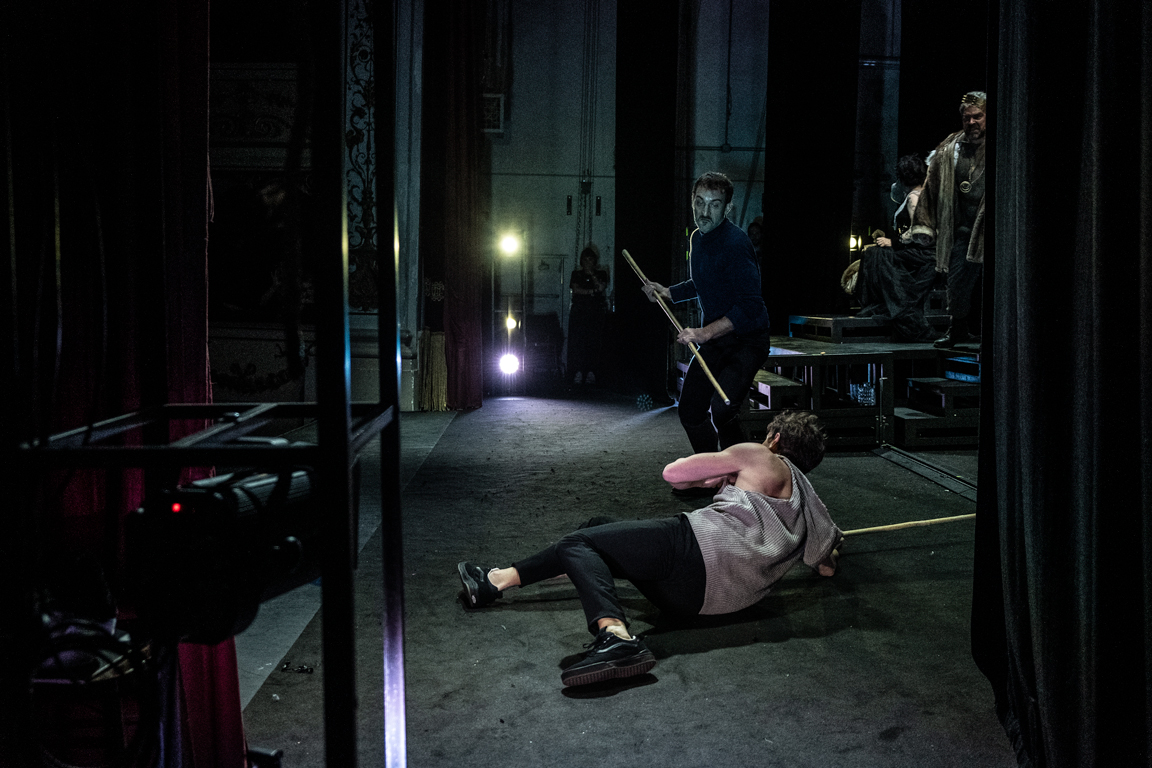 Shooting a play is challenging because you must be ready to seize 'the moment' and, at the very same time, think of unusual compositions to avoid the boring 'frontal' perspective. Shooting part of the reportage from the backstage of Hamlet, with Giorgio Pasotti and Mariangela D'Abbraccio directed by Francesco Tavassi I had the possibility to…
February 17, 2020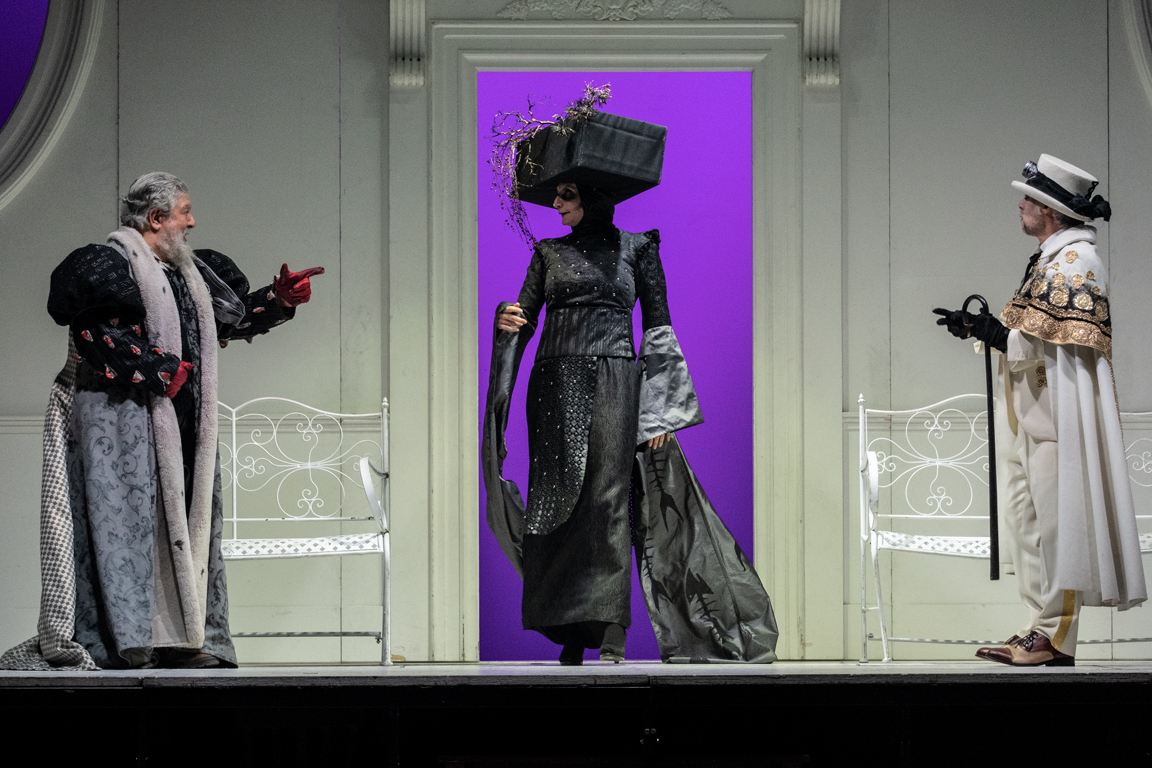 This photo I took during a reportage of Miseria e nobiltà – a classic of the Neapolitan comedy by Eduardo Scarpetta – in the mise en scene of Lello Arena e Luciano Melchionna gives a lot of insights on how composition works. The triangle designed by the two actors on the sides and the taller…
February 7, 2020