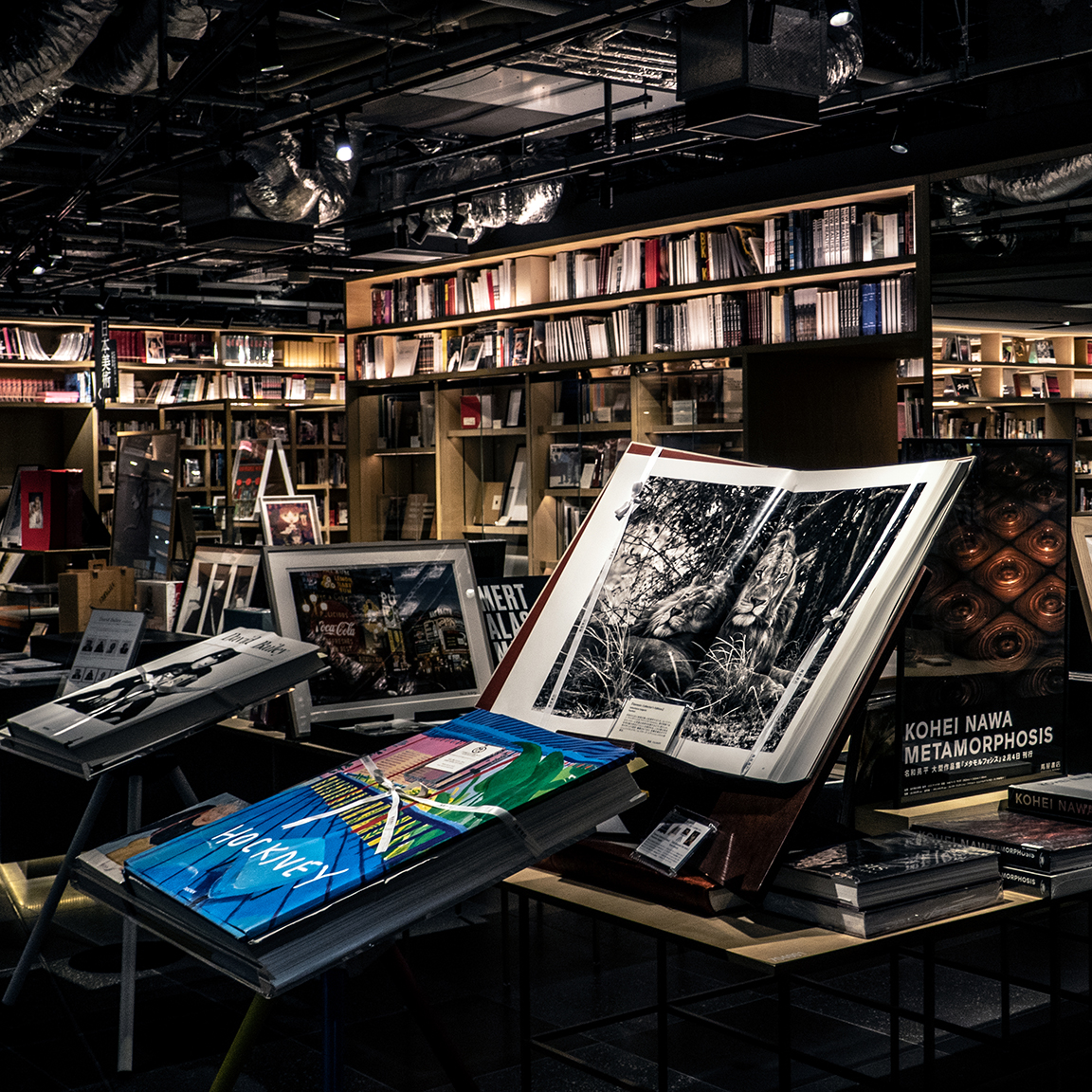 This is a photo I took insude the Tsutaya bookstore in Tokyo. When faced with something like this, Amazon can't win because no remote purchase can replace the experience of spending time in such a place (and the photo doesn't do justice to the context, by the way).
December 6, 2020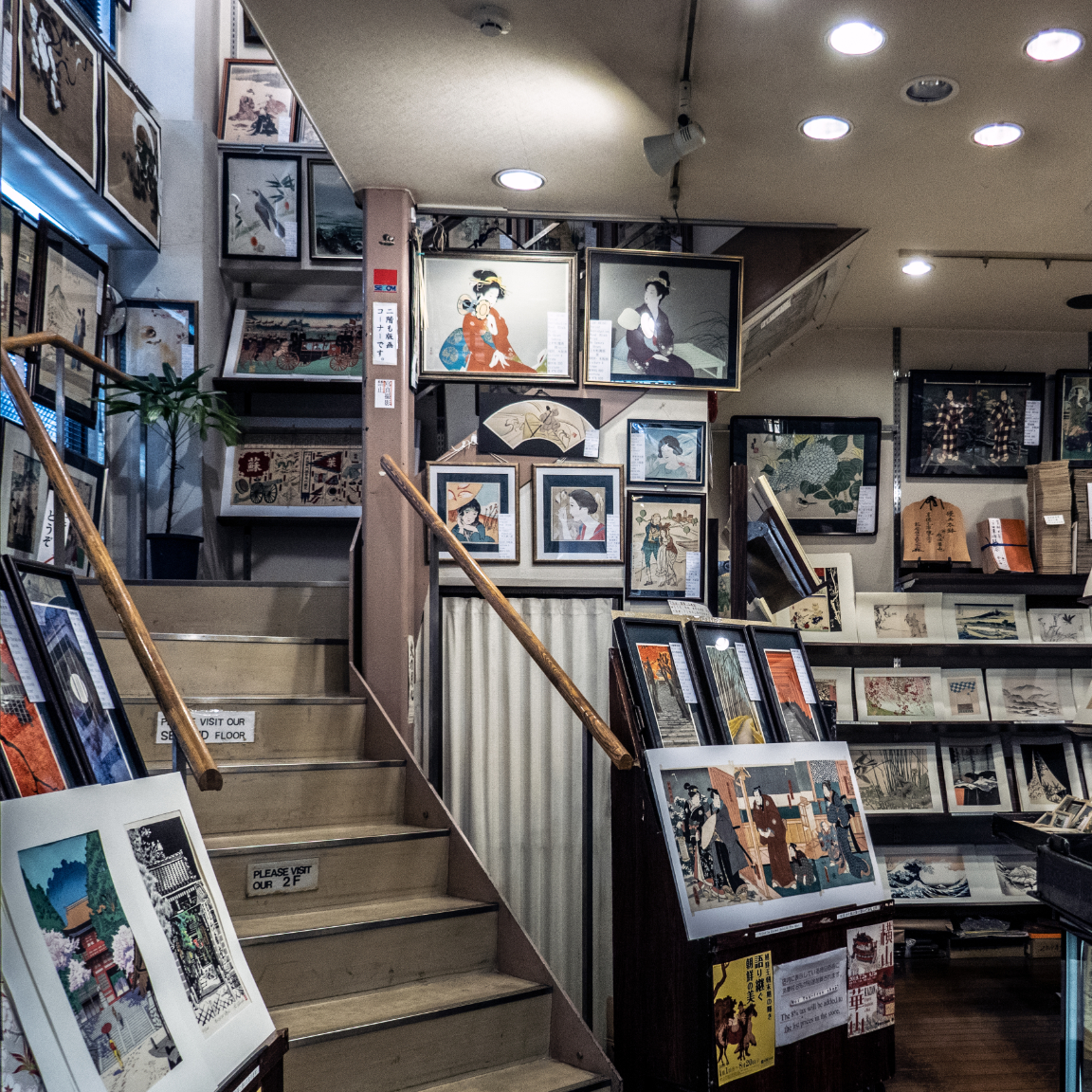 Kyoto 's Teramachi-dori is full of suprises. Amidst shops of the most different kind and attire, booklovers can find this small gem.
December 2, 2020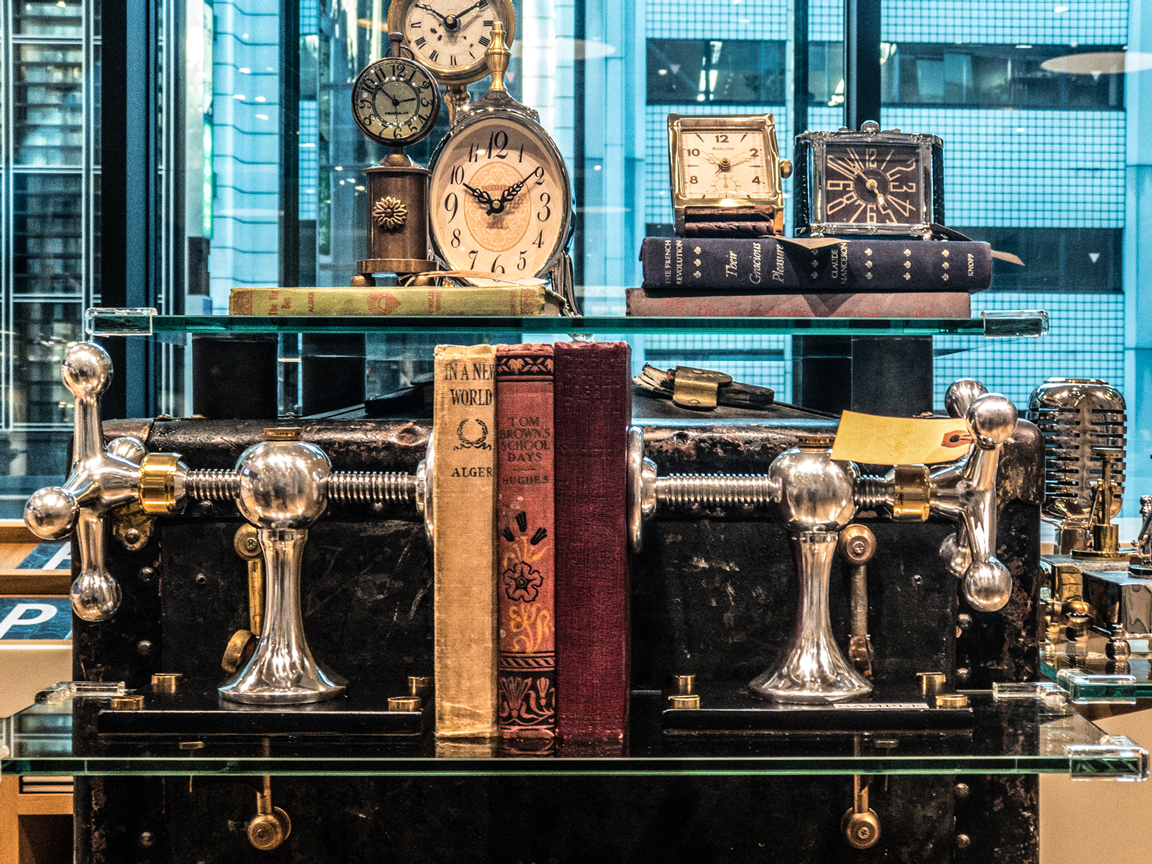 July 24, 2018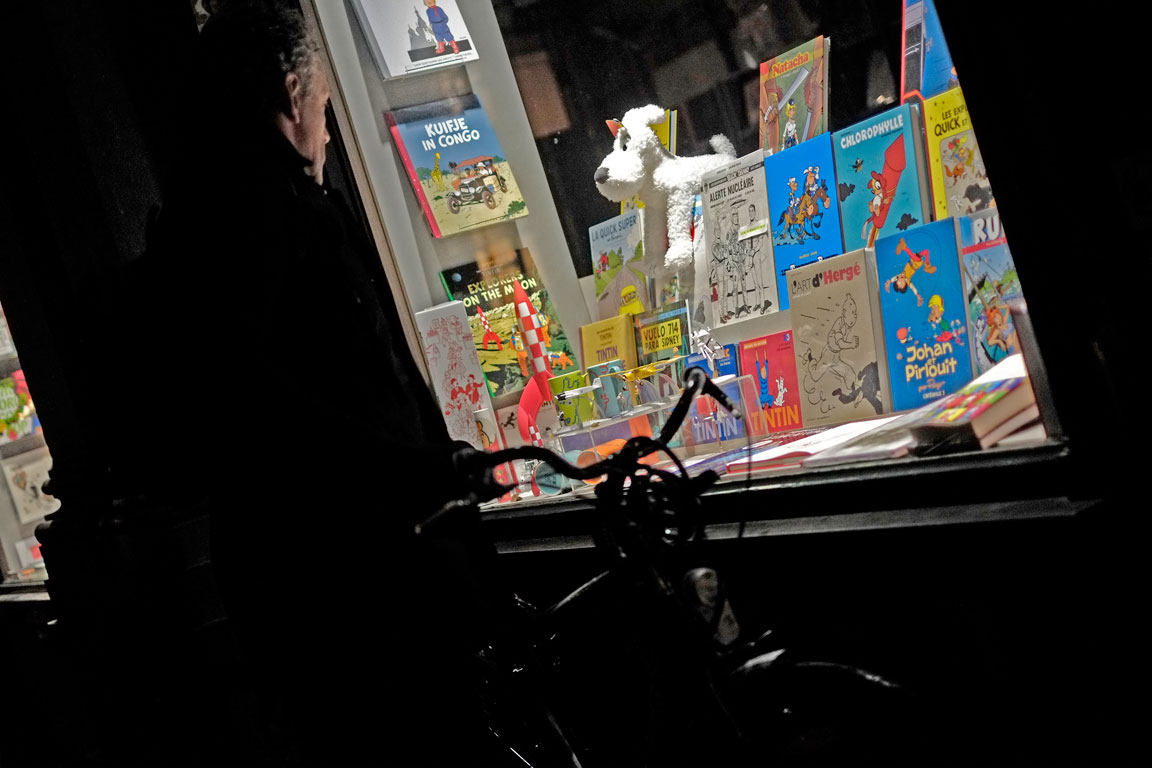 November 12, 2015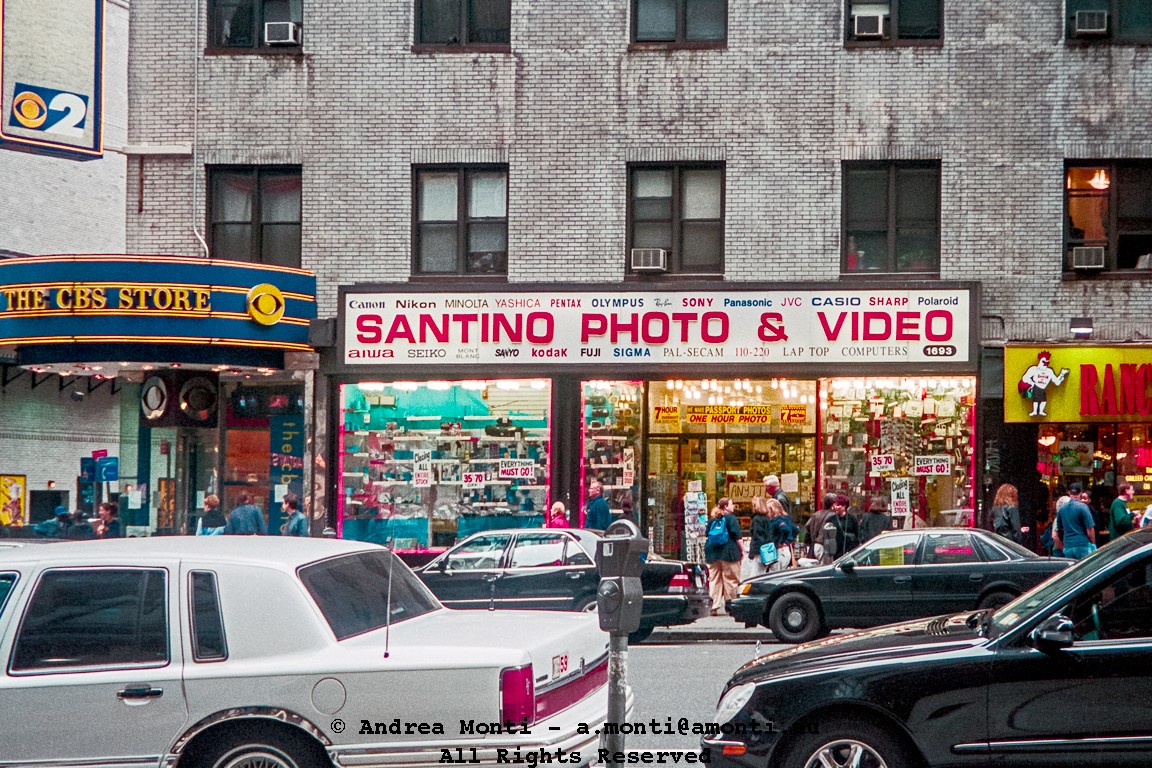 August 7, 2014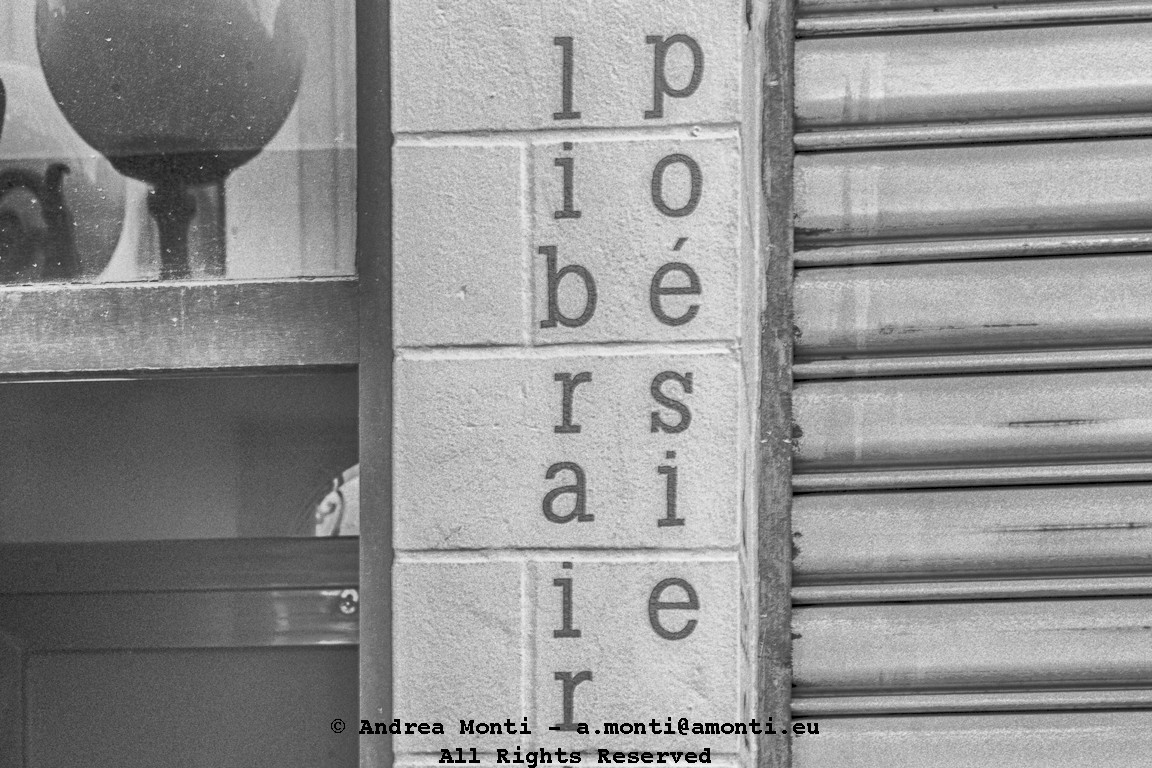 Blessed be the city, where somebody can earn his day, by selling poetry.
June 7, 2014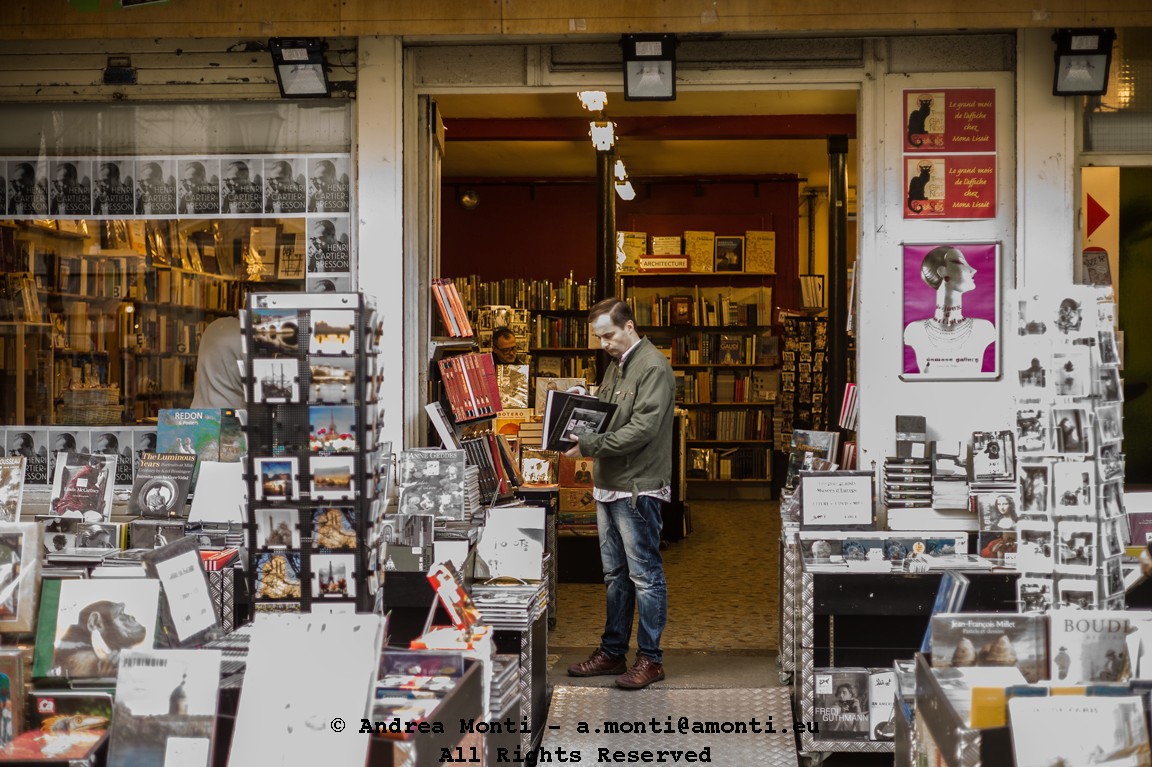 Books are maybe the only good you can actually try before you buy. p.s. ETTR is harder than I thought without liveview or an EVF…
April 10, 2014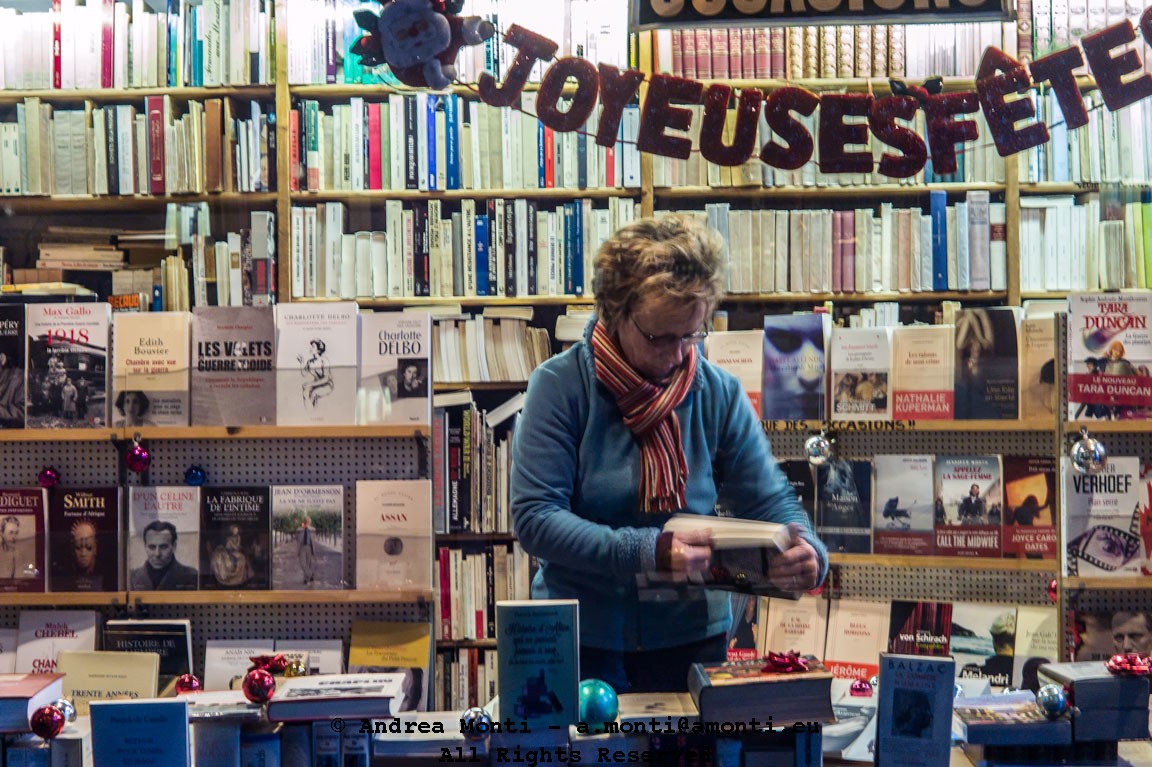 Rue de la Madeleine. One of the many bookstores in Bruxelles that keep the culture of bookreading alive
December 22, 2013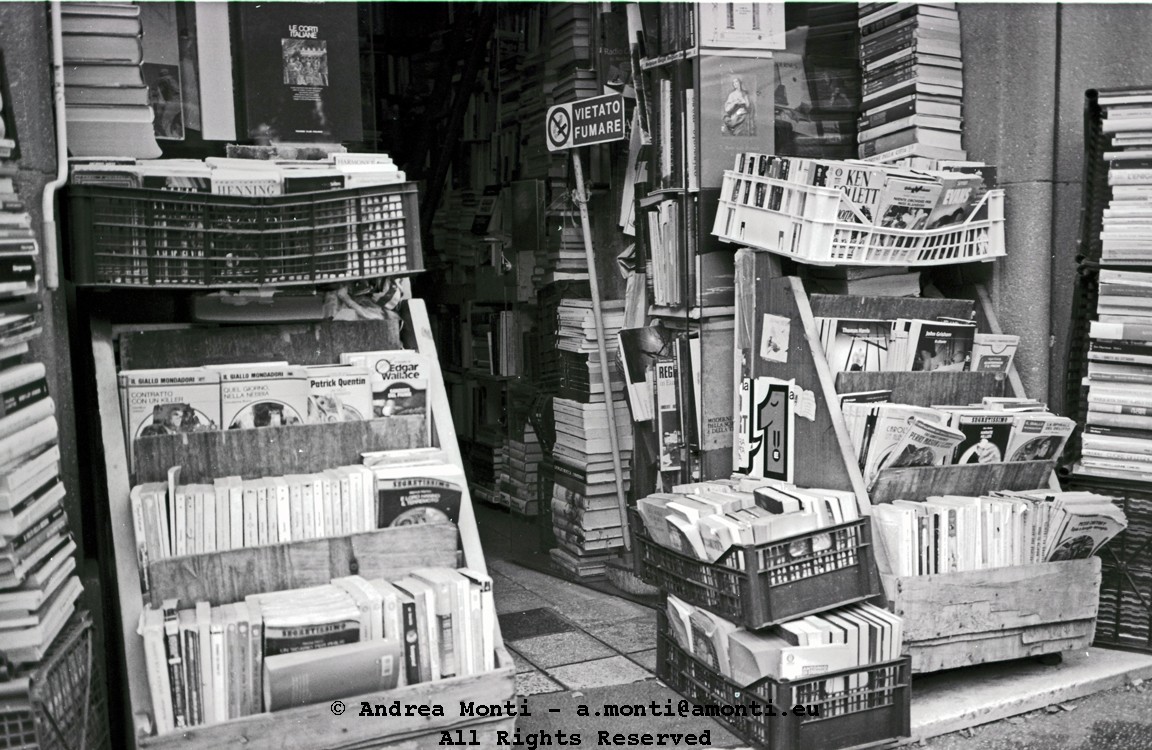 No need to spend huge money, to have a good read.
December 4, 2013