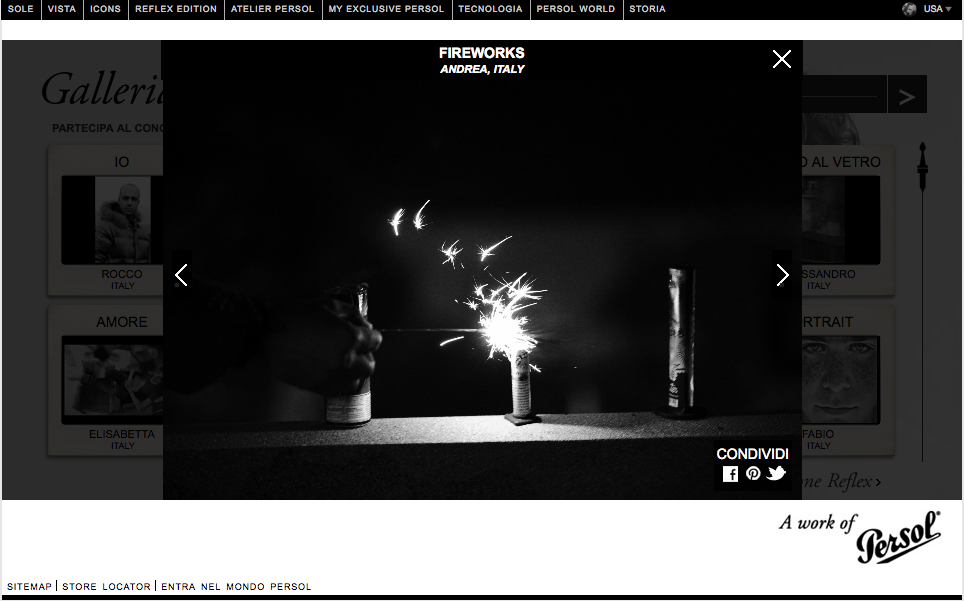 This photo has been accepted for the Persol Reflex Edition contest. I usually don't like to participate in this kind of initiatives, but the appeal of the possibility to win a Leica M-E was too compelling!
April 16, 2013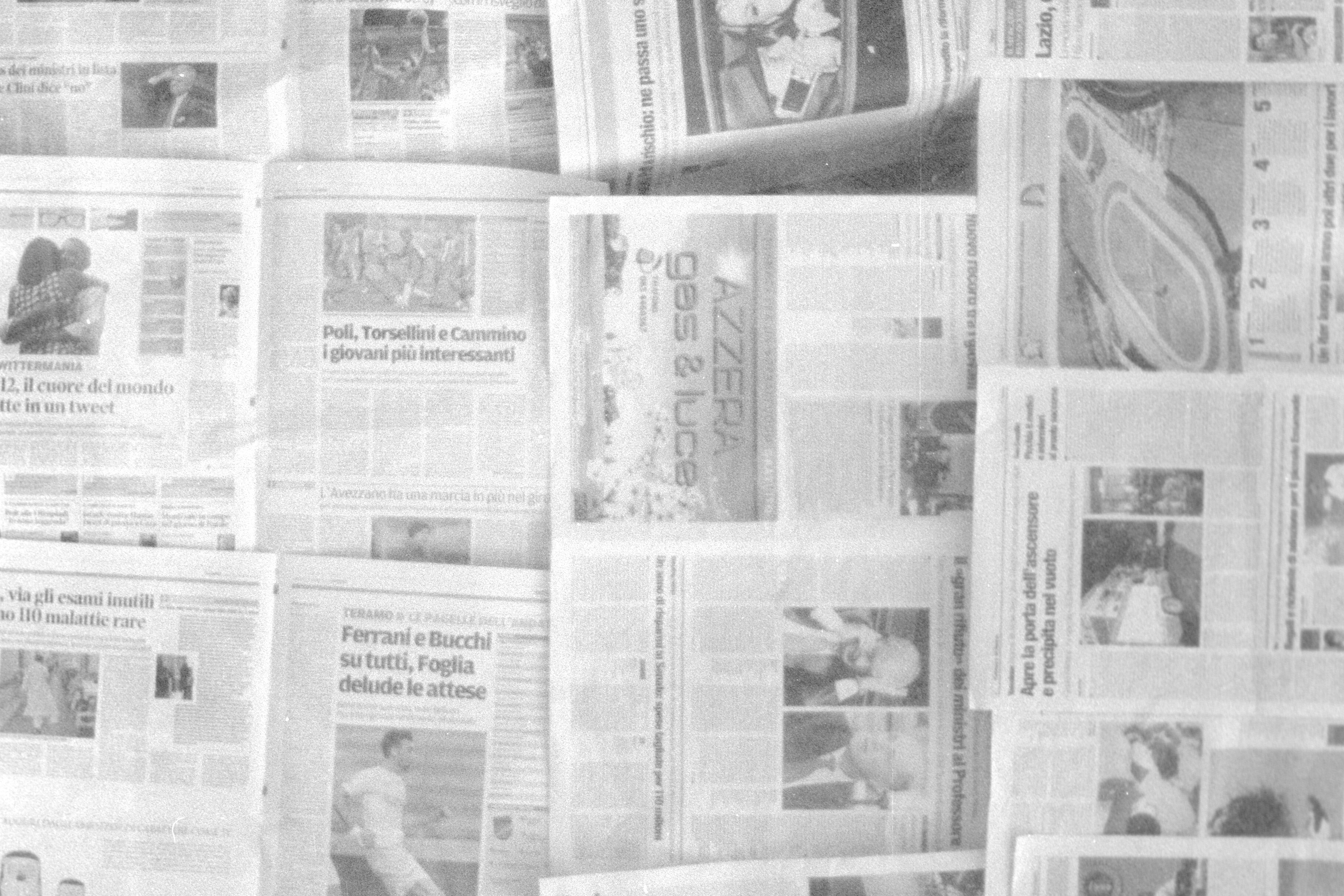 … there are plenty of ways to still make a newspaper useful.
April 4, 2013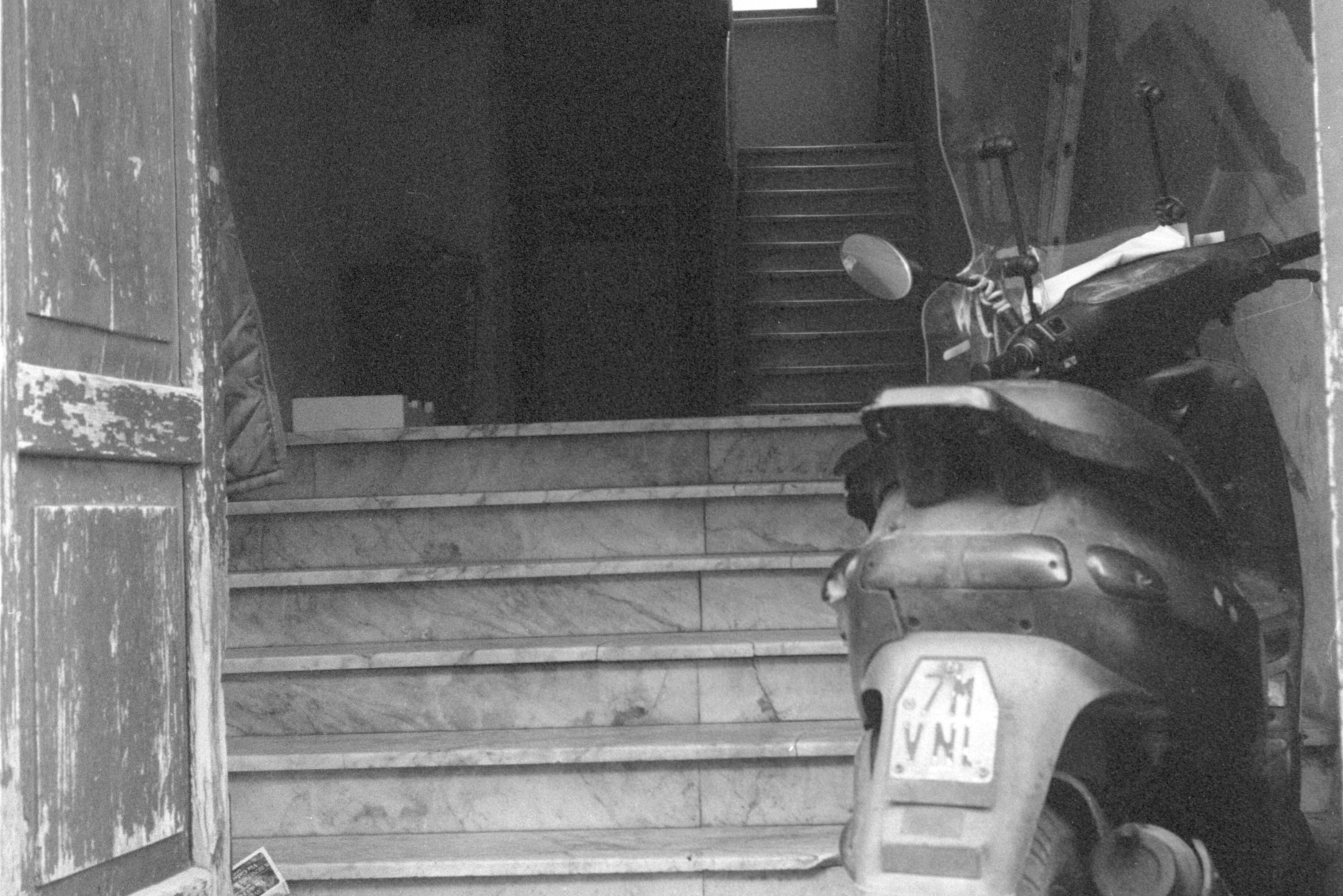 April 3, 2013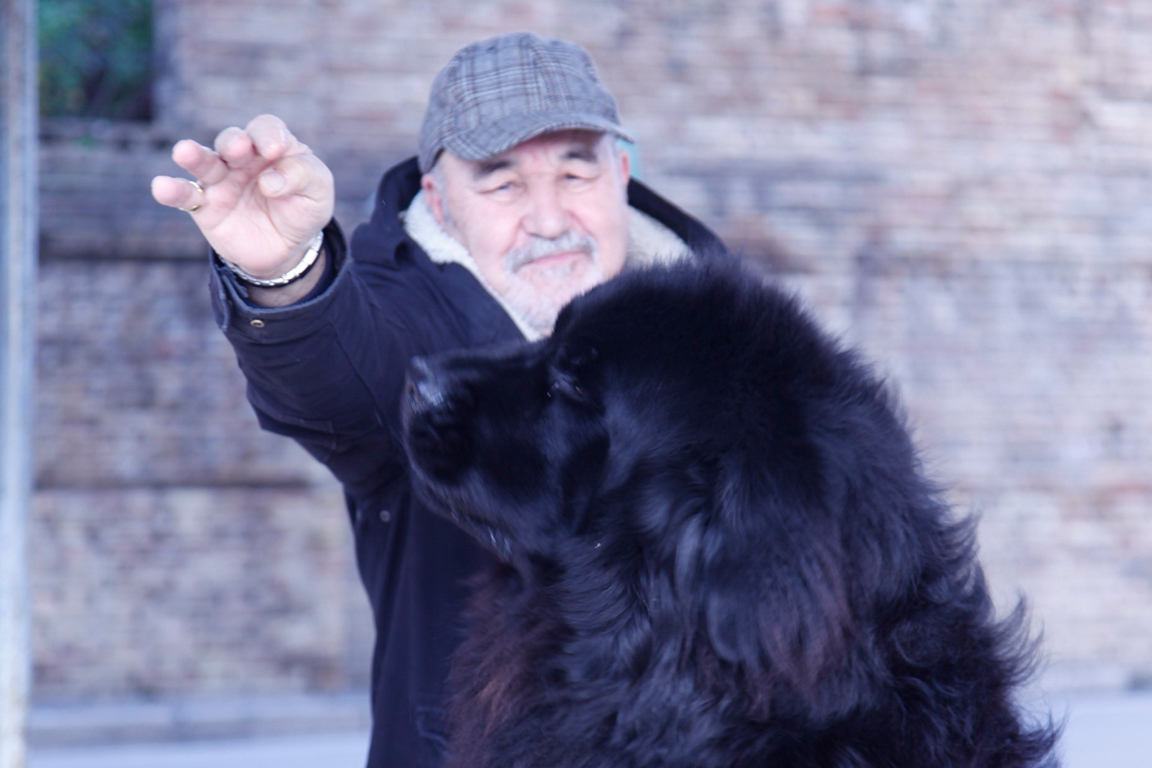 They enjoy their time together, as true friends ever should…
March 29, 2013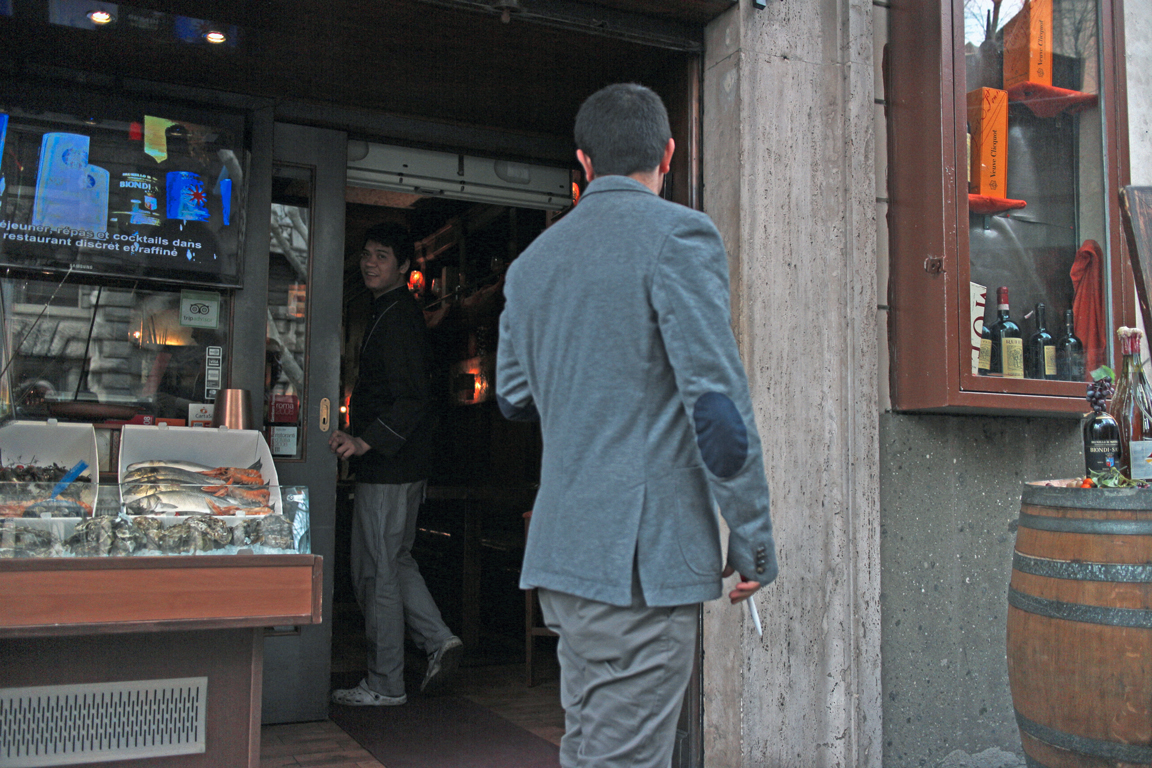 … keeping a strong grip on his business.
March 27, 2013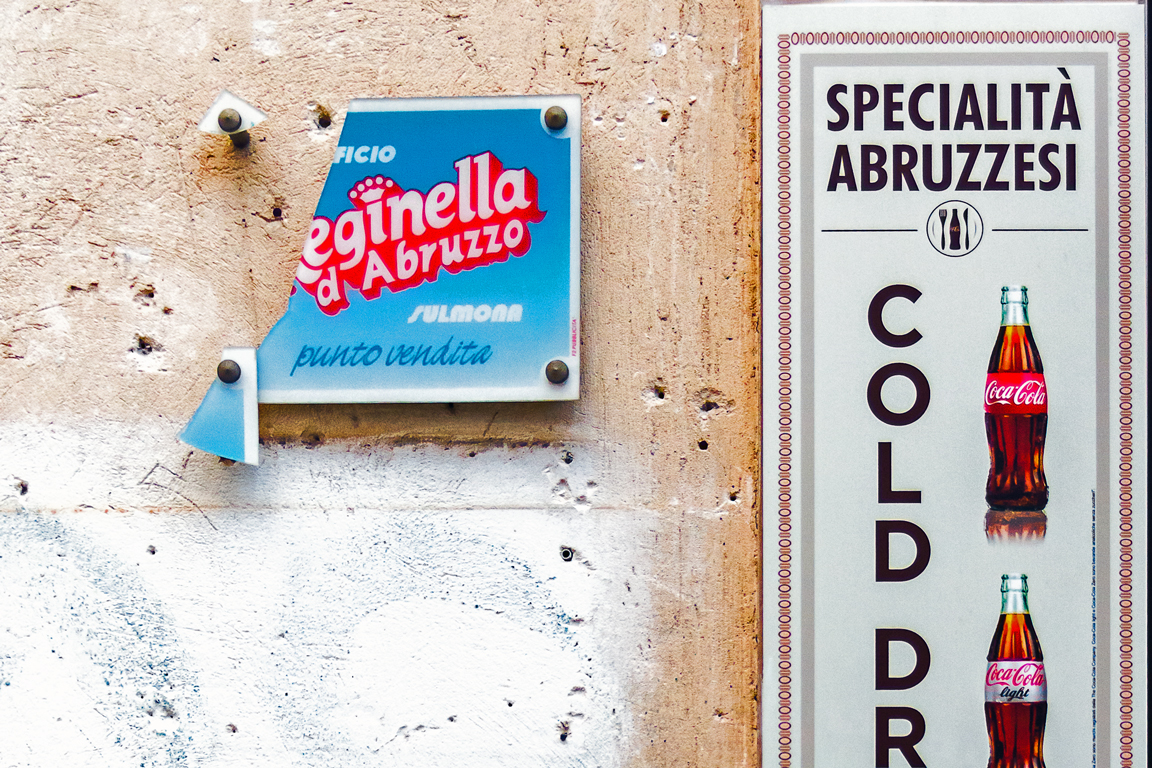 Didn't know that Coca-cola was a speciality of Abruzzo…
March 26, 2013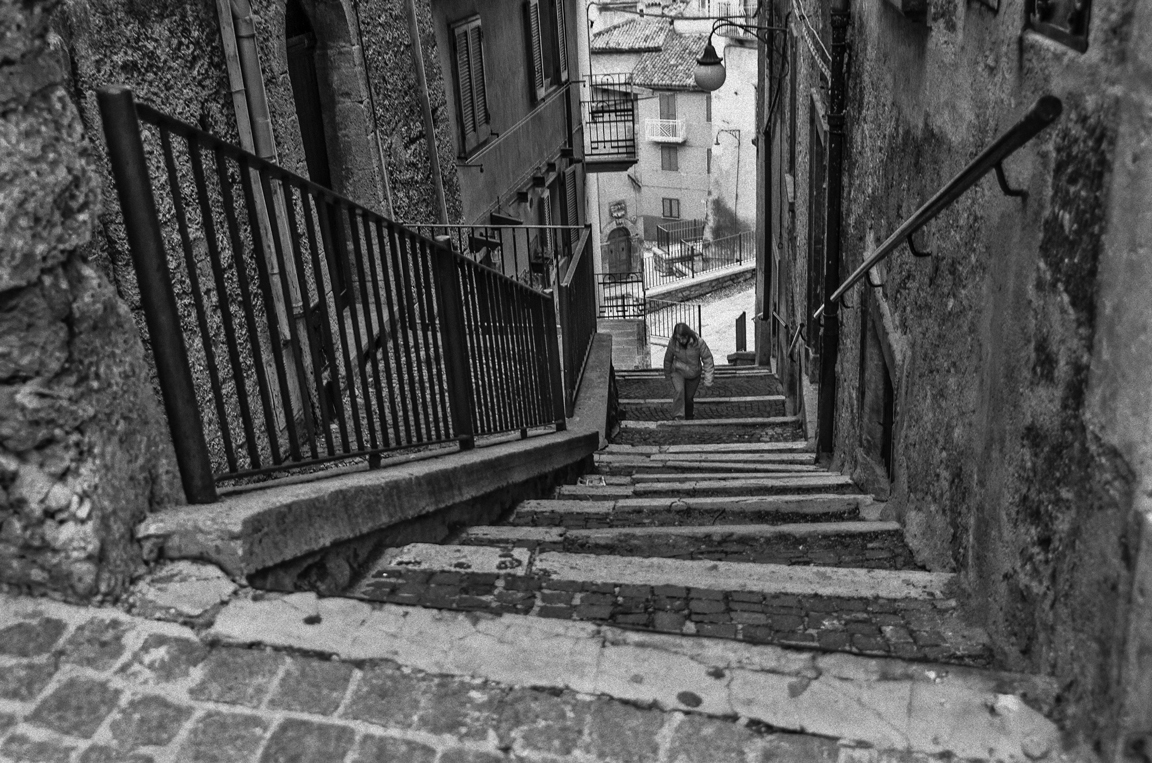 … not only when facing stairs.
March 25, 2013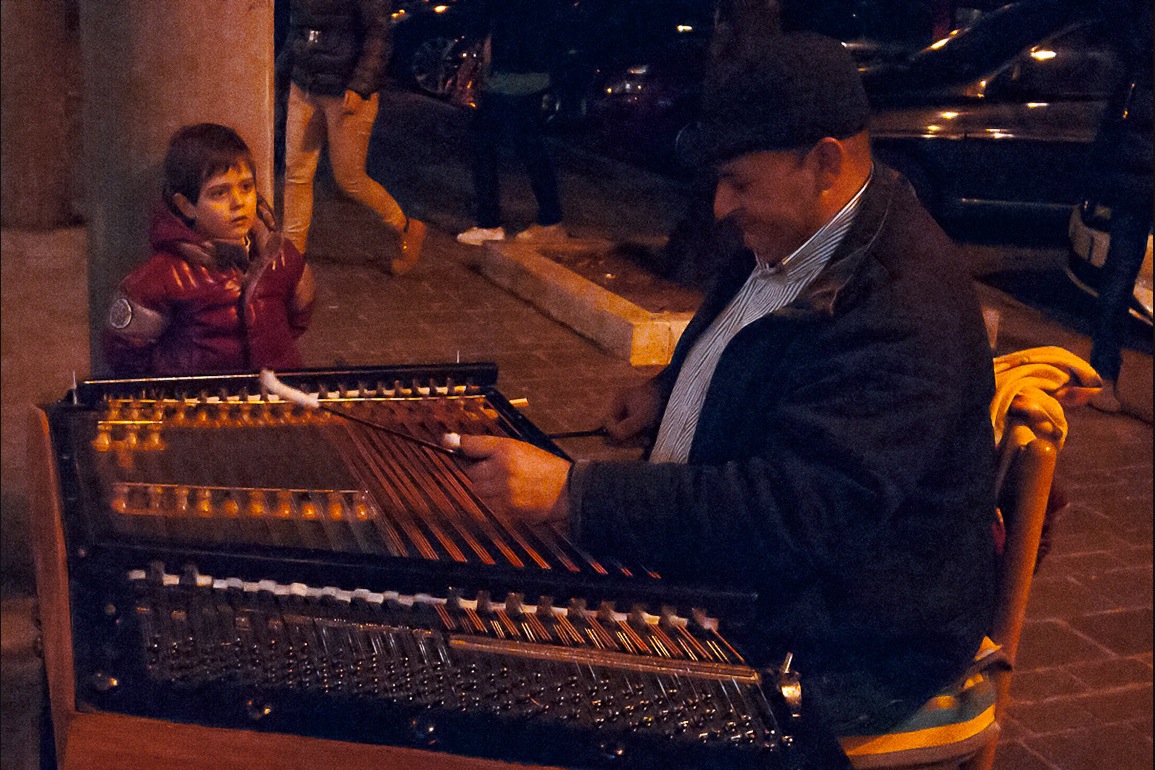 The story is all in the child's eyes
March 22, 2013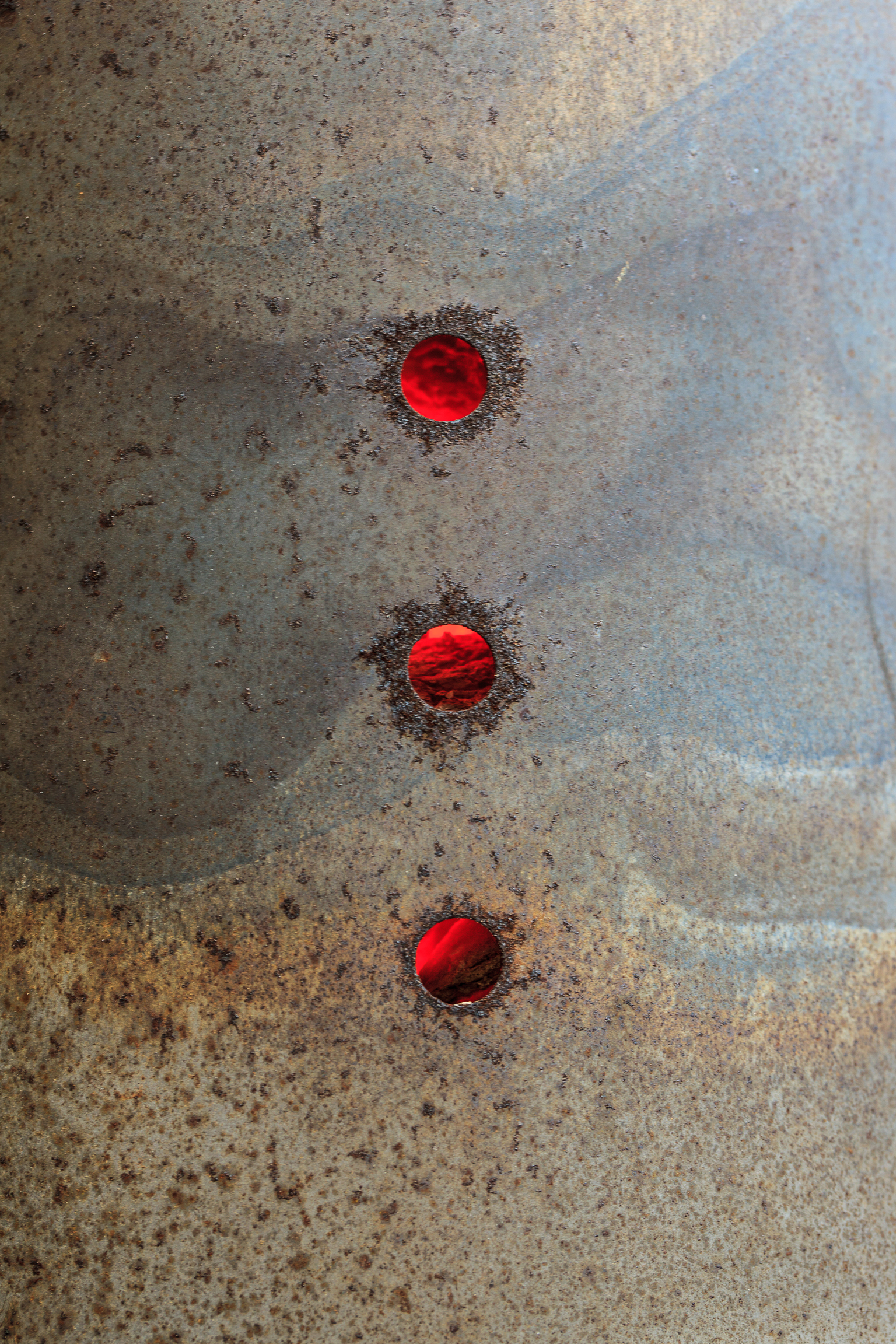 Tiny holes reveal the flames
March 19, 2013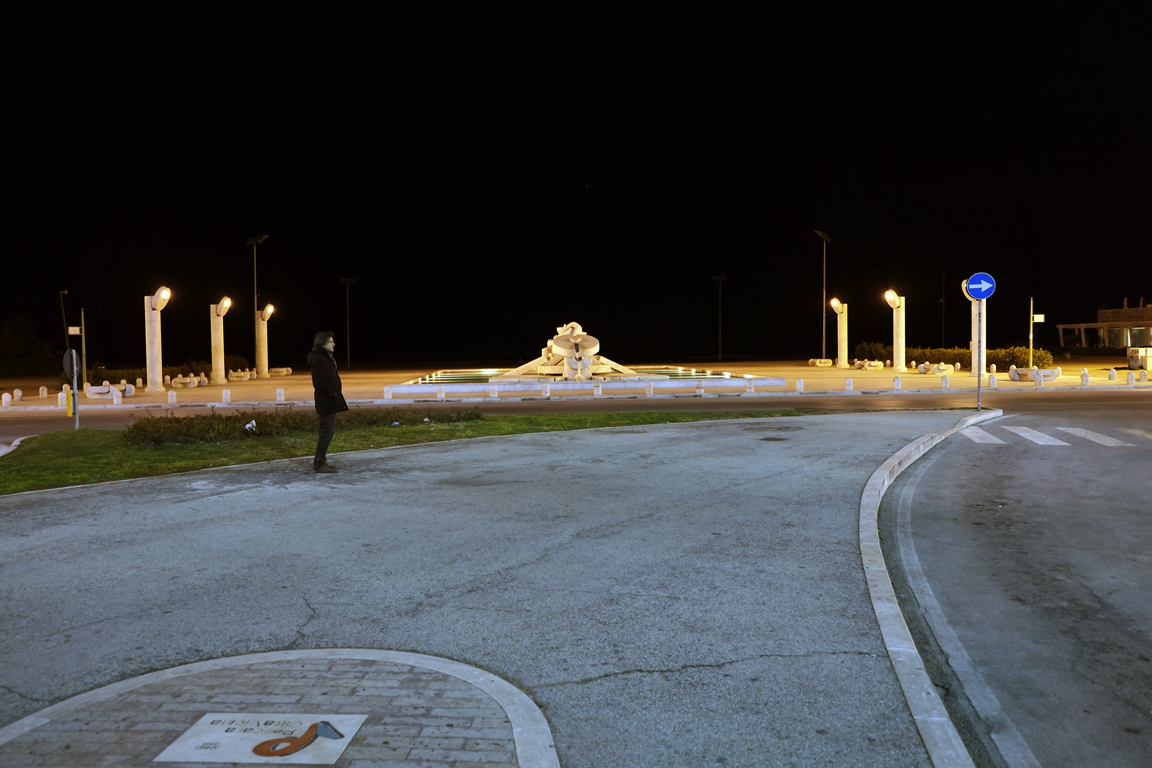 is a complex task, not only on the streets.
March 18, 2013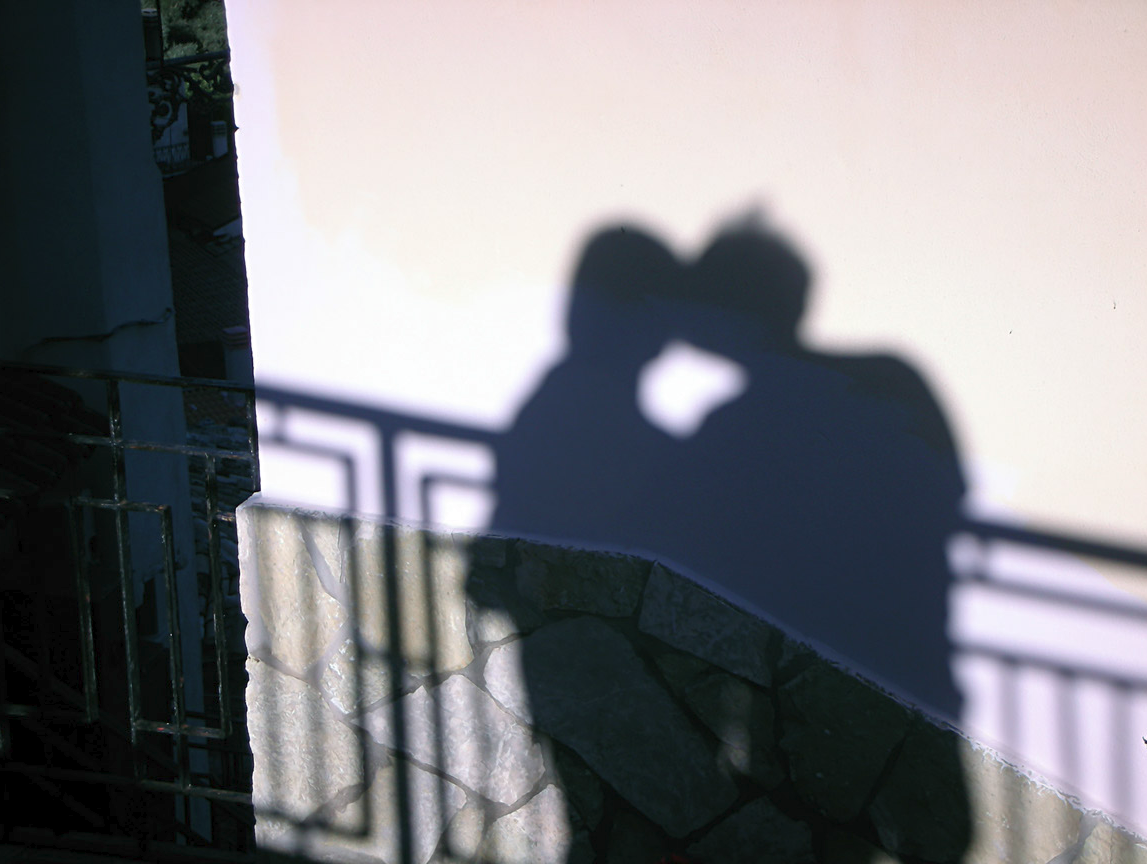 while the love is for real
March 17, 2013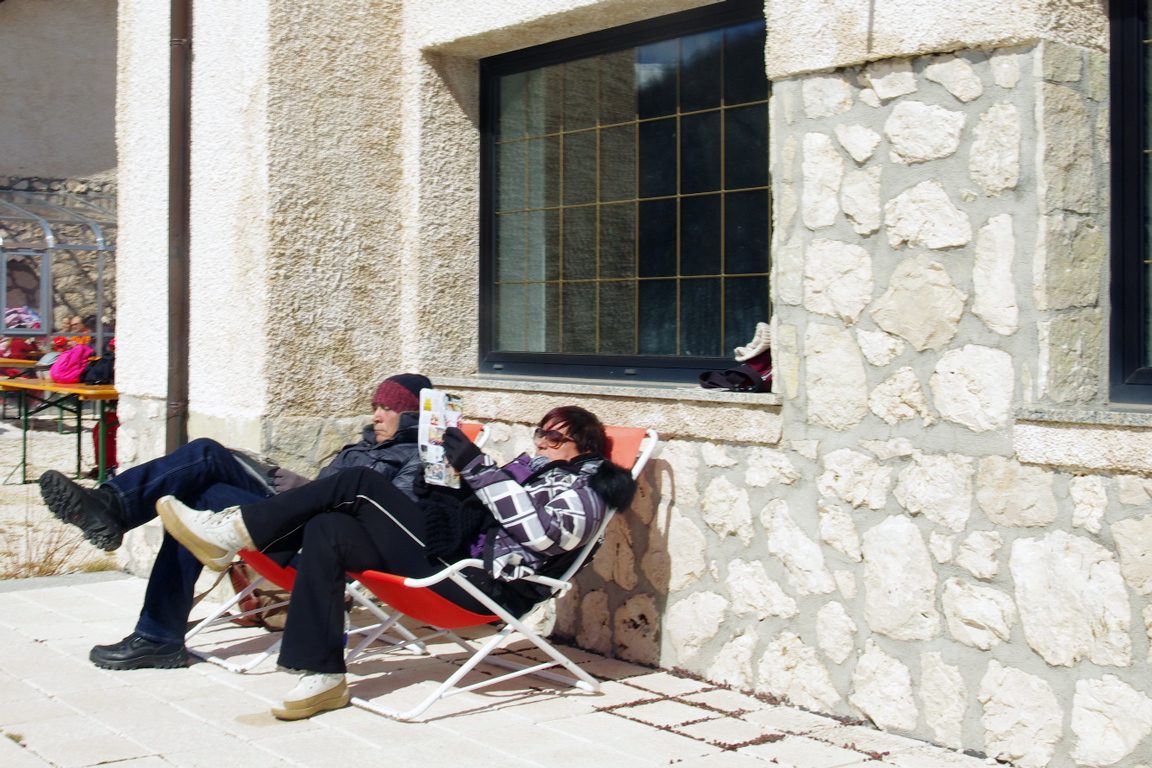 waking up early, dressing like a pro-skier, queuing at the ski-lift, climbing at 1800mt, looking for a sunny spot and finally… enjoy reading a magazine. De gustibus…
March 15, 2013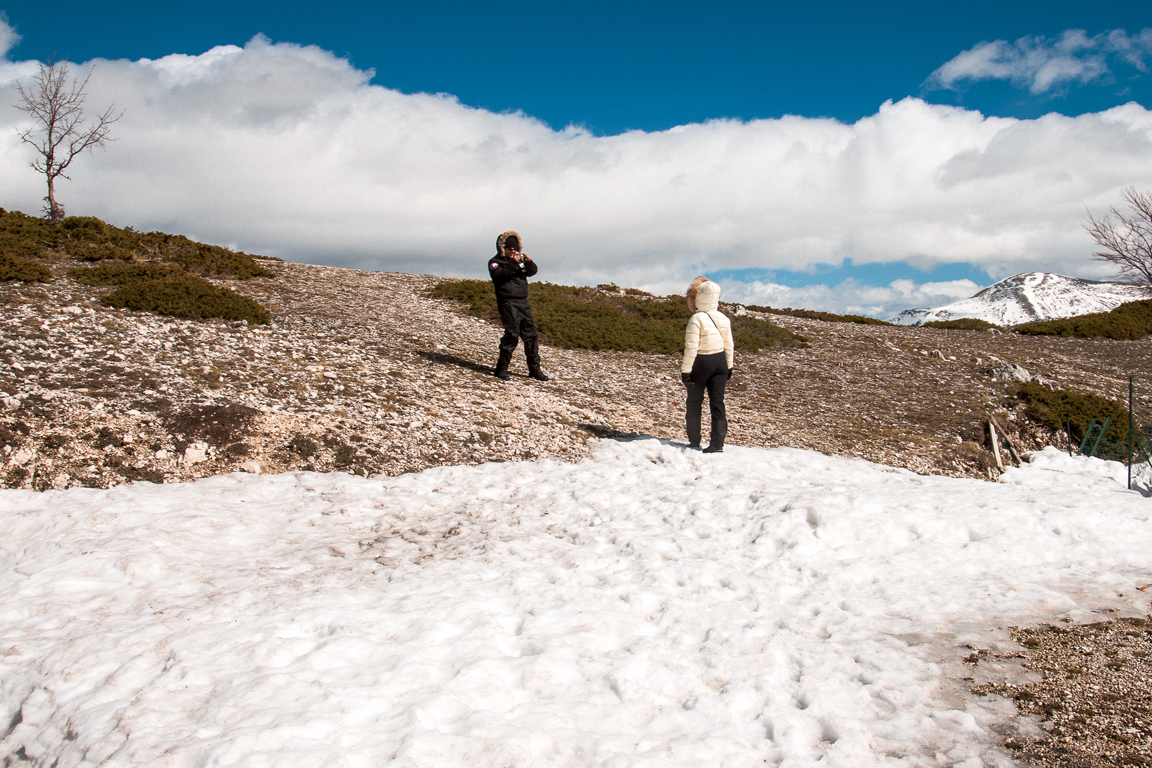 I hope that his point-and-shoot  "auto-exposure" feature have worked properly…
March 14, 2013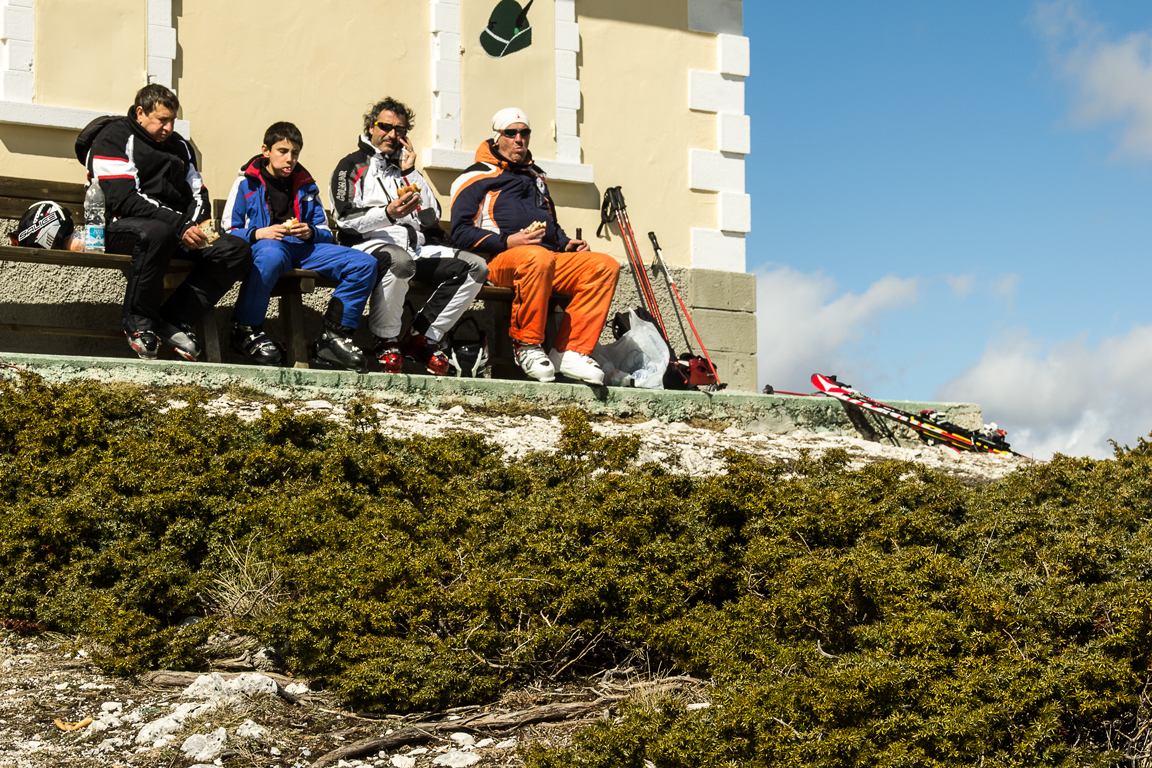 March 13, 2013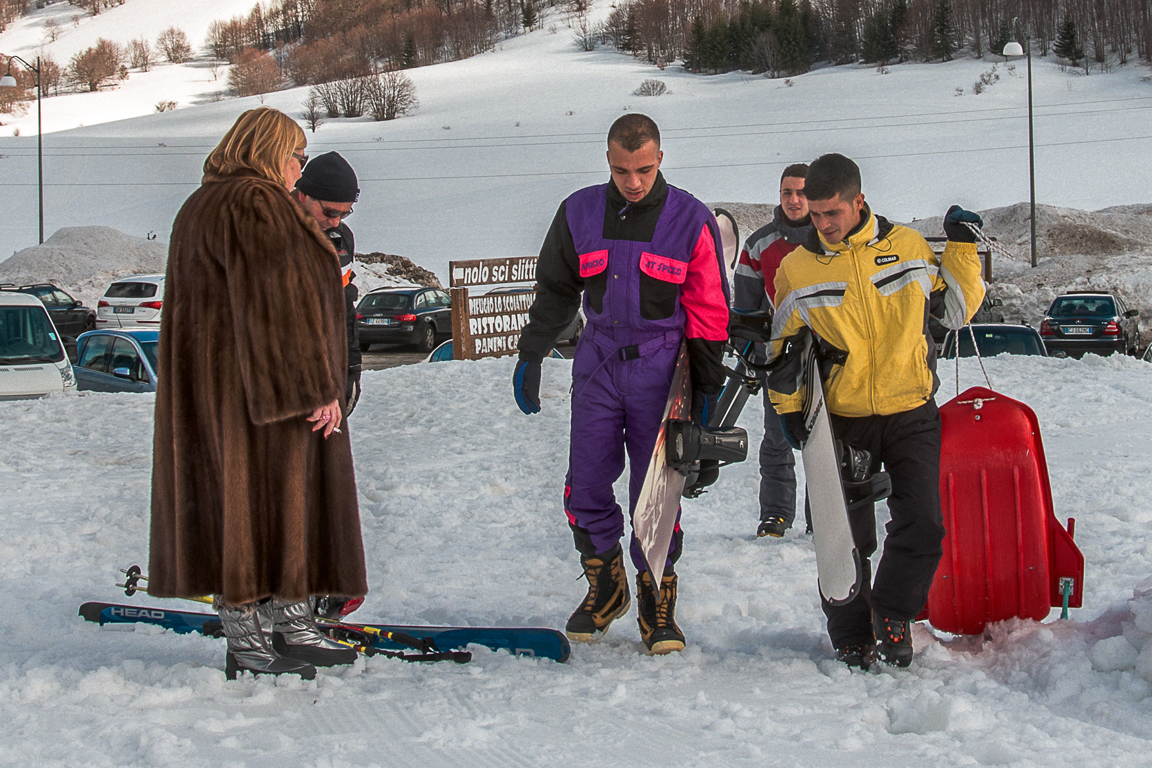 March 12, 2013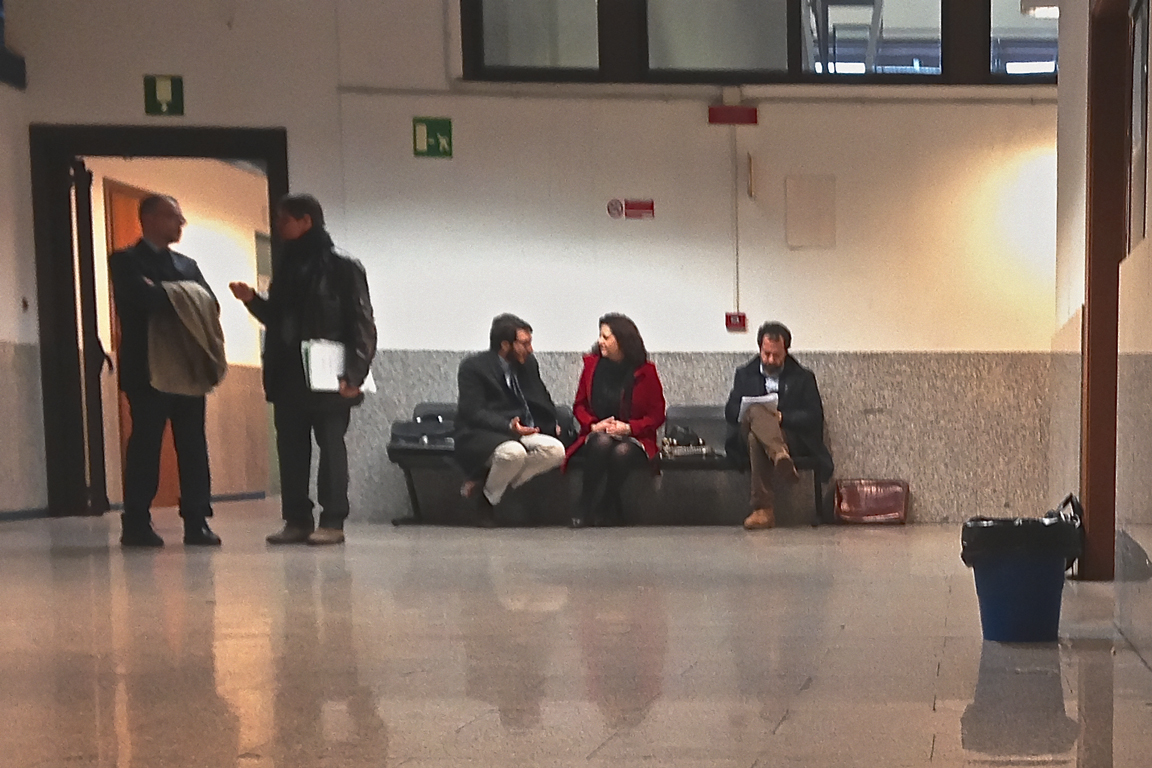 … waiting for the Justice to arrive.
March 11, 2013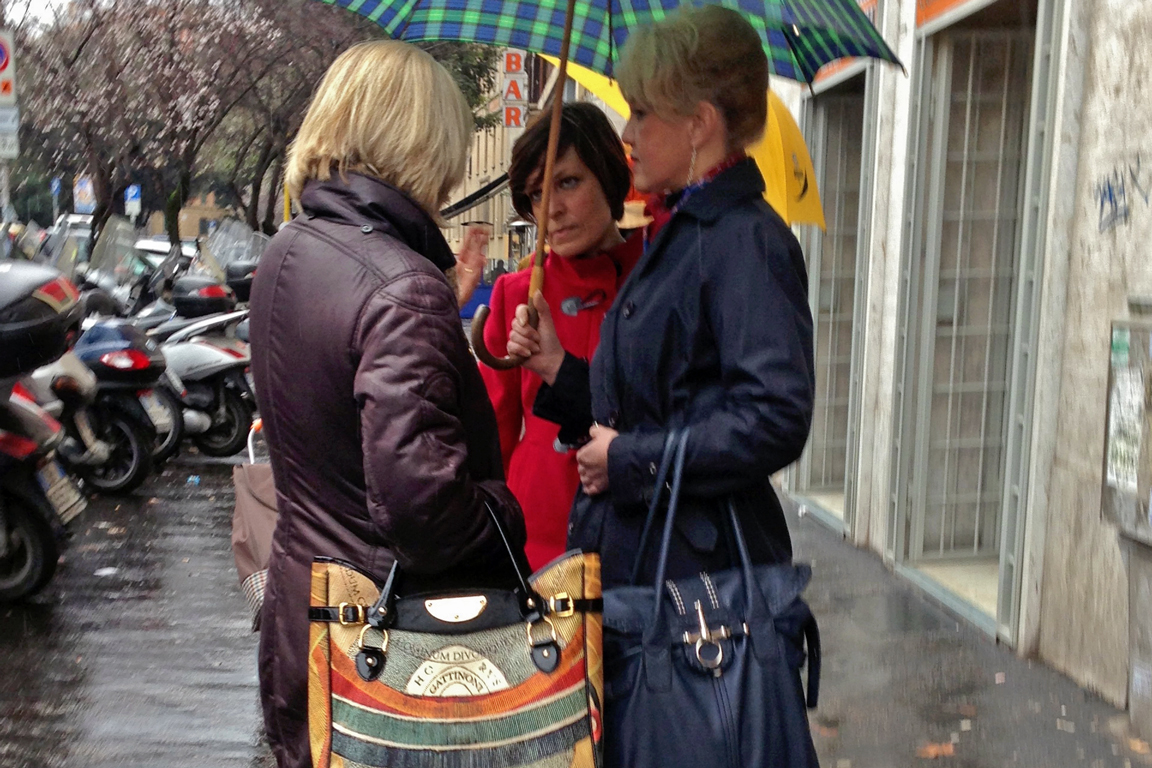 every moment is the right one, to enjoy a friendly conversation.
March 10, 2013
March 9, 2013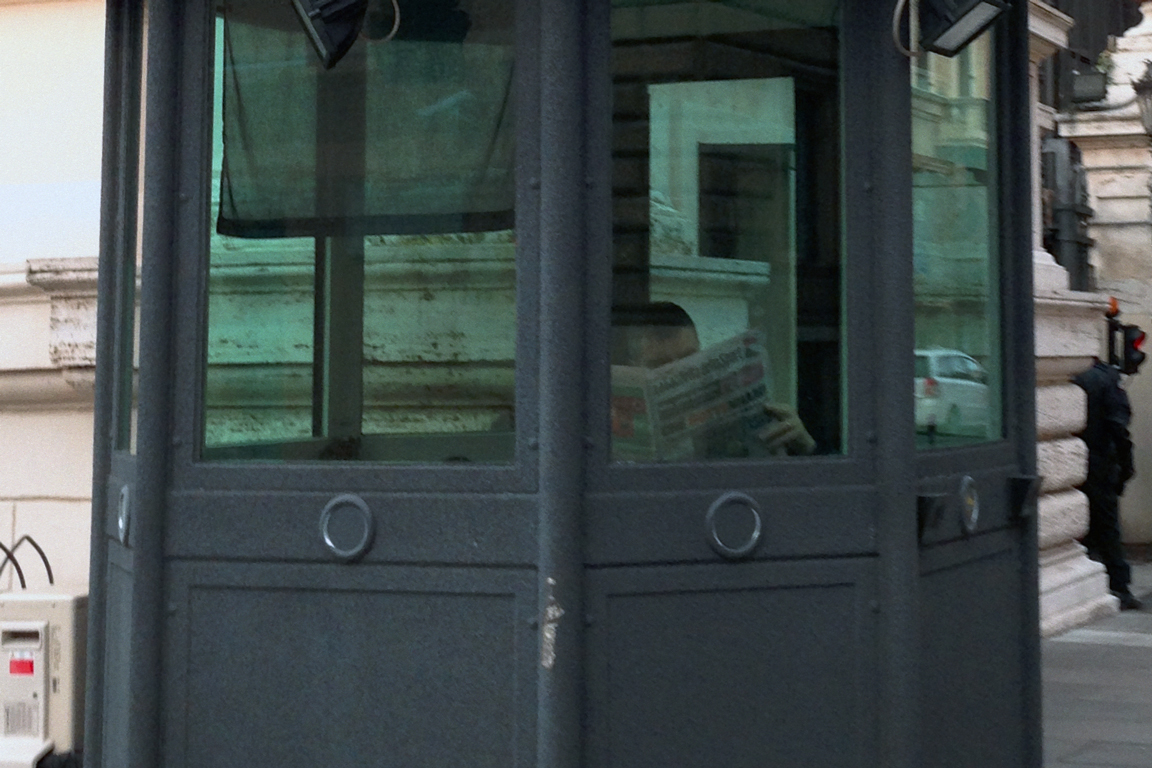 March 8, 2013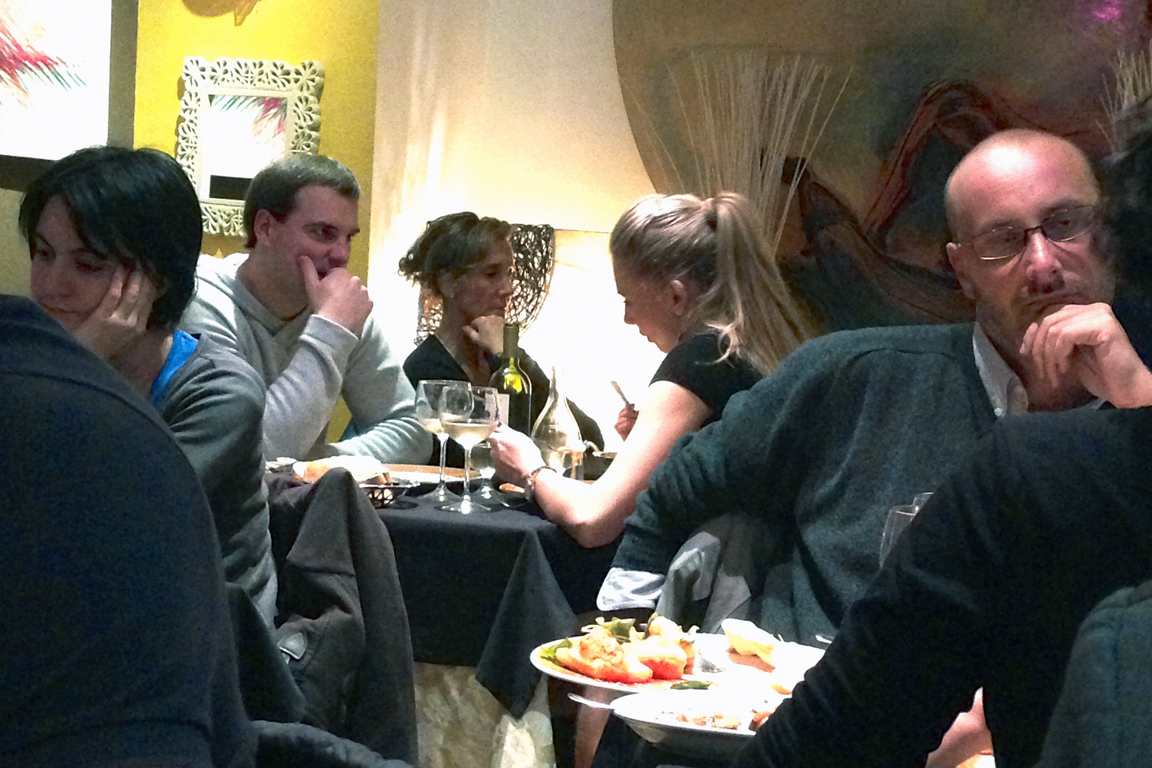 … why go to dinner together, just to enjoy a boaring night?
March 7, 2013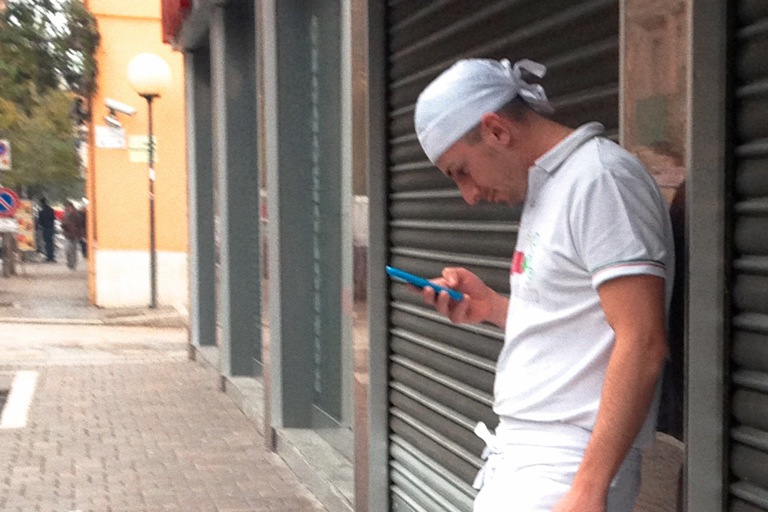 … the last cigarette, before the kitchen opens.
March 6, 2013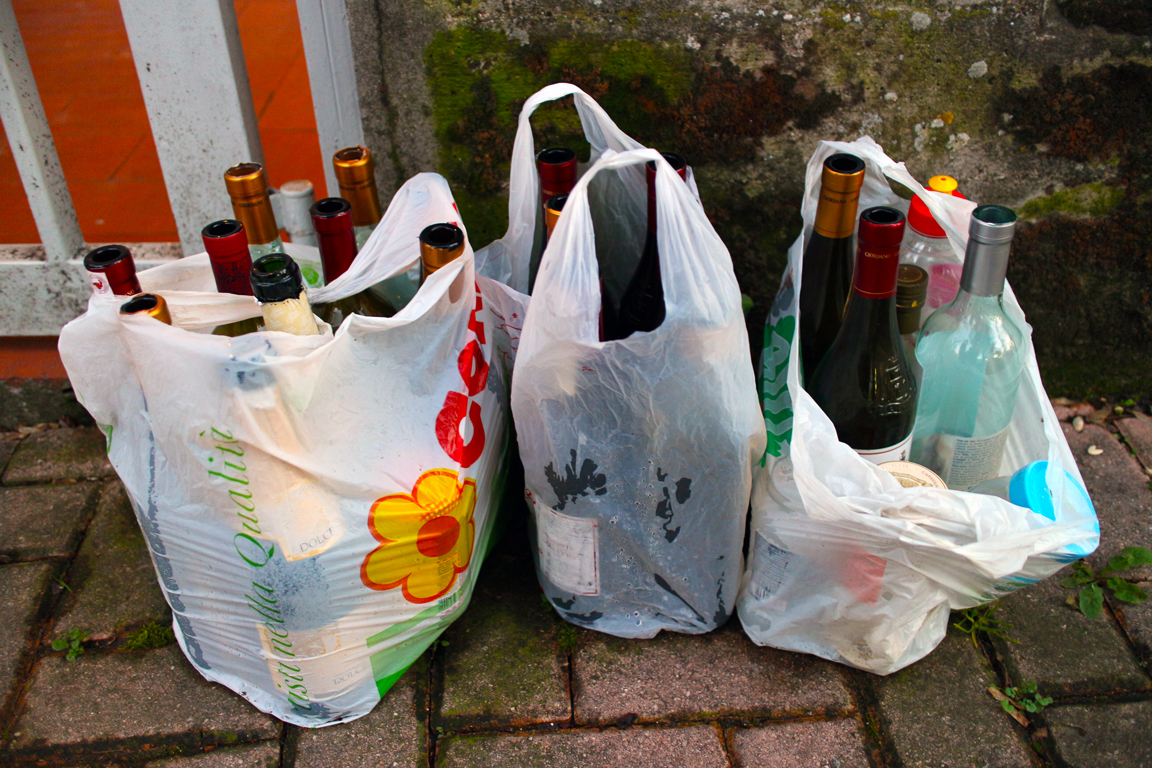 March 5, 2013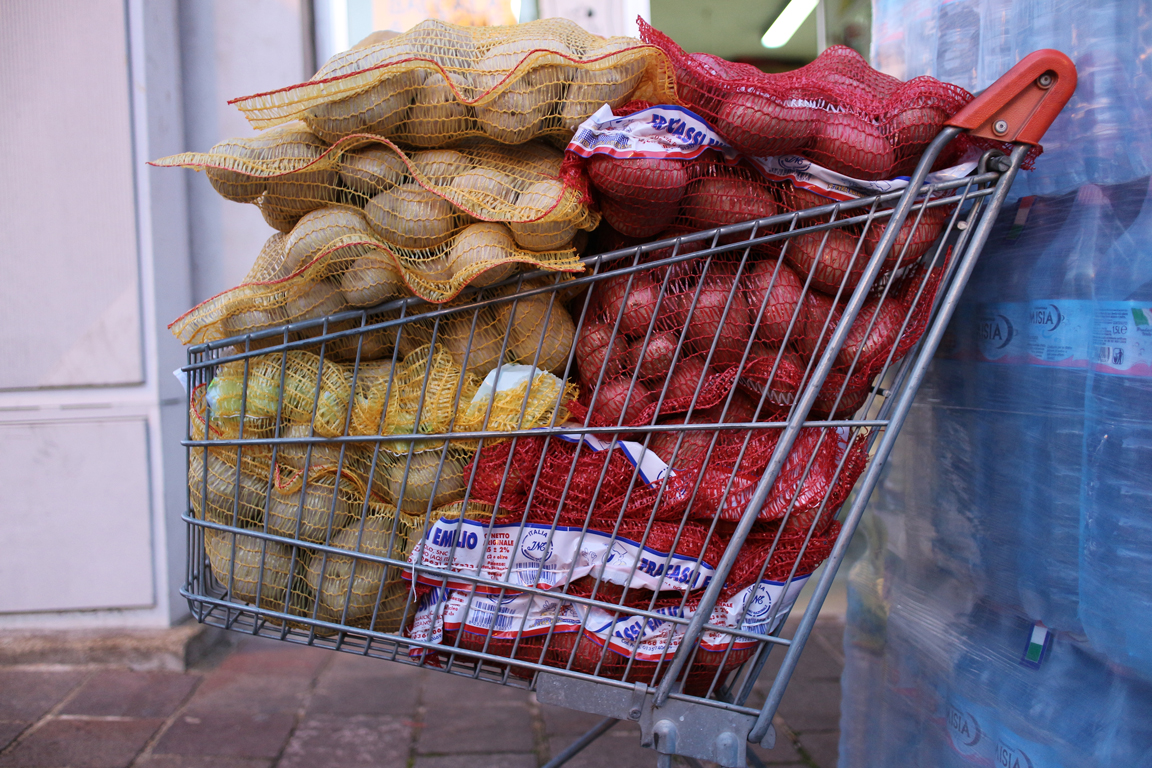 March 4, 2013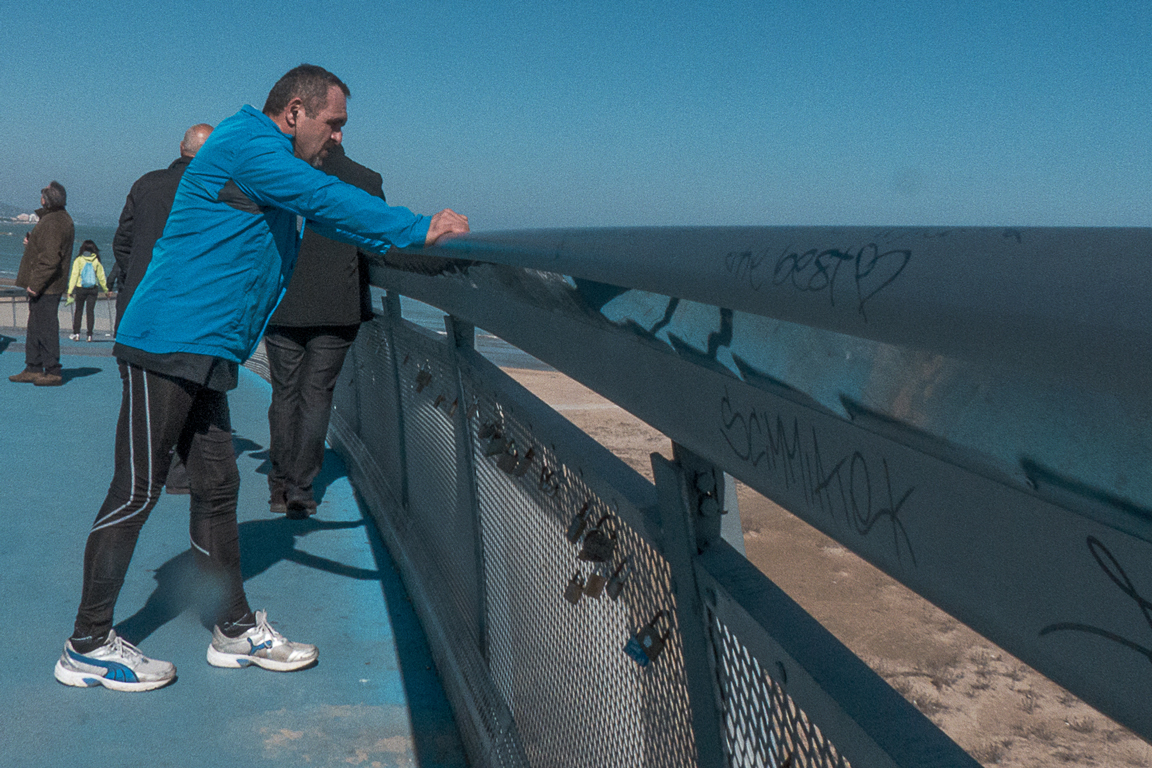 When we were young, nothing could have stopped us. When we were young…
March 2, 2013