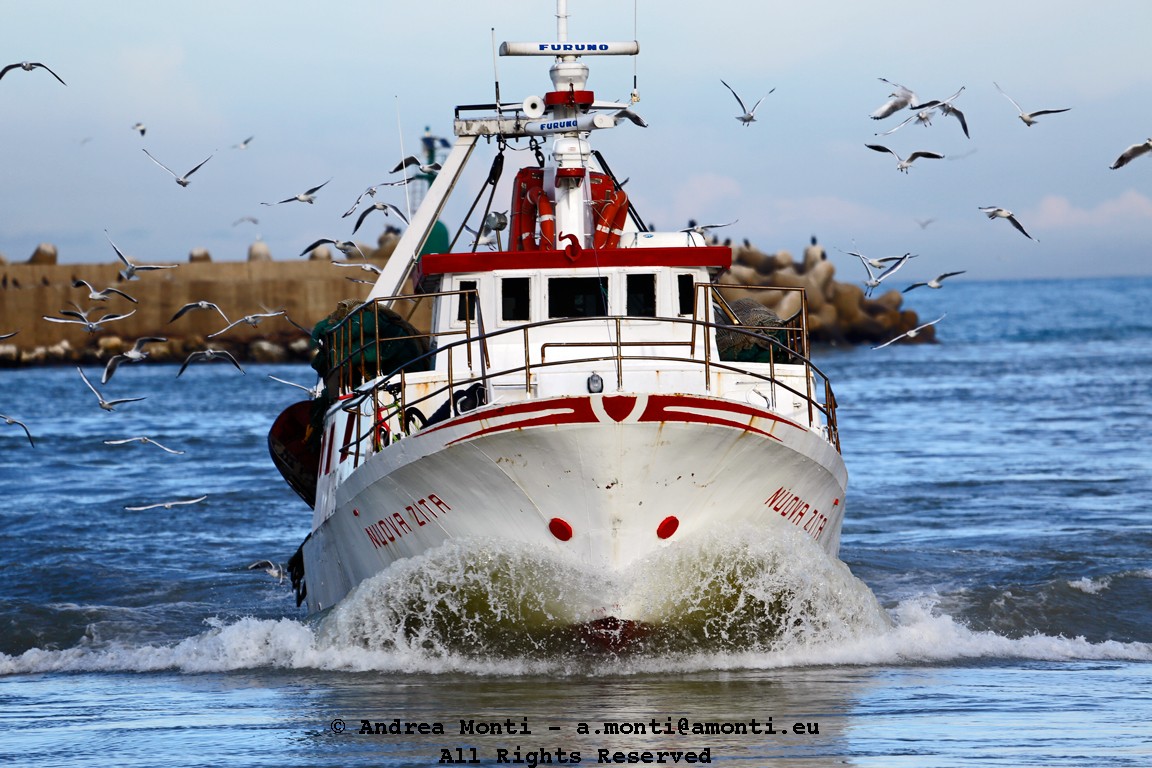 You never know… maybe some fish might slip from the fishermen's hands!
January 20, 2014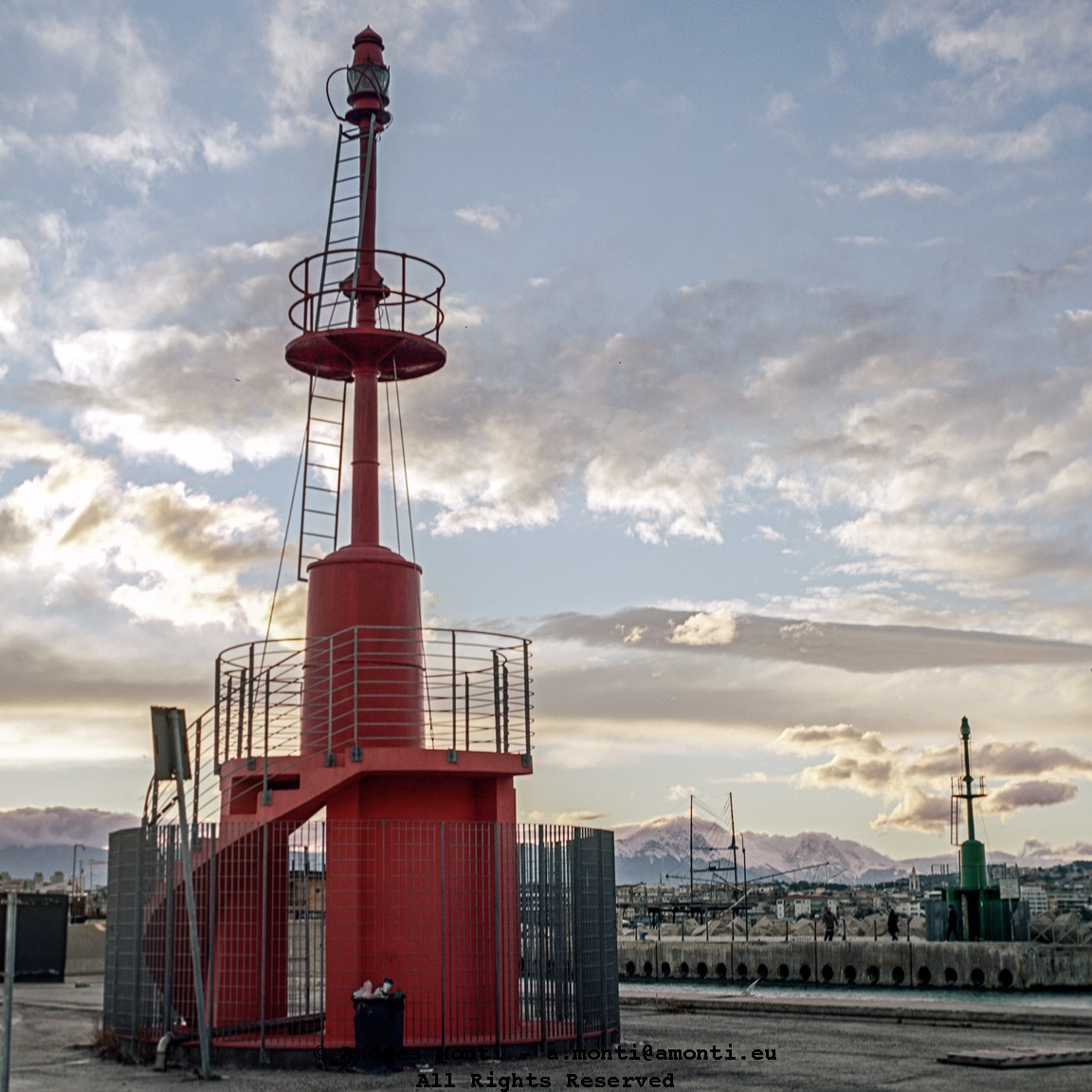 When the course is set back to the dock, at night, there is no better friend than this twin masts to show the way.
January 10, 2014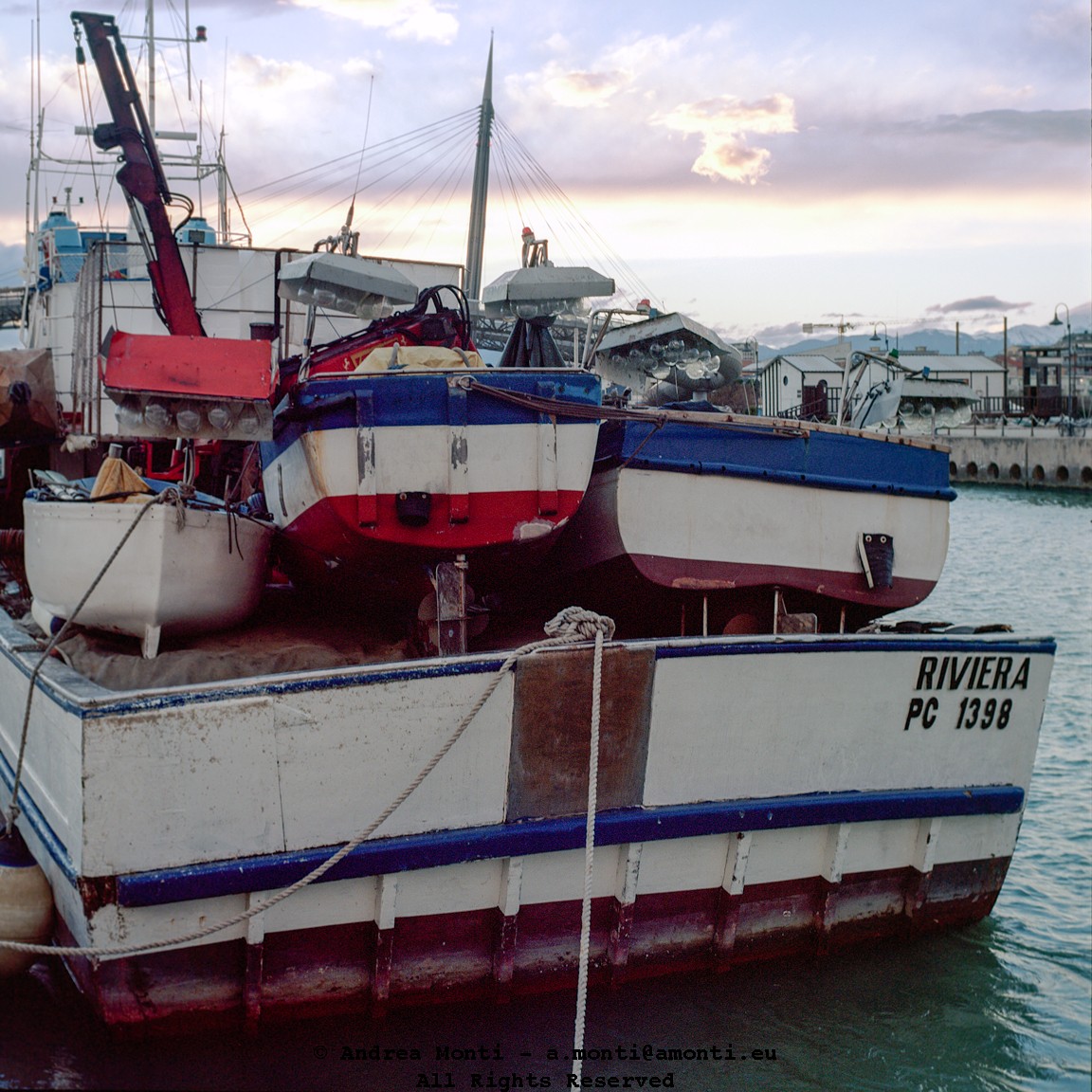 Nothing to do with Caro Emerald's tune. Life on a fishing boat isn't exactly a holiday…
January 9, 2014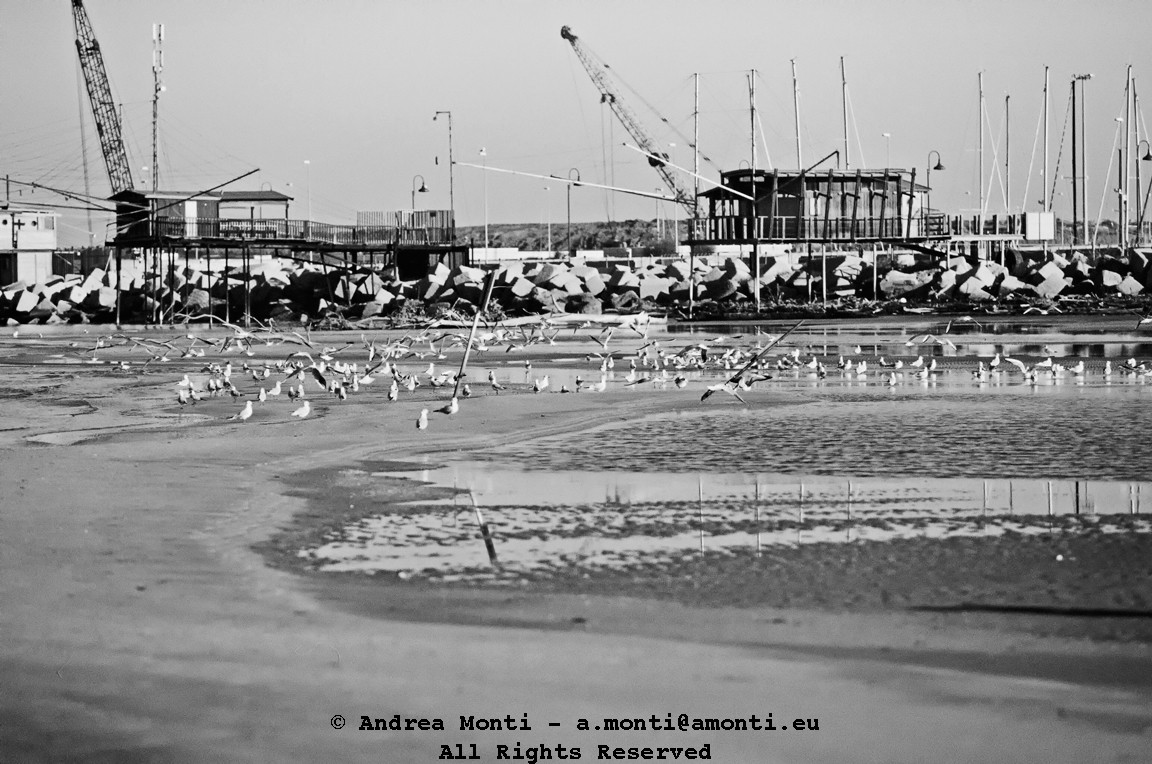 December 18, 2013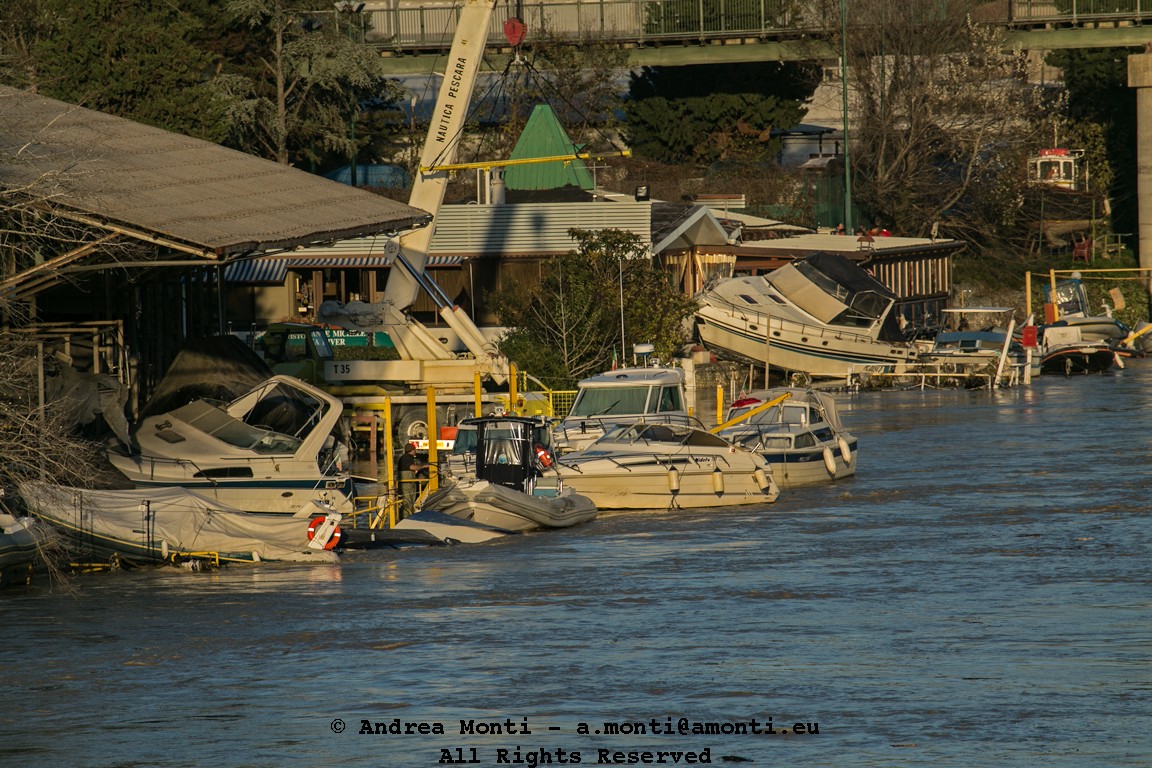 After the tide, the river comes back to normality, while the boatmen account for the damages
December 12, 2013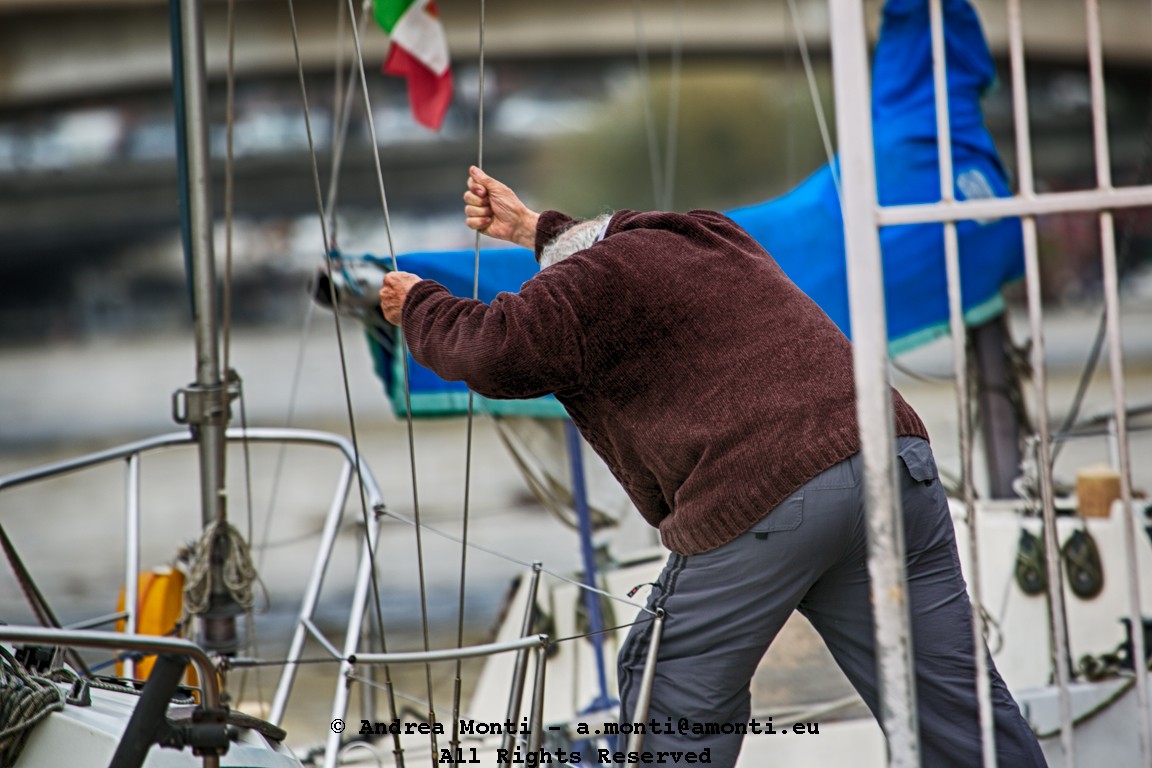 The tide is coming, and a sailor works hard to protect his boat.
December 11, 2013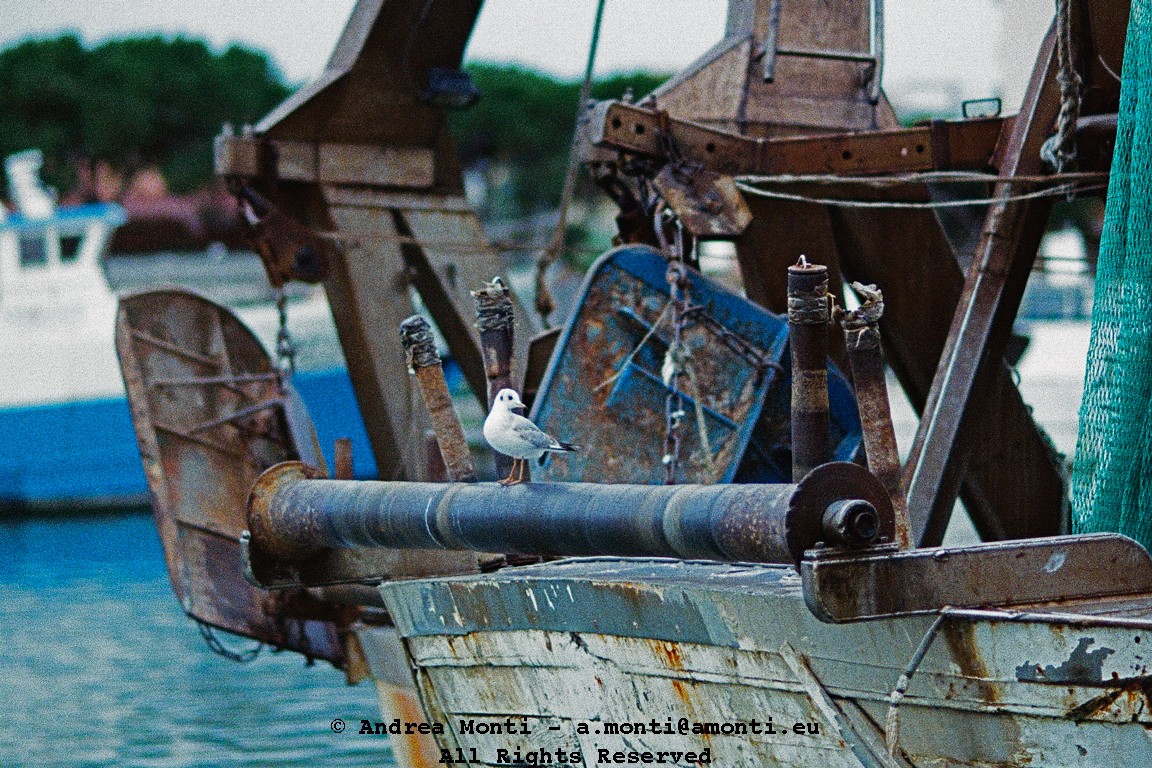 November 24, 2013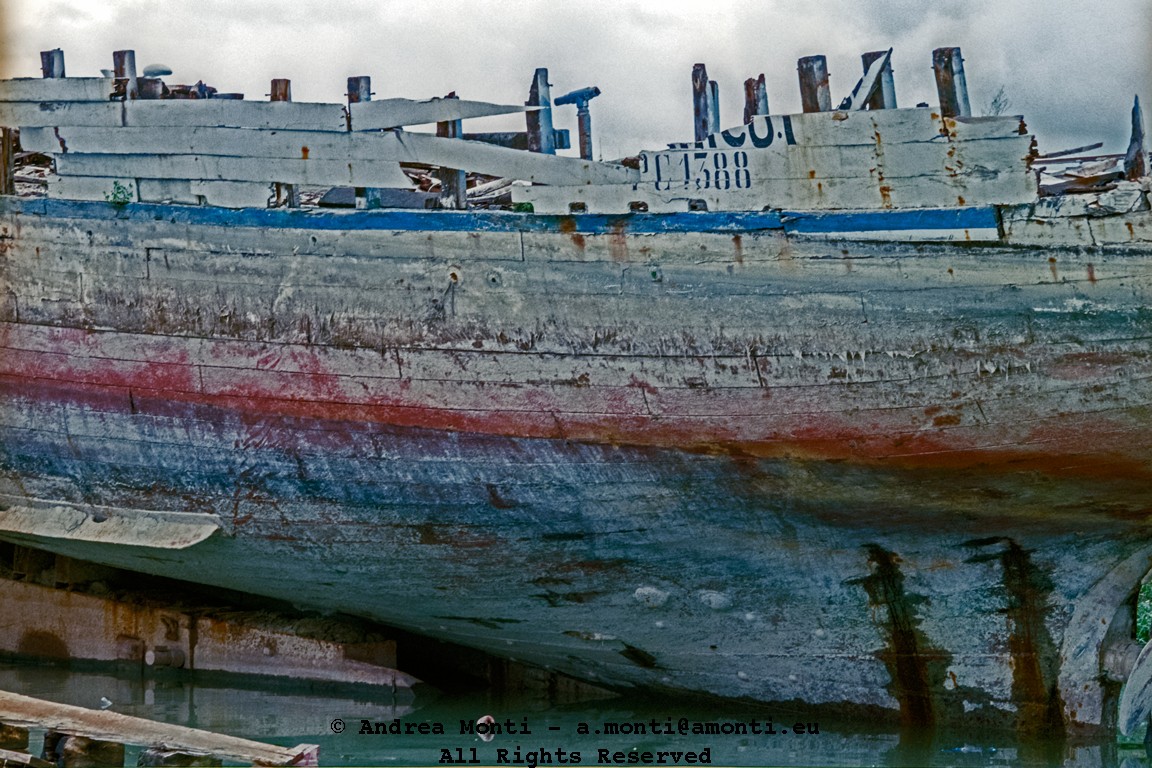 Lost in a dock, waiting to exhale its last breath
November 23, 2013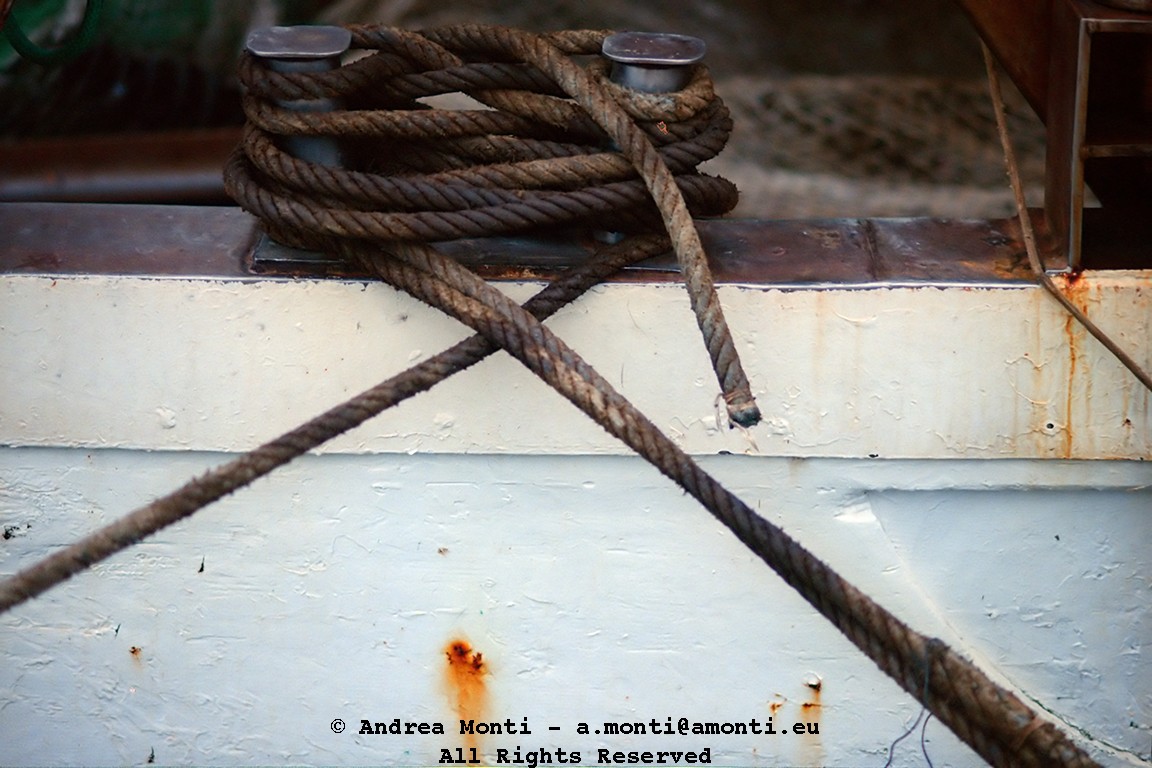 November 22, 2013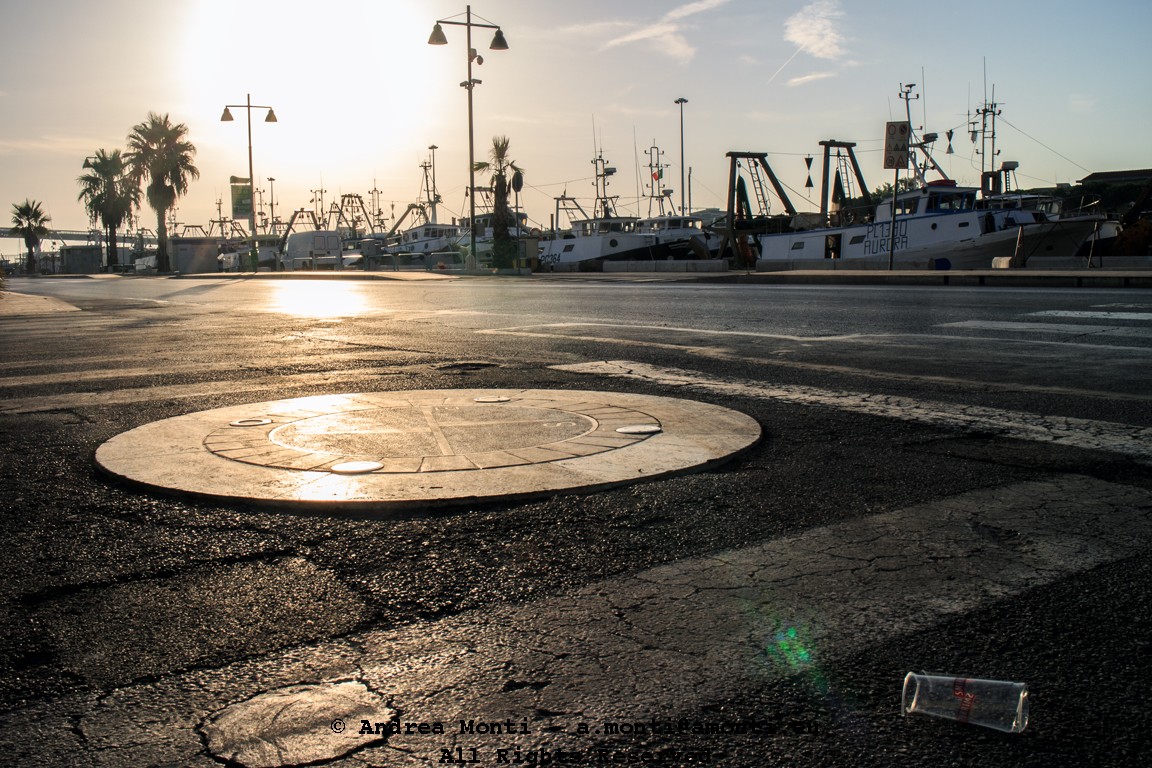 Just in case your GPS was gone…
September 25, 2013