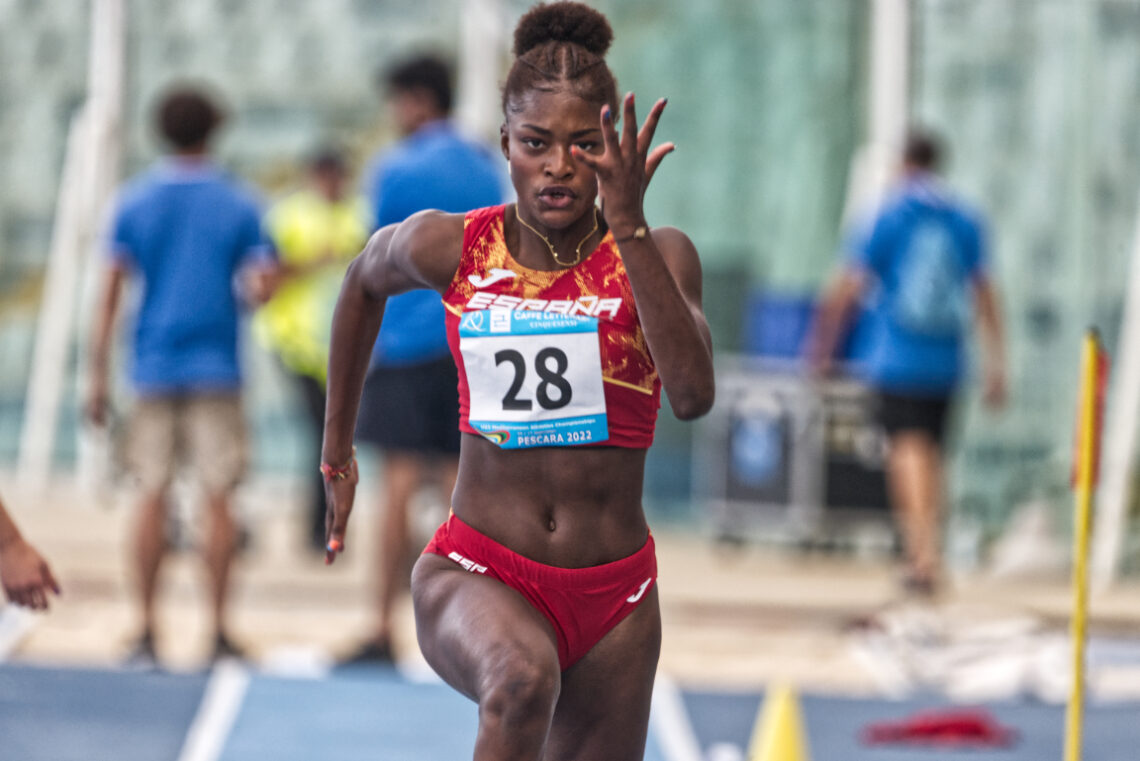 This is one of the photos from the reportage on the Track & Field Mediterranean Championships – Pescara 2022.
The Sigma 150-600 Contemporary proved to be a good lens, sufficiently versatile and with effective stabilization. However, used with the 1.4 teleconverter and full extension, it does not allow for high-speed focusing. In some cases, the Nikon D610 failed to lock onto the subject. This makes the lens/teleconverter pair somewhat inconvenient in sports photography.
At that focal length, it is probably worth using prefocus. If you do not want to give up automatism, you can try to anticipate the moment of focusing by framing something close to where the athlete should be.
At your own risk, of course.