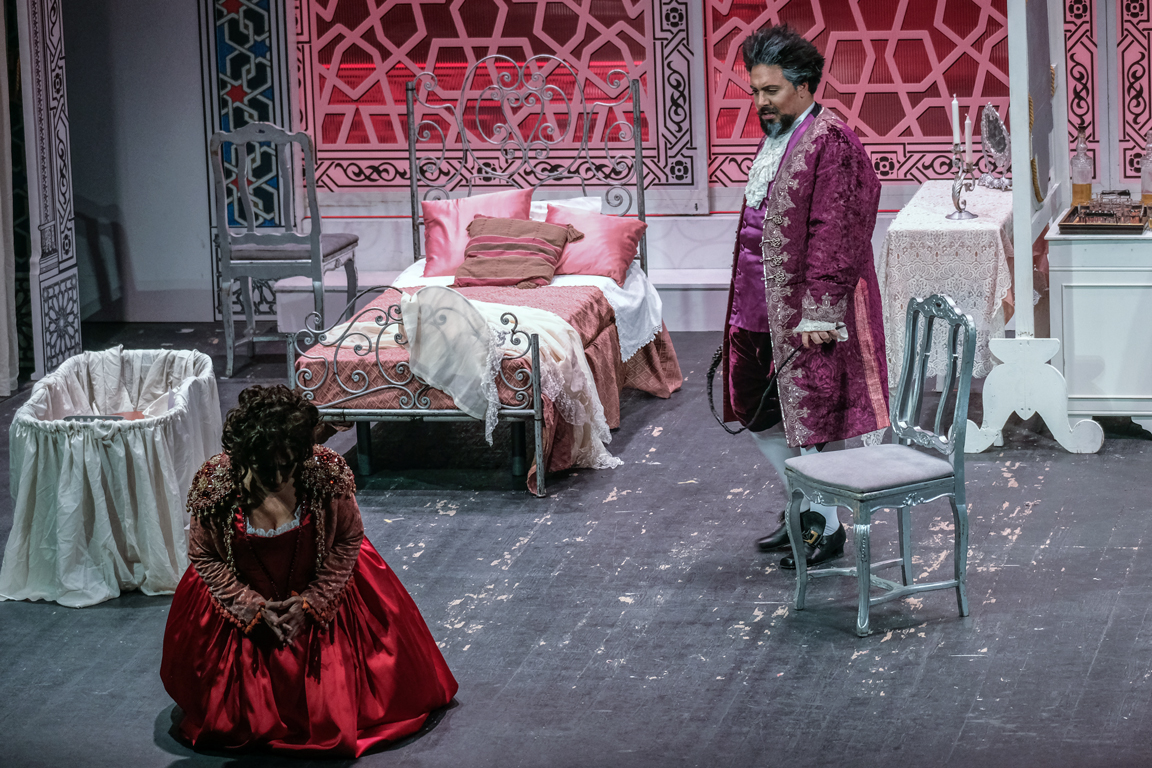 A shot from the mise en scene of the Il Barbiere di Siviglia I did as a scene-photgrapher for the Teatro Marrucino
November 28, 2020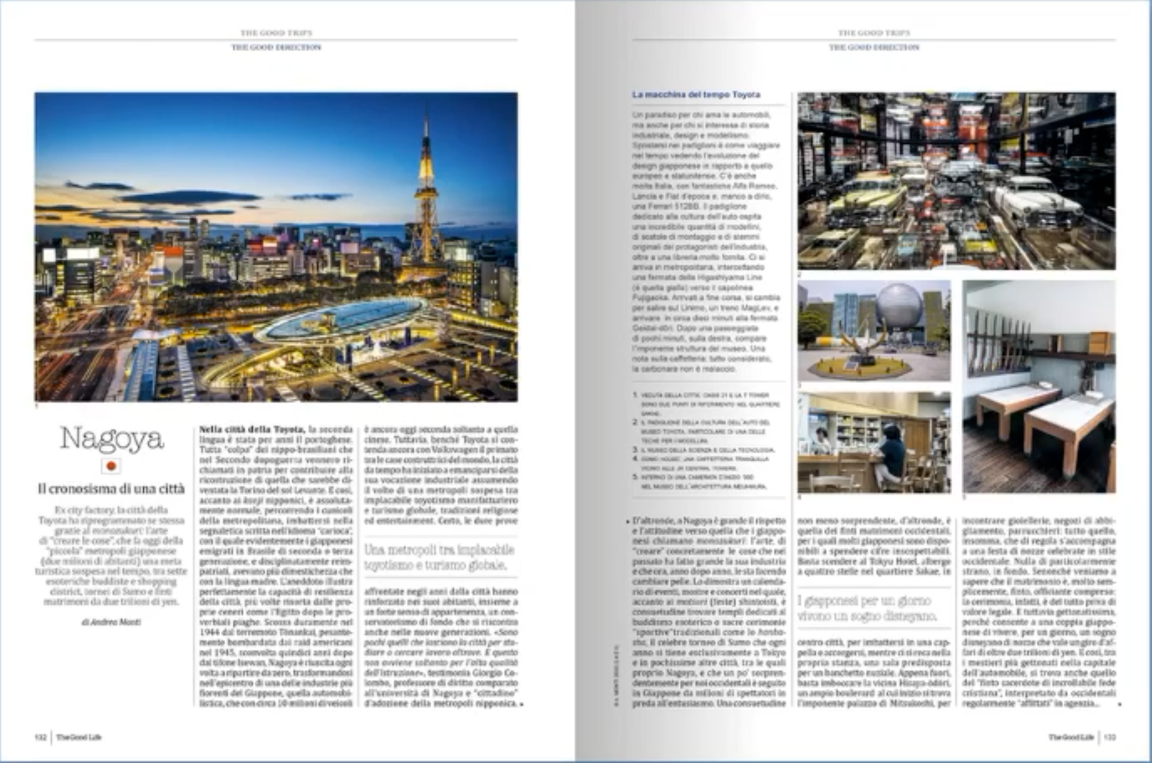 The Good Life's October issue features my photoreportage of Nagoya.
October 29, 2020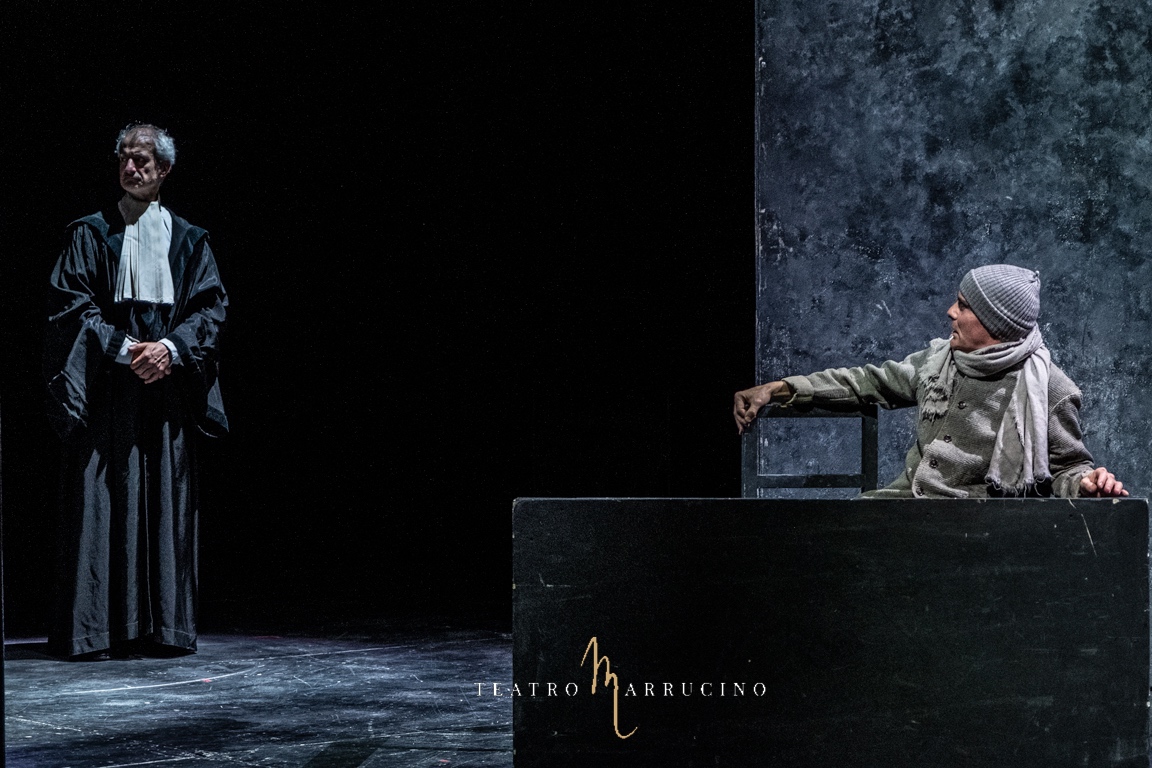 Sometimes a picture acquires a meaning that goes beyond the original intent of the photographer. In this case, taken from a reportage I did for Victor Hugo's Les Miserables featured at Teatro Marrrucino, in Chieti, the photography becomes the archetype of the denegata Justitia. The defendant asks to speak, the justice stares elsewhere.
March 2, 2020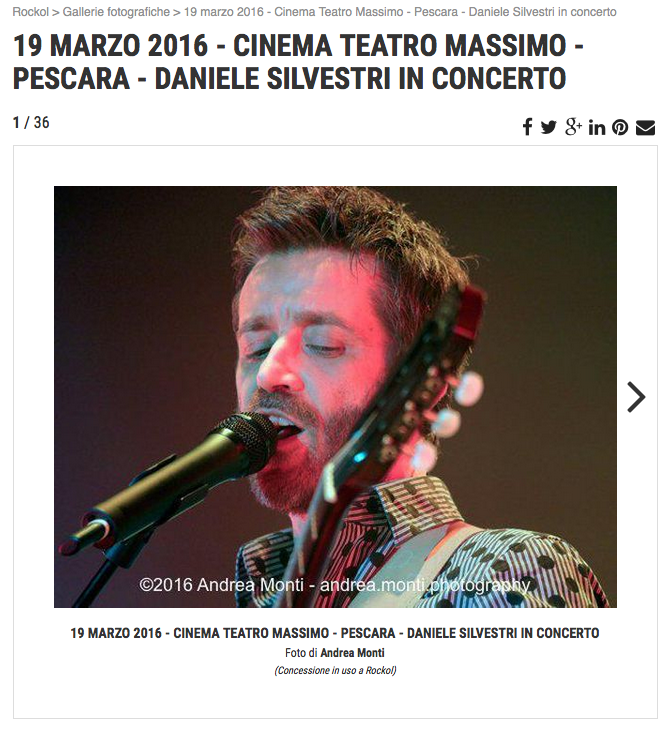 Be Canon, Nikon or whatever, when the assignment is demanding, there is no substitute for a DSLR. I kept taking with me a Fuji (mainly, an X-E2 with the 18-55 and sometimes an X100s) as a wide-angle camera. The results are very good but, in a scenario like a theater, can't possibly match the versatility…
March 21, 2016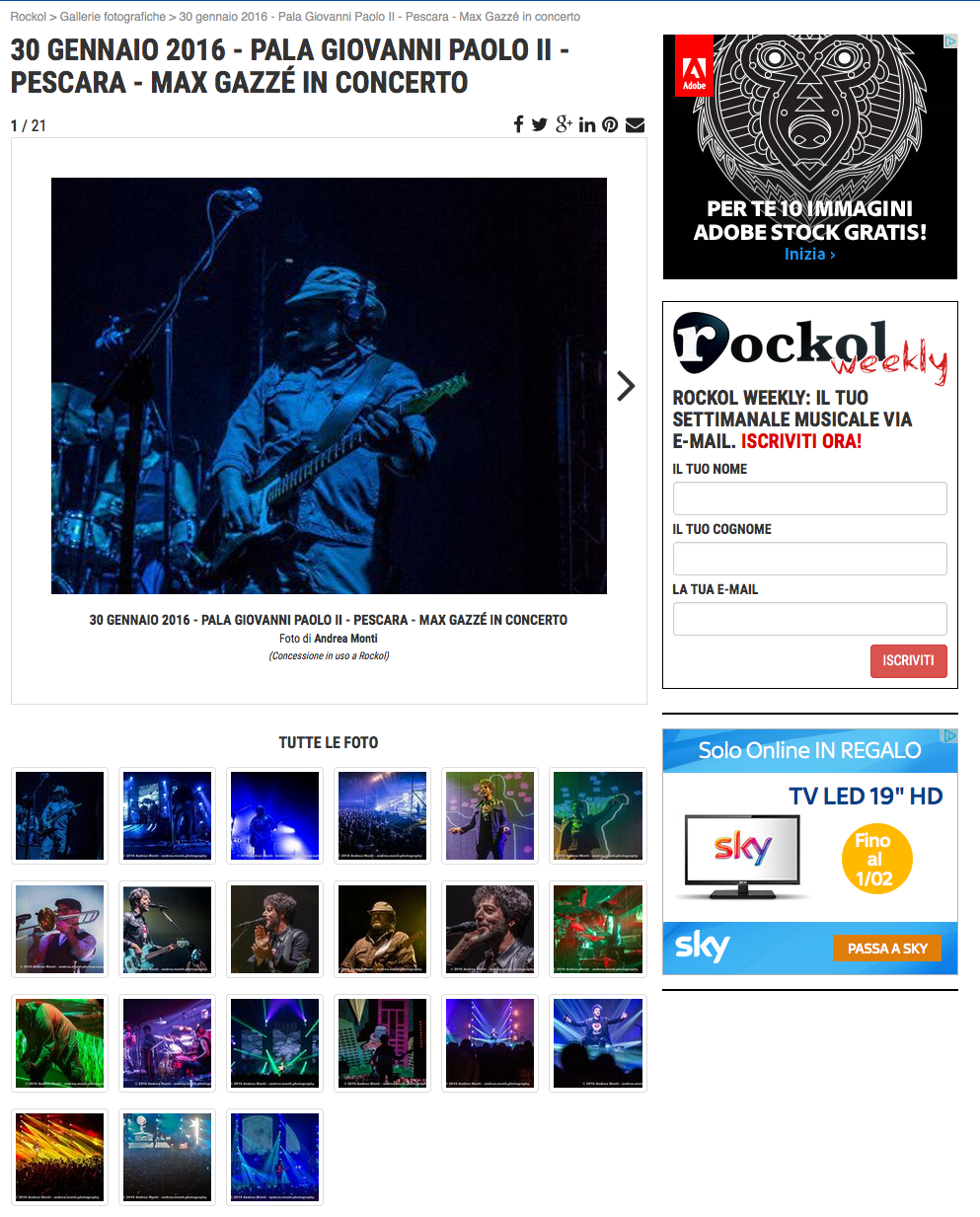 For this reportage I've borrowed a Canon 5D Mk III coupled with a EF 100-400mm f/4.5-5.6 L IS USM and my Fuji X-E2 with the XF 18-55 f/2.8-4R LM OIS. Of course, I got no operational problems with the 5D (if you know how to overcome its limits) and the lens performed very good, but…
February 1, 2016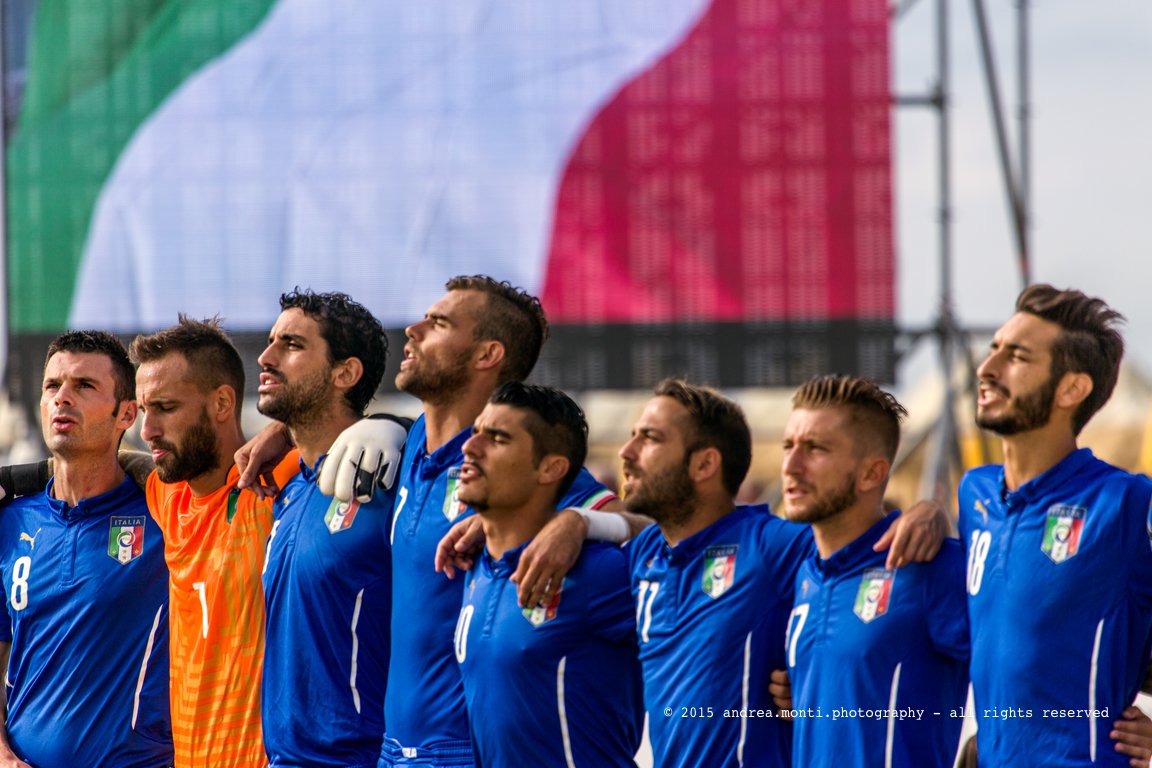 Intro Working on assignment is different than loitering around "waiting for the moment". This is true, in particular, for sport photography where you have to handle multiple issues at a time, most of them not related to the actual shooting activity. While there are a lot of sources to drink from that hint about how…
September 22, 2015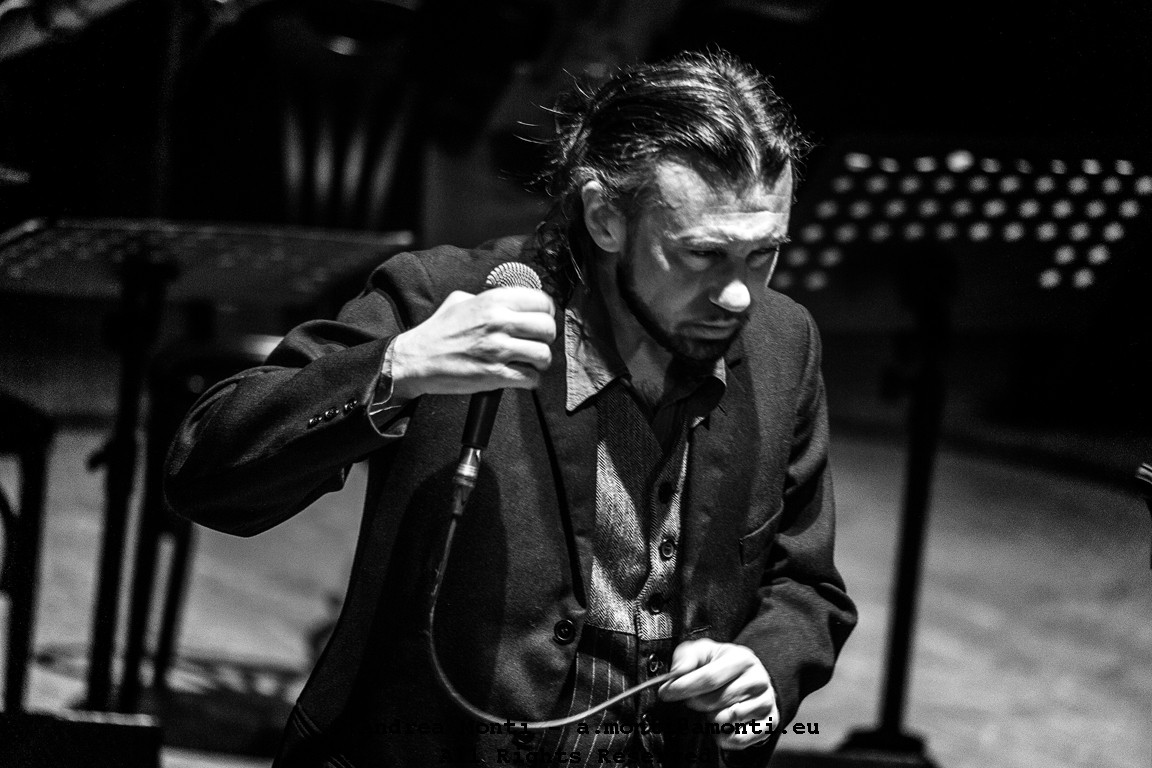 This is a reportage I did during a concert of the John De Leo's Grande Abarasse Orchestra.
February 10, 2015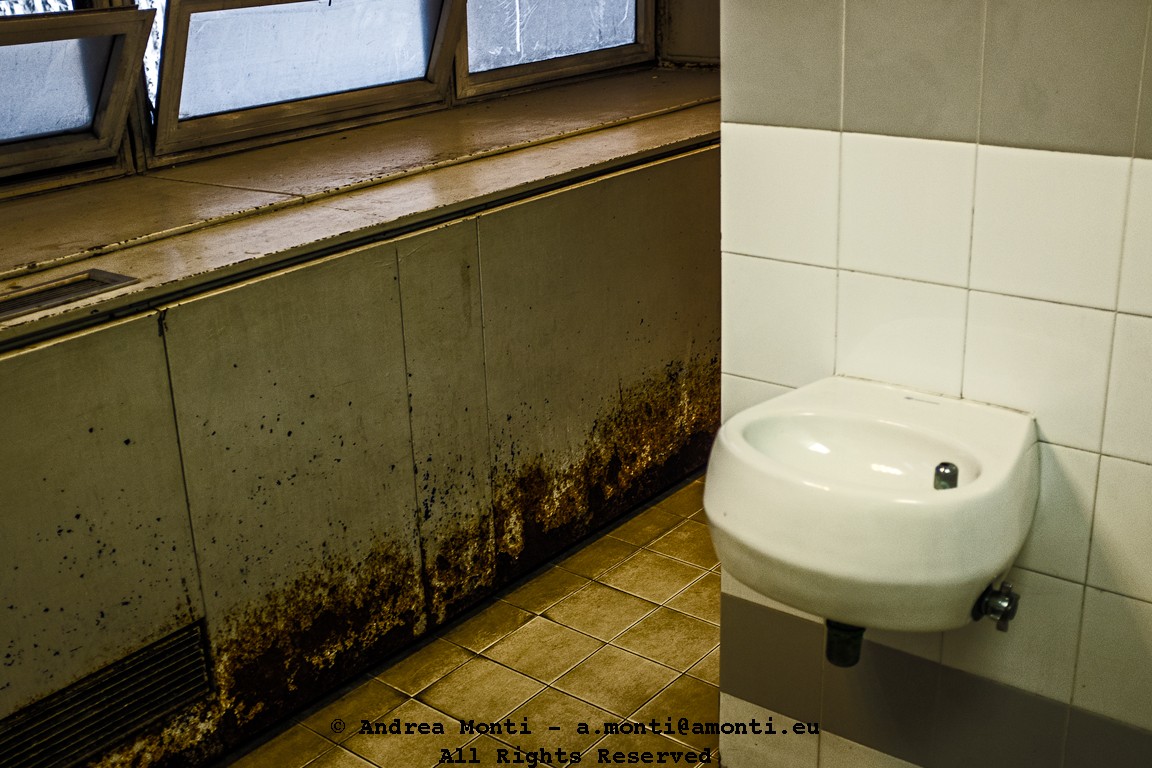 This is what you get when you need a toilet in the most important Italian Hall of Justice.
March 11, 2014