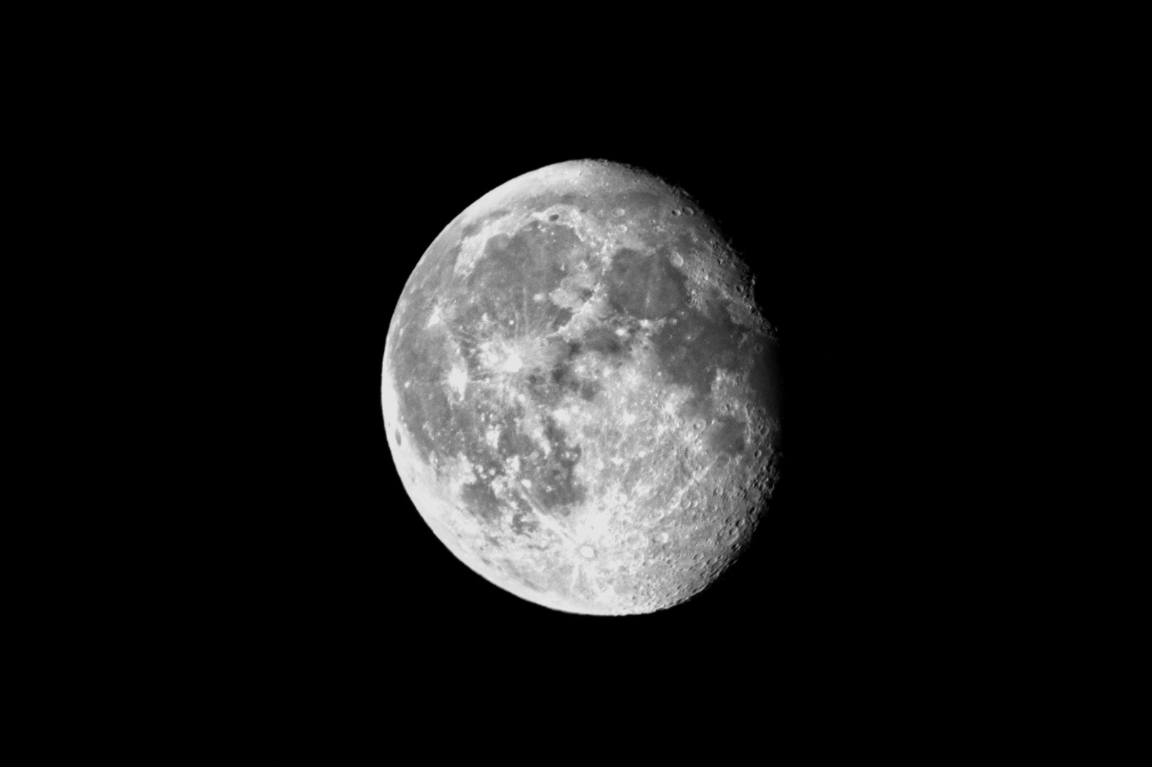 April 30, 2021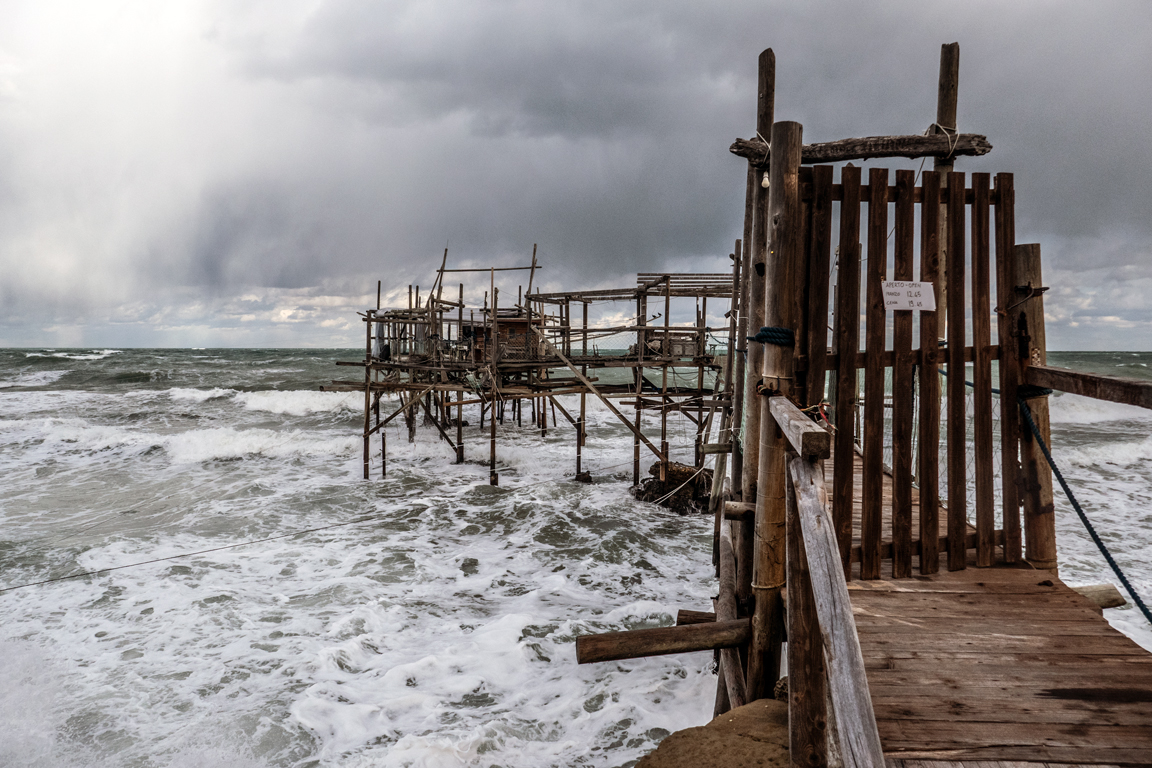 April 20, 2021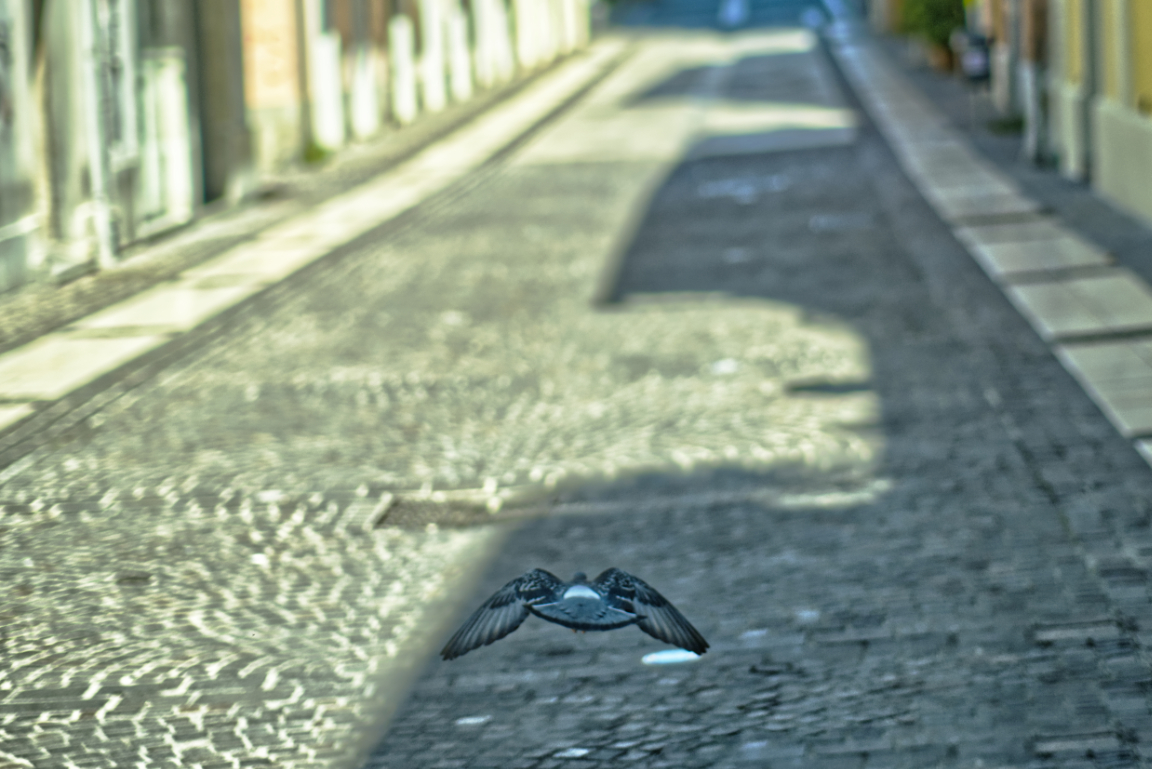 This is a test for the Viltrox AF 56/1,4 XF's autofocus. The pidgeon took-off suddenly and I just had to point and shoot. The lens behave fairly.
April 15, 2021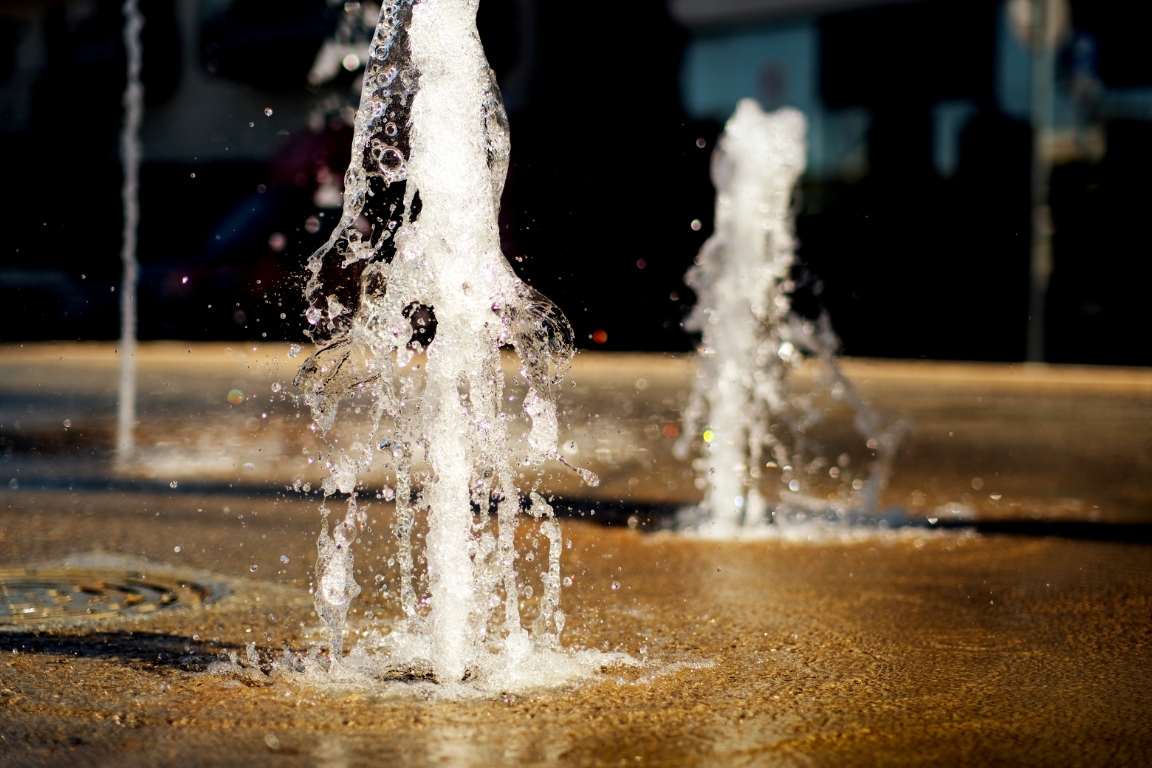 I took this shot with a Viltrox AF 56/1,4 XF at full aperture. The focus reacted swiftly, and the colours' rendition is pretty accurate. There is minimal colour fringing. However, it is more likely caused by air bubbles rather than by the lens itself. Like its bigger sibling, the AF 85/1,8 XF, this lens is…
April 12, 2021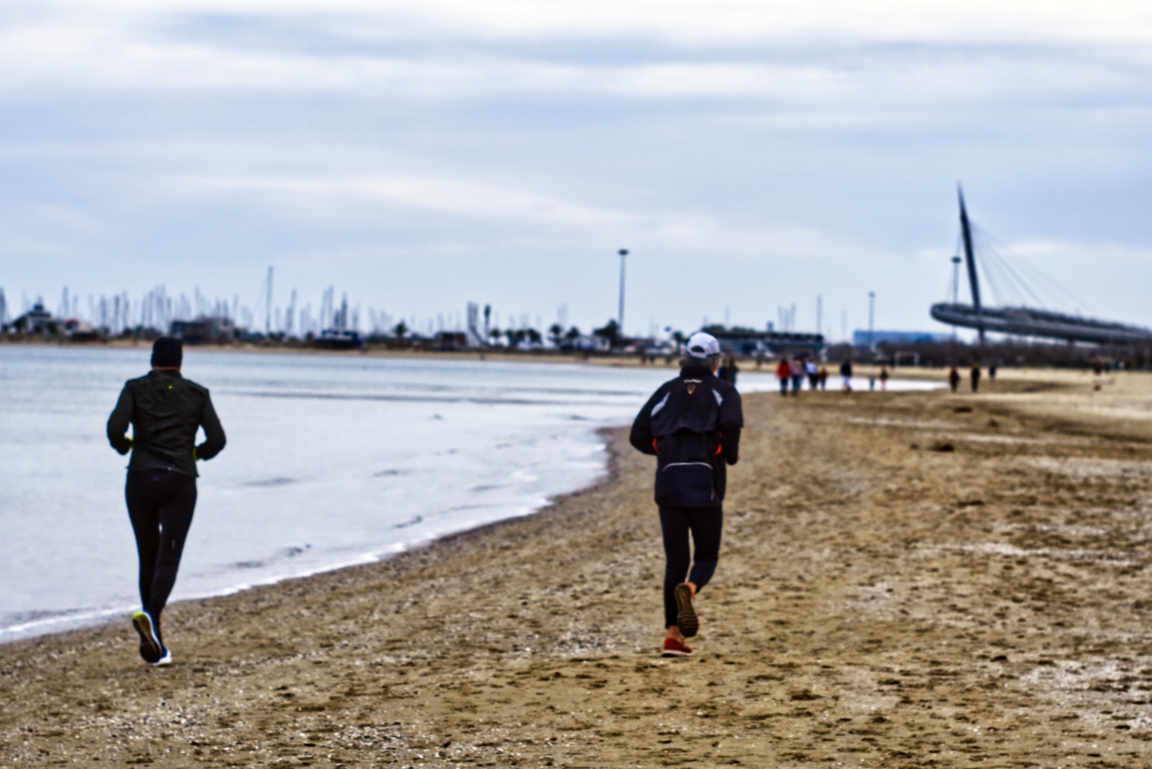 In short The Leica Elmarit 90/2,8 works flawlessly on a Fujifilm X-T3, also with third-party adapters having no electronic connection with the camera. It provides excellent results, notwithstanding its age. Using this lens for street photography requires using focus-peaking or zone focus. In this latter case, proper training is necessary to correctly assess the distance…
April 5, 2021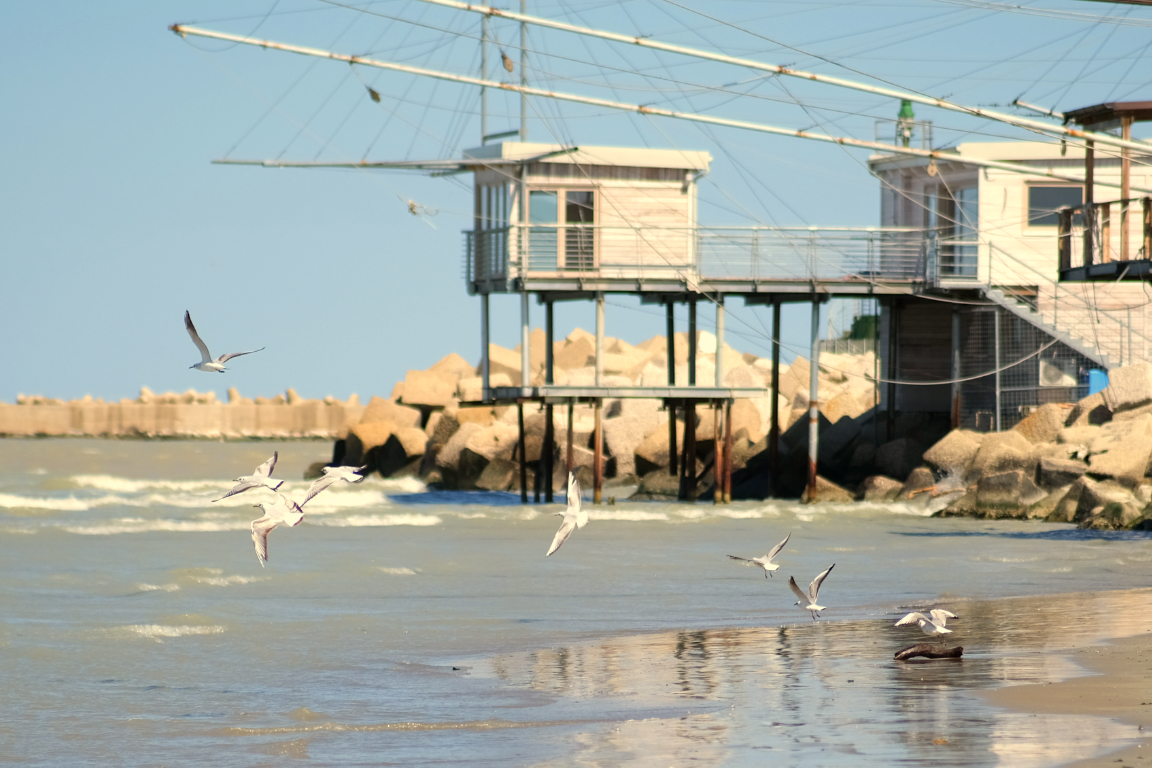 Full disclosure: I have no relationship with Viltrox. I purchased the lenses with my own money and did not receive any request to write this post. I have recently discovered Viltrox, a Chinese manufacturer of lenses for the Fujifilm X-system. I am using the AF 85/1,8 II XF and the AF 56/1,4 XF and I…
April 4, 2021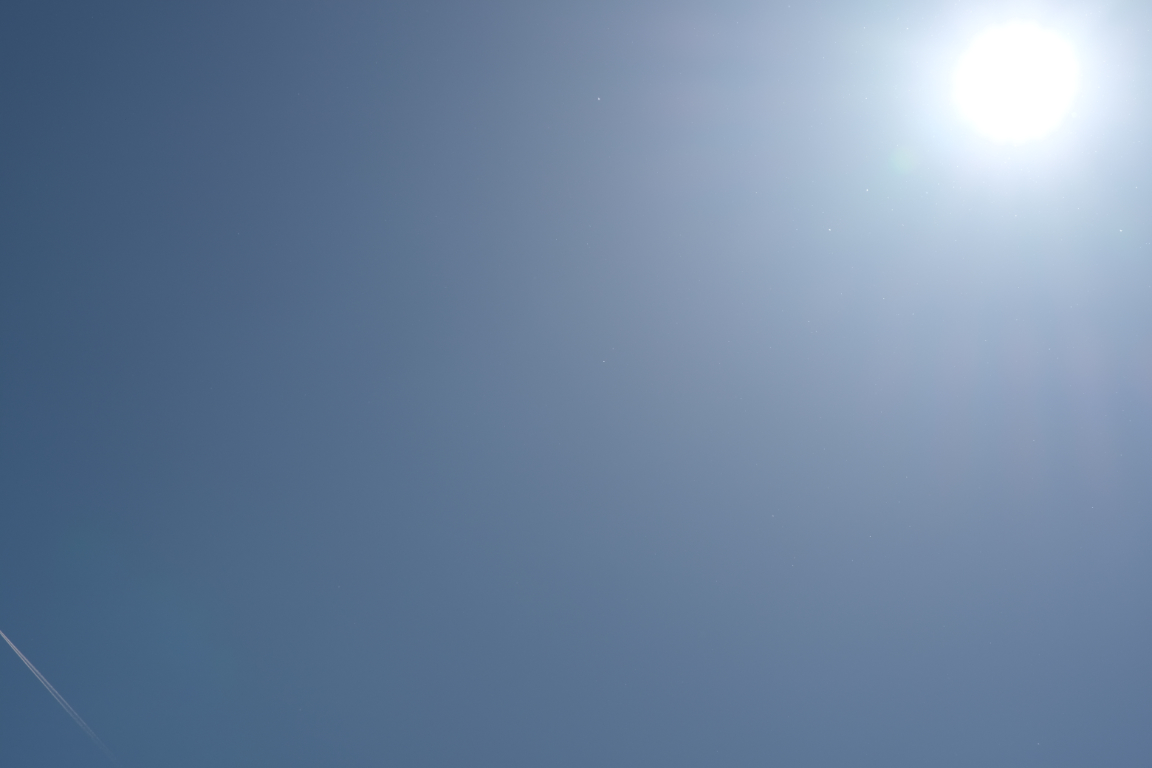 This is an Out-of-Camera Jpeg, shot at F8 and ISO 160, unprocessed but for the size. The Viltrox AF85/1,8 II XF shows no visible reflexes. Incredible for a lens that costs so little…
April 2, 2021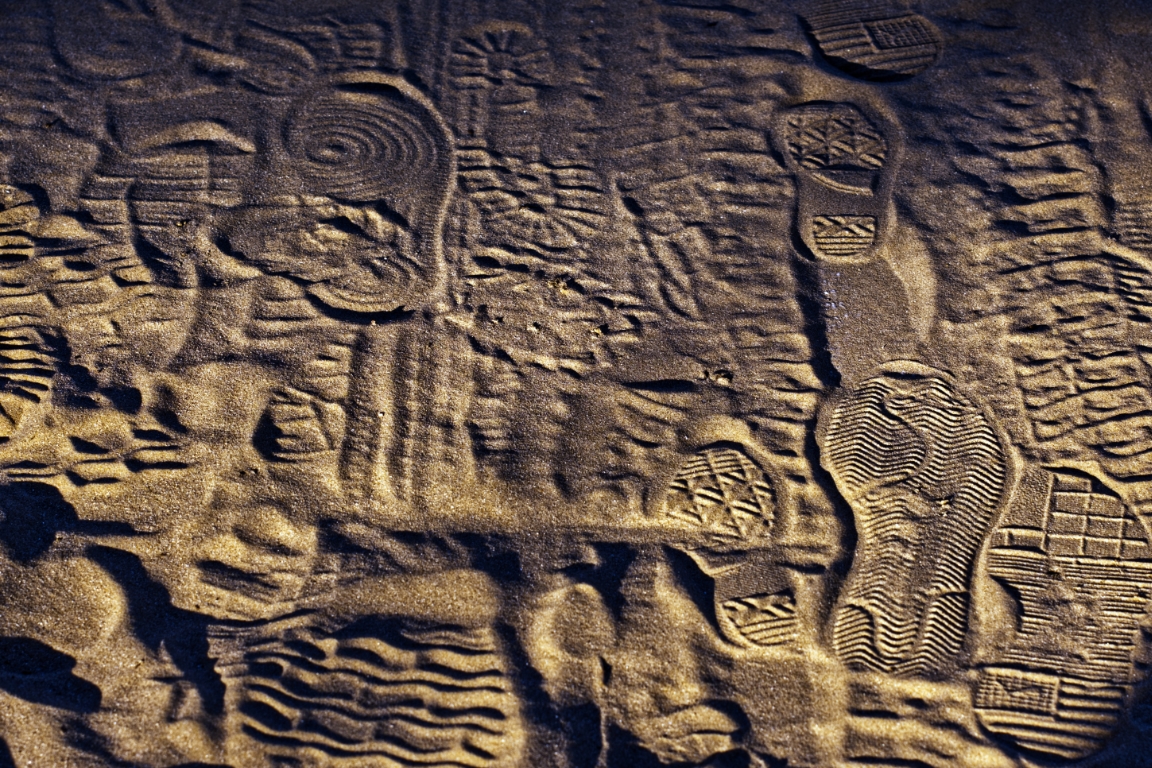 March 27, 2021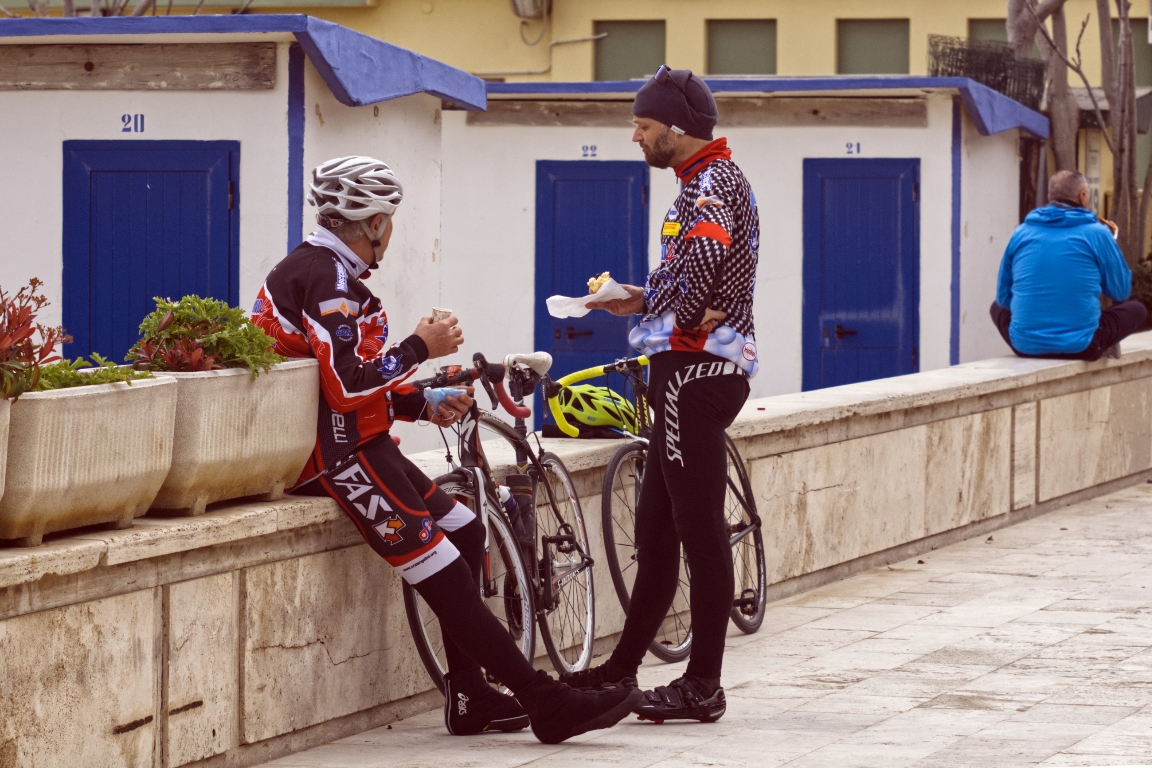 March 21, 2021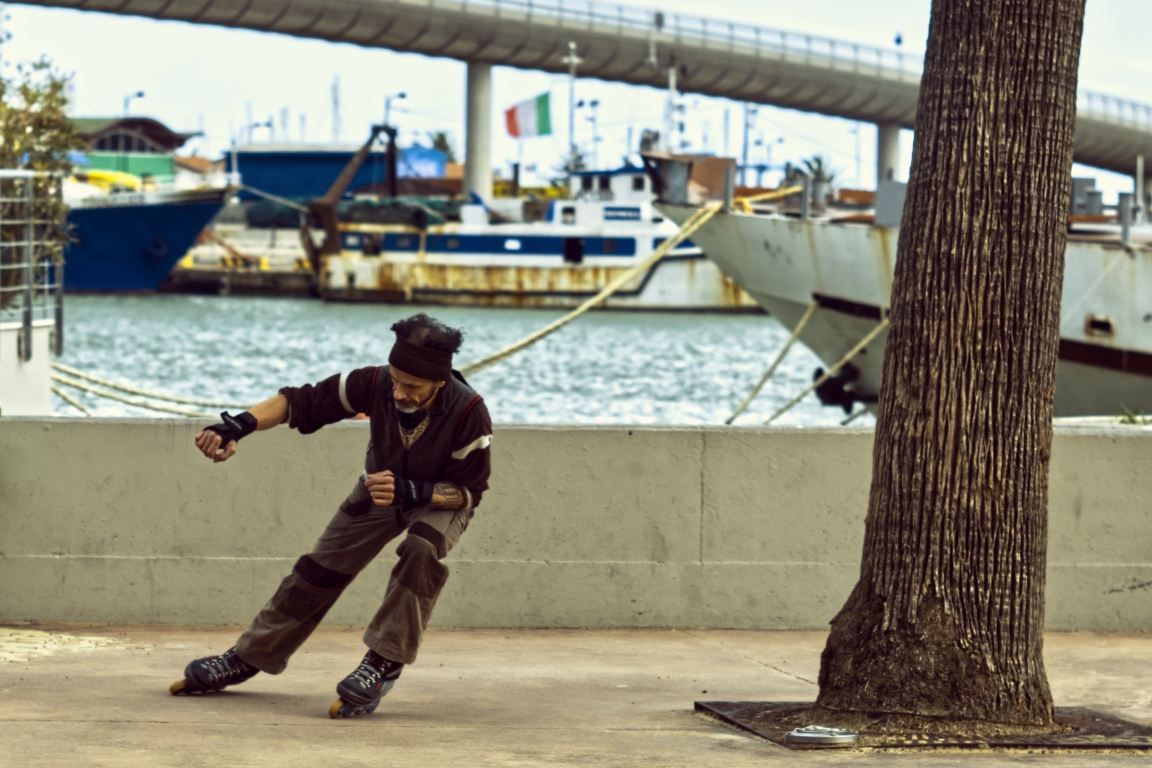 March 17, 2021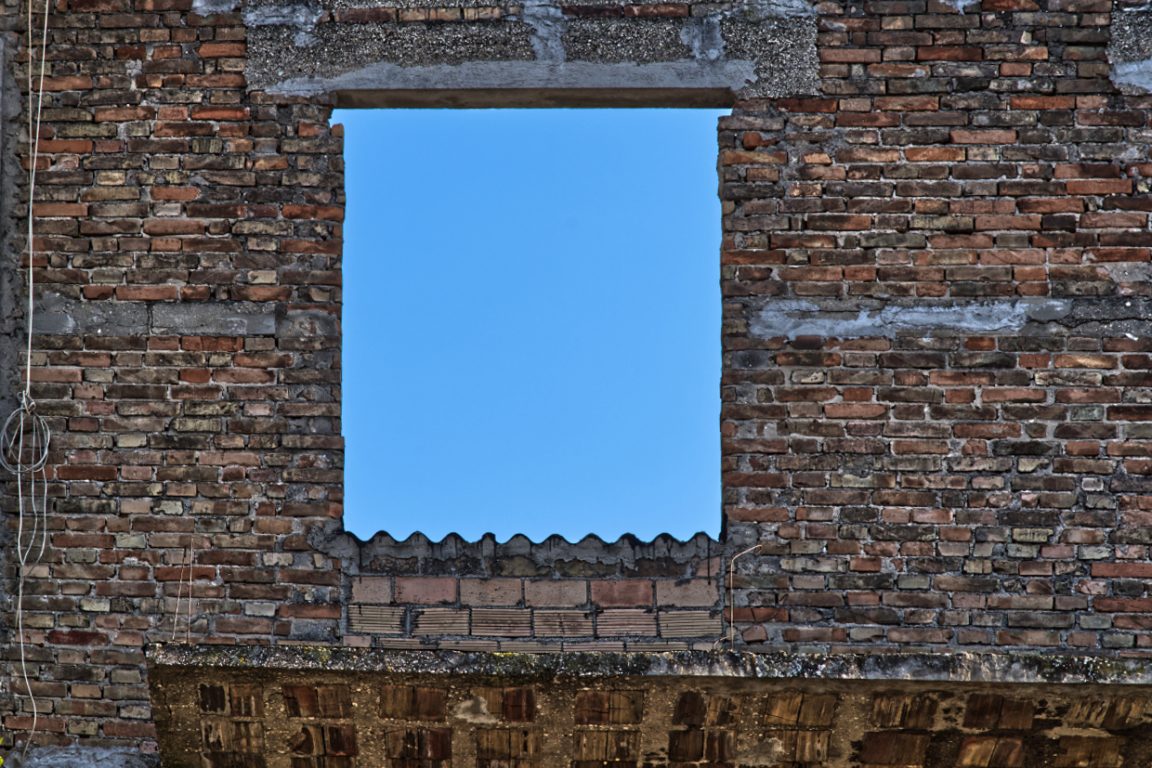 March 14, 2021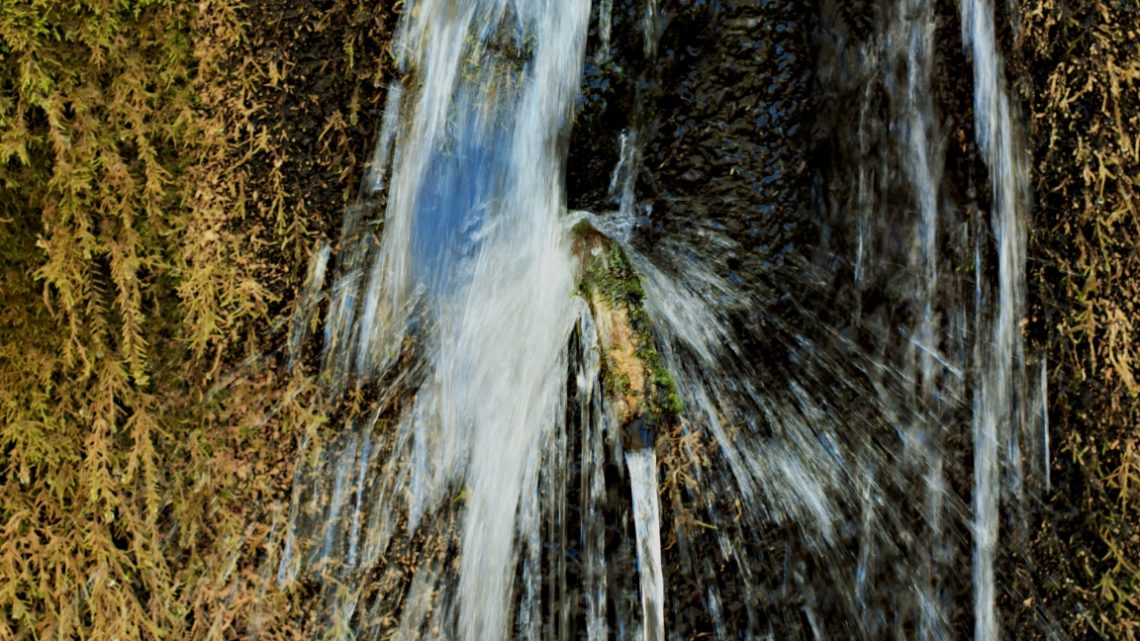 March 13, 2021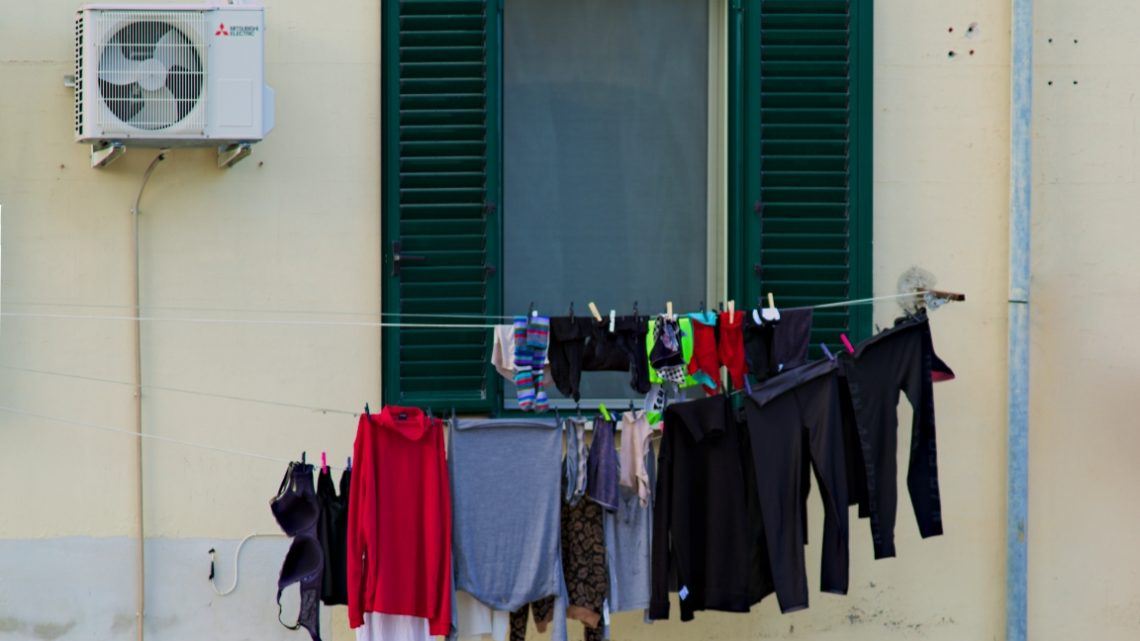 March 9, 2021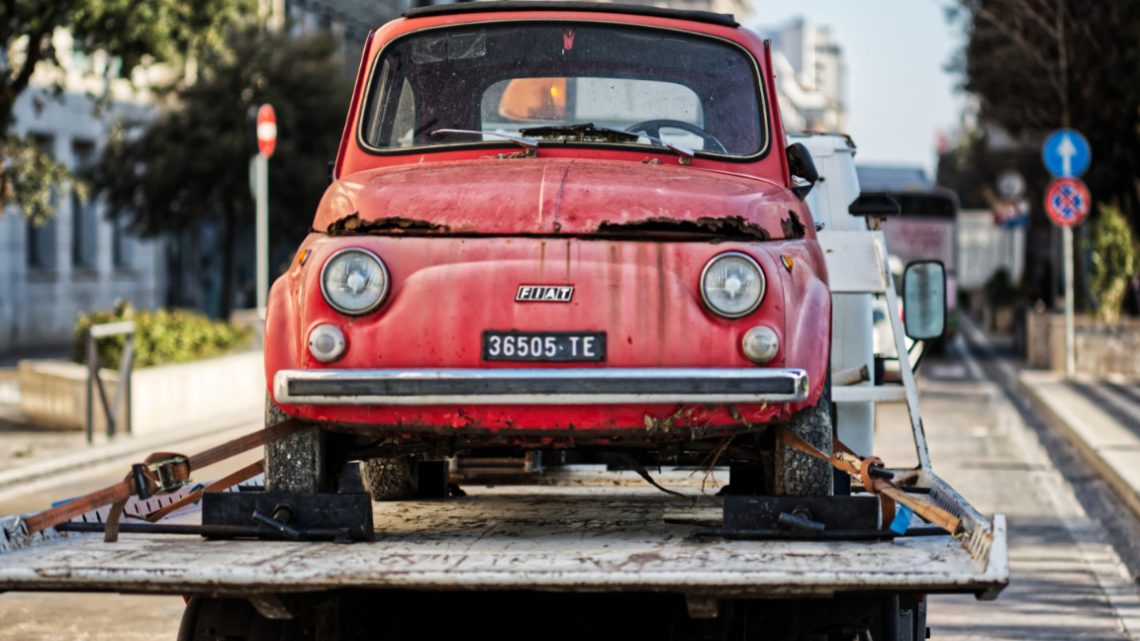 March 7, 2021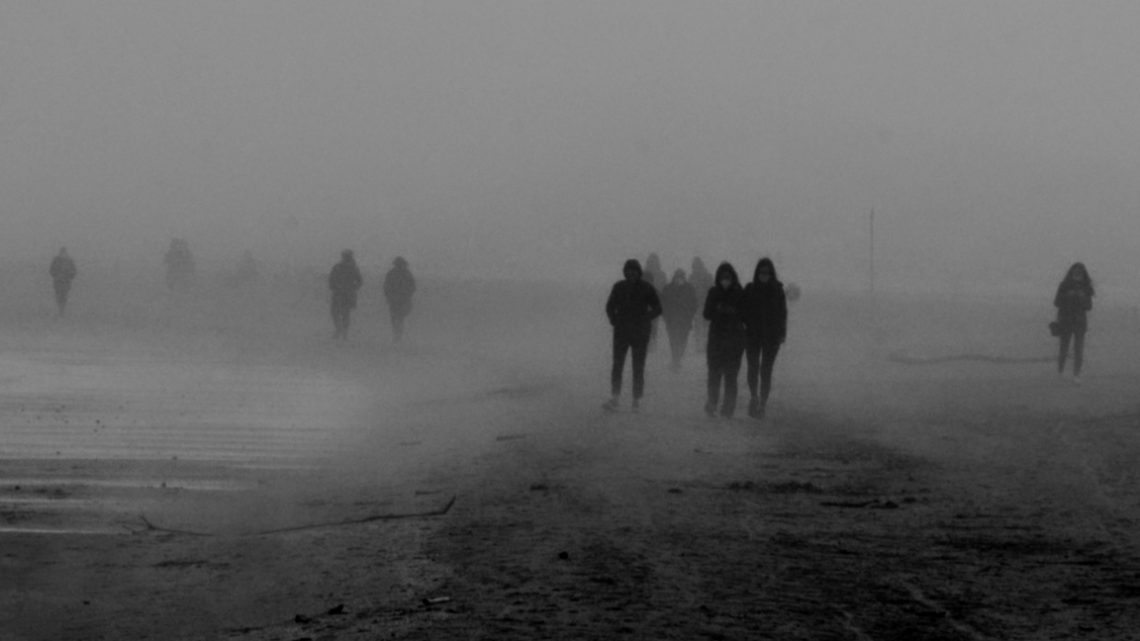 March 4, 2021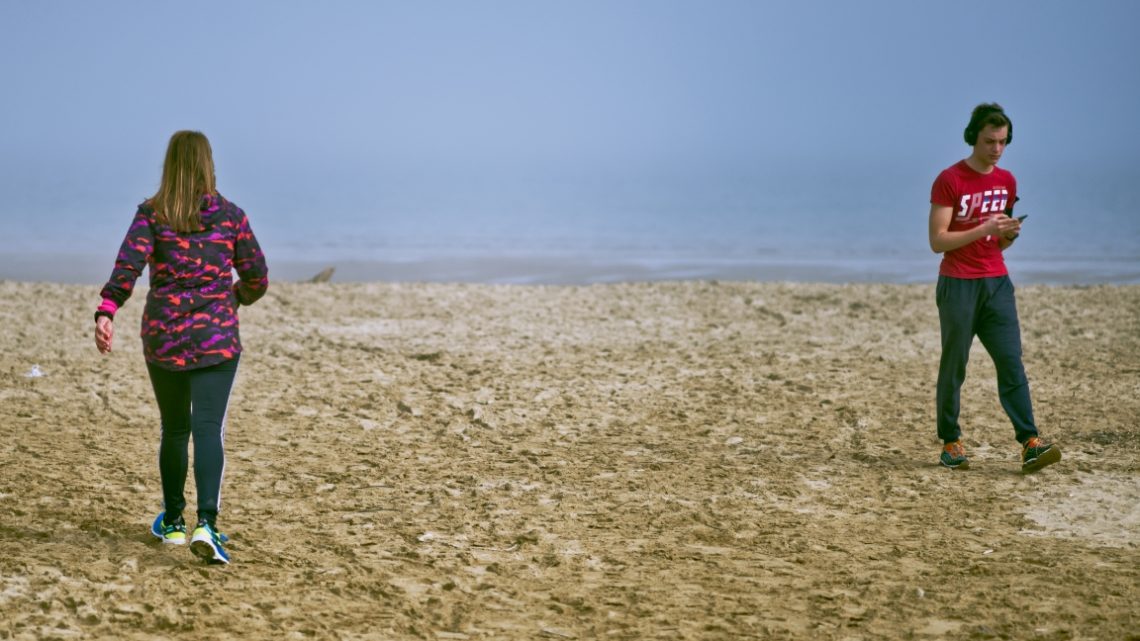 March 2, 2021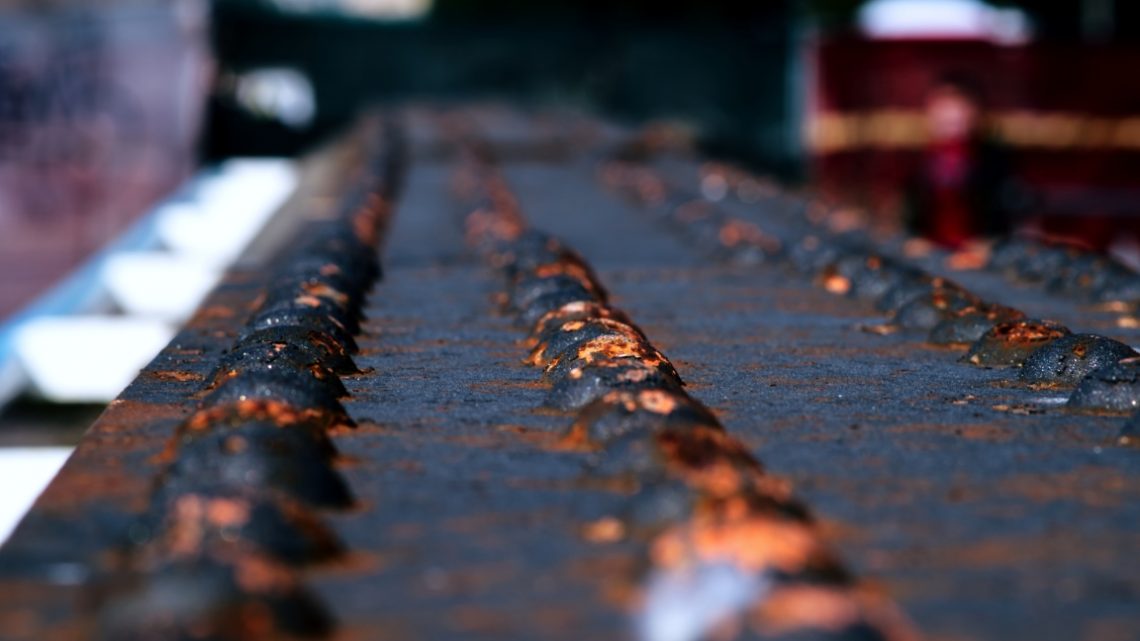 February 28, 2021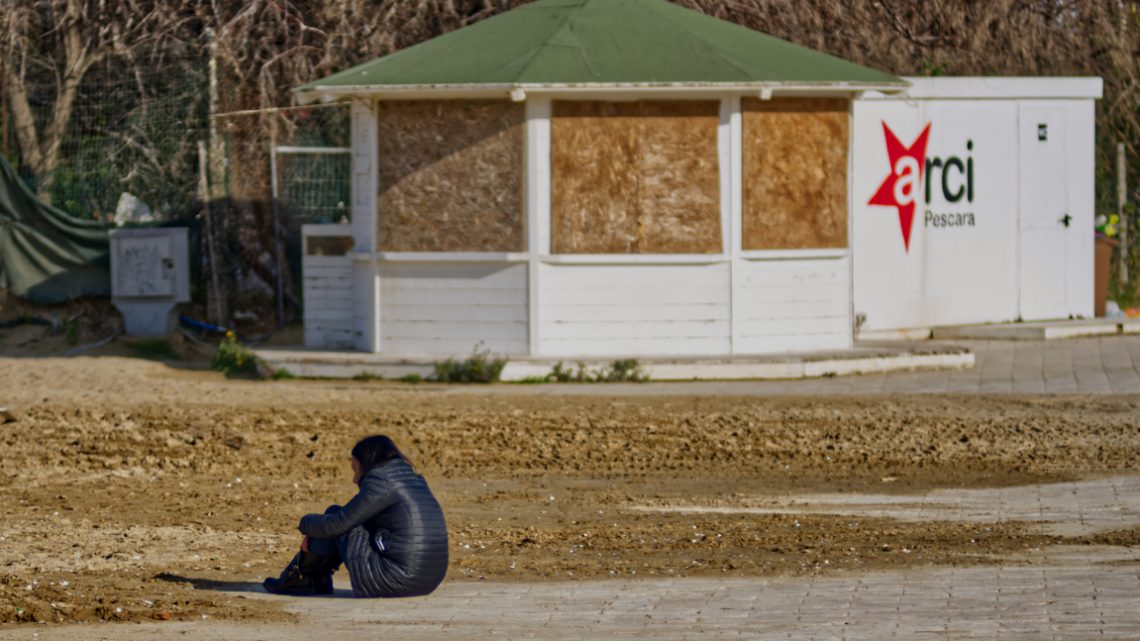 Manual focus needs practice. This photo would have been better if I framed also the top of the cabin and focused better the person.
February 26, 2021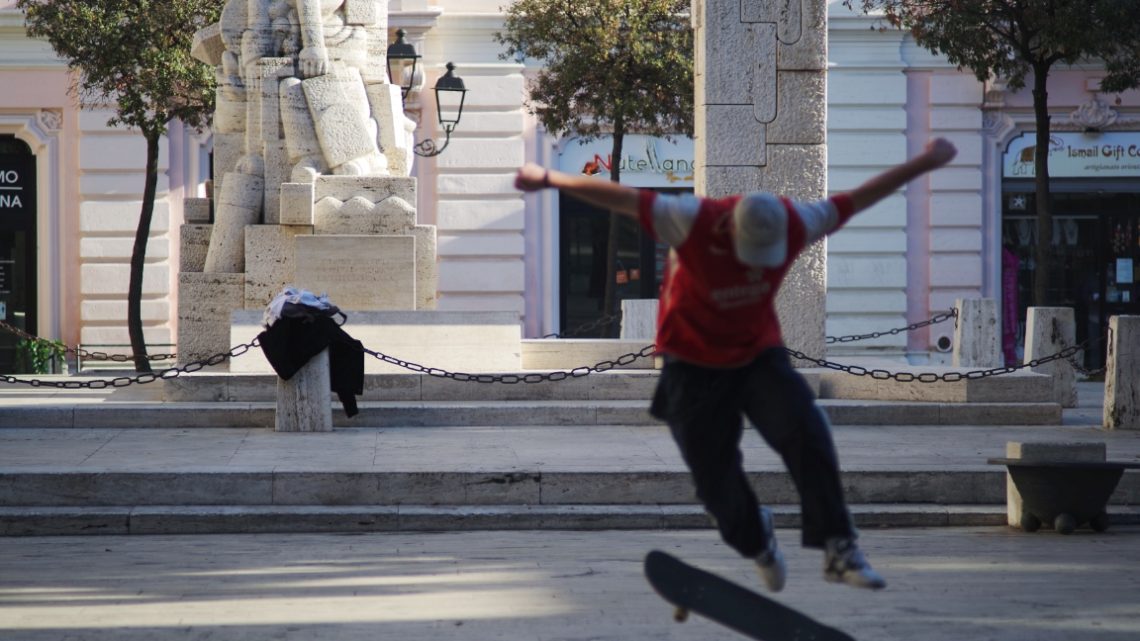 Framing the whole statue would have made this photo better. The mistake was caused by the necessity to shoot fast, the lens' field of view and the distance between the subject and the focal plane.
February 23, 2021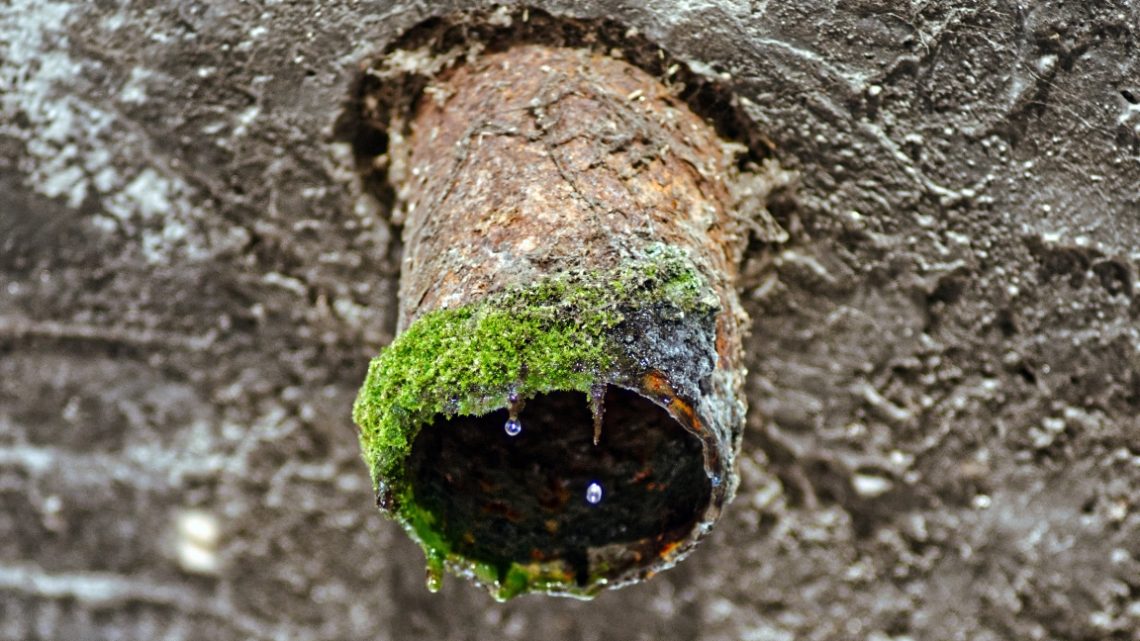 February 21, 2021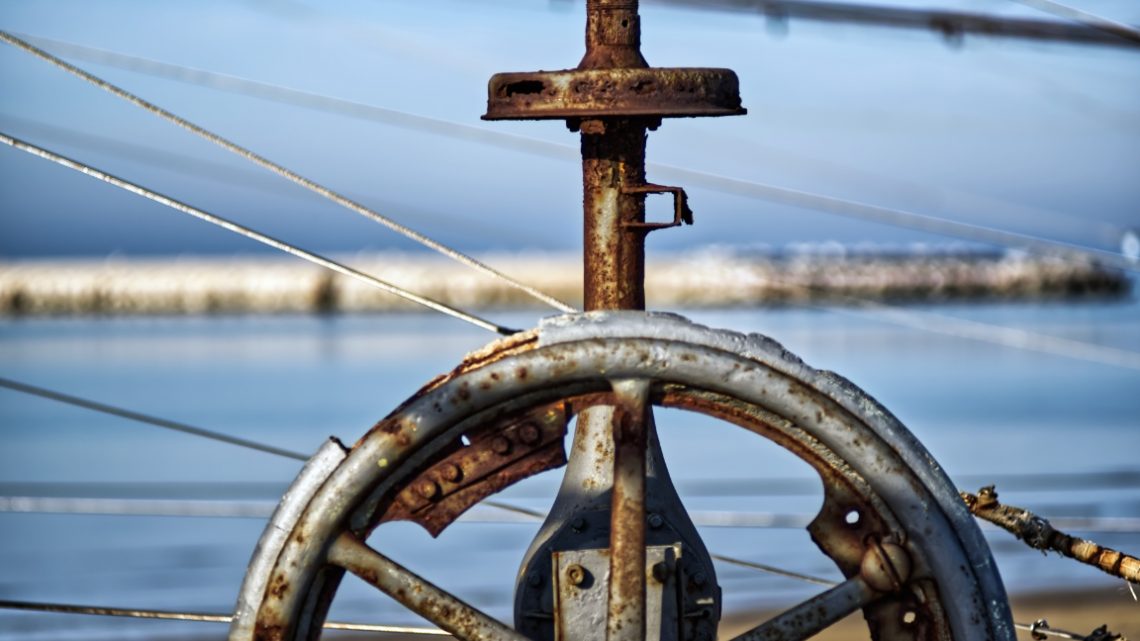 Pentax K-1/smc Pentax-A 135/2,8
February 19, 2021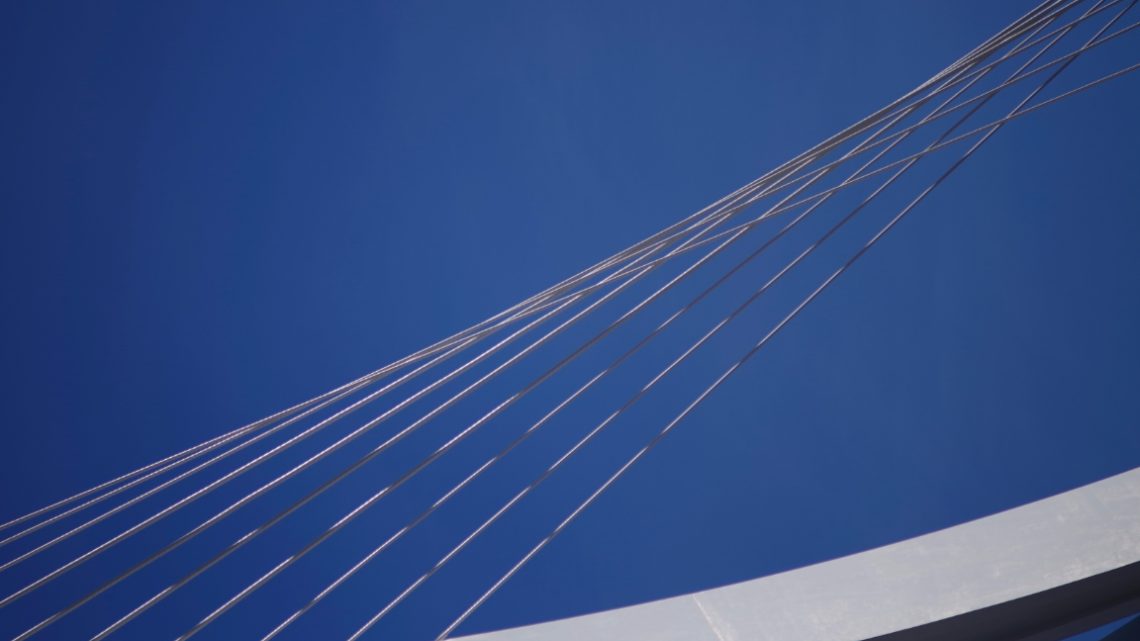 February 16, 2021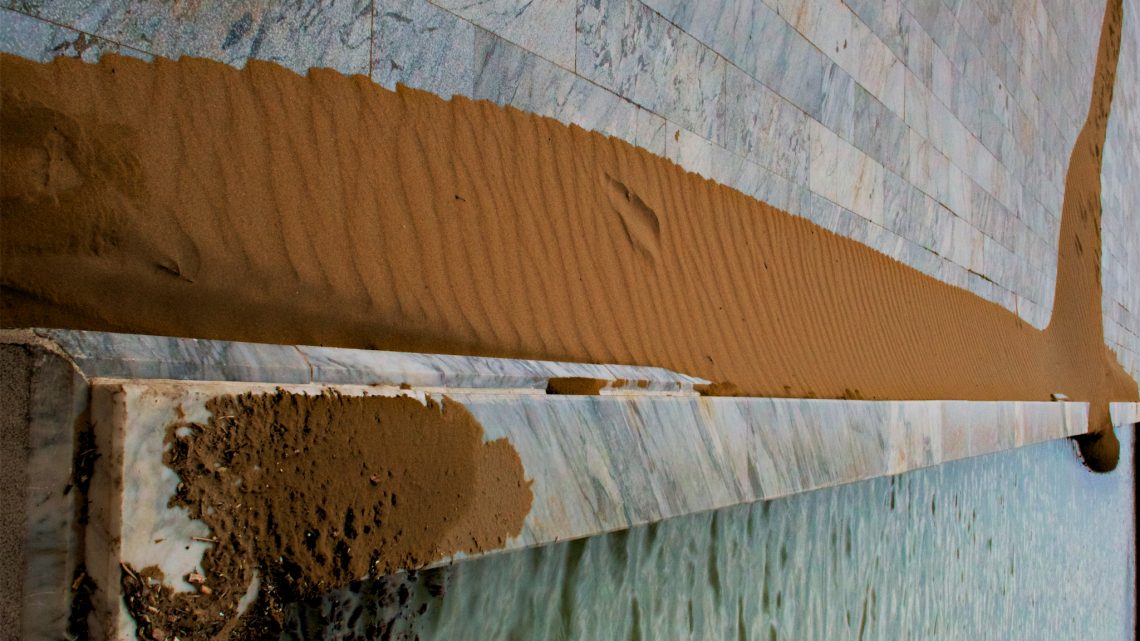 February 14, 2021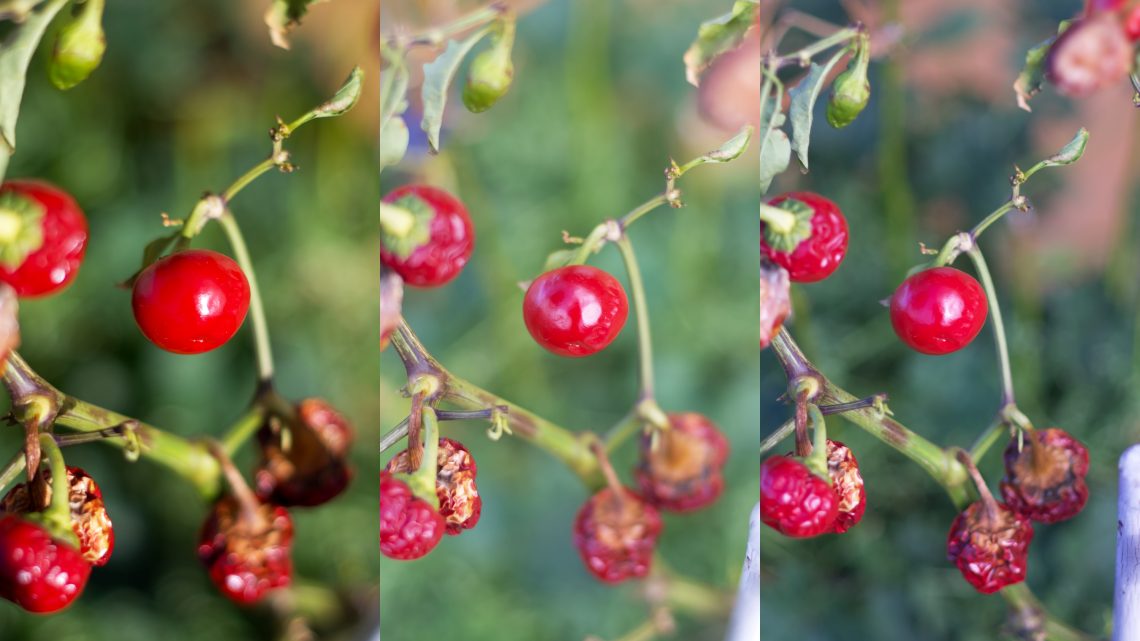 The left slice is taken with a Pentax K-1 and SMC-A 50/1,7, the centre with a Nikon D750 and a Nikkor 50/1,4, the right with a Fujifilm X-T3 and a Summicron 50/2. All the cameras were at their base ISO (100 for the Pentax and Nikon, 160 with the Fujifilm), at F2 and aperture priority.…
February 9, 2021