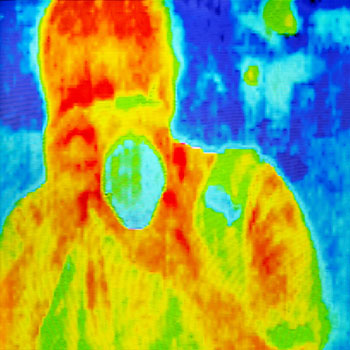 My name is Andrea Monti. I'm an Italian free-lance journalist, photographer and – in my spare time – an hi-tech lawyer.
I started this website because I needed an online place to collect (mostly my) pictures and thoughts about photography, and because I was bored to death of reading sites where people of (various)  knowledge sell camera and lens reviews labelled as "independent", while actually being pure and simple paid-ads. Or, worse, listening at "ho-ho-ho columns" (again, actually "featured-ad") that arise hype on whatever gimmick the market throws at the consumers hoping that somebody clicks the associate program links to get a few quids.
I didn't initially mean to become a professional photographer, in fact when this blog went online, rhetorically asking myself if I were for hire, this is what I answered:
Absolutely NO. Although you might like some of the pictures I take, I don't shoot to earn money. The world is full of serious professionals that know their way and that deserve to be rewarded for their capability. If you need a serious job, by all means, stay clear of amateur.
But in the course of time things changed. Thanks to the mentorship of Manlio Cammarata, a seasoned photo reporter, journalist and for many years a Nikon Italy adviser (he authored the Nikon F3 official Italian user manual) my skills grew up steadily fast.
I started covering live shows for an online music magazine and a 200 years-old theatre, "designing" the corporate portraits for an IT security company, and attending sport events (mainly, fitghting disciplines). But, still, I'm not for hire since I don't want to kill my passion by turning the pleasure of shooting into a boaring job.
To put it short, I'm at my liberty to accept – more often, reject – a proposal.
And now a final note about what this website is not:
a way to collect money through advertising and affiliate programs, by "pushing" people to buy whatever garbage the camera business dumps on the shelves,
an authoritative technical resource that provides measurable and scientific claims (look for the great work of DxO labs, instead),
a way to catch the attention of some manufacturer so to start traveling around at its expenses attending its product presentation tours, while still claiming to be born on July, 4th.