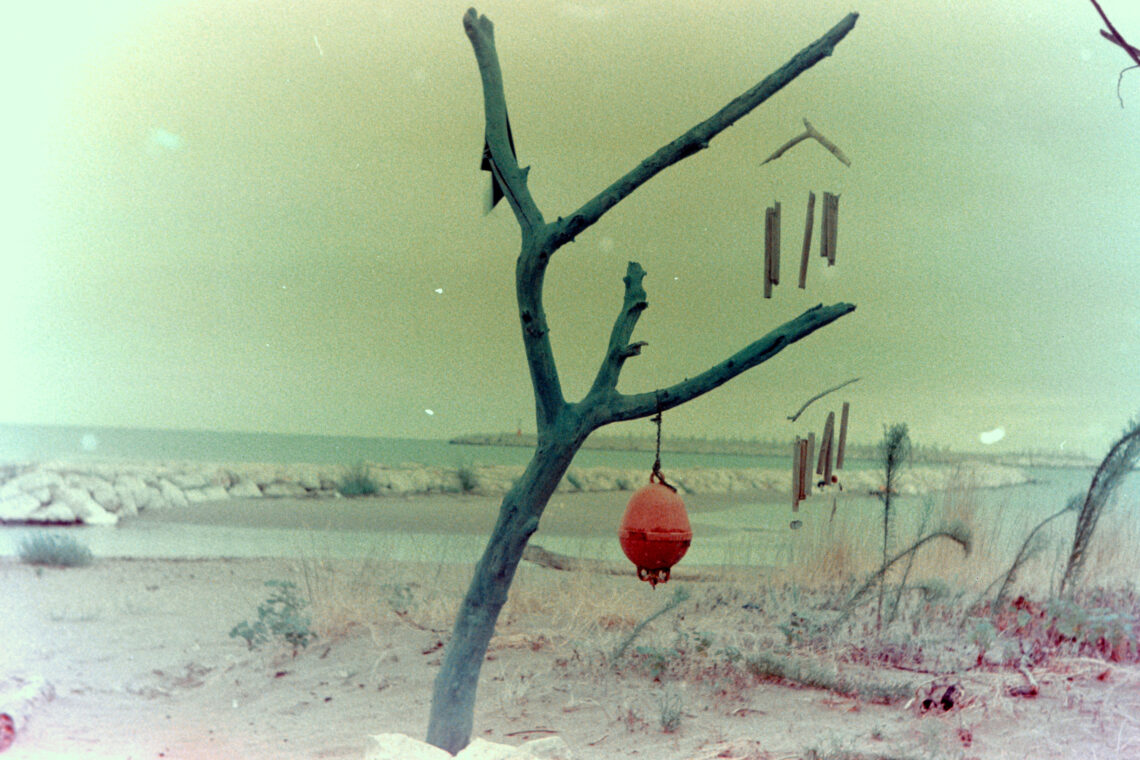 The Expired Film Series – Episode 4 – Ferrania Solaris 100 – Dec. 2006 shot in August 2023
This is the fourth episode in a series documenting the use of expired film in various contexts.
Episode 4 features a Ferrania Solaris 100 shot with a Voigtländer Vitoret DR and a Color Lanthar 50/2,8 in the vicinity of the sea of the city of Pescara (Abruzzi) .
The film was overexposed by one stop as it is customary with expired film to allow more light to impress it.
The results are just subpar, however the pictures have some sort of 'individual' trait.