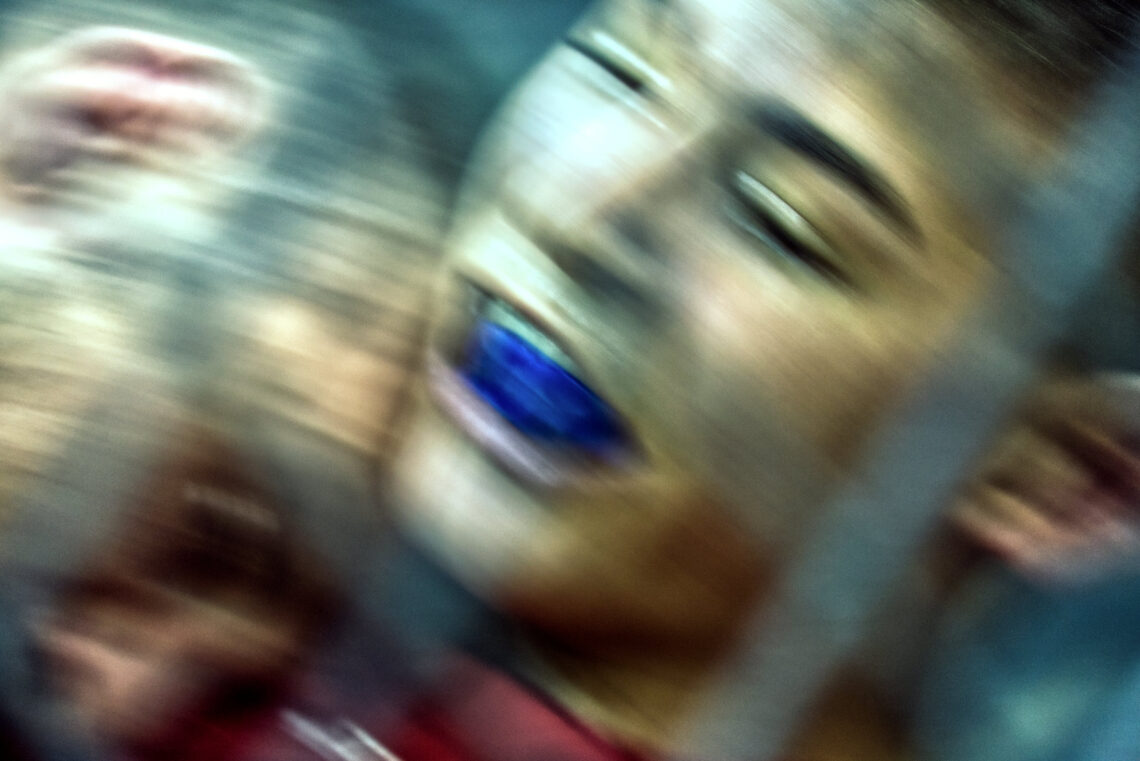 Sometimes the difference between a pleasant result and just a plain wrong, missed photo may be challenging to tell.
I took this picture years ago, during an MMA fight and, to be honest, I can not even remember framing and setting the camera accordingly for this shot. In other words, it happened almost by accident.
The outcome is blurry and shaky, however, the overall result has a 'painterly' feel, almost like an ink sketch.