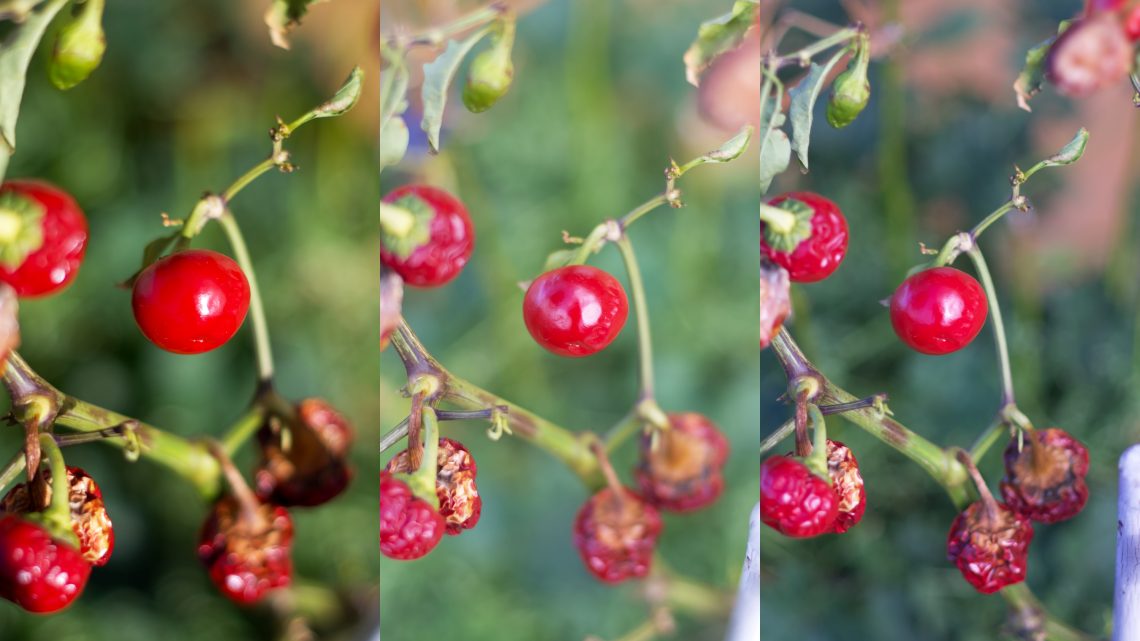 Pentax SMC-A 50/1,7 – Nikkor 50/1,4 – Summicron 50/2
The left slice is taken with a Pentax K-1 and SMC-A 50/1,7, the centre with a Nikon D750 and a Nikkor 50/1,4, the right with a Fujifilm X-T3 and a Summicron 50/2.
All the cameras were at their base ISO (100 for the Pentax and Nikon, 160 with the Fujifilm), at F2 and aperture priority.
The K-1 and the X-T3 photos were shot in manual focus. Only the K-1 has IBIS stabilization.
The jpg is taken in Affinity by slicing each OOC RAW file without post-processing.