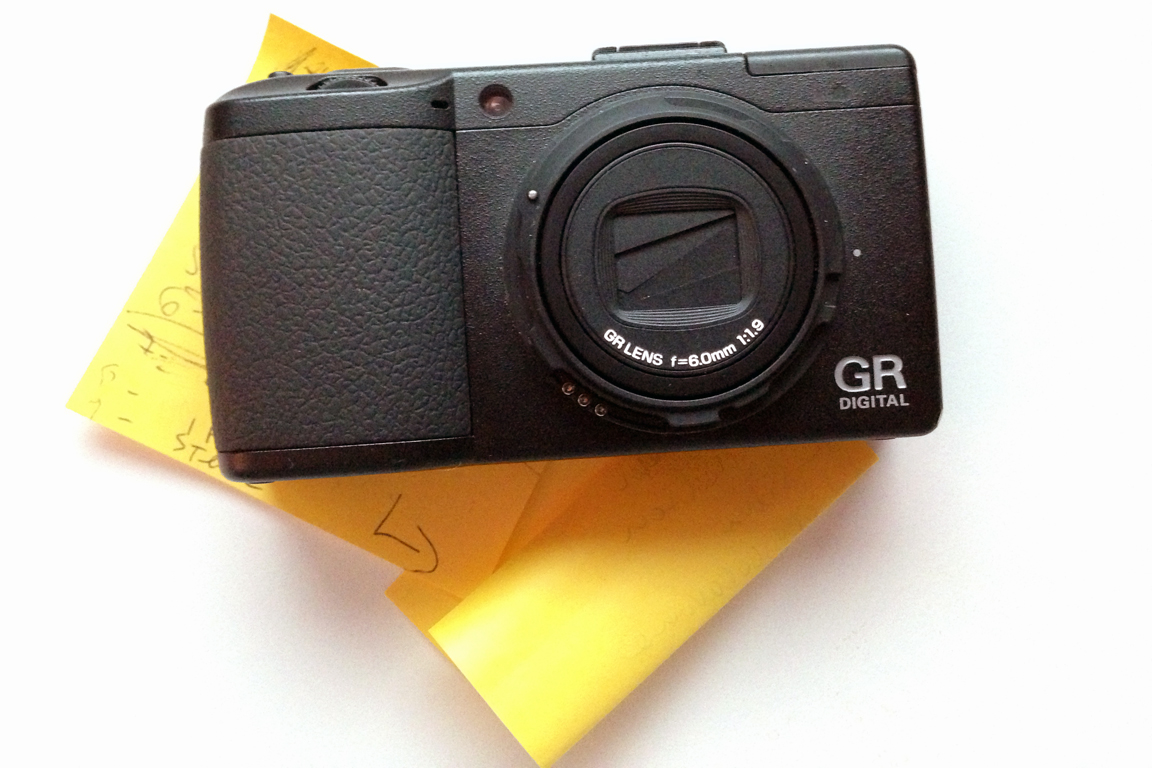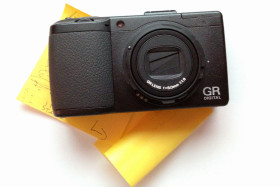 I lost the external plastic ring covering the electronic contacts of my Ricoh GR Digital III.
After an unsuccessful quest around the Net to find a spare part, as last hope (or desperate move) I sent a mail to Ricoh customer support asking where to find a replacement.
To my enormous surprise, they answered fast and, since the part is not for sale as such, they offered to send it nevertheless. THIS is customer care.
Kudos to you, Ricoh. You gained a customer and a supporter.