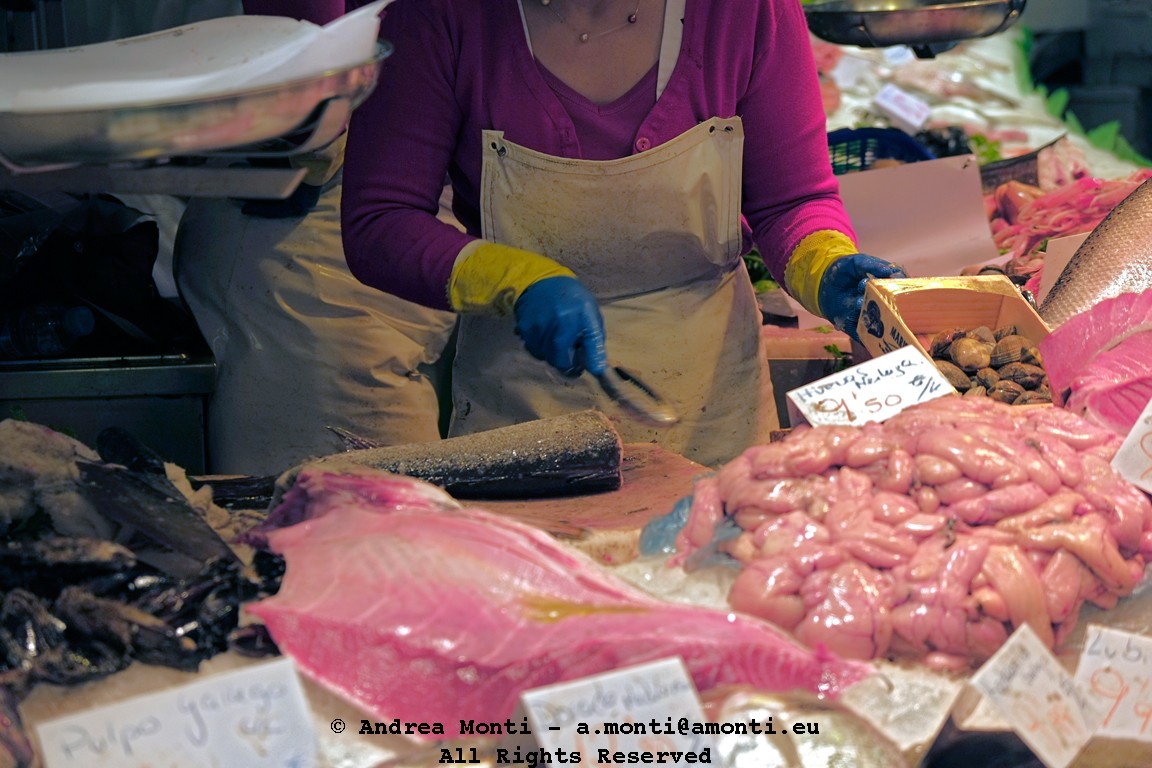 A Fujifilm X-E1 Annoyance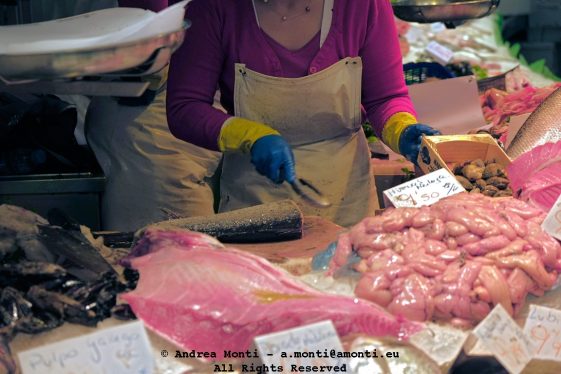 The X-E1 is a good camera, though has some annoyances that make it less handy for Street Photography.
Contrary to Leica, (some) Zeiss or (some) Nikon lenses, zone-focusing is not set on the lens barrel. You must do it either through the viewfinder or the LCD, and this makes problematic the switch from one technique to another. Same is true for aperture settings.
Operating the camera one-handed, happened twice to me, led to a change of the image quality settings from RAW to Jpg. Unfortunately I wasn't aware while shooting and I've wasted half a day in Barcelona getting inferior quality pictures.