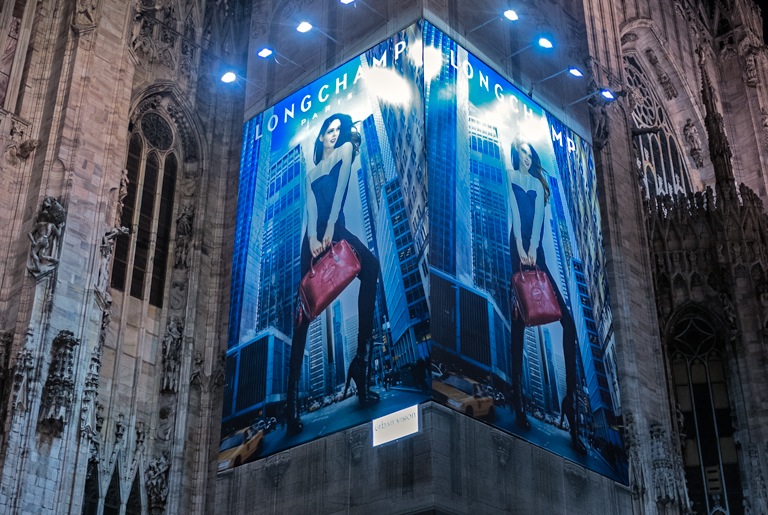 The 365th Shot: Between Sacred and Profane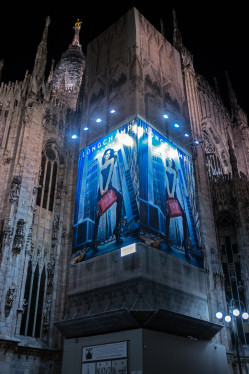 "Between the Sacred and Profane" is the 365th picture that I've posted on this blog and it is the end of a one-year project where I made a point of publishing one picture per day. When, exactly 356 days ago, I decided to start I couldn't imagine what would have been happened. I became deeply involved into exploring different genres and styles, covering big live events for a music magazine, cinema and arts awards ceremonies, street-photography, portraits, photojournalism and sport events. I went in for a couple of contests and started giving (for free, as I promised) seminars about the rights of the (street)photographers. Of course I don't do photography to pay my bills and that allows me to get only the fun part of the job.
And, since I'm talking about fun, thanks to the help of a lot of friends (you're the best, guys, I mean it!) I borrowed from their equipments, I had the chance to shoot with a huge quantity of different camera and lenses, from Leica M9 with a 50 1,4 Zeiss Planar, to a Nikon F3 with the 35 AF2D. I used a Canon 5d Mark II with the EF 24-105 and a Fuji X-pro 1 with the Fujinon 35 1,4; a Ricoh GR DIII (a beautiful small camera) and the incredible Pentax K-5 coupled with the DA* 16-50 (my favorite camera/lens); an EOS-M with a Voigtlander Heliar 75 1,8 (through an adapter ring), a Canon EOS1V with the EF 100-400 and a Voigtlander Bessa R2 (but unfortunately :) I always had to give the stuff back to its owners.) I've felt like being a kid in a toyshop sadly realizing that the fun is going to end as soon the store clerk redeems the toys back. But after a one-year "gear-booze" I've finally understood where I do need to start from: "the" camera is a digital full-frame, coupled with a fast prime, 50mm.
Let's see what I'm able to do in this second year as a rookie.