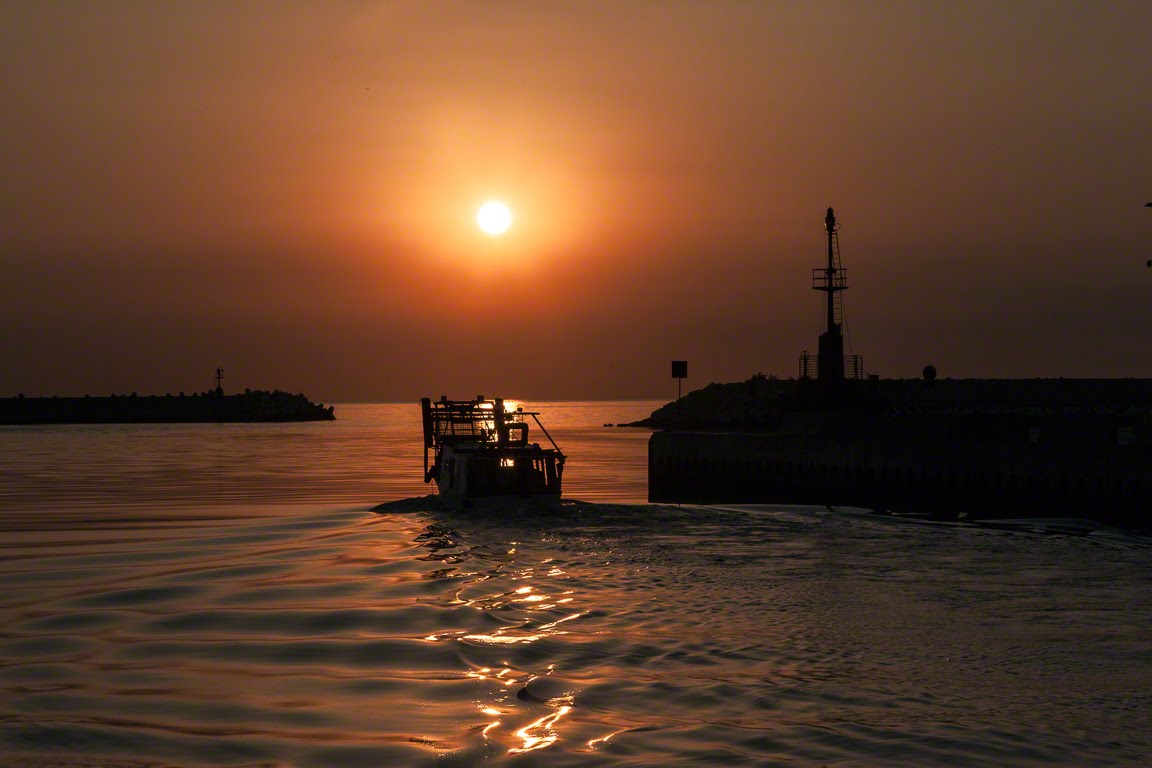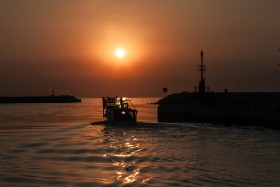 Yet Another Dawn Picture. There is a snobbish attitude among "real-photographer" (those tough guys that know all about cameras, lenses, optics, chemistry, physics, hardware, software, journalism, fine-art, landscape, portrait and, finally, Leica – and that barely shot a frame or two once at year) that photo like this one shouldn't be taken at all. If you need an exposure of a dawn – I've read on a website whose link I've lost – you'd better go to Google image.
I disagree for two reasons:
first: shooting is a personal need. If somebody feels like exposing a dawn, a sunset or whatever banal… well that's matter to him and is none of nobody else business. Who knows what lays – in terms of personal history and feelings – behind a "banal" exposure?
second: a lot of mortals weren't created with the rule-of-thirds or the ability to choose the right F/stop on the spot hardcoded in their DNA. They need to learn both by theory and experience. "Banal exposures", then, are a way to build their own technical prowess and personal style.