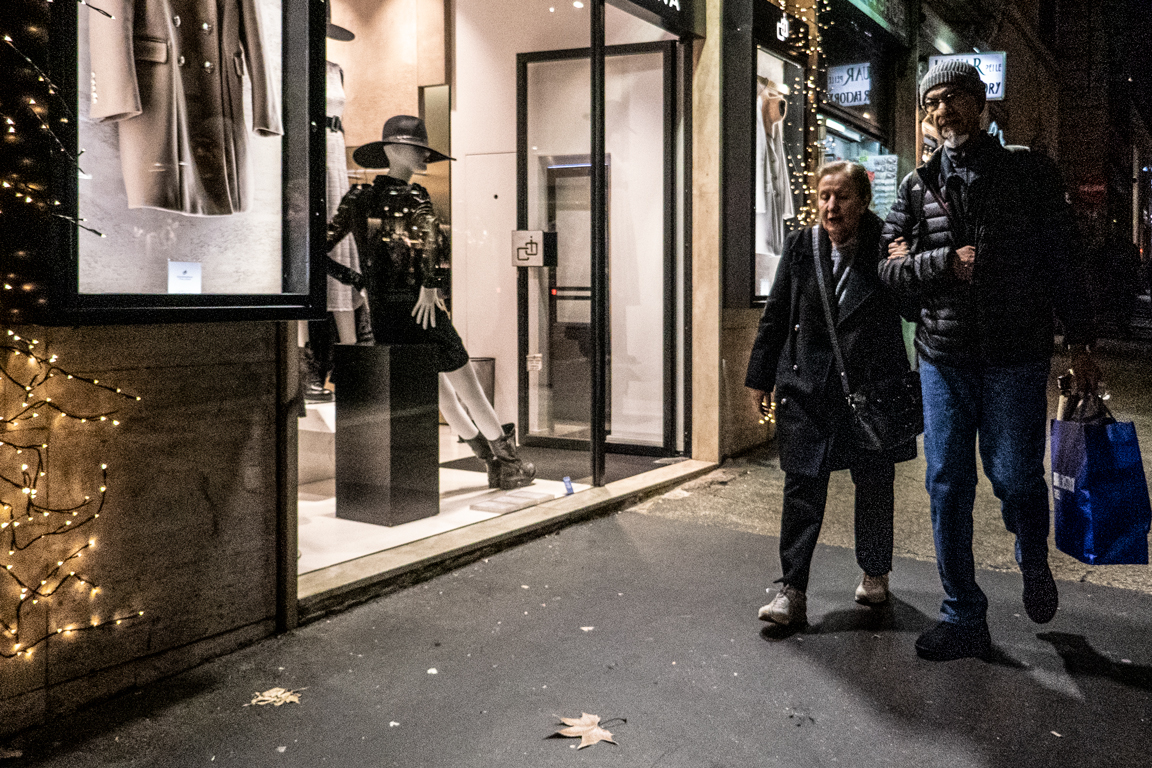 Once again, the meaning of this picture is counter intuitive and "made up" by the composition. The scene is seen from the perspective of the mannequin: at the end of a hard day spent sitting on the street-front, it (or he?) looks deadly bored and tries to kill the time before the shop closes by…
January 6, 2020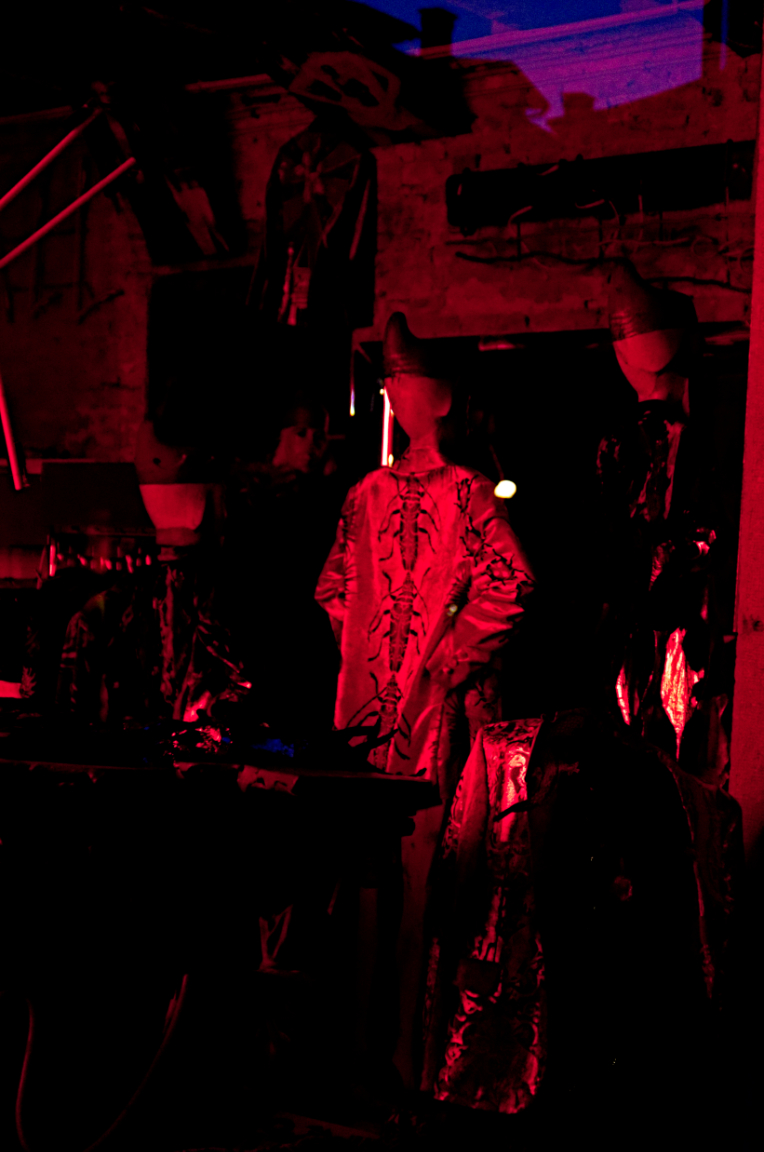 November 2, 2017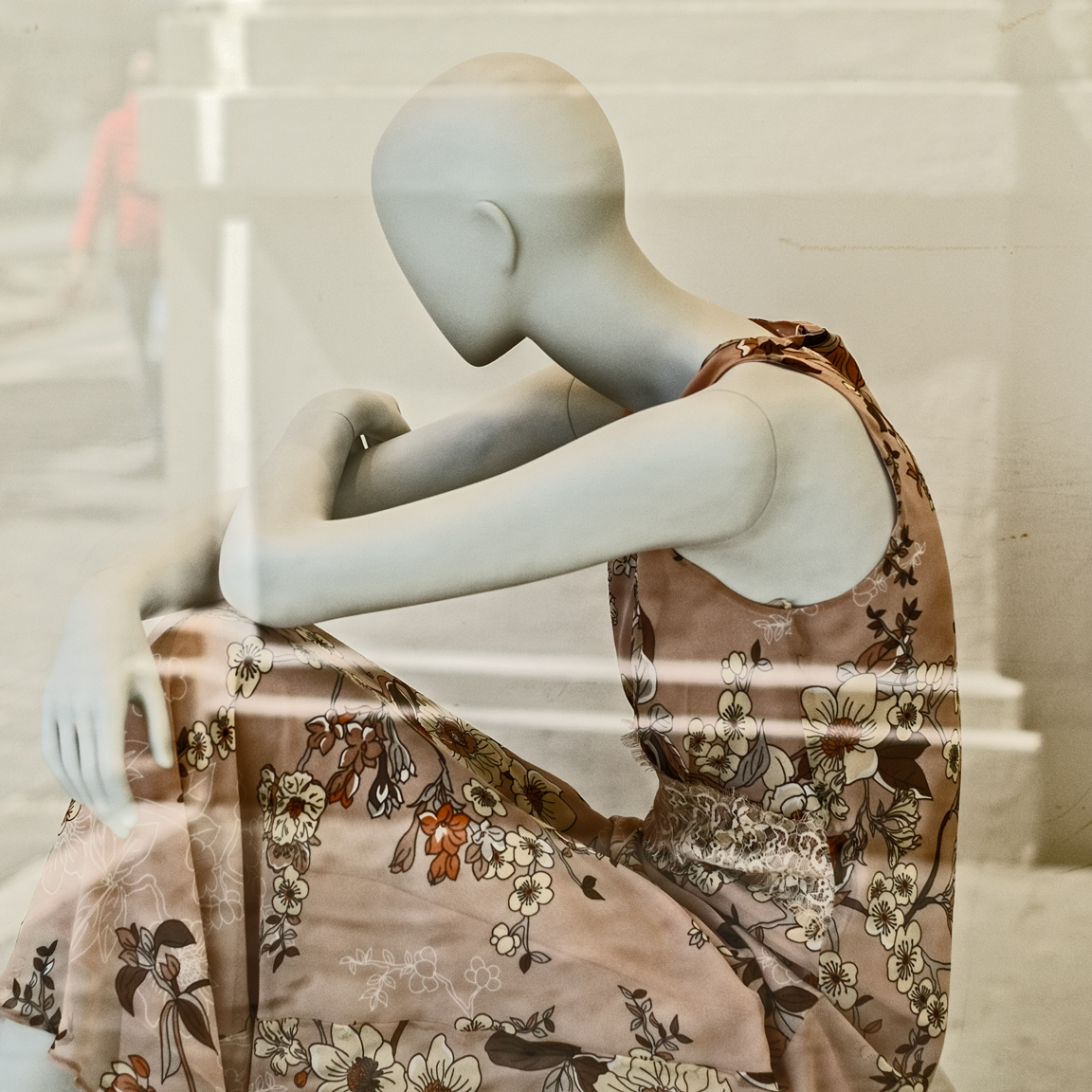 April 30, 2017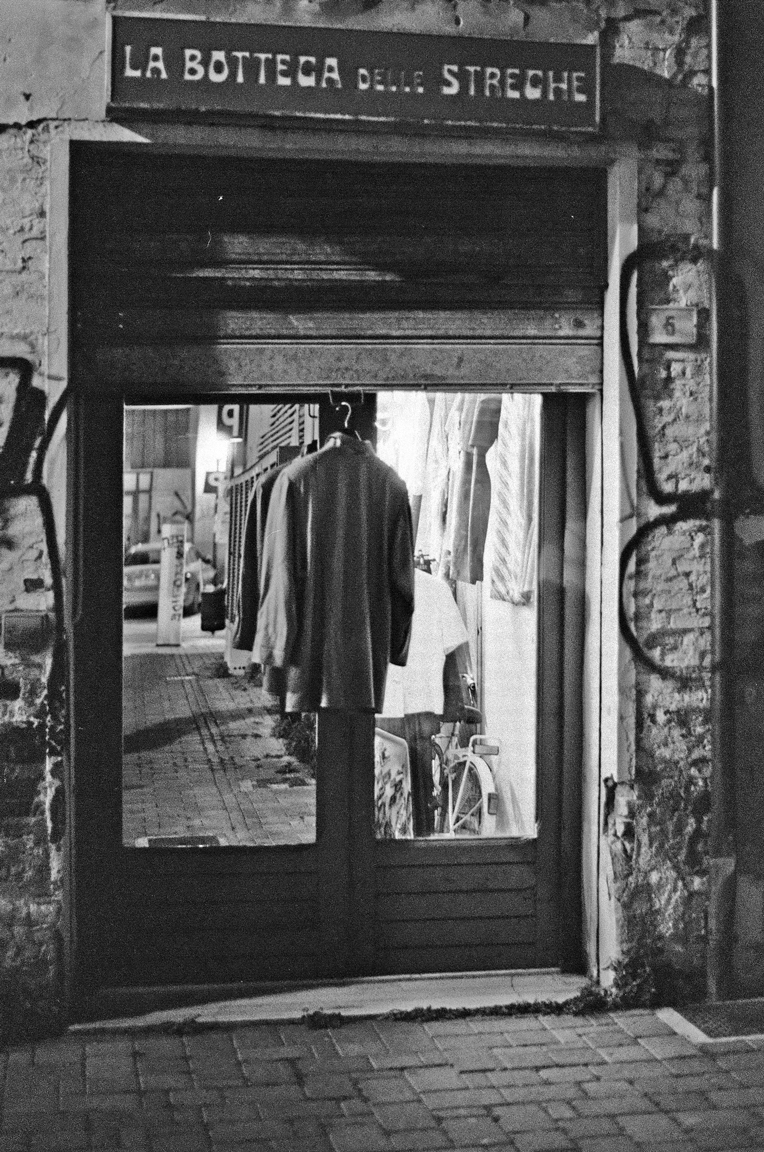 November 1, 2016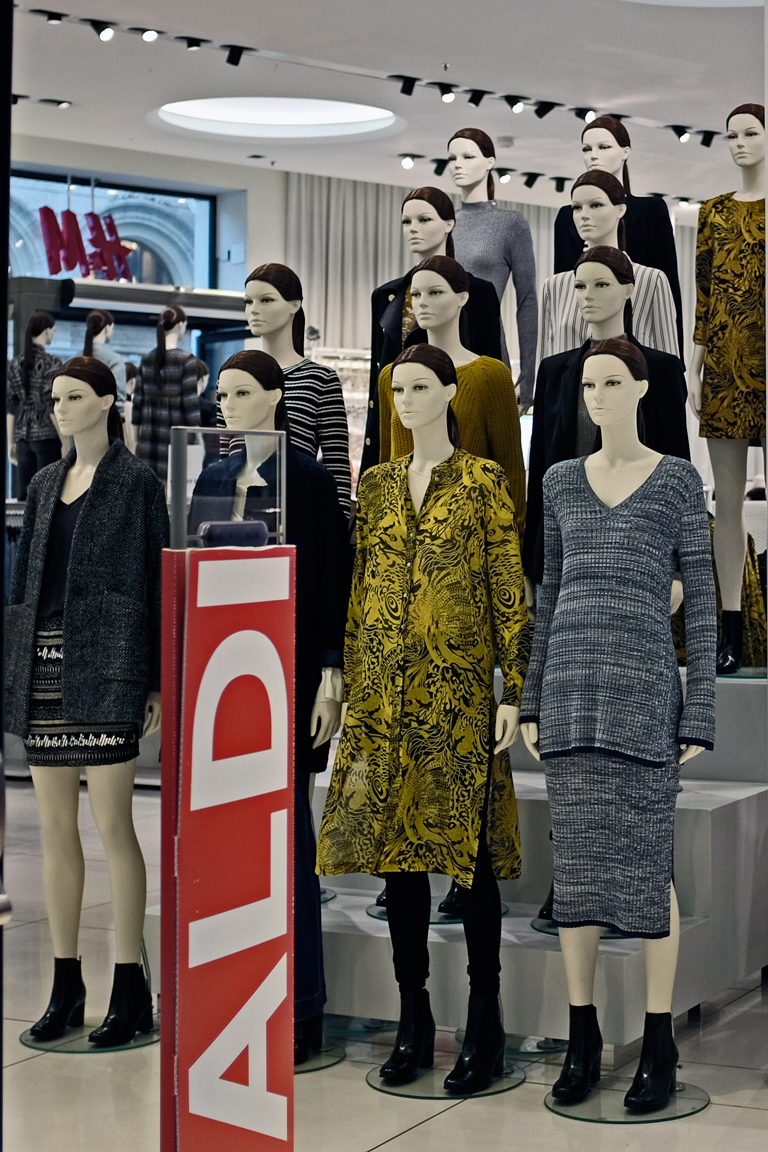 January 28, 2016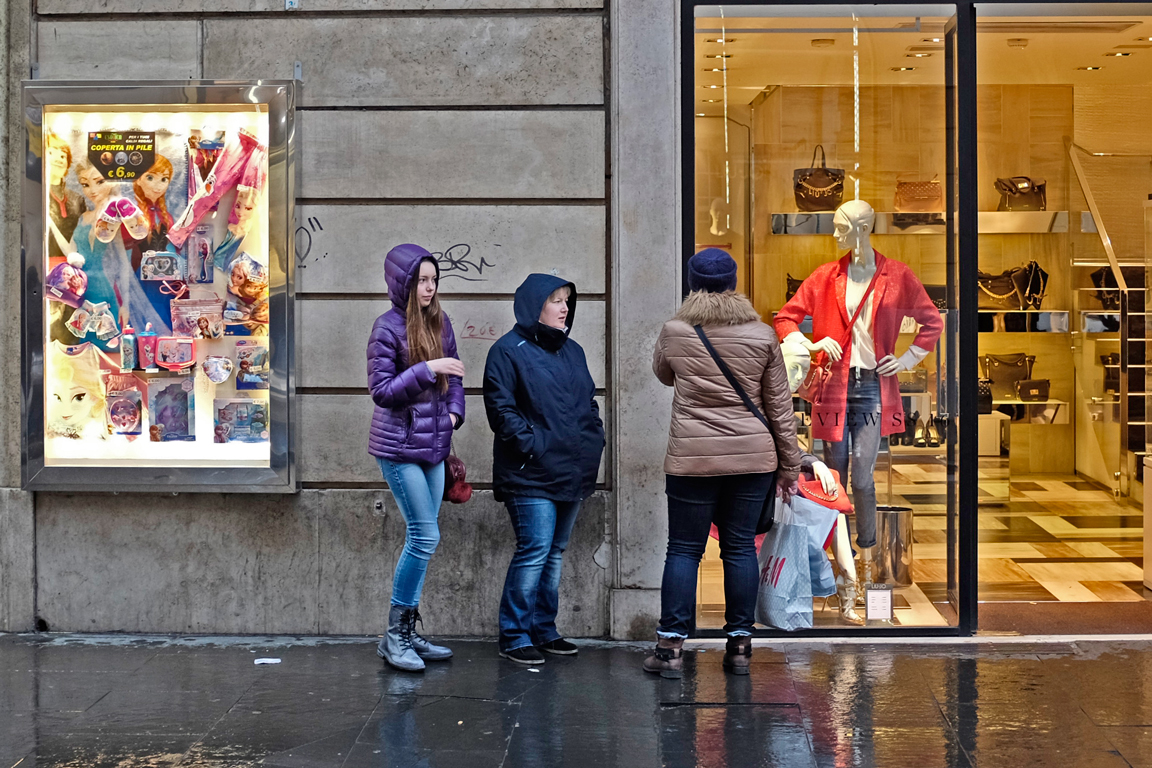 …but actually with a 23mm (35mm equivalent, cropped.)
January 23, 2016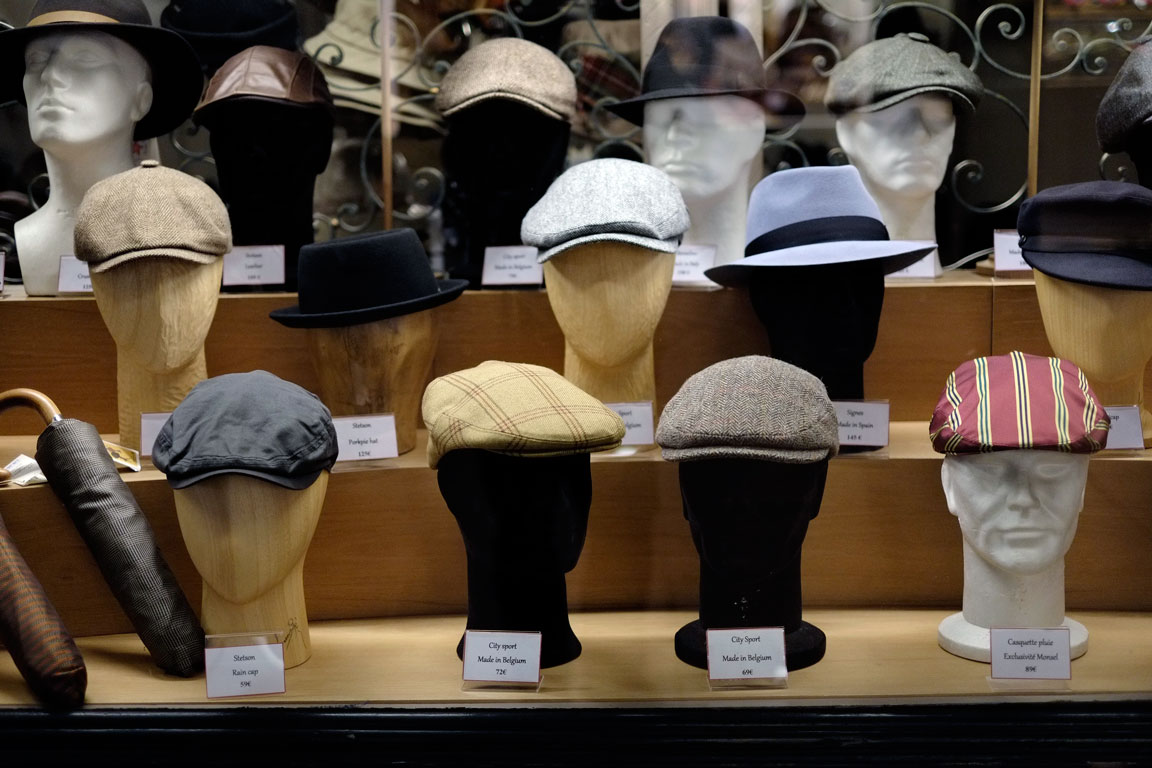 October 19, 2015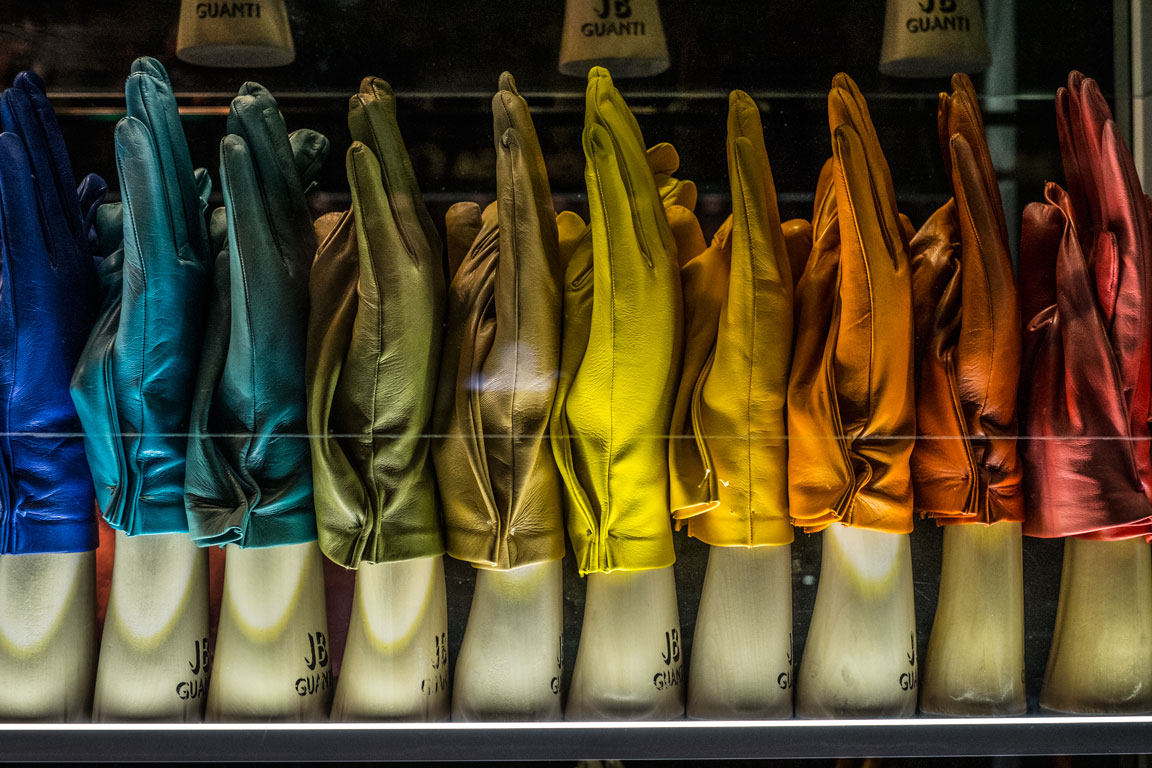 October 15, 2015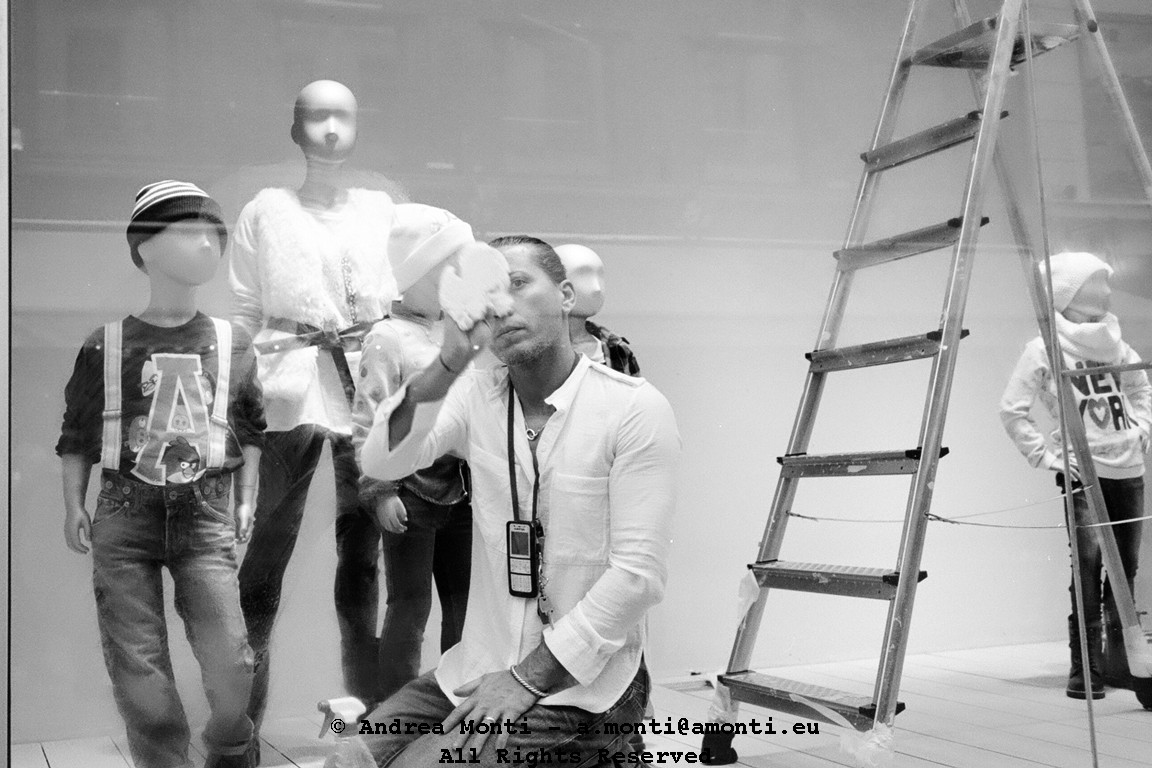 October 1, 2014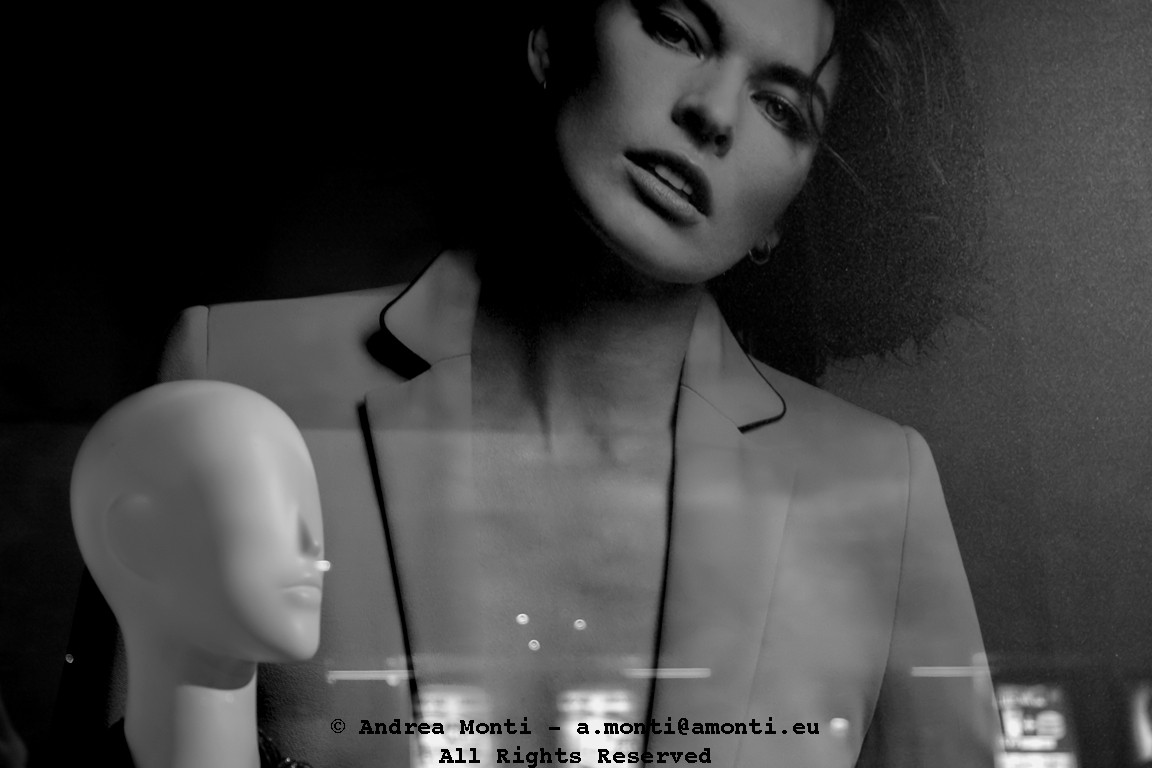 May 20, 2014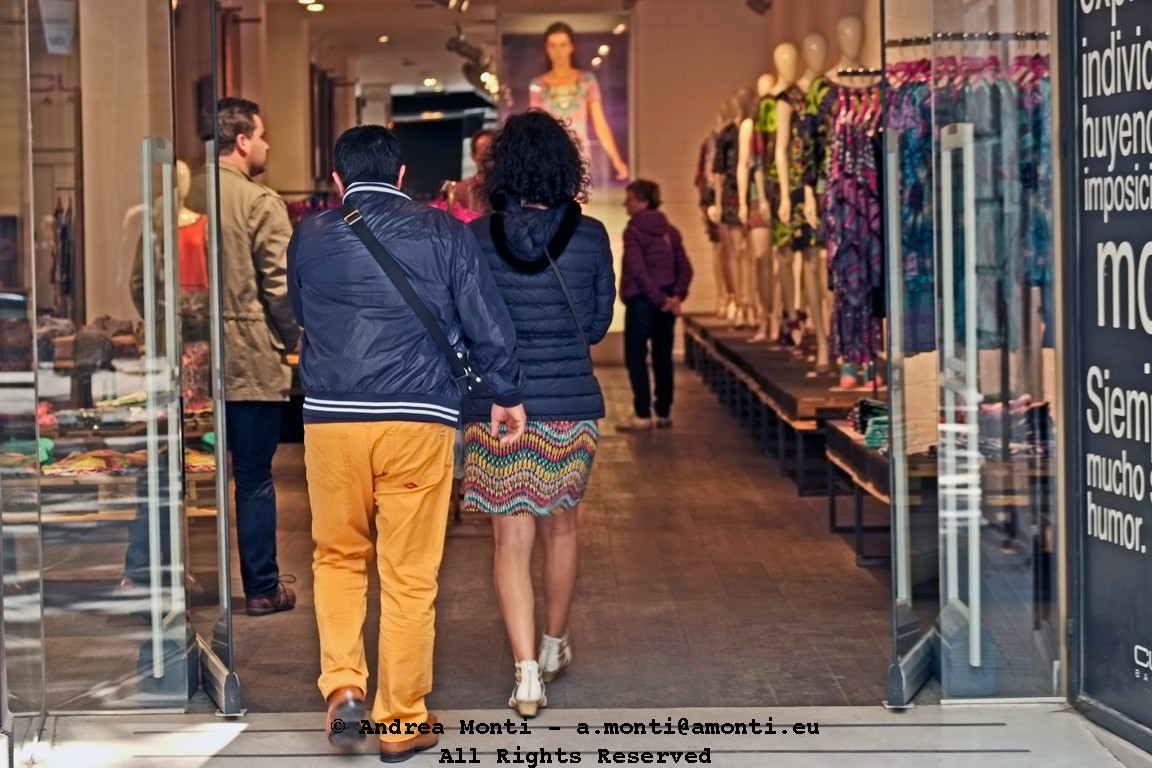 In the XXIth Century, a new church grows, to satisfy old needs.
May 13, 2014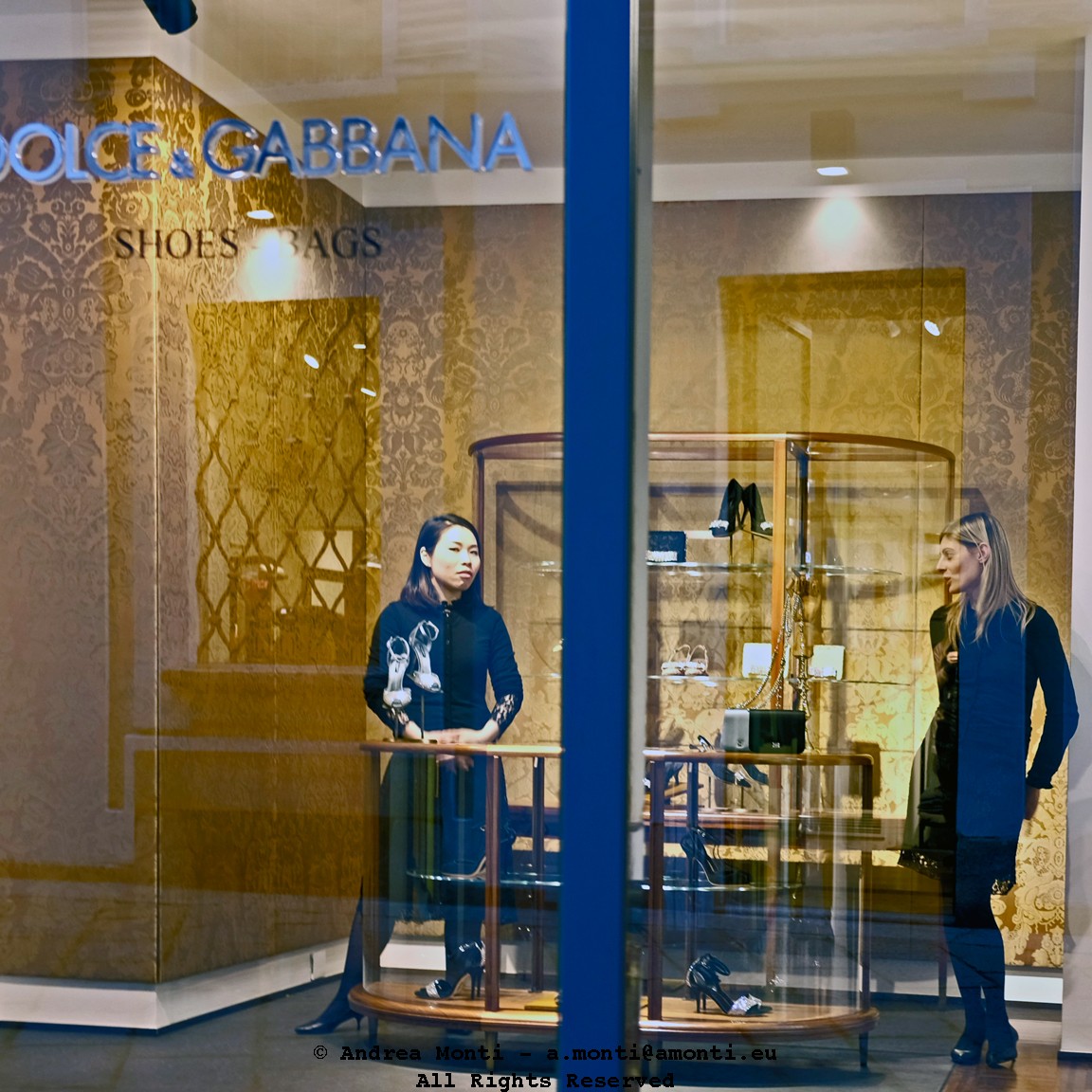 In a fashion shop is always hard to tell the difference beween a model and a store clerk.
January 21, 2014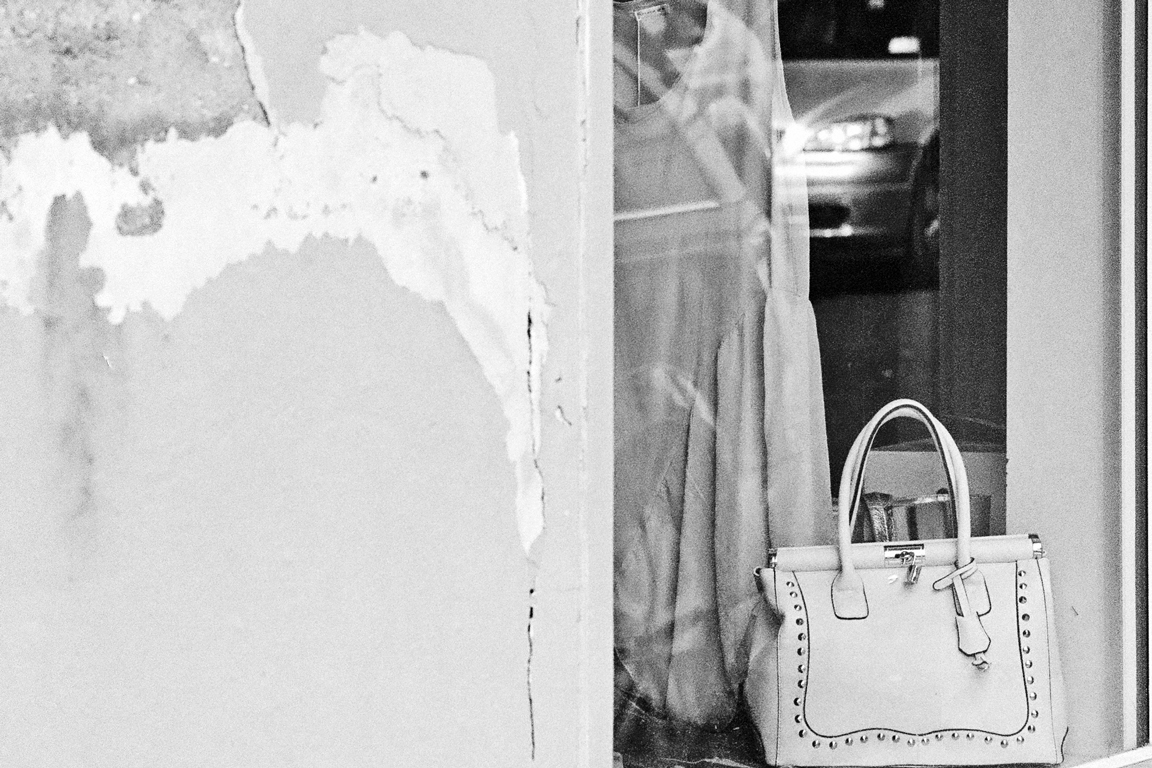 A dress and a bag waiting to be sold. Will the party ever take place?
May 9, 2013