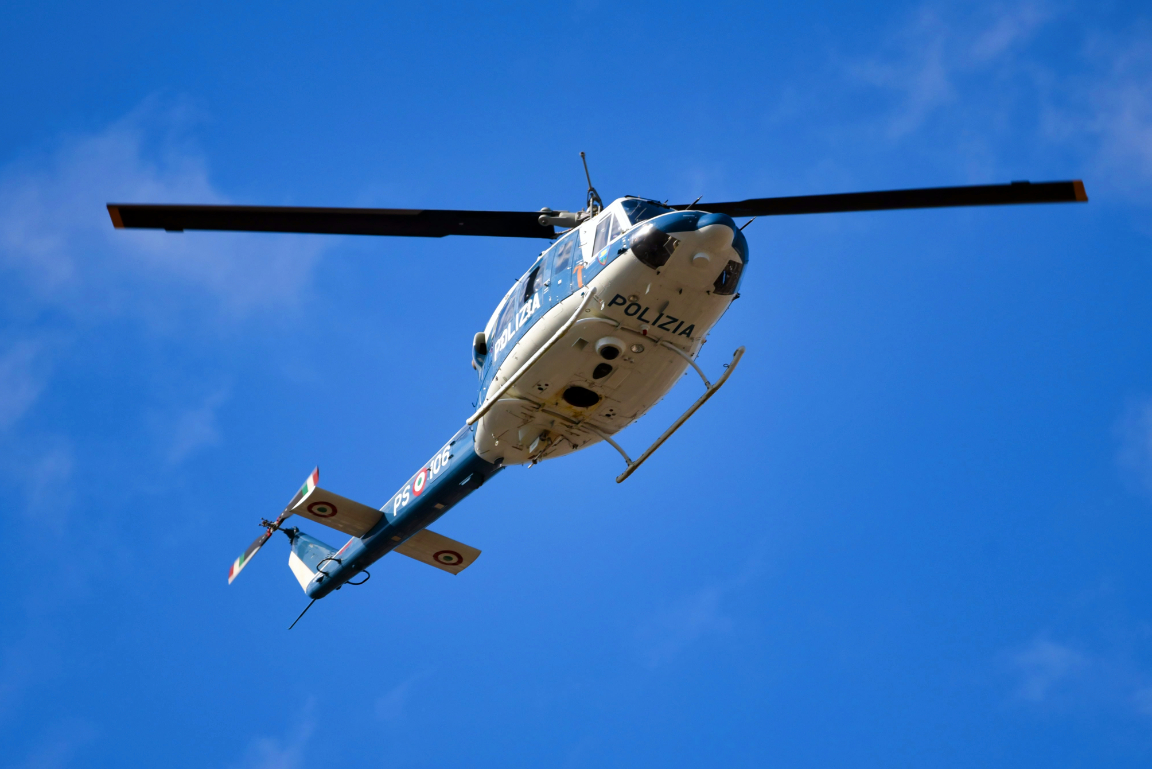 By
Andrea Monti
September 12, 2021
Off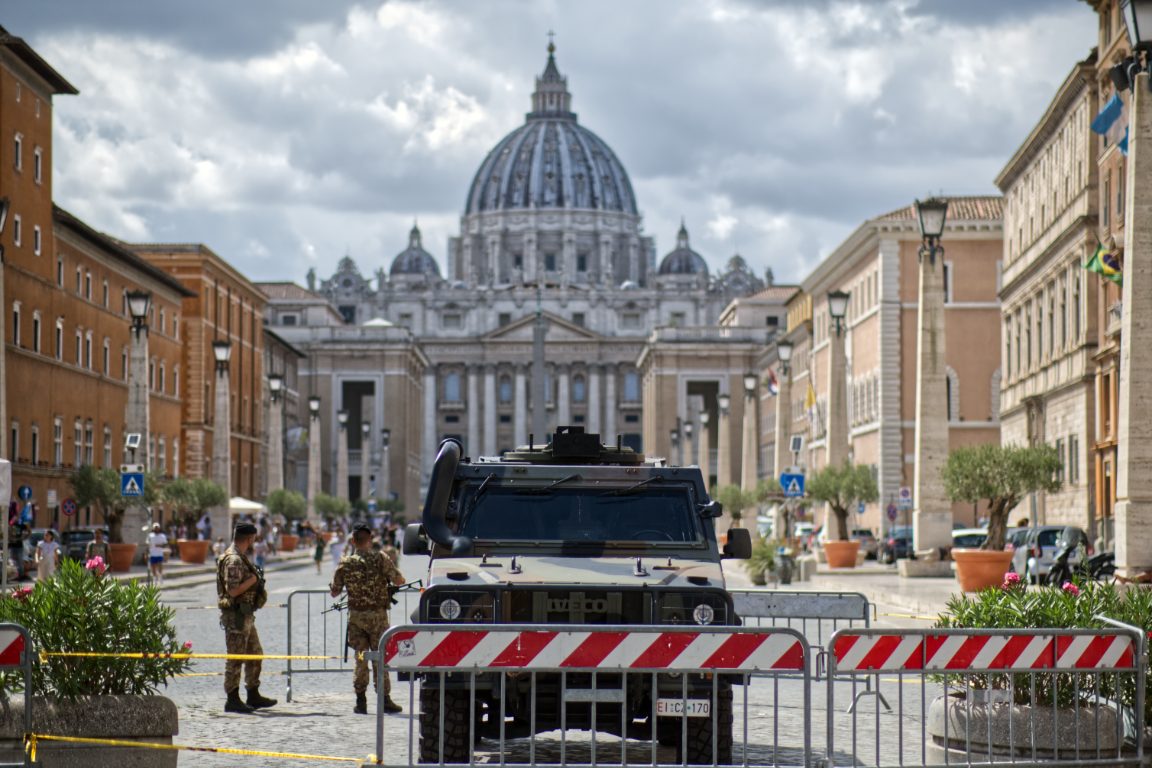 By
Andrea Monti
August 27, 2021
Off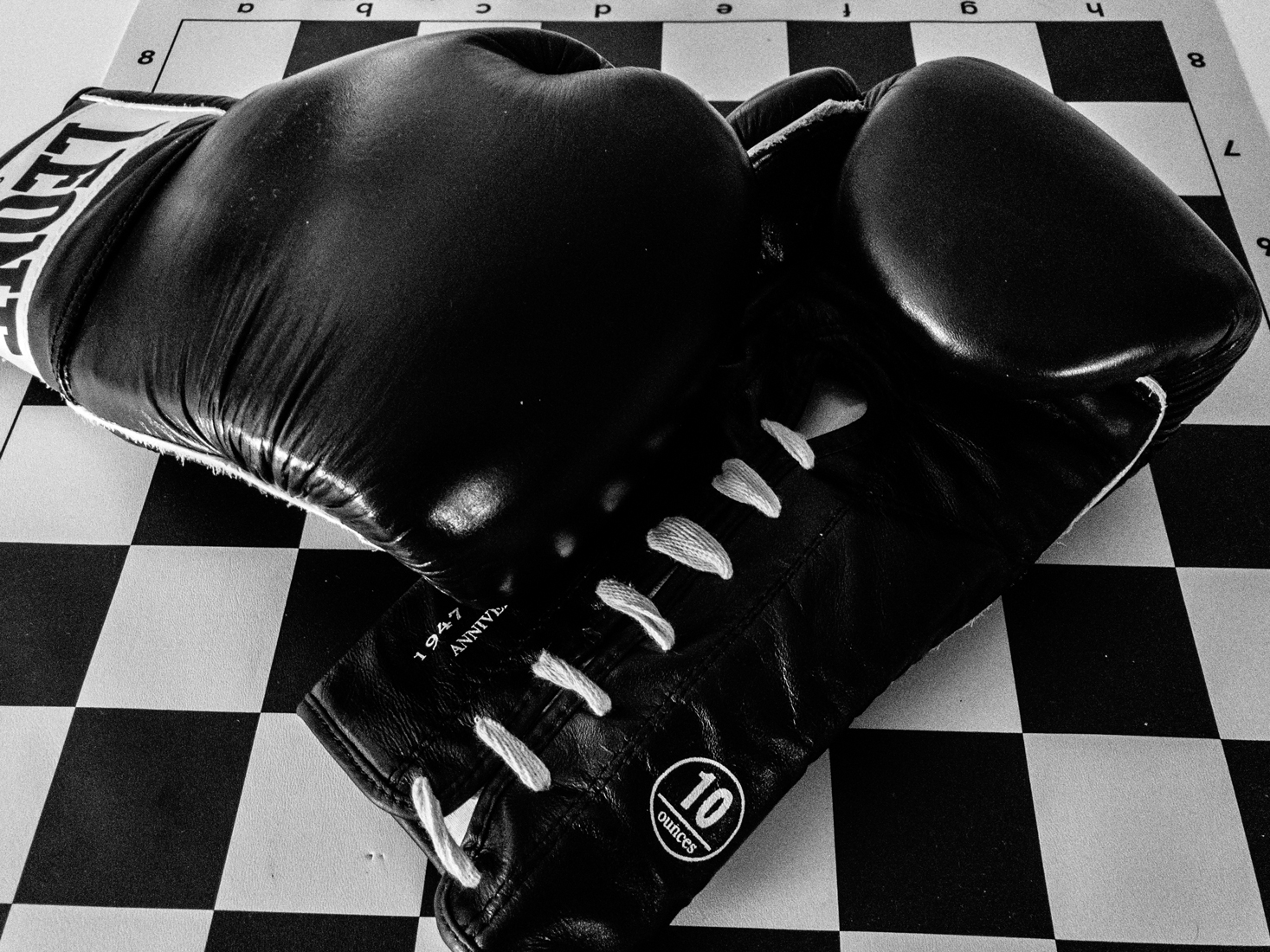 By
Andrea Monti
September 20, 2018
Off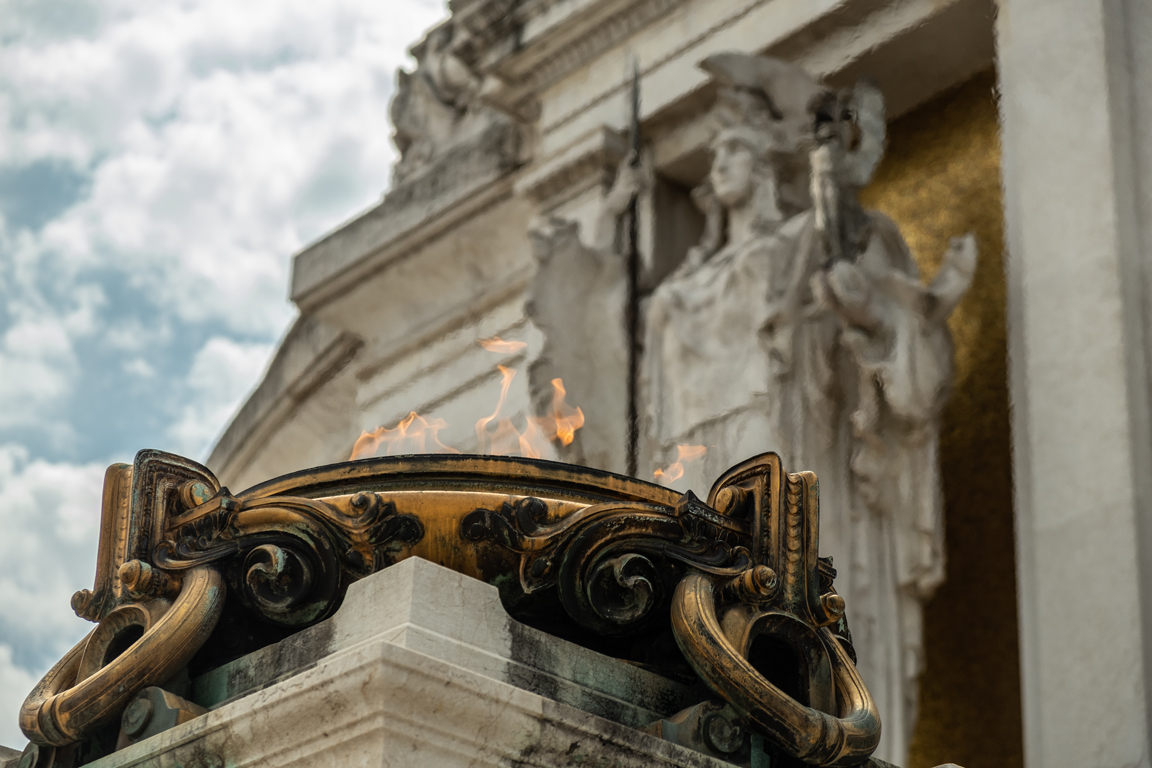 By
Andrea Monti
June 23, 2018
Off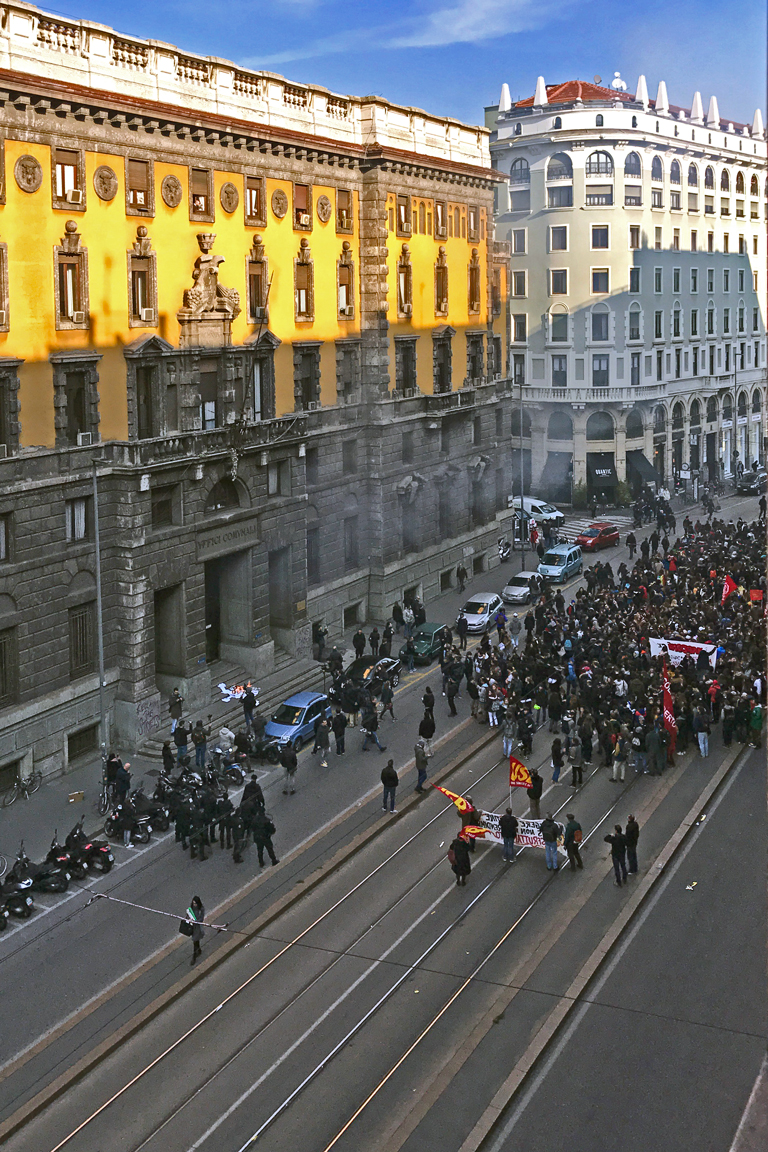 By
Andrea Monti
November 19, 2017
Off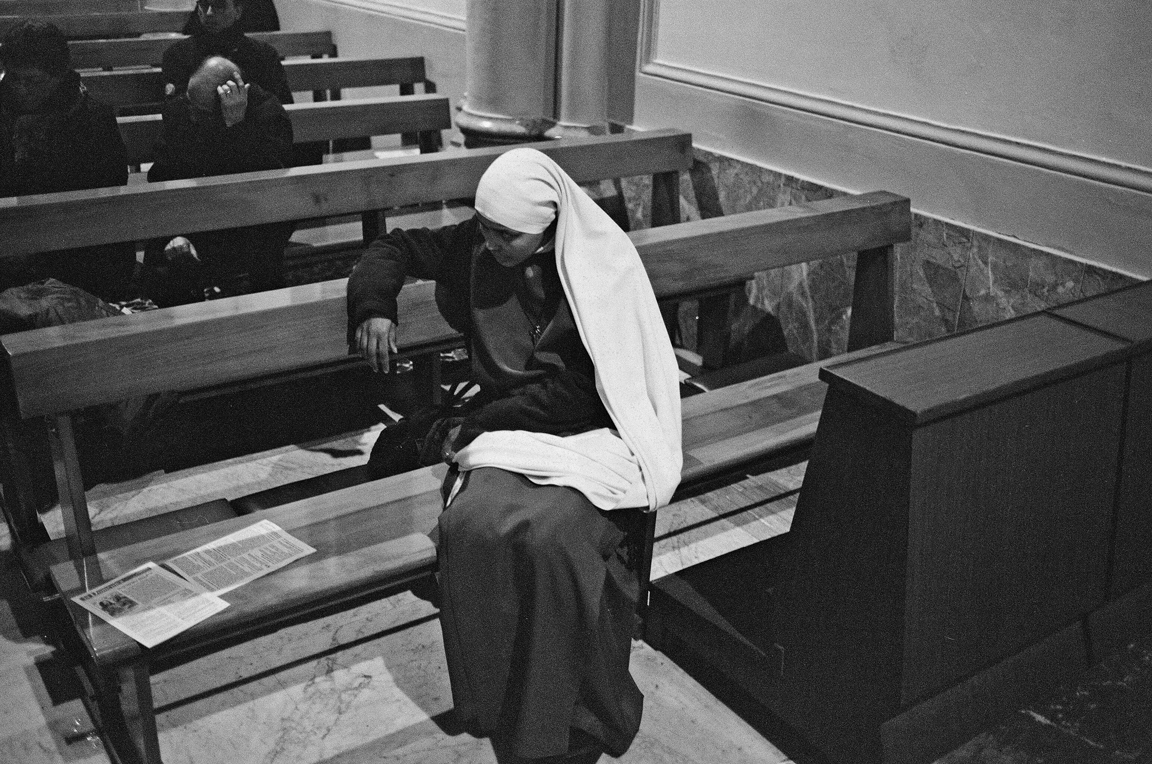 By
Andrea Monti
December 14, 2016
Off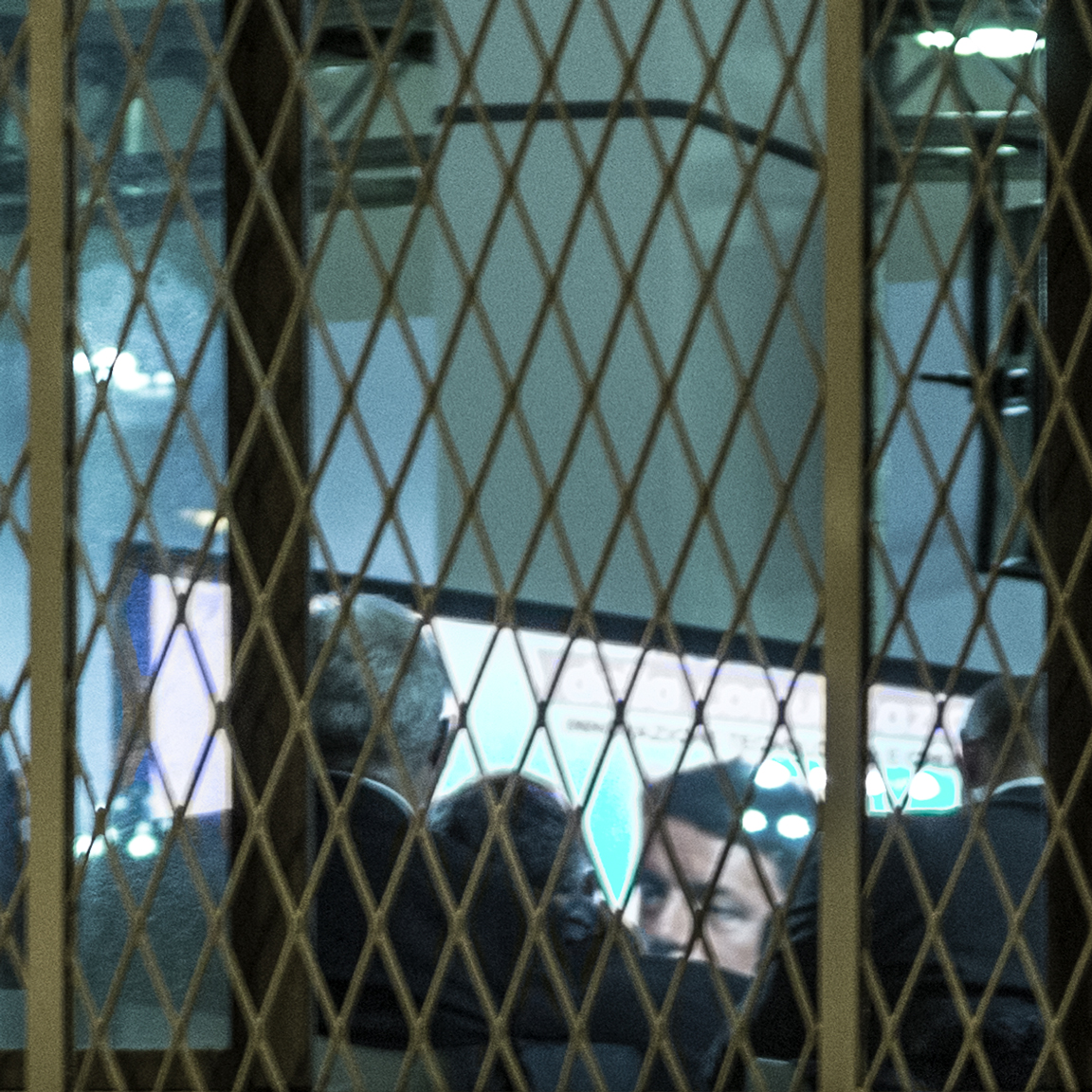 By
Andrea Monti
November 14, 2016
Off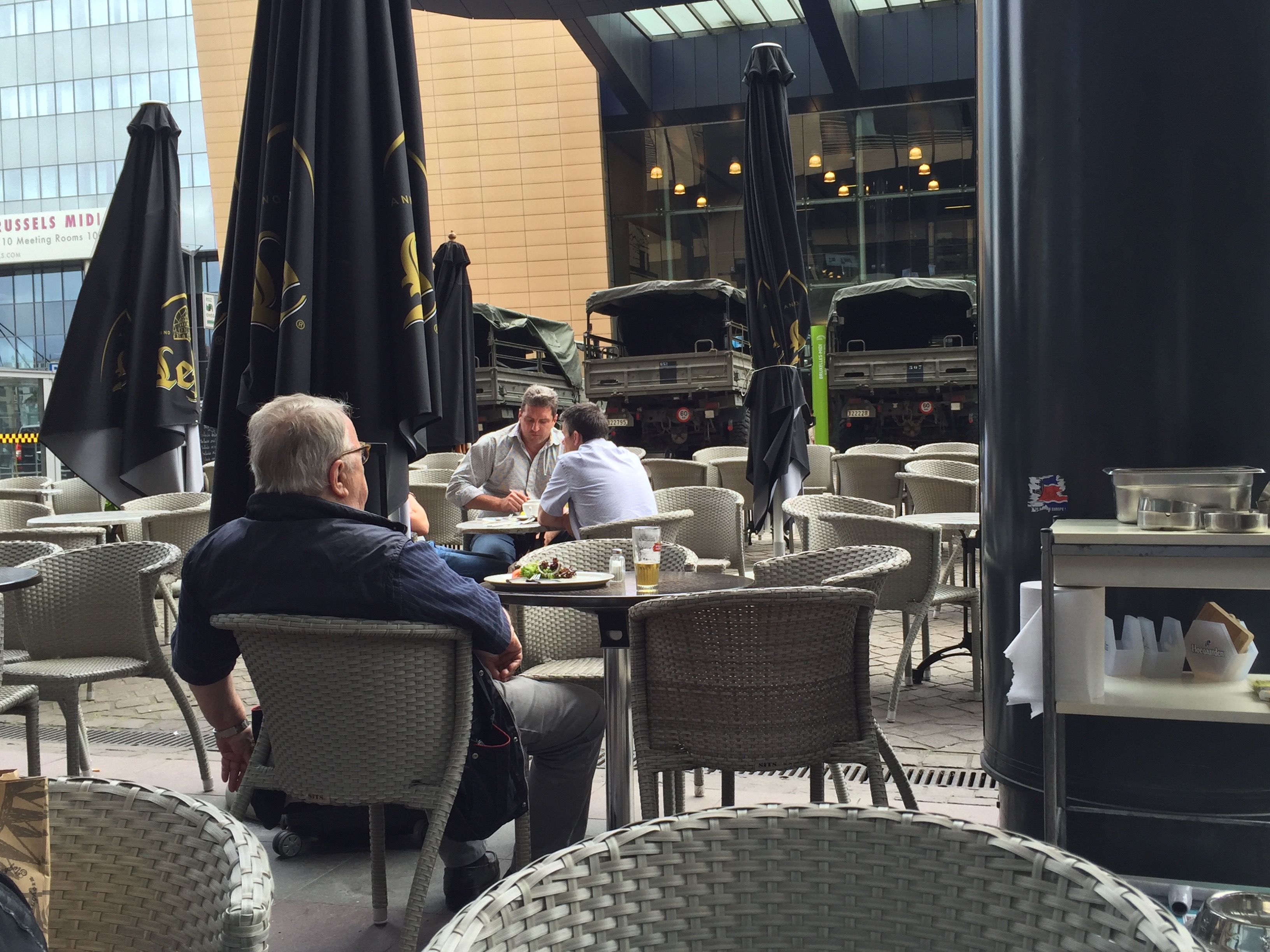 By
Andrea Monti
July 28, 2016
Off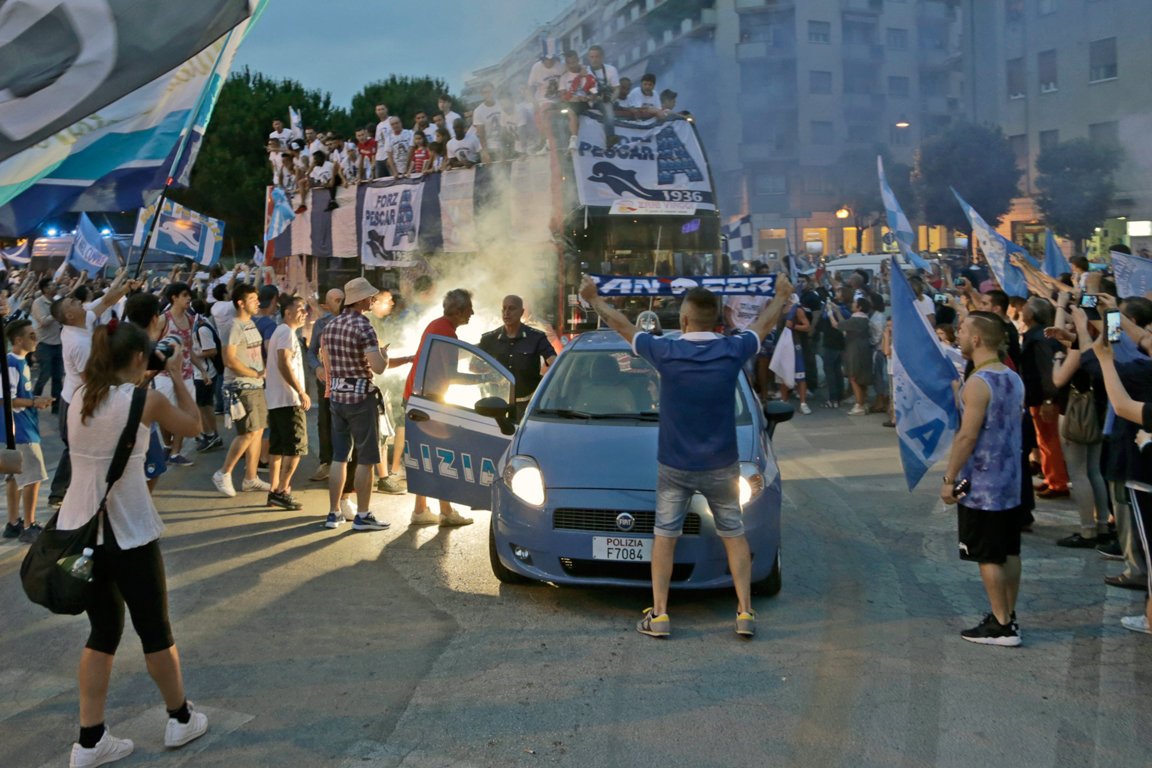 By
Andrea Monti
July 20, 2016
Off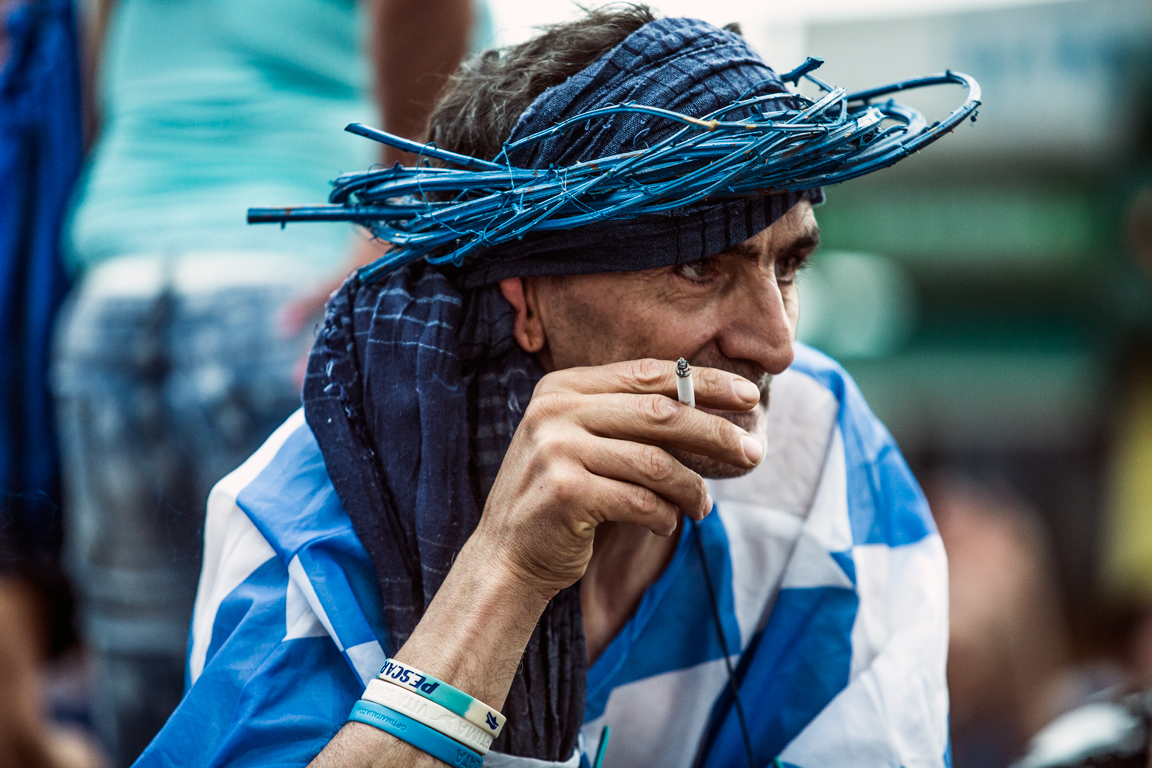 If soccer is – to many – a religion, a supporter may well be a martyr. This picture is iconic of the multiple feeling that a team inspires to its fans: love, passion and pain.
By
Andrea Monti
June 12, 2016
Off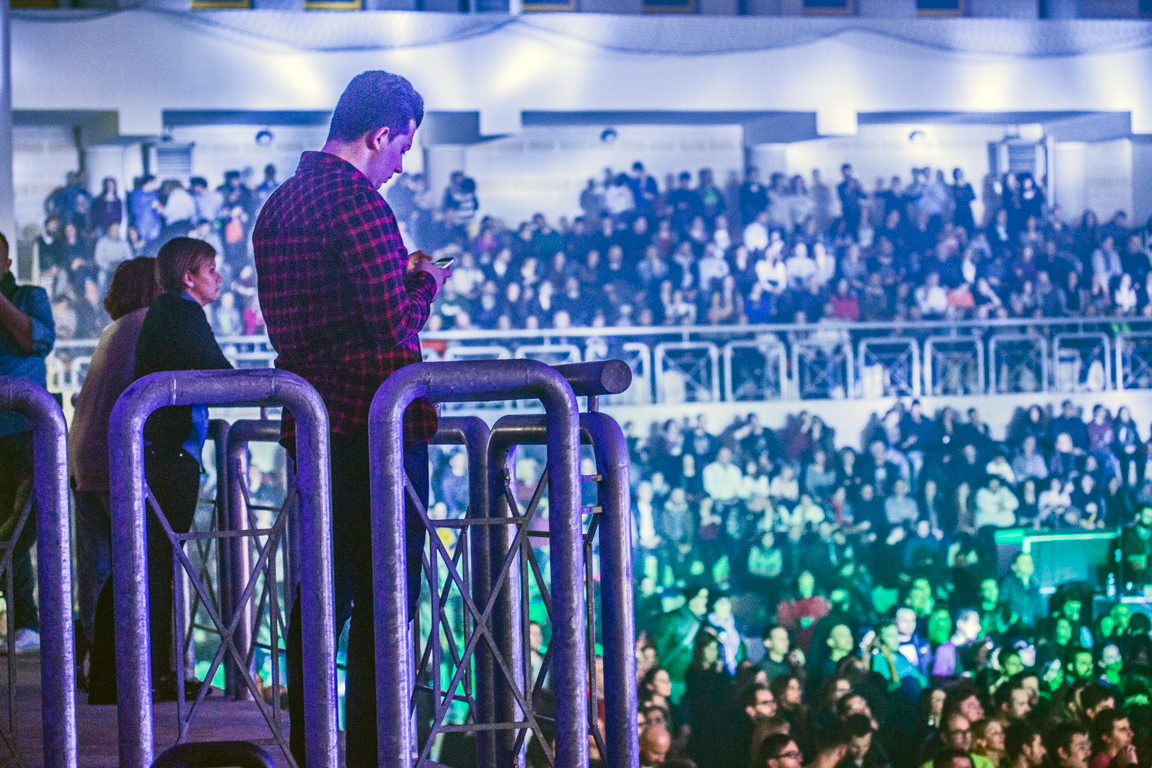 The ubiquitous smartphone never let its owner (or slave?) free to enjoy a few time offline, not even during a concert …
By
Andrea Monti
February 18, 2016
Off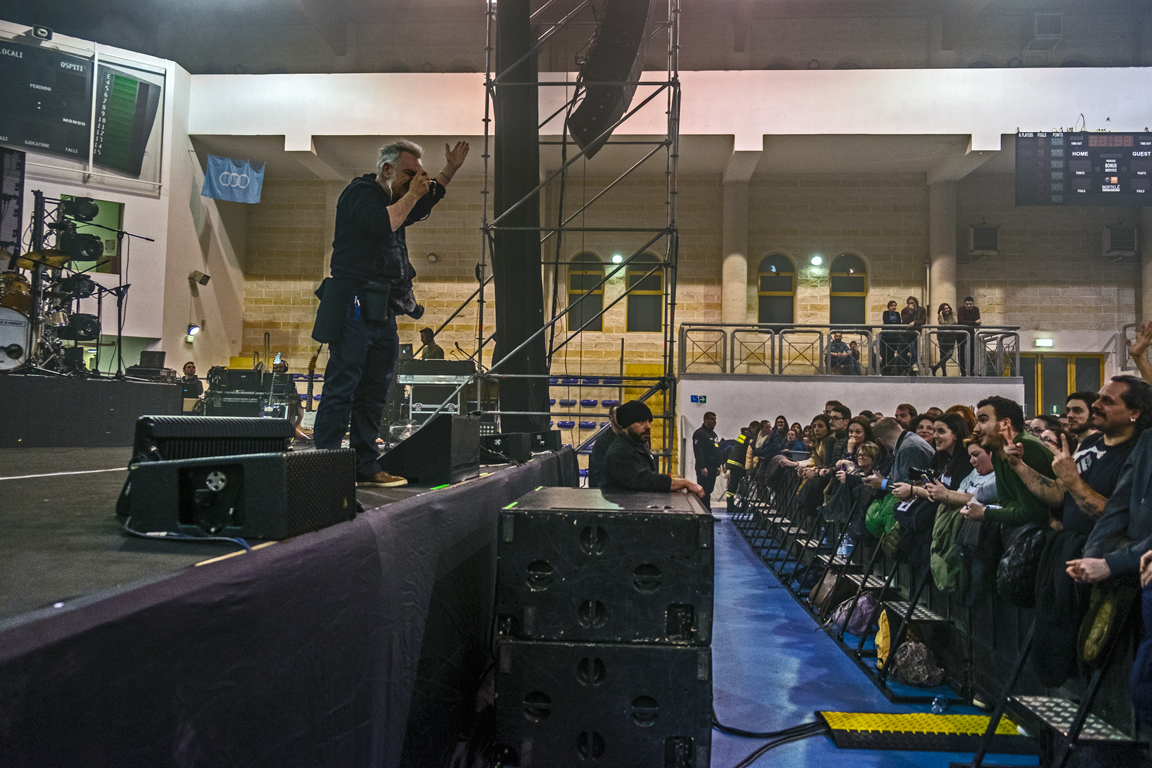 This pictures portrays Max Gazzè 2016 tour's official photographer asking the crowd to raise and wave the hands. Although the picture is staged (meaining: the photographer "created" the "moment" instead of waiting for it) the outcome is not, since is the result of the dialog between the photographer and the people.
By
Andrea Monti
February 16, 2016
Off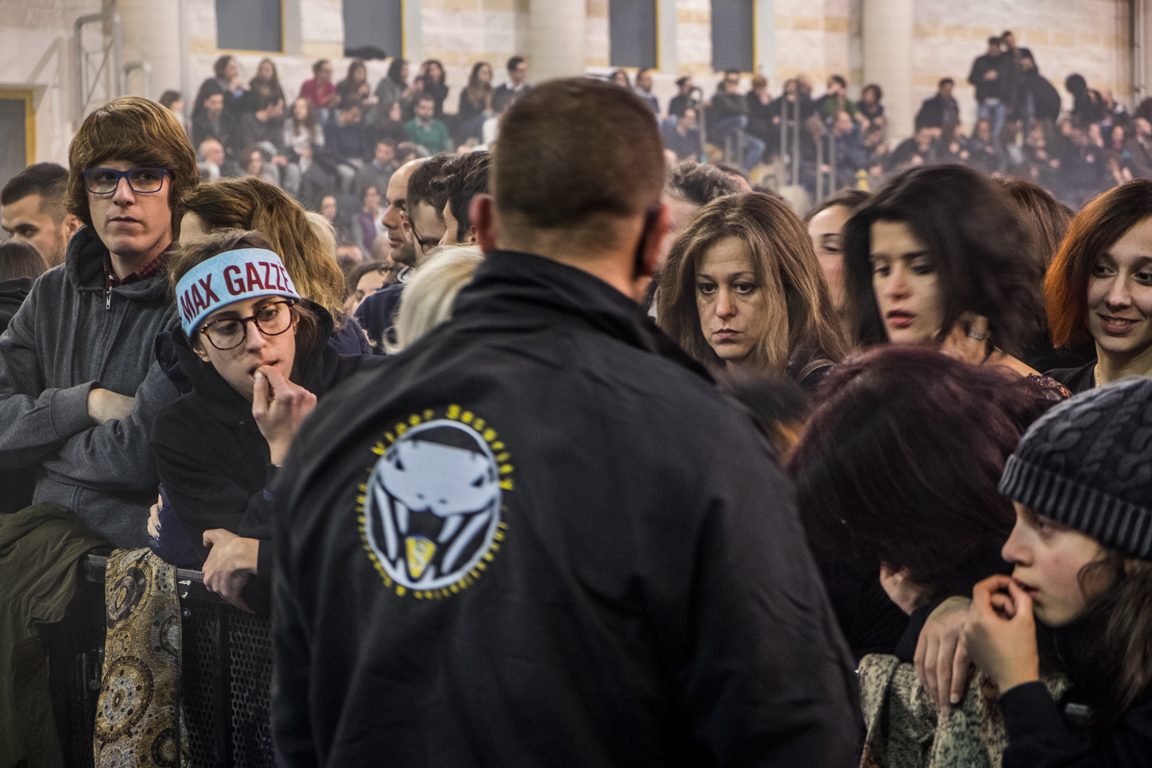 By
Andrea Monti
February 14, 2016
Off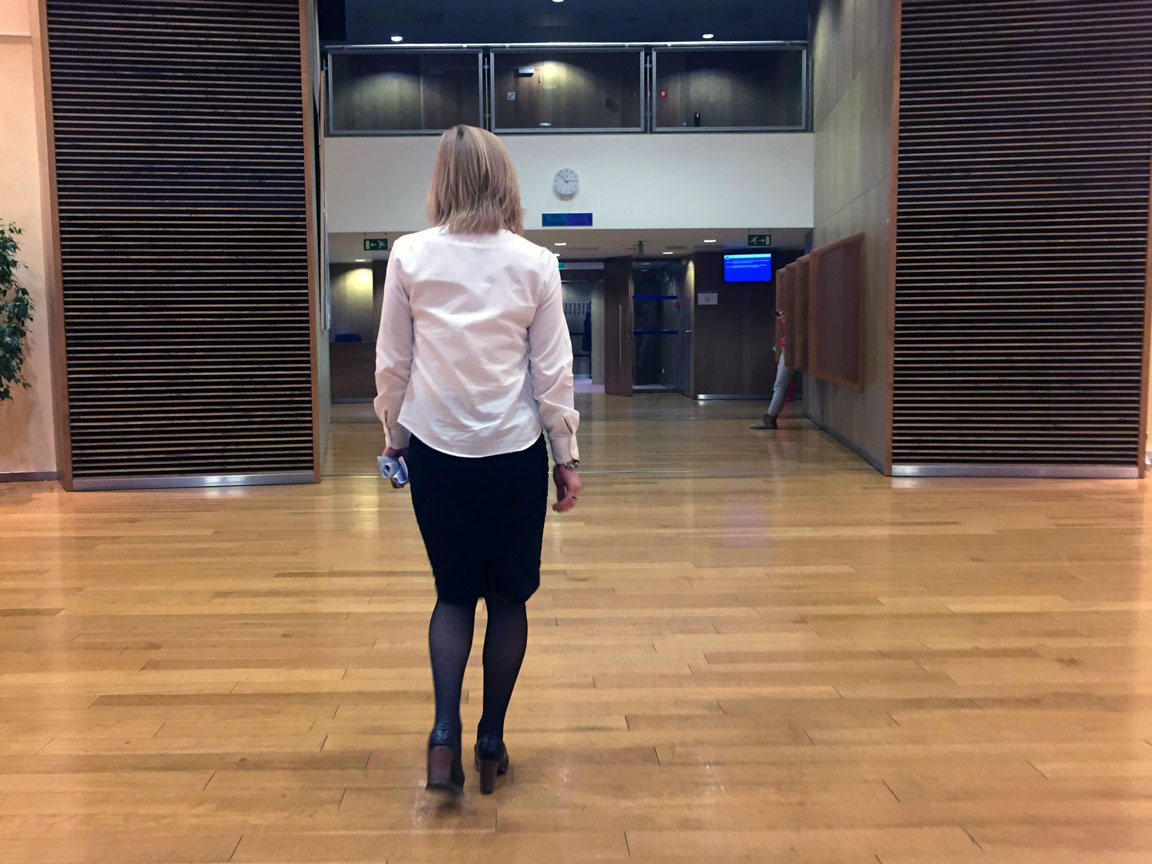 By
Andrea Monti
November 8, 2015
Off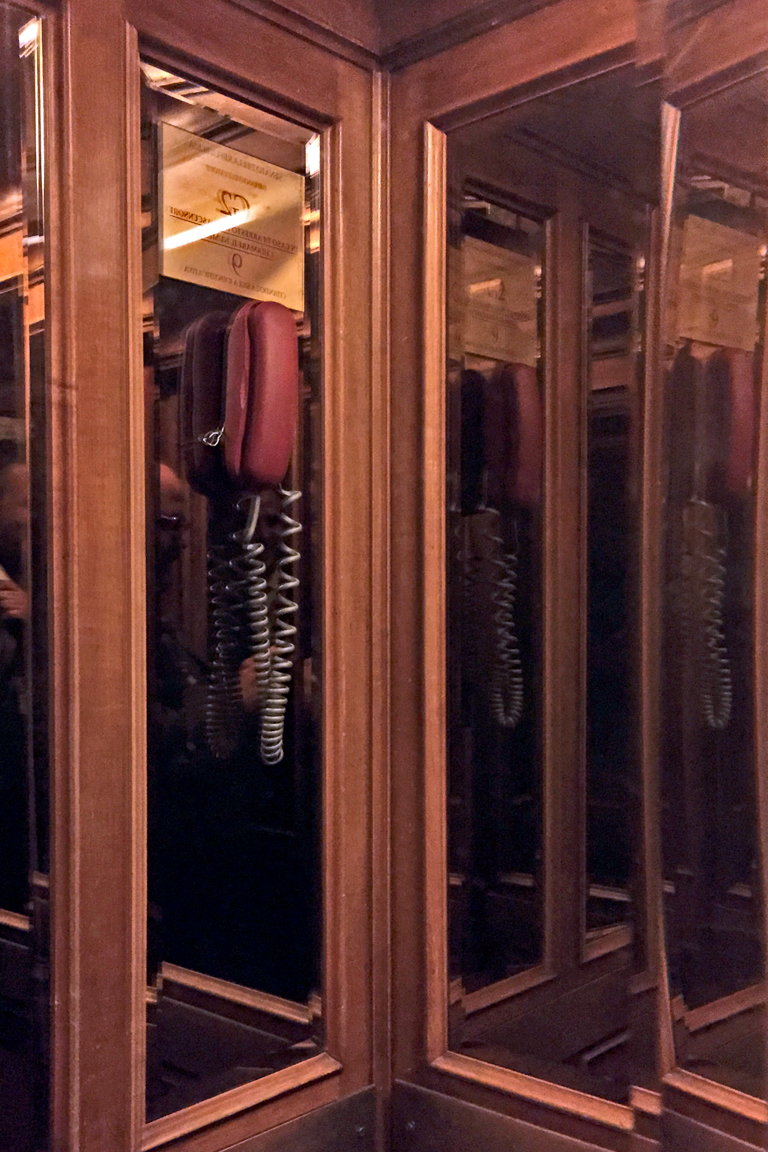 By
Andrea Monti
September 17, 2015
Off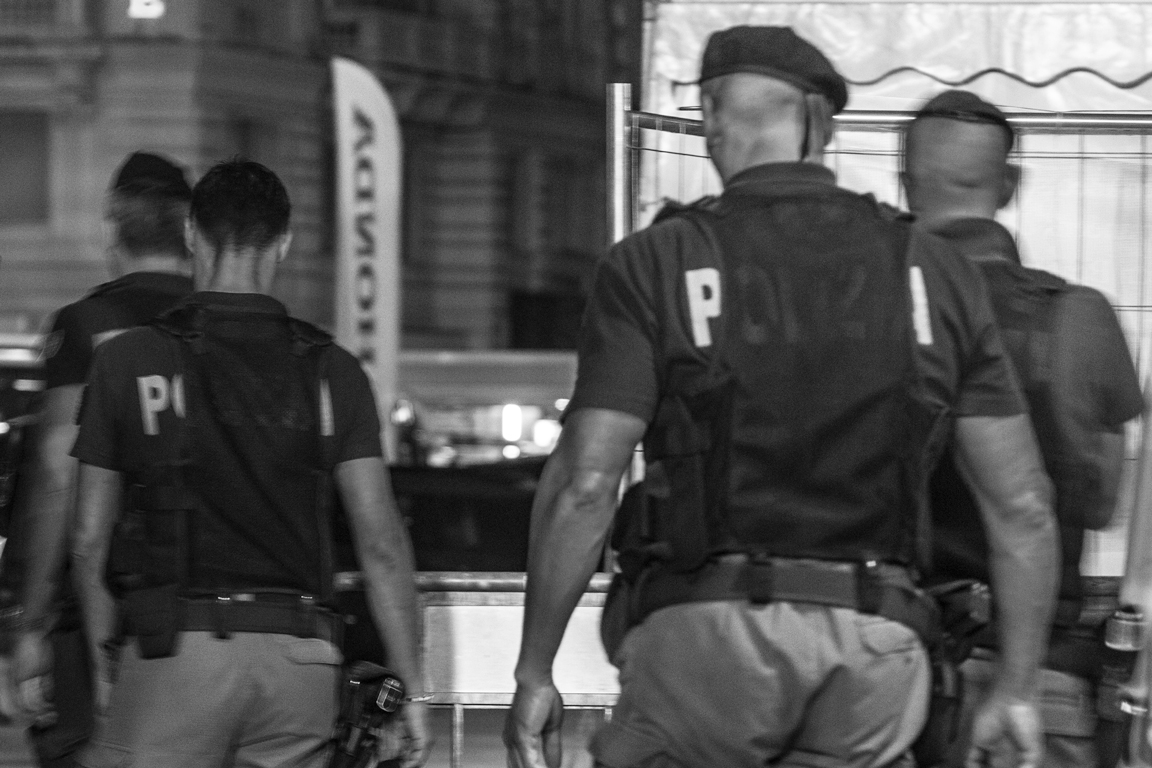 By
Andrea Monti
September 4, 2015
Off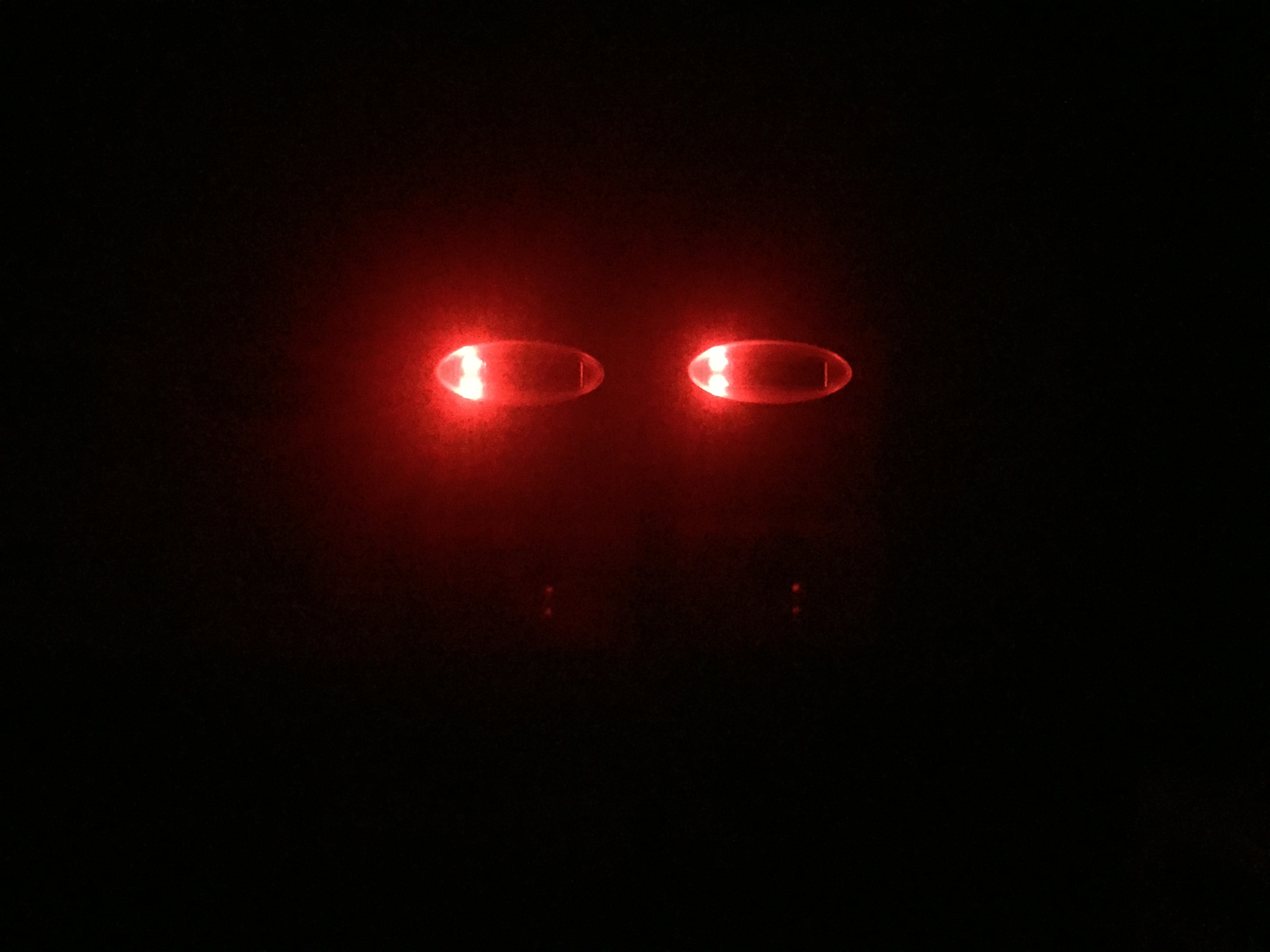 By
Andrea Monti
August 4, 2015
Off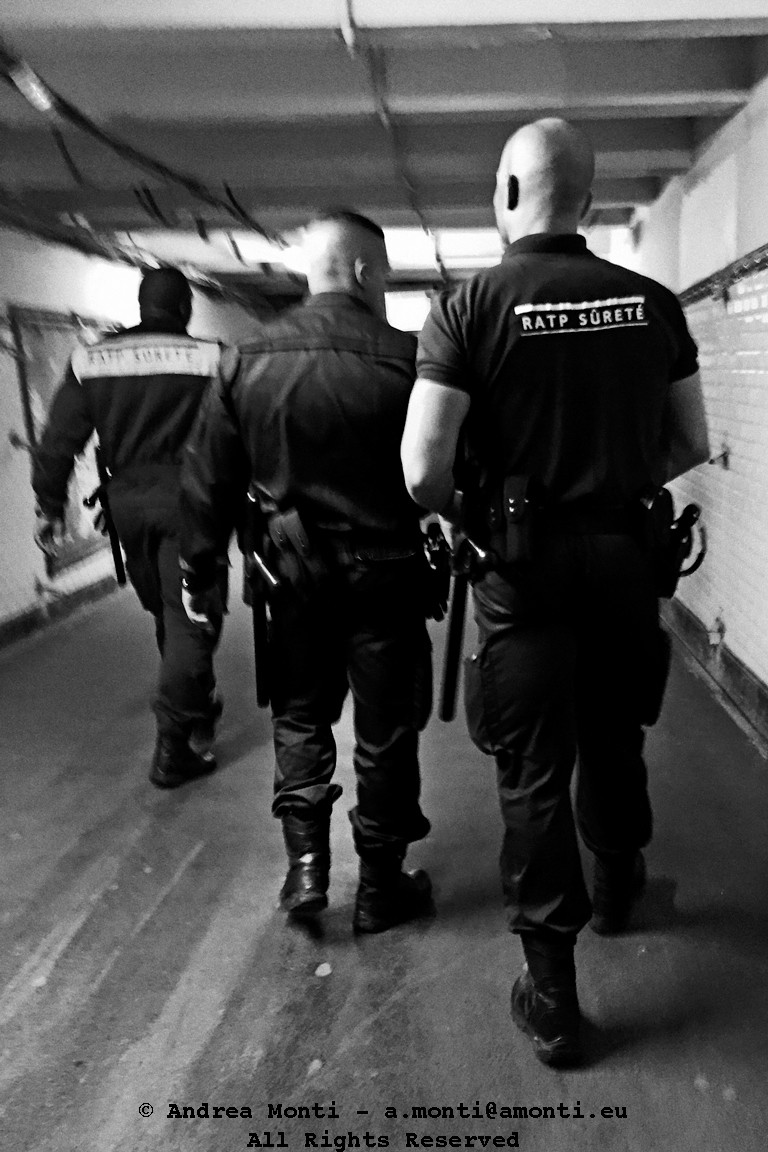 By
Andrea Monti
June 5, 2015
Off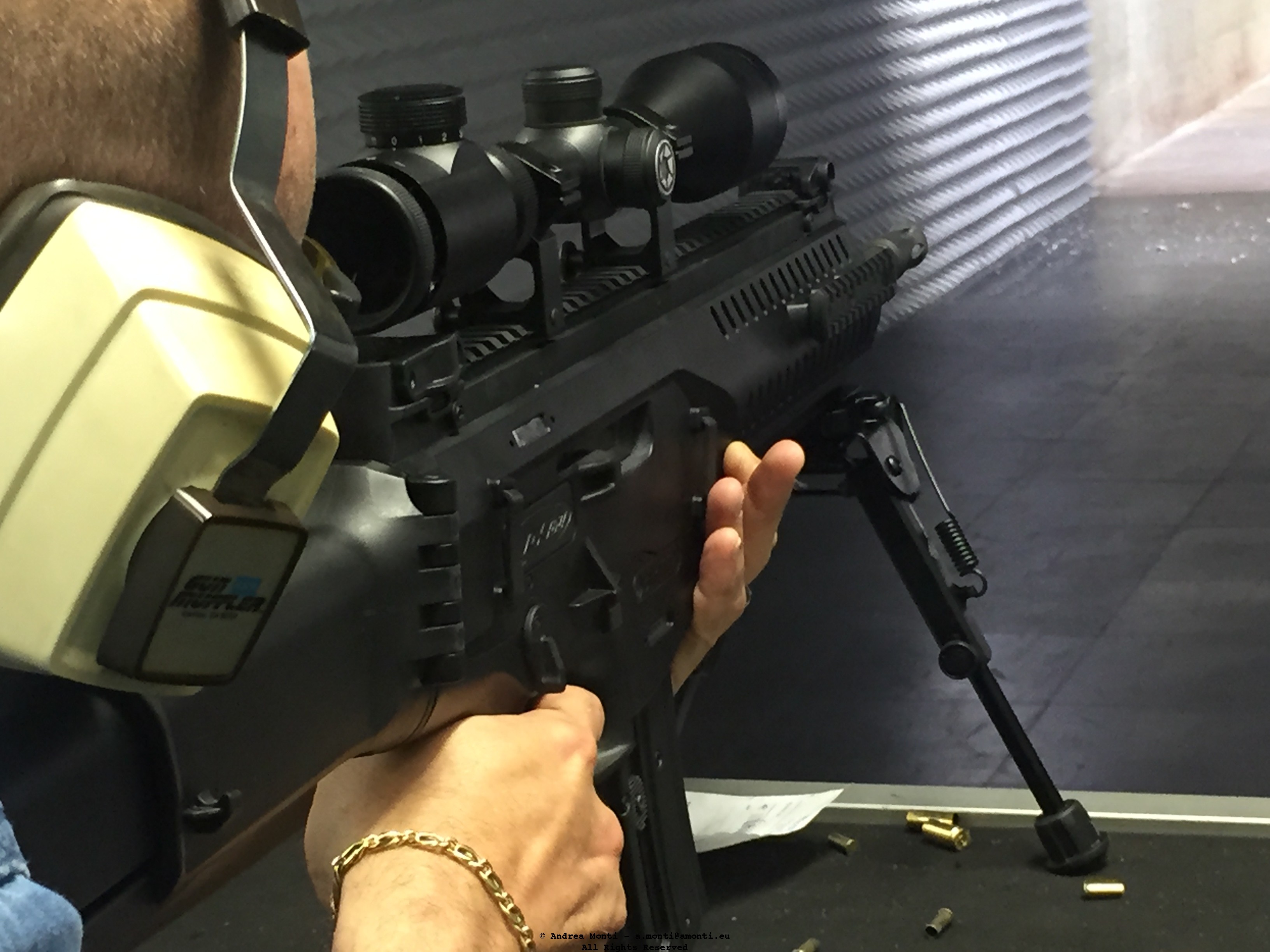 By
Andrea Monti
May 17, 2015
Off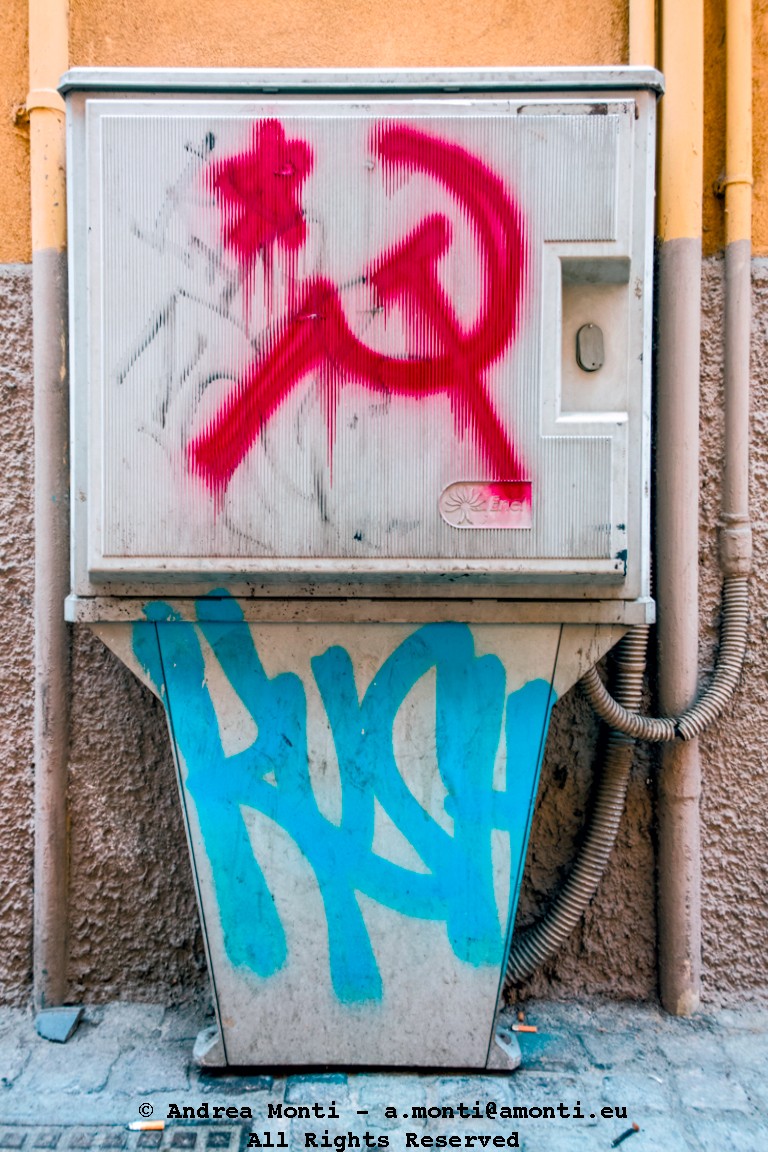 By
Andrea Monti
April 27, 2015
Off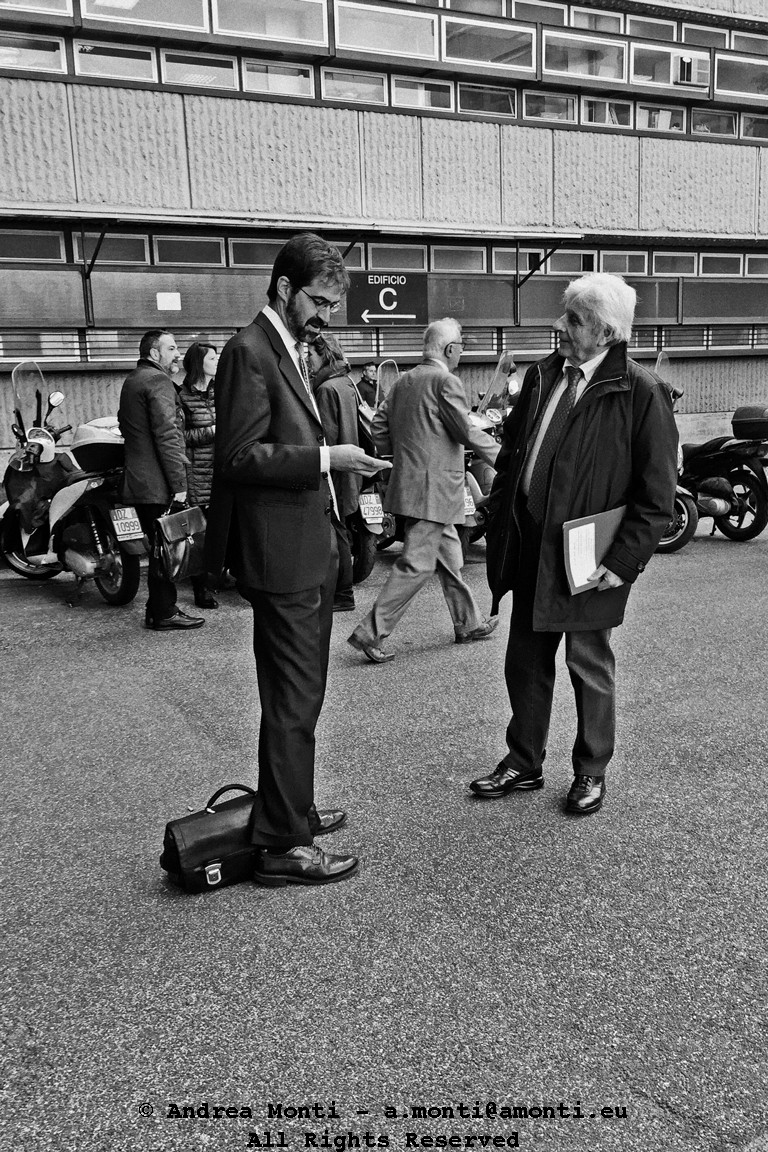 By
Andrea Monti
April 15, 2015
Off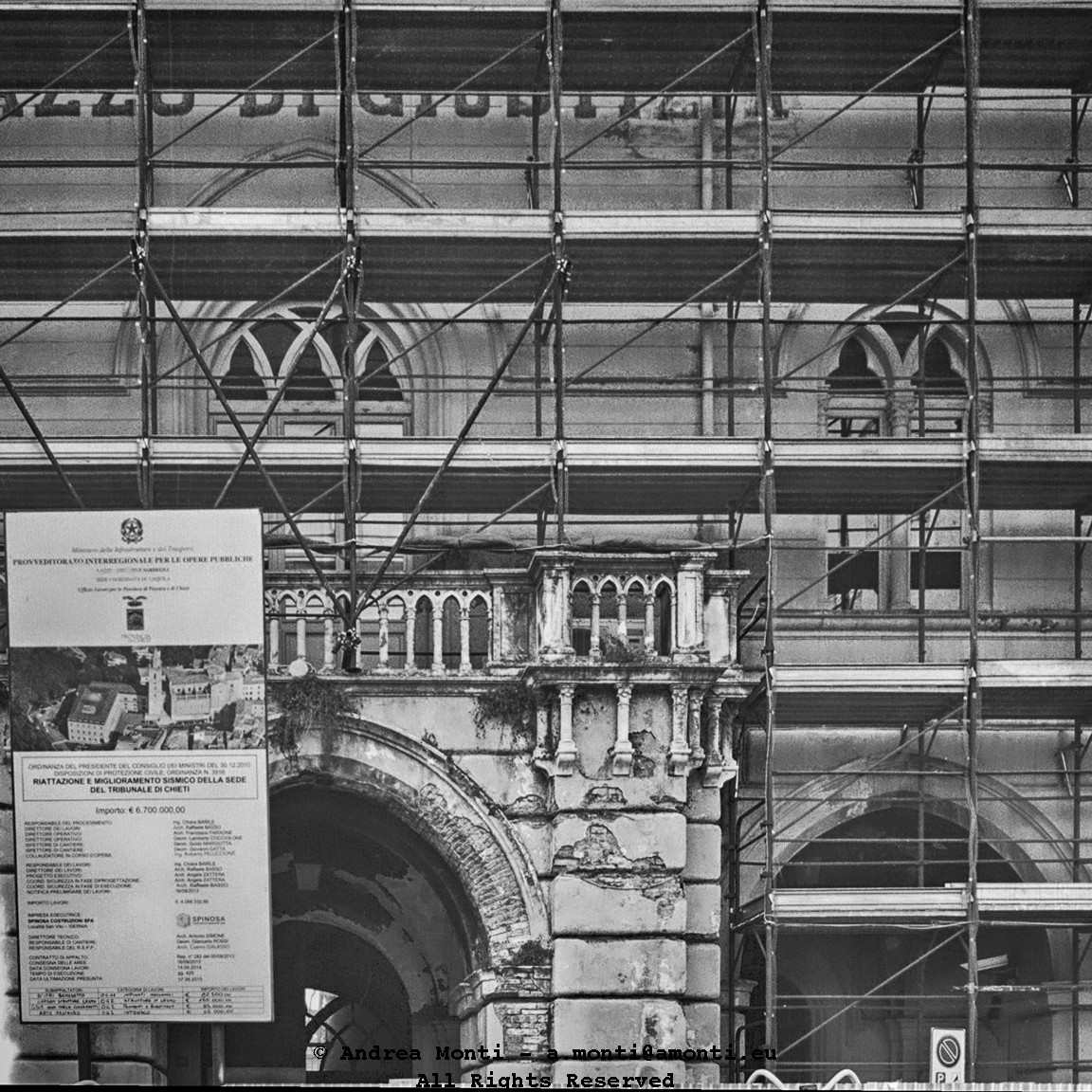 By
Andrea Monti
March 31, 2015
Off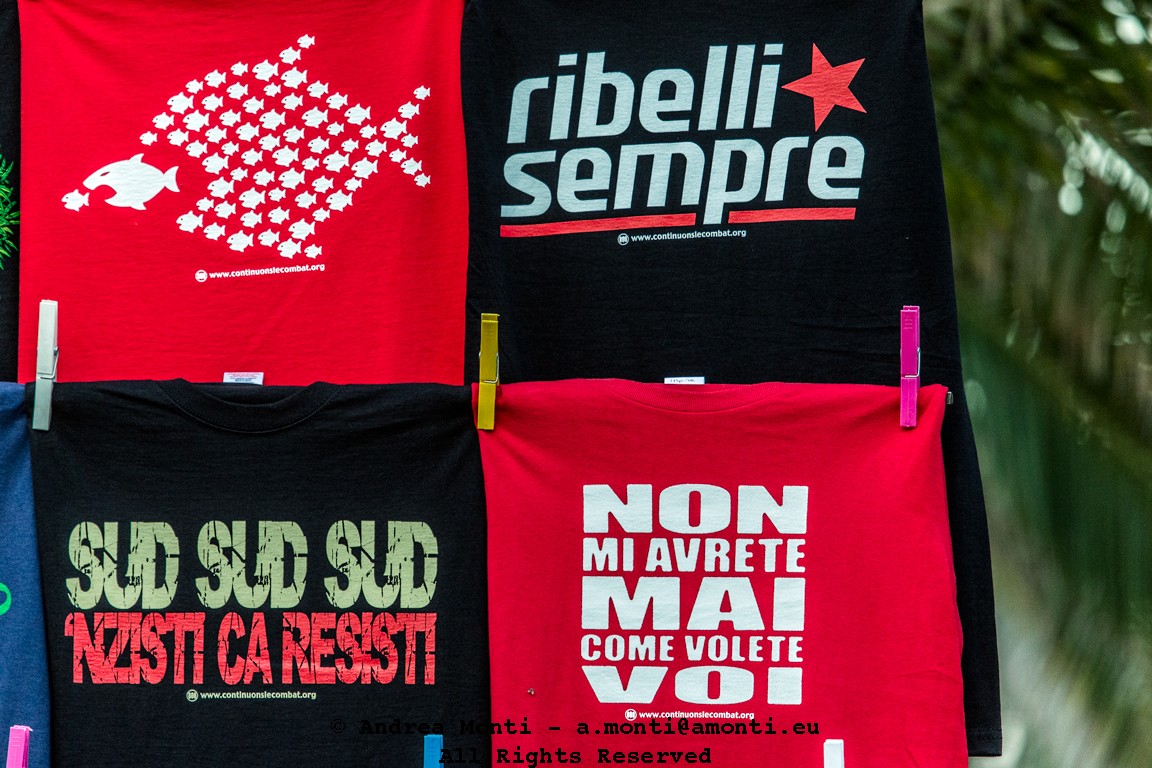 By
Andrea Monti
August 21, 2014
Off