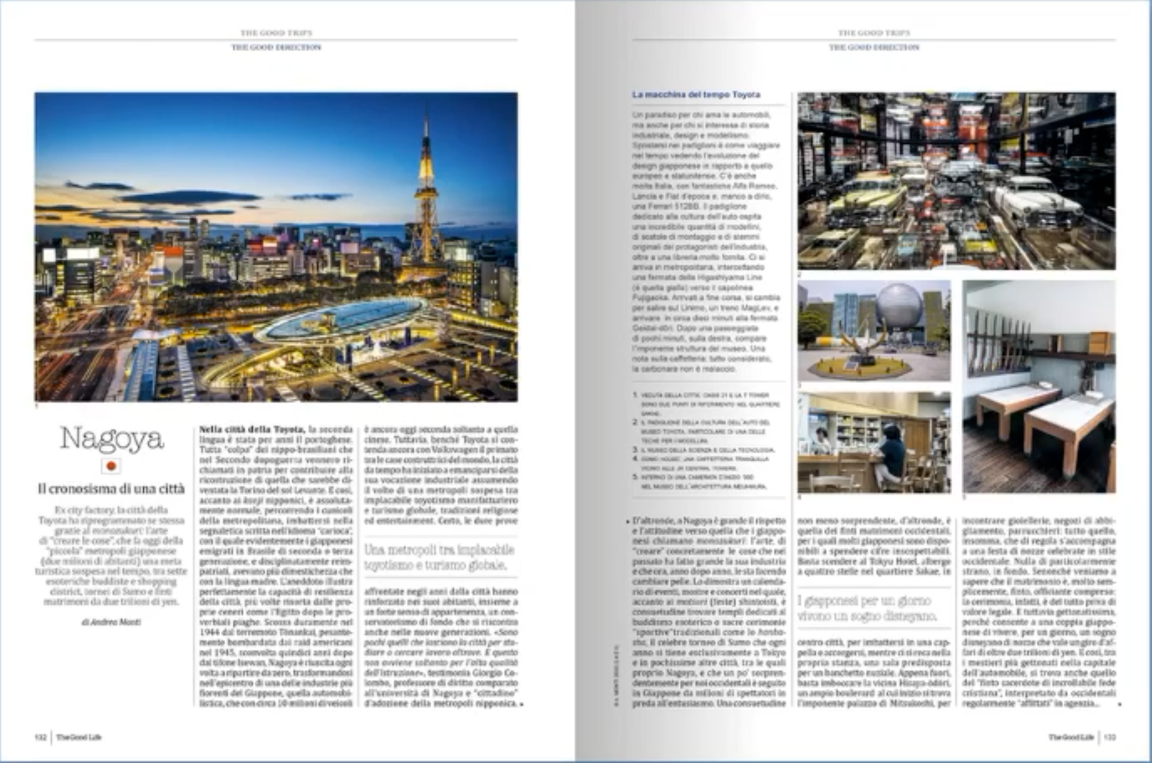 The Good Life's October issue features my photoreportage of Nagoya.
October 29, 2020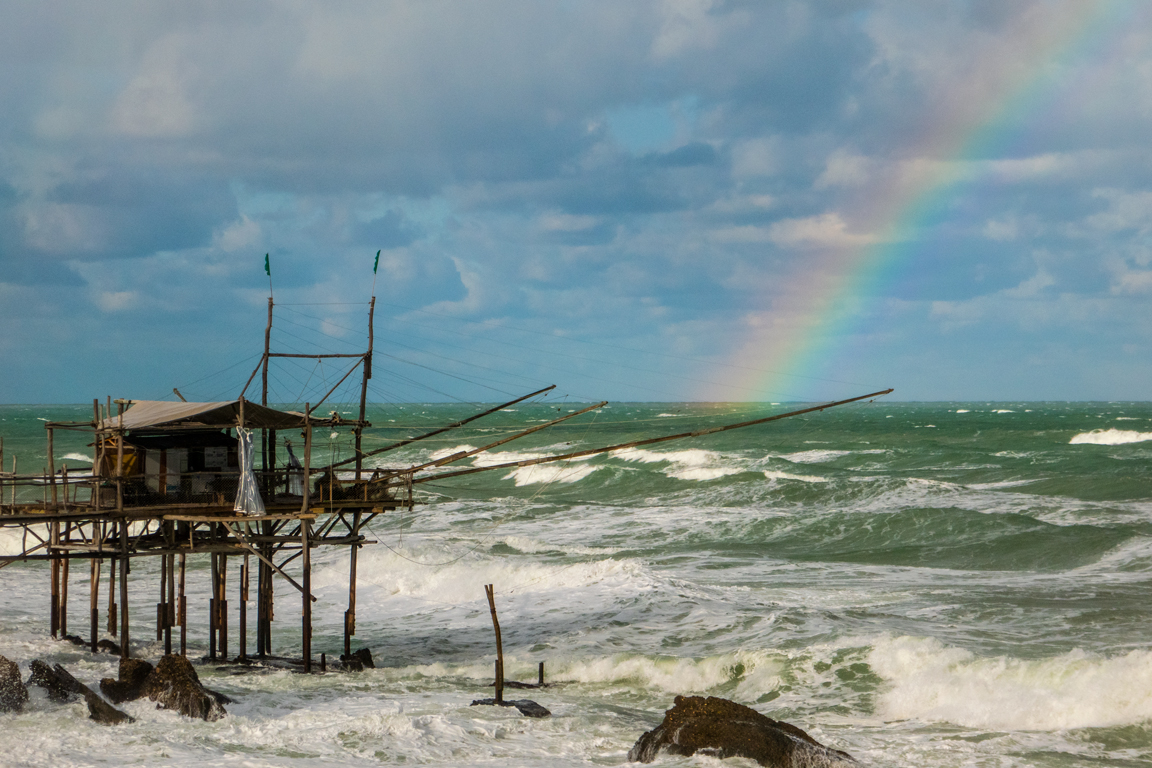 January 8, 2020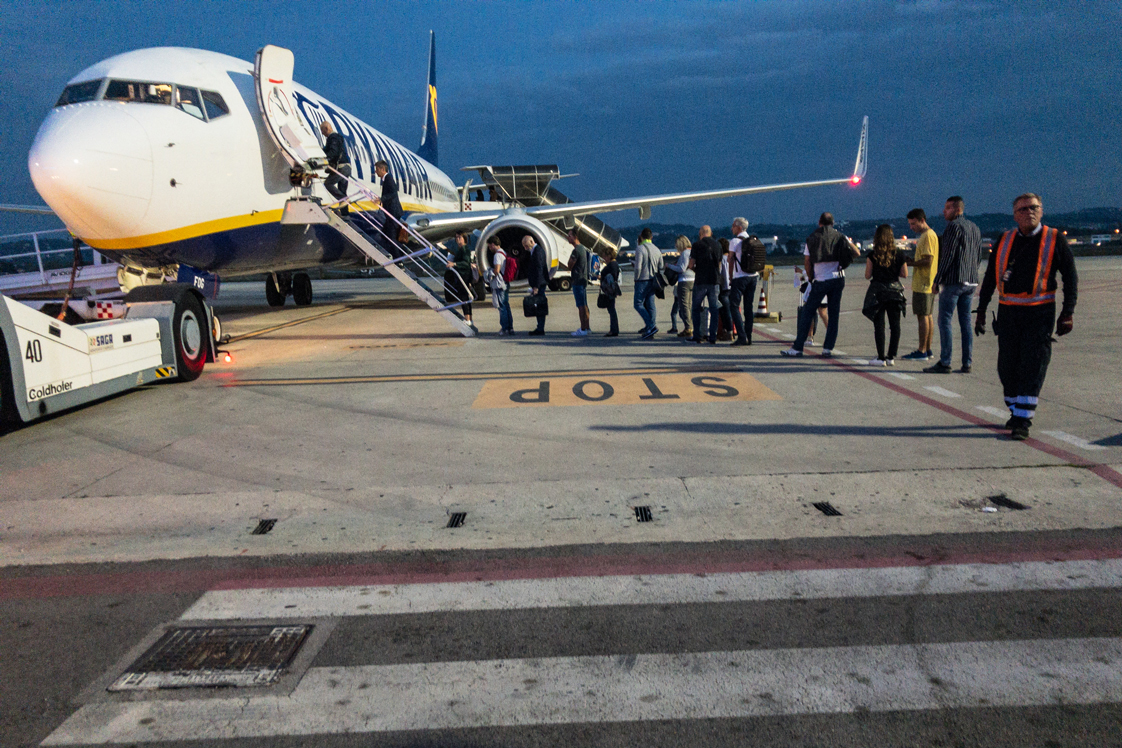 September 27, 2018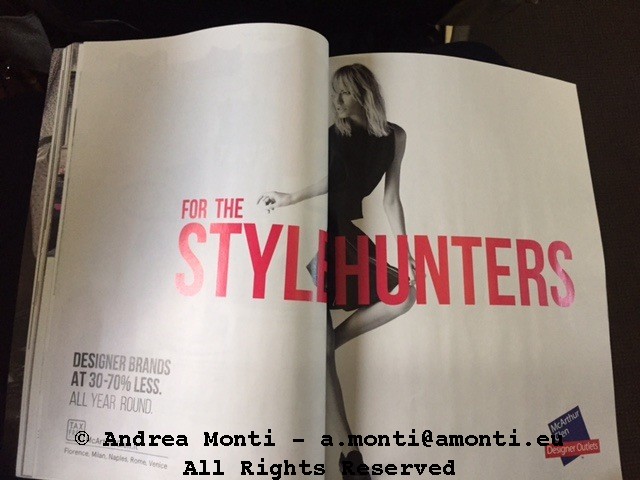 This is what happens when a shot is not taken thinking of its final destination (or when a graphic editor doesn't consider what the outcome would be once printed): a poor rendition.
March 17, 2015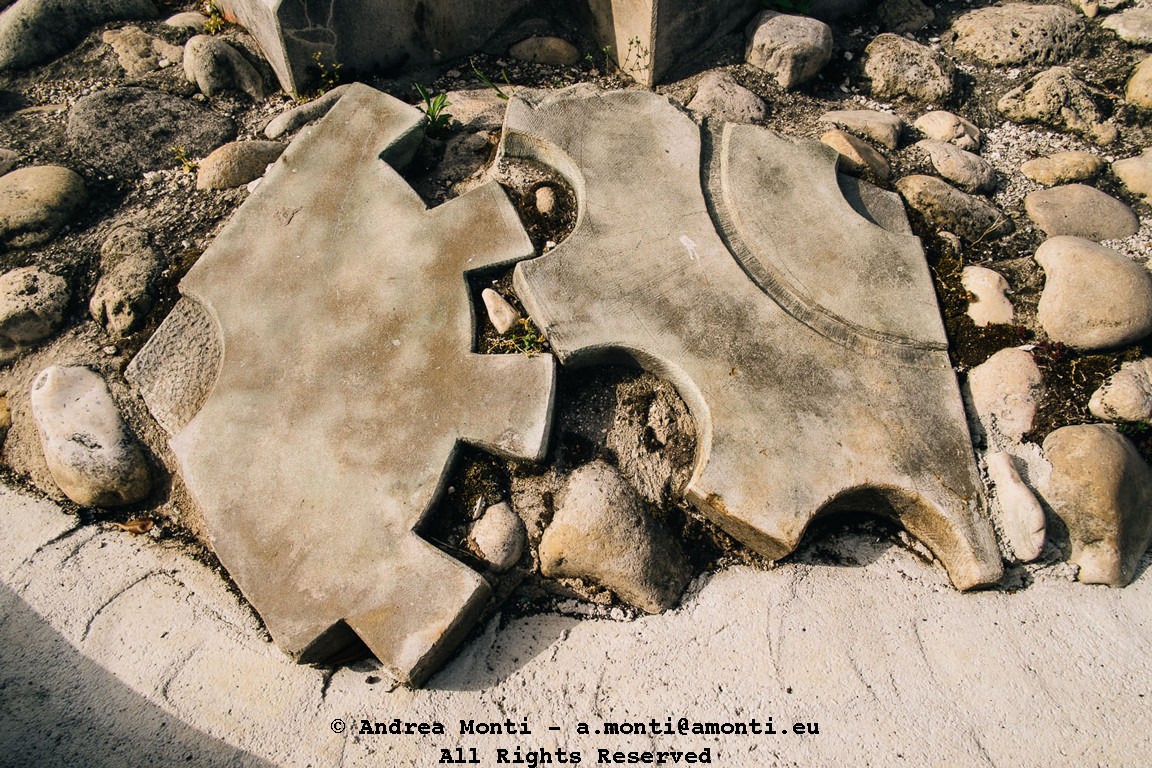 August 27, 2014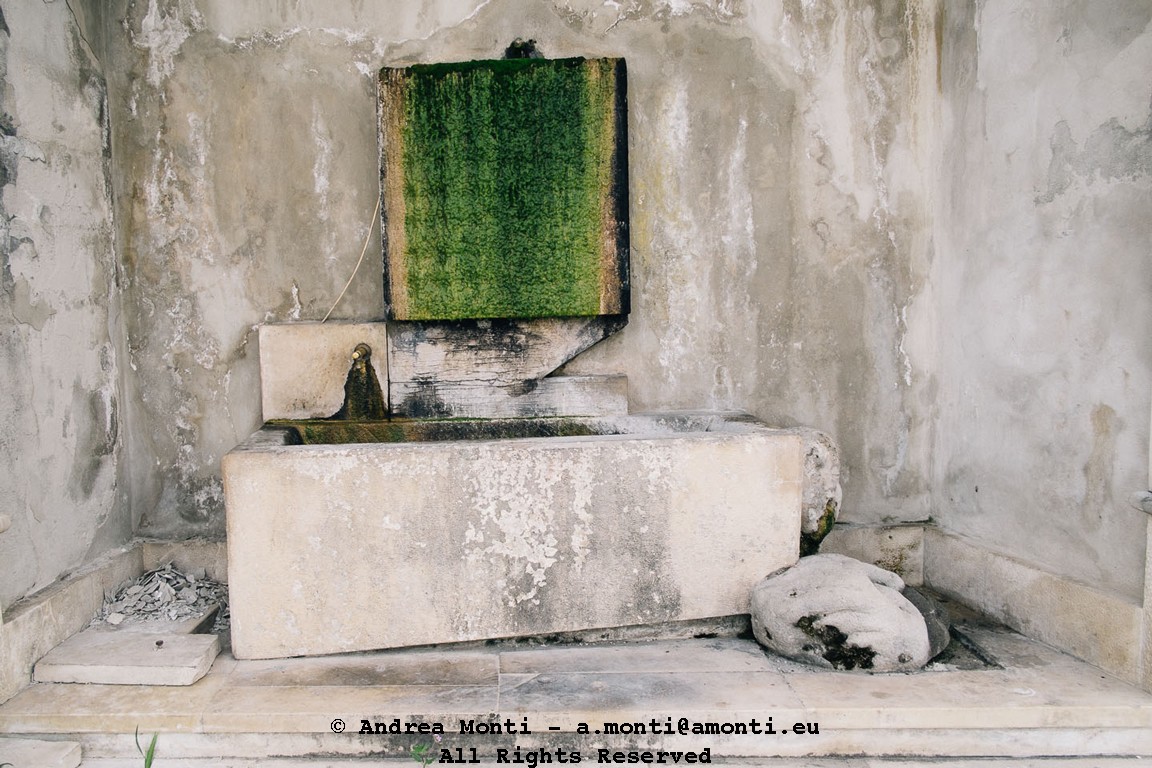 August 26, 2014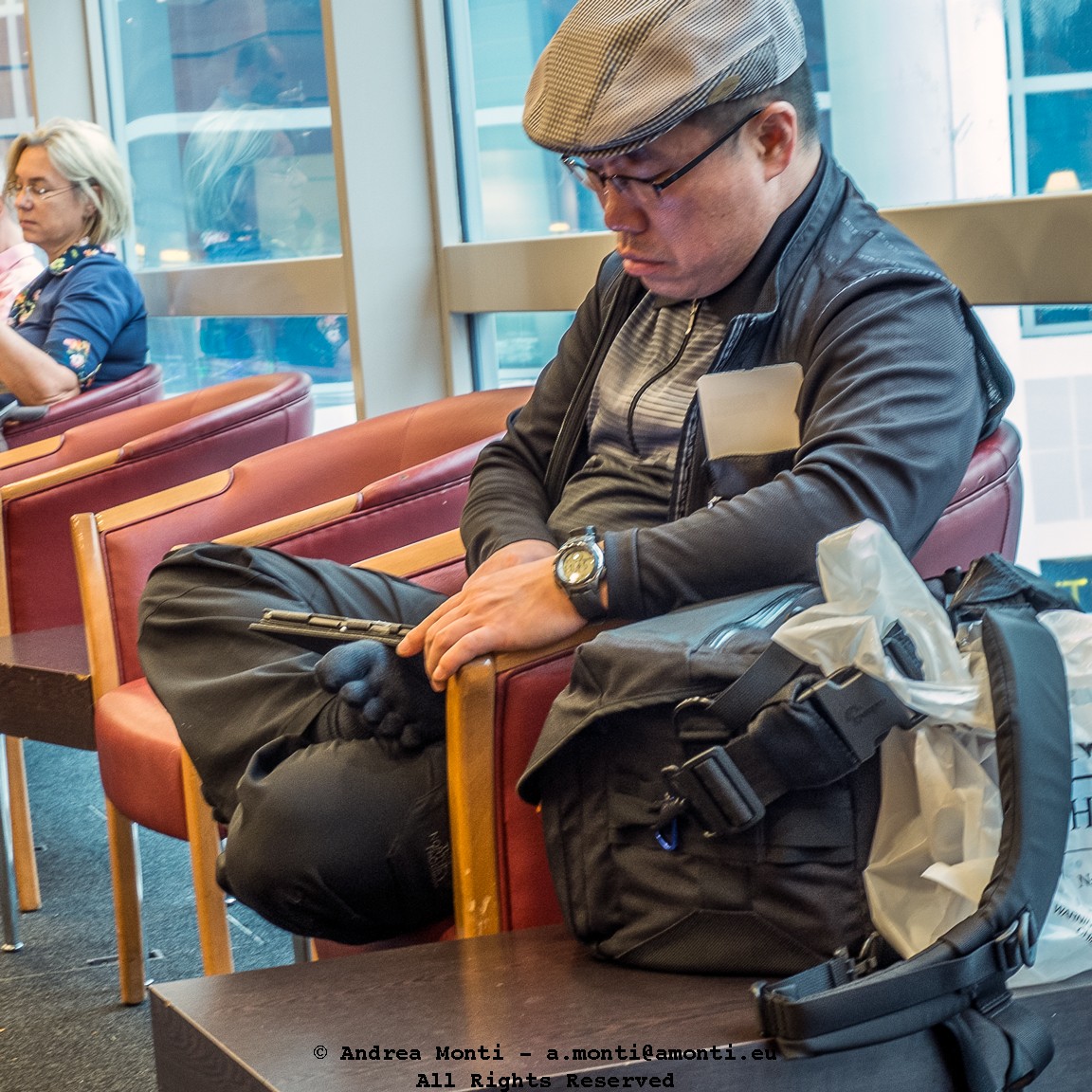 In modern times, tablet-enhanced meditation is the way.
May 12, 2014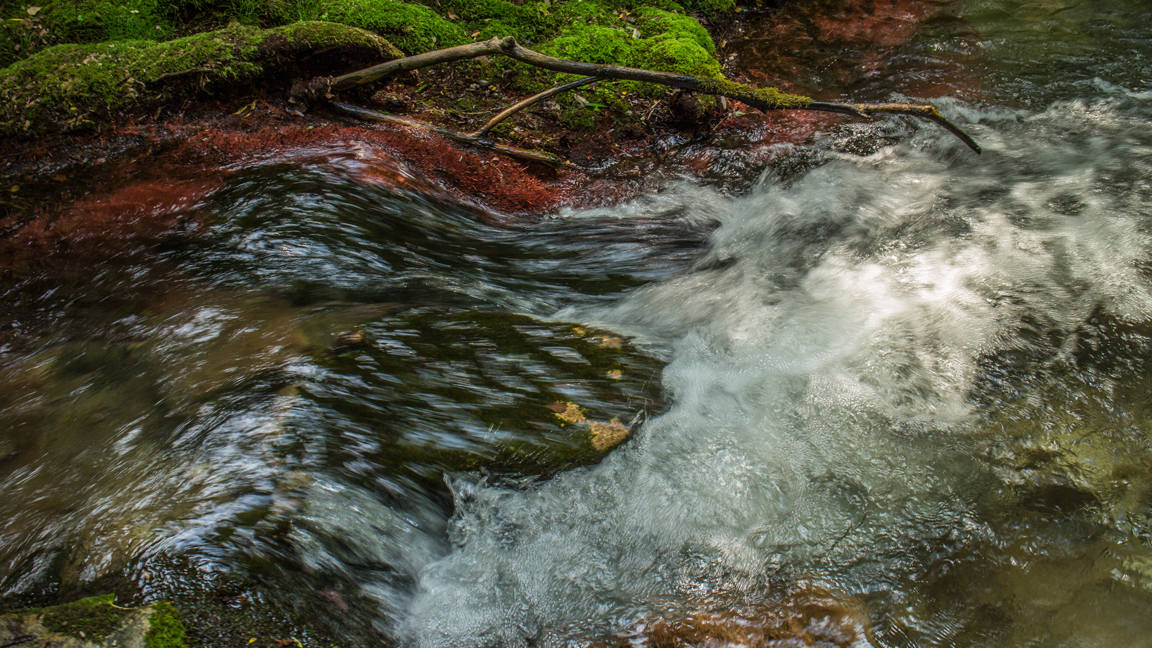 While I have been highly critical with the Canon EOS-M street-photography performance, I have to admit that this little camera (coupled with the 18-55 stabilized kit lens) performs pretty well in landscape and, since the cost has fallen down to a very affordable level, is it possible to "risk" the camera in harsh places without…
July 24, 2013