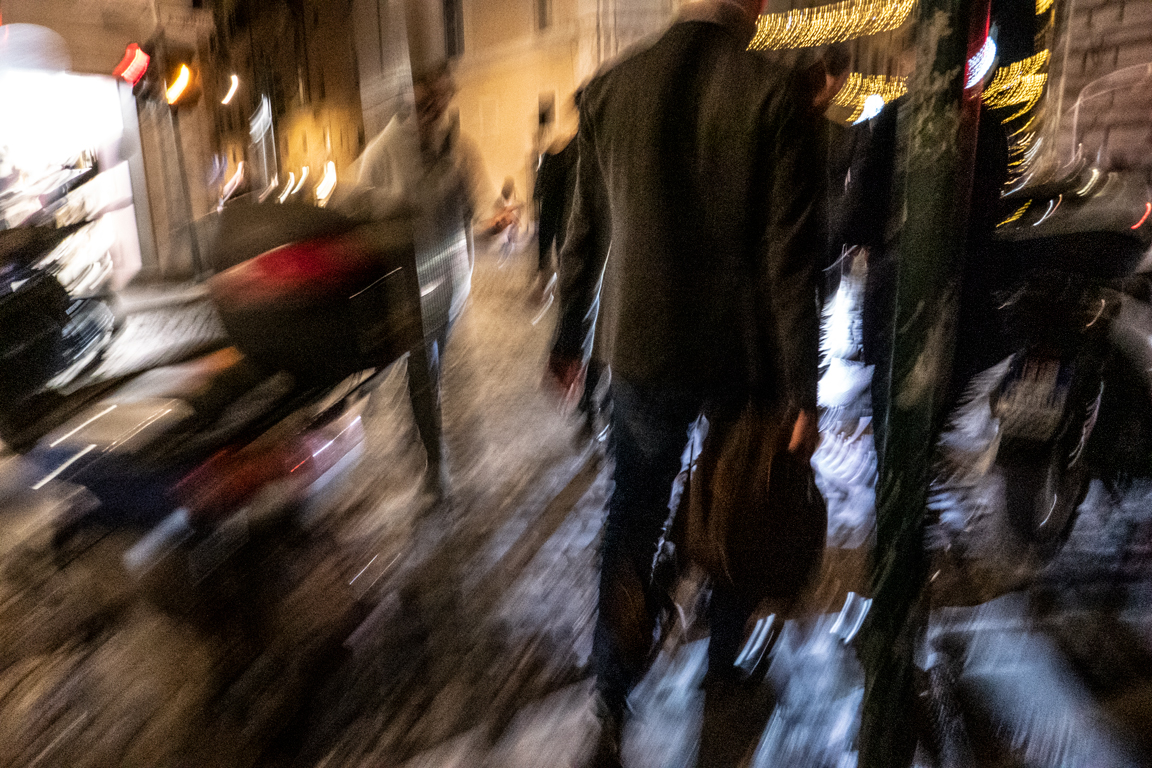 Photo panning is an art in itself and – when adequately practised – is able to deliver a stunning visual experience. In this picture (that has not been altered but for contrast and clarity) the overall experience reminds the Impressionism aesthetics.
December 3, 2019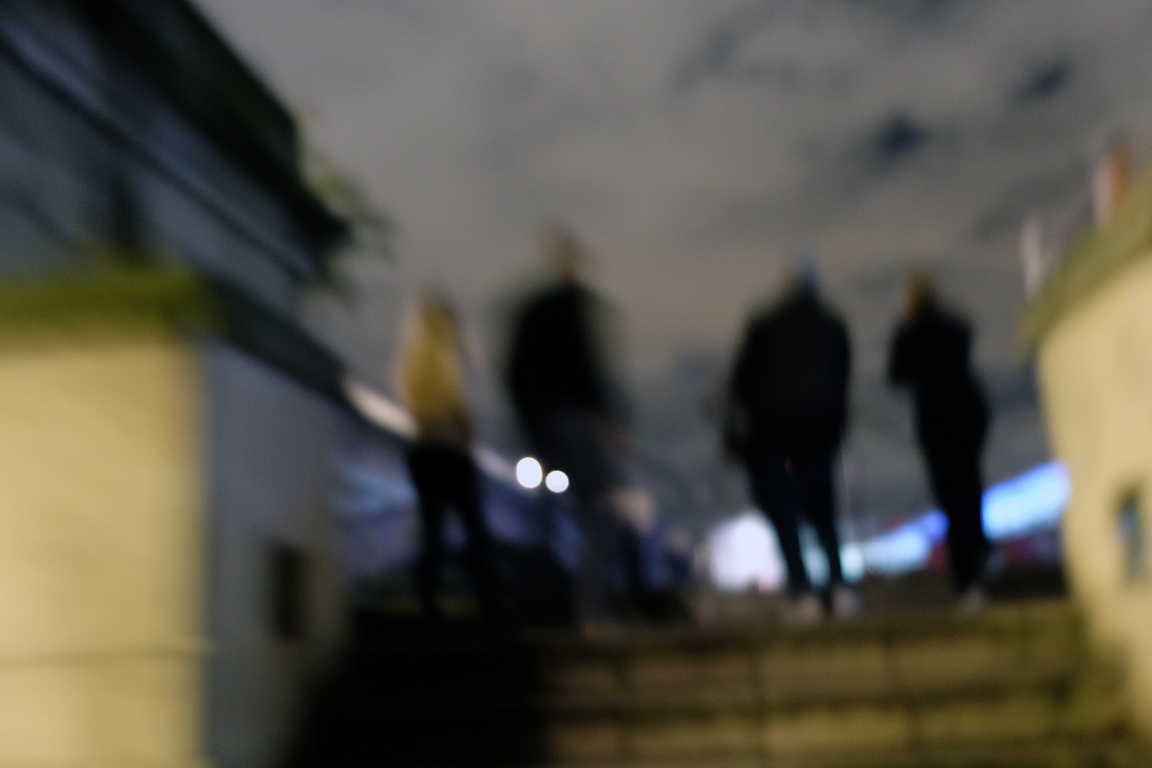 October 19, 2016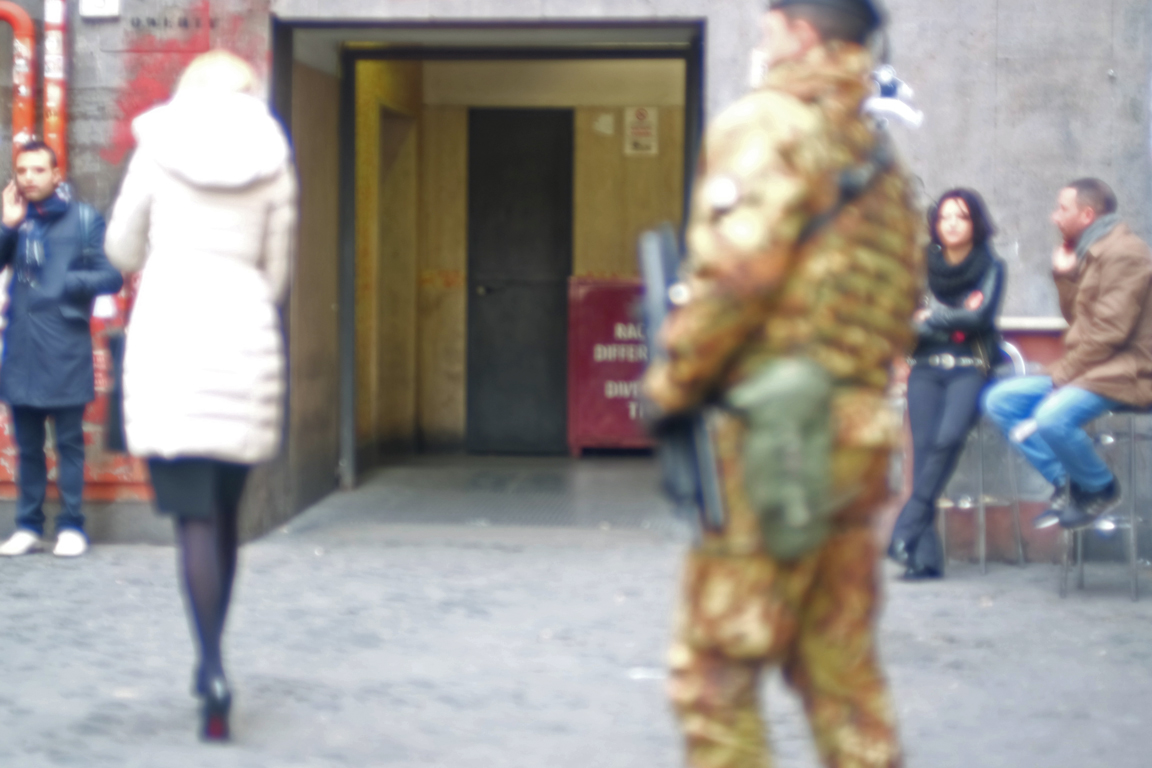 February 10, 2016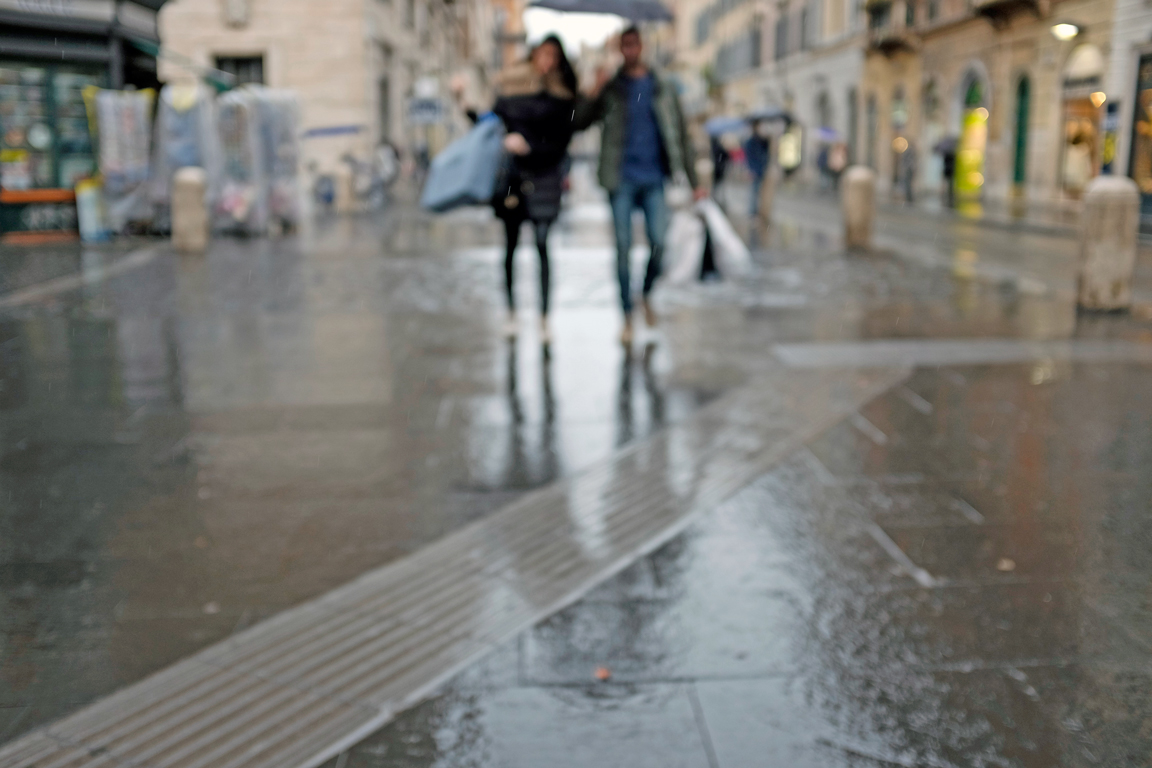 This picture is a mistake. The X100s auto-focus didn't work properly and I got this result that, nevertheless, I quite like.
January 25, 2016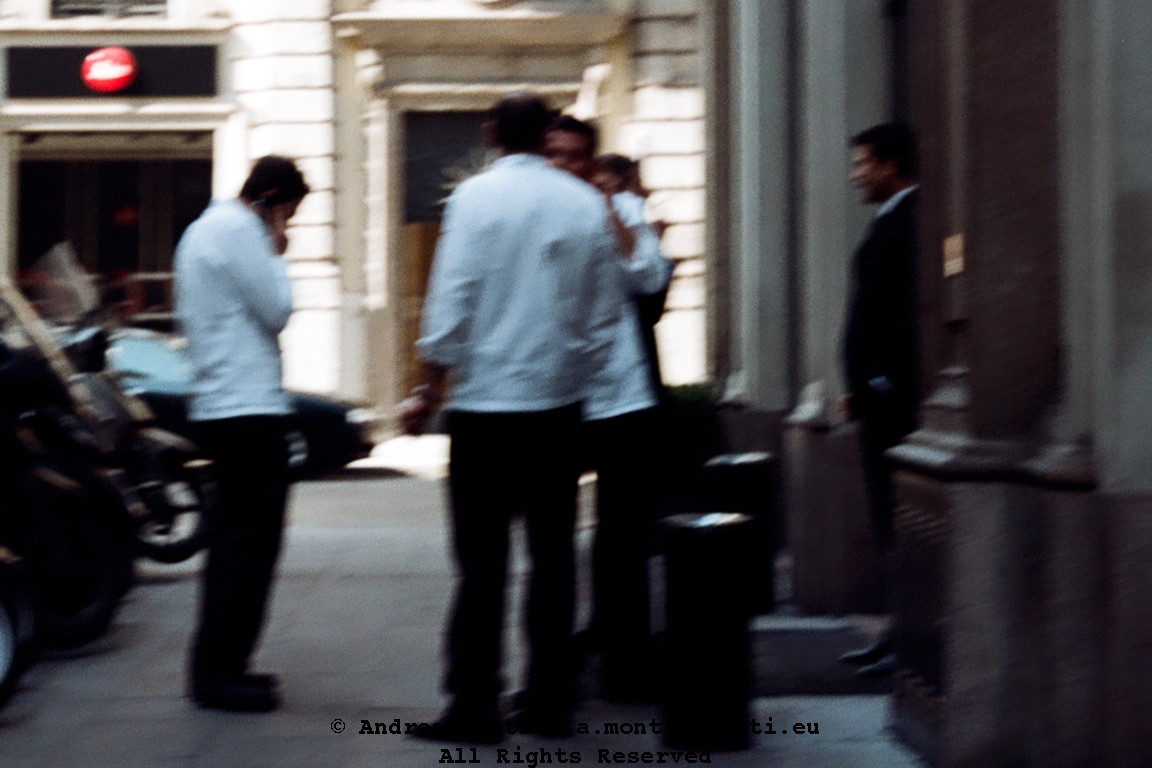 To me Street-Photography is digital. I missed this shot because I wasn't able to properly focus my full-manual kit, as I would have do with an average digital camera. There is no point in wasting film in an highly fault-rate activity such as Street Photography.
March 21, 2015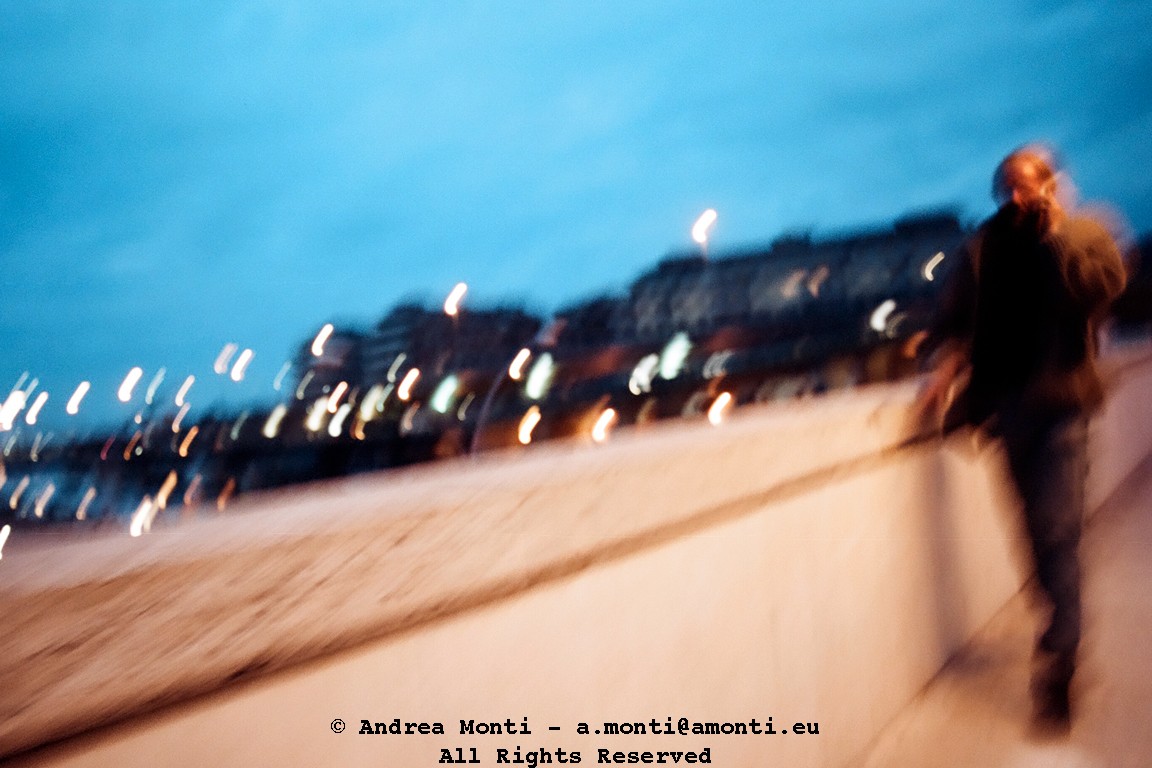 February 28, 2015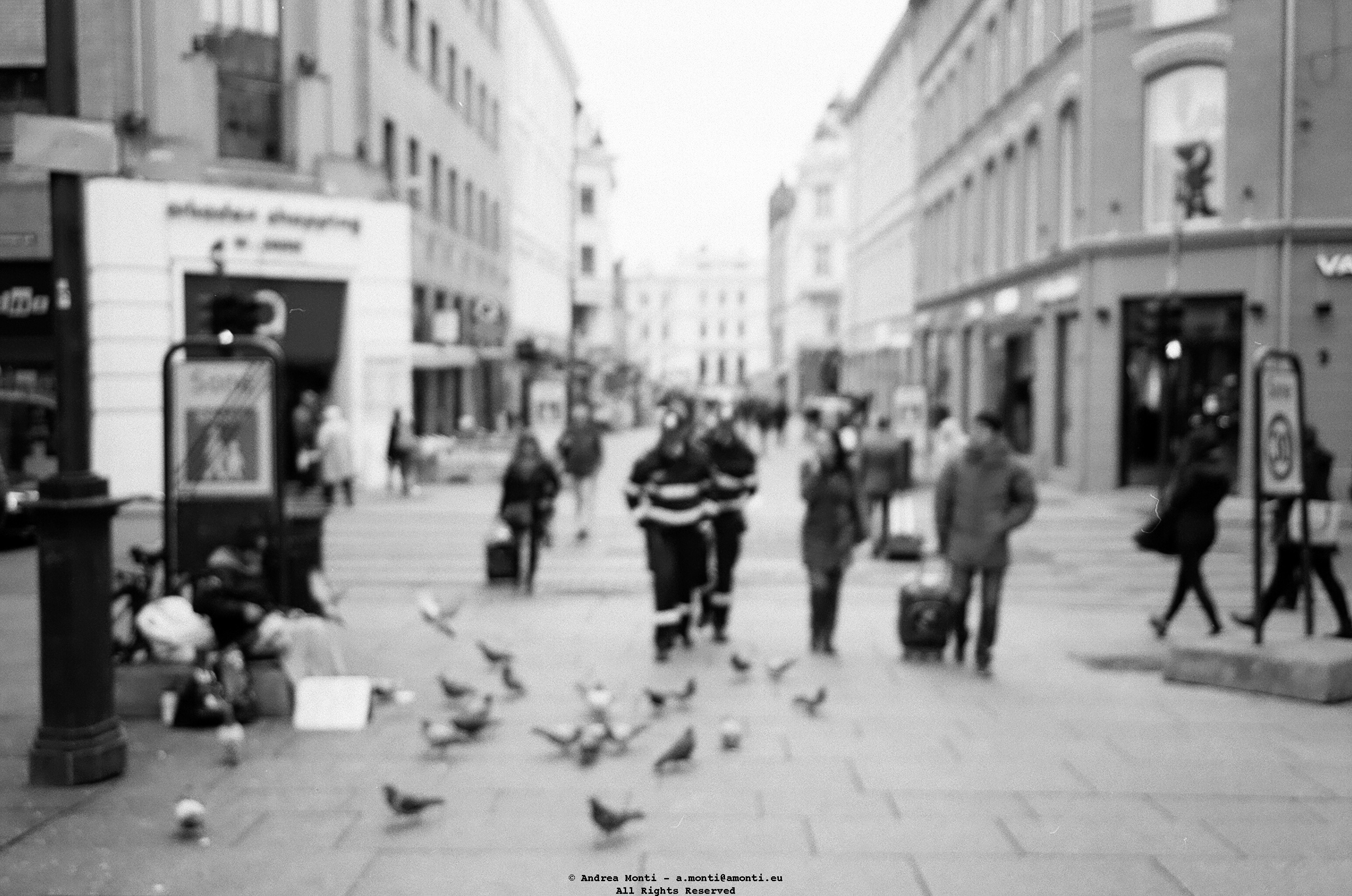 October 6, 2014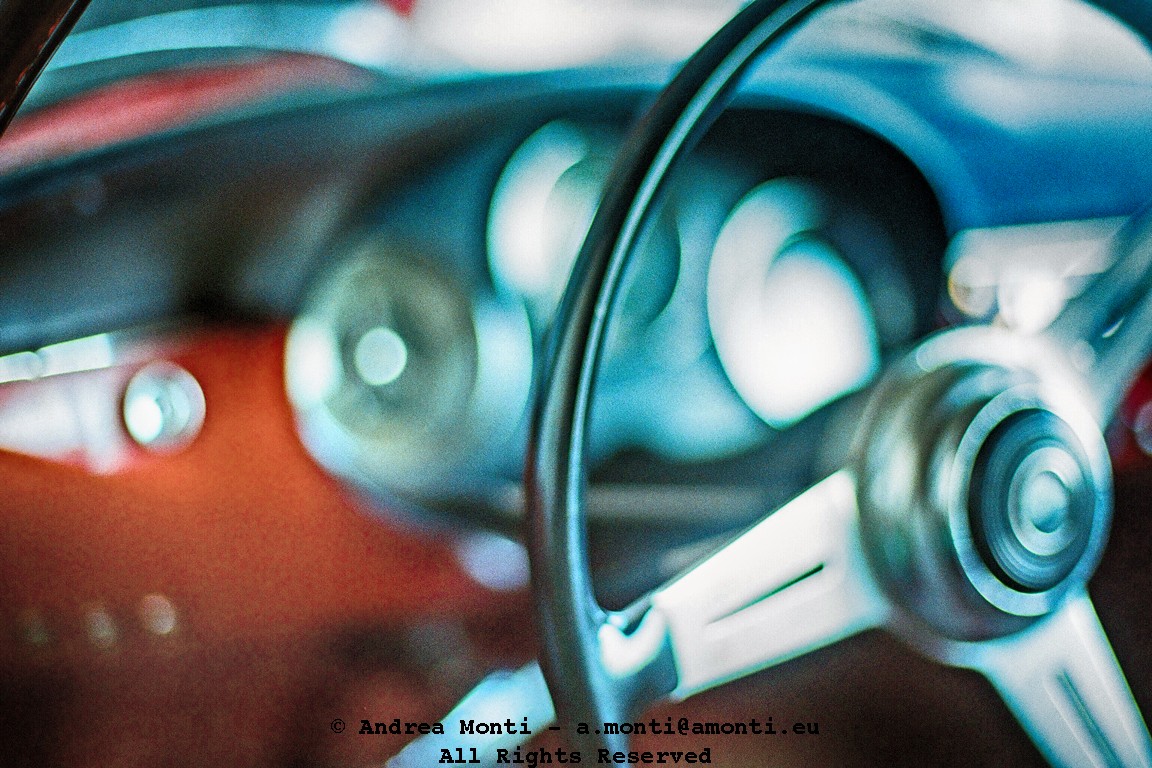 September 24, 2014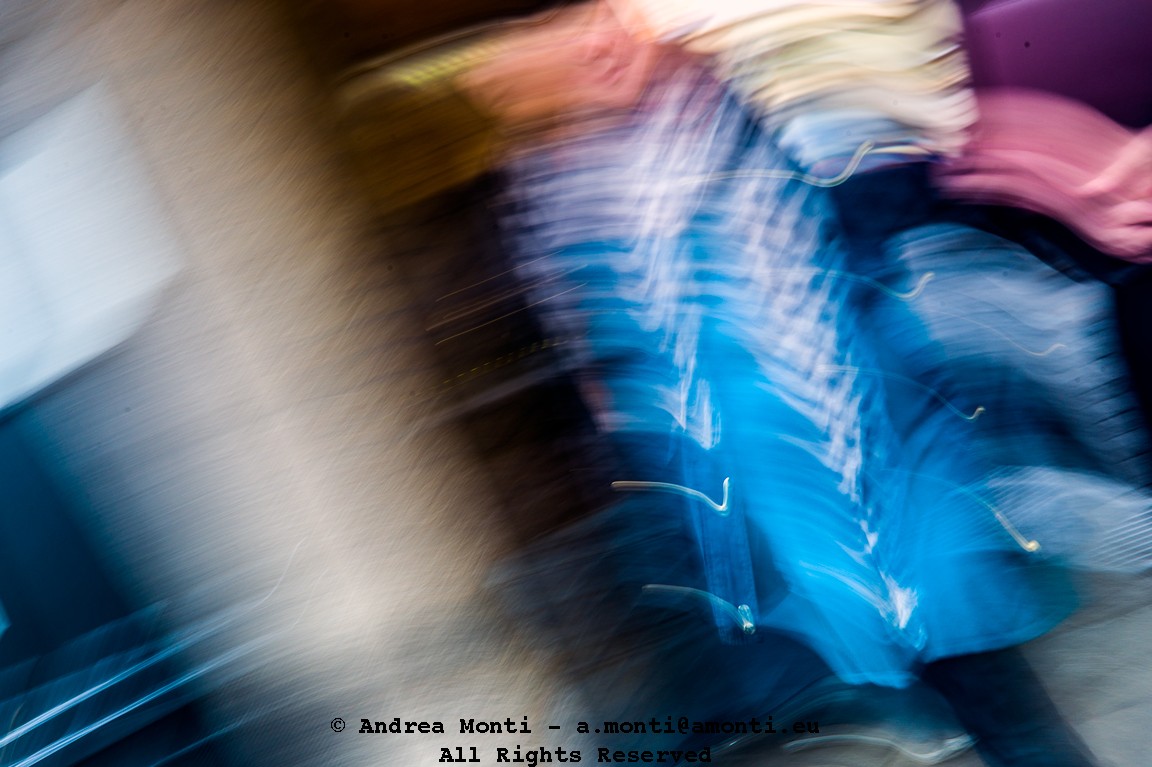 September 3, 2014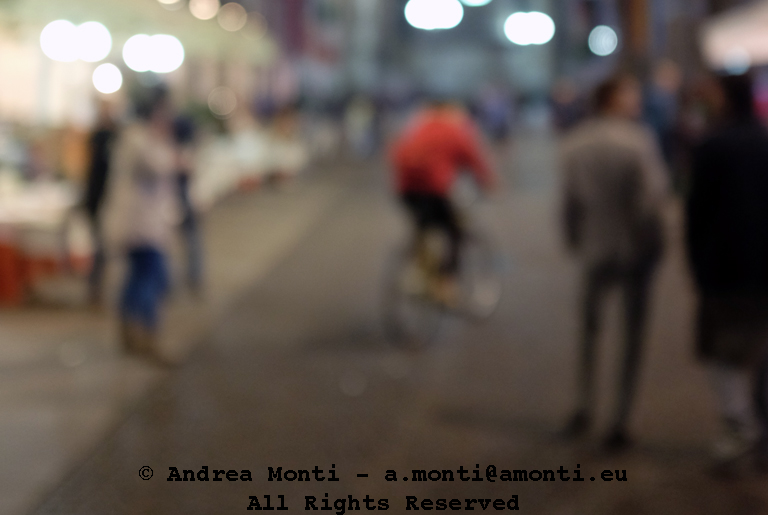 Again a non intended, out-of-focus image – missed shot, in other words. Nevertheless I like the "visual" effect.
October 3, 2013