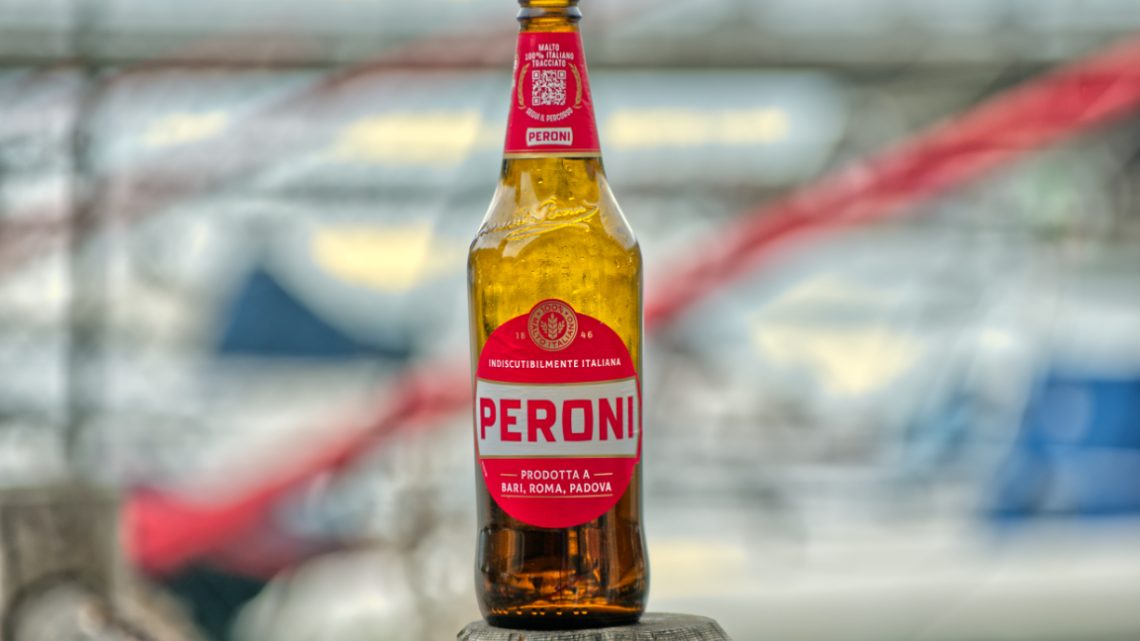 November 3, 2021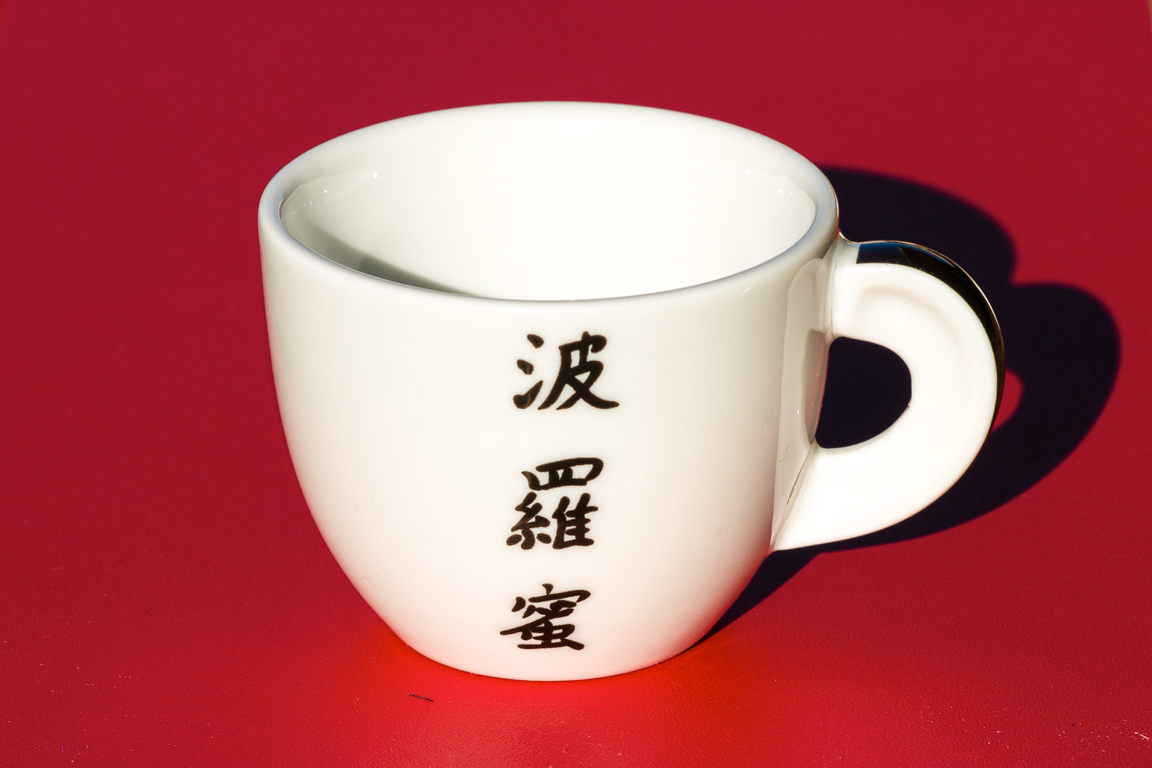 December 27, 2016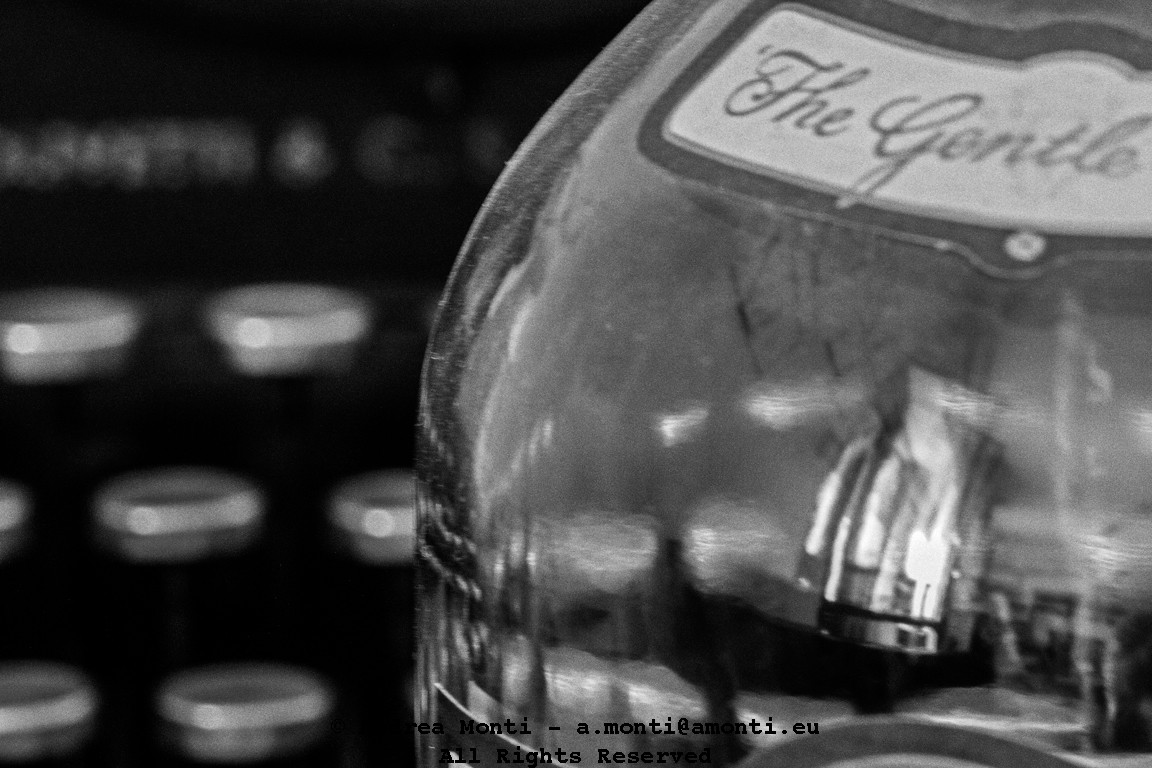 April 17, 2015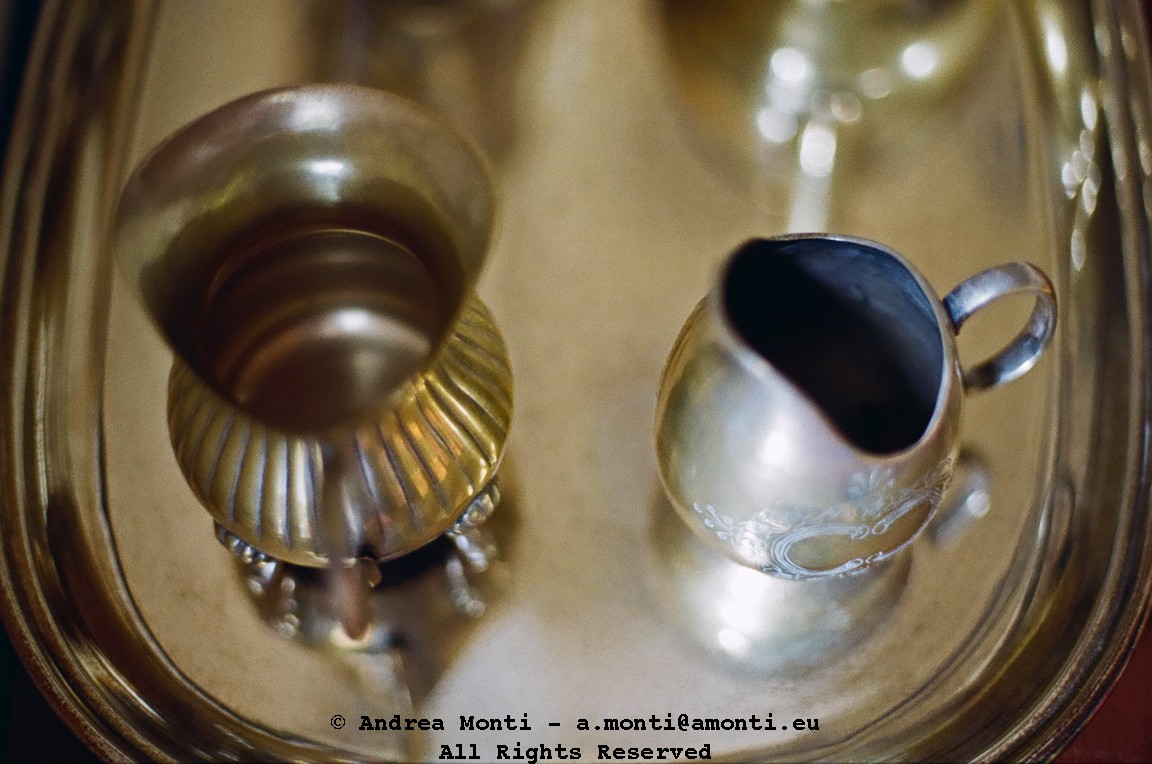 November 4, 2014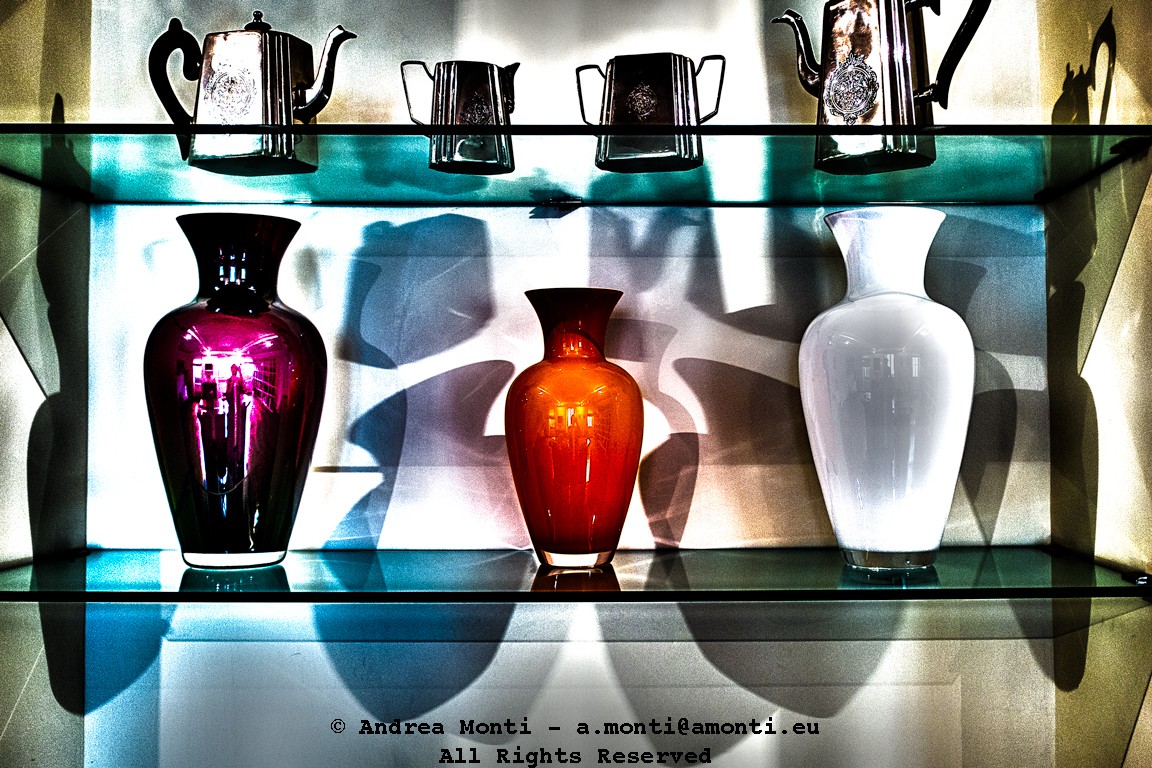 September 22, 2014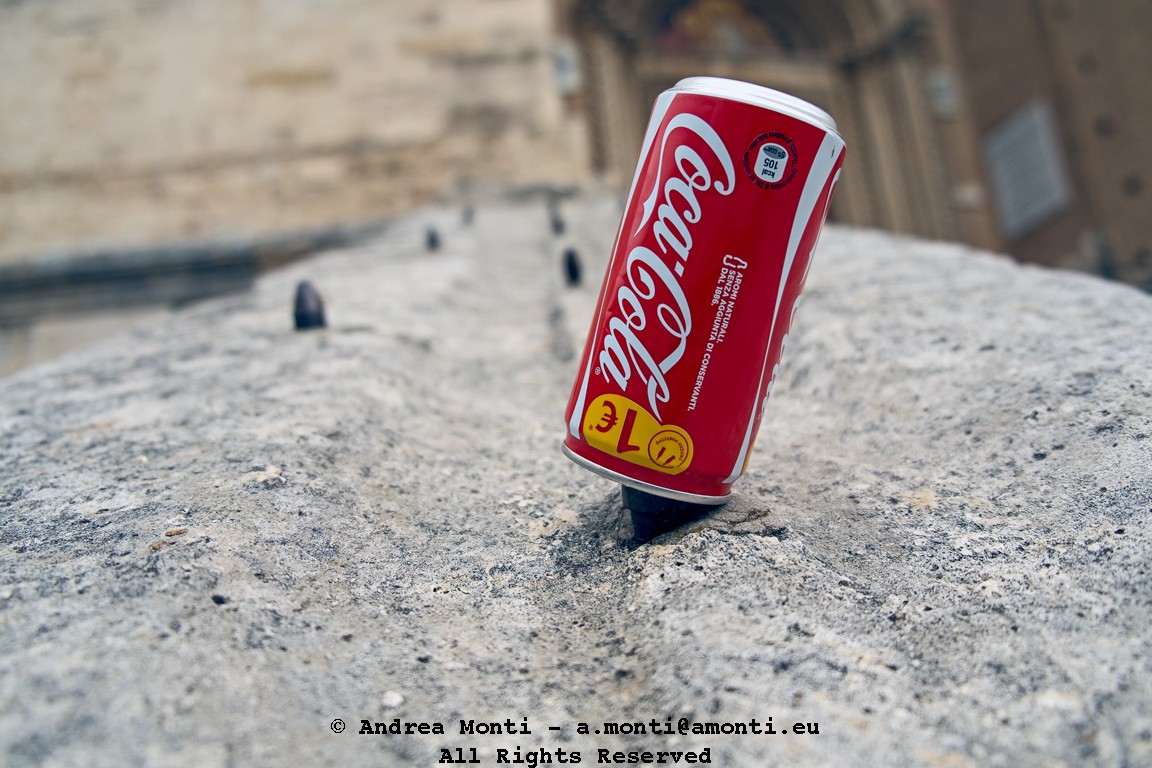 May 16, 2014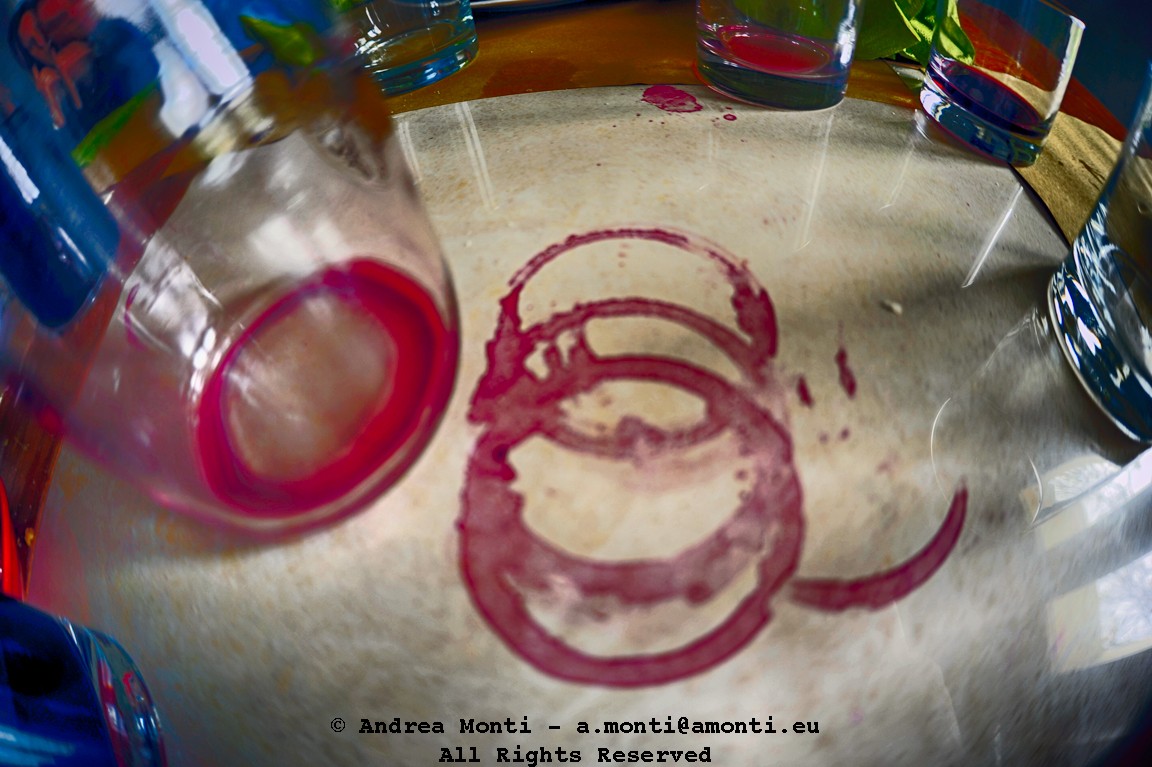 When it comes to food, Italians aren't short of reasons to sit and eat!
April 27, 2014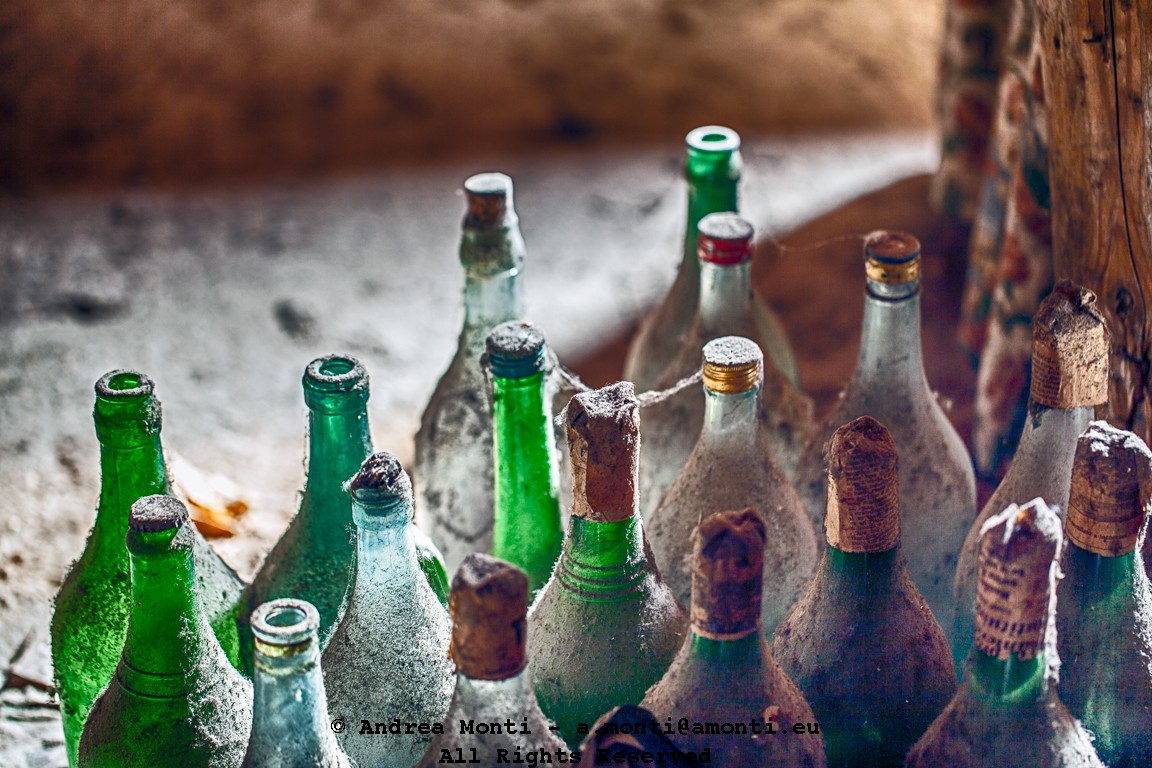 January 27, 2014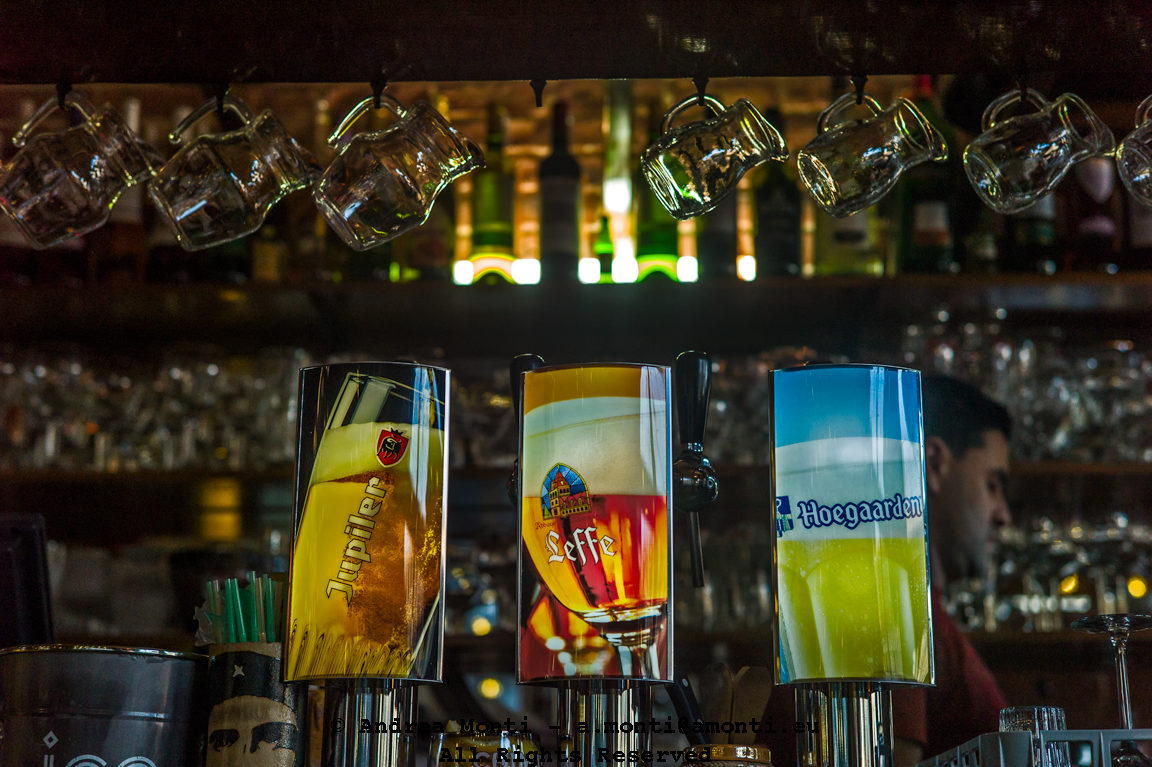 Behind the beer's sockets, a barman discretely fulfills the order placed by his clients.
December 26, 2013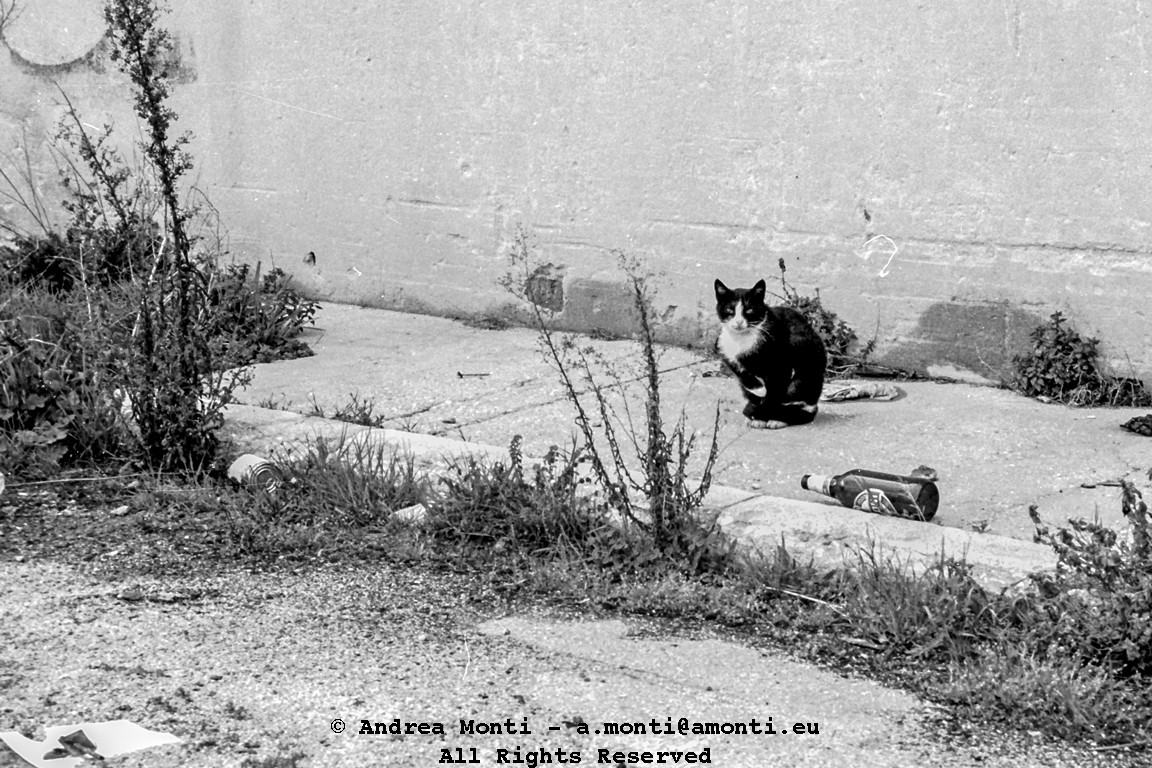 Alterness becomes second nature, for those who live on the streets.
December 3, 2013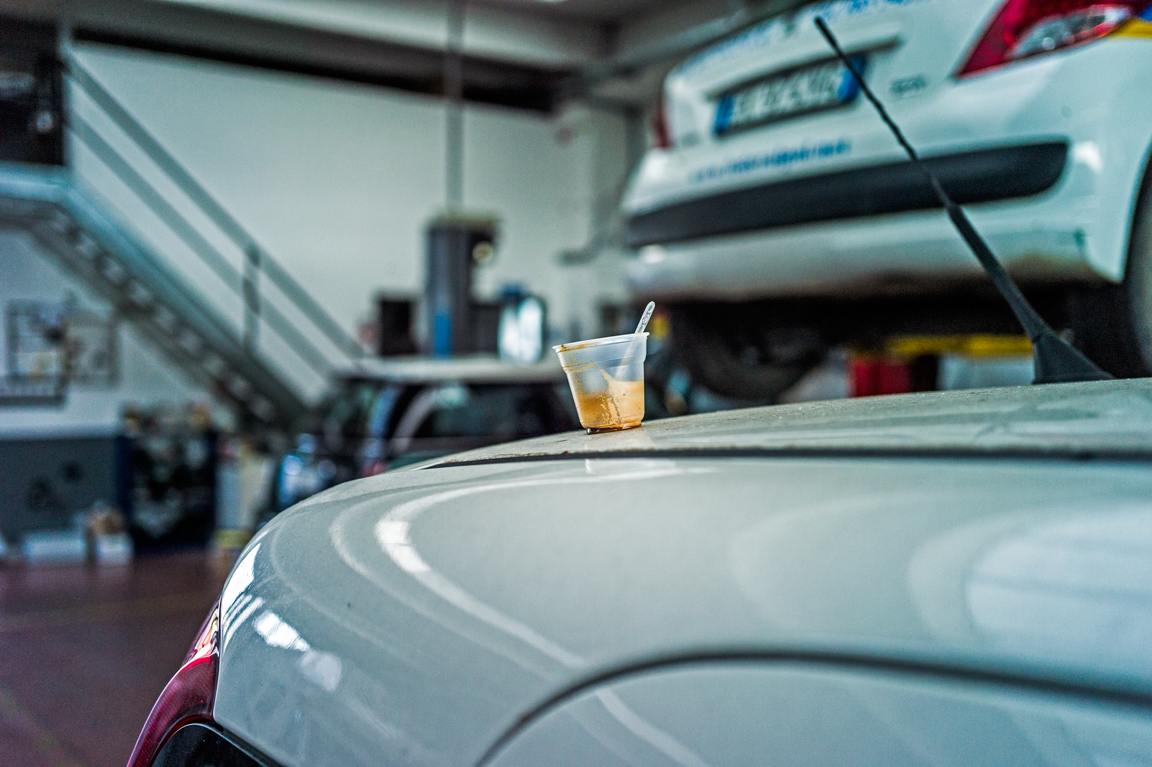 Every place is the right place, when it comes the moment for a coffee…
June 17, 2013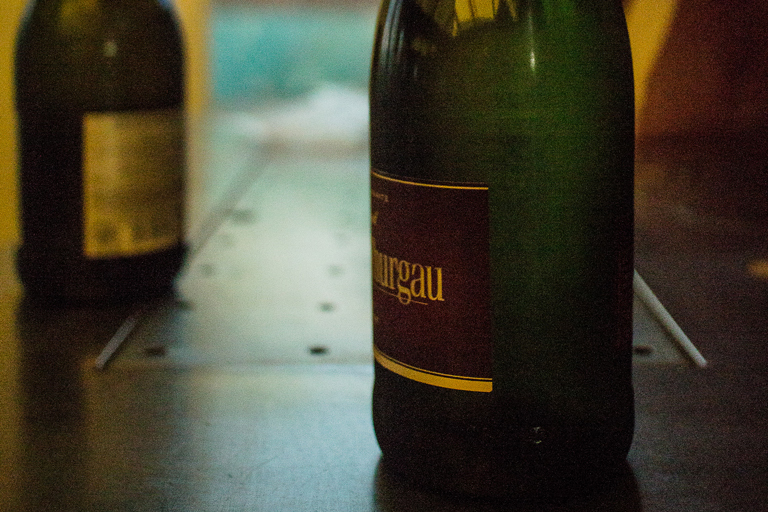 There is no better way to do it.
May 29, 2013