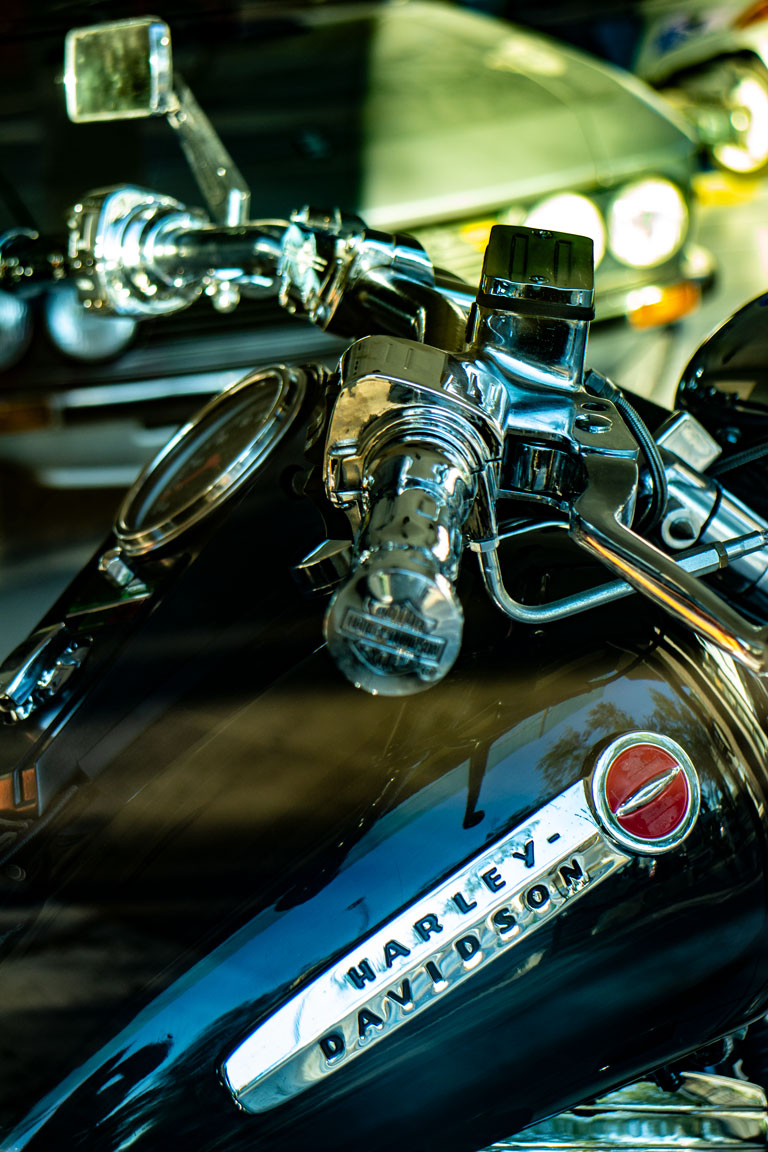 December 24, 2018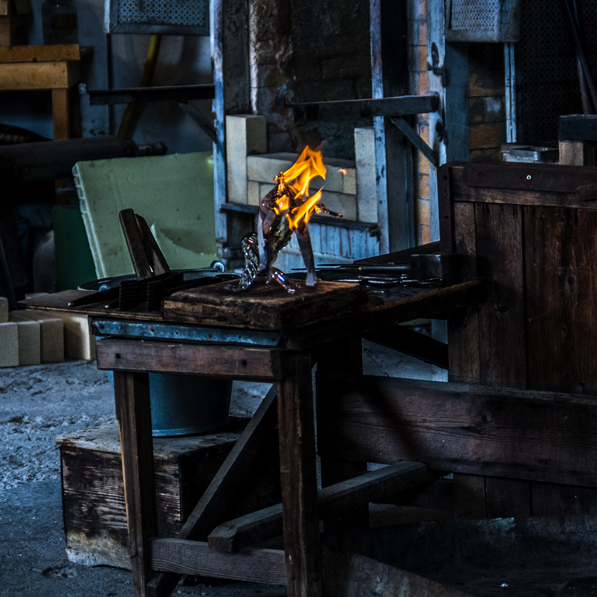 September 27, 2017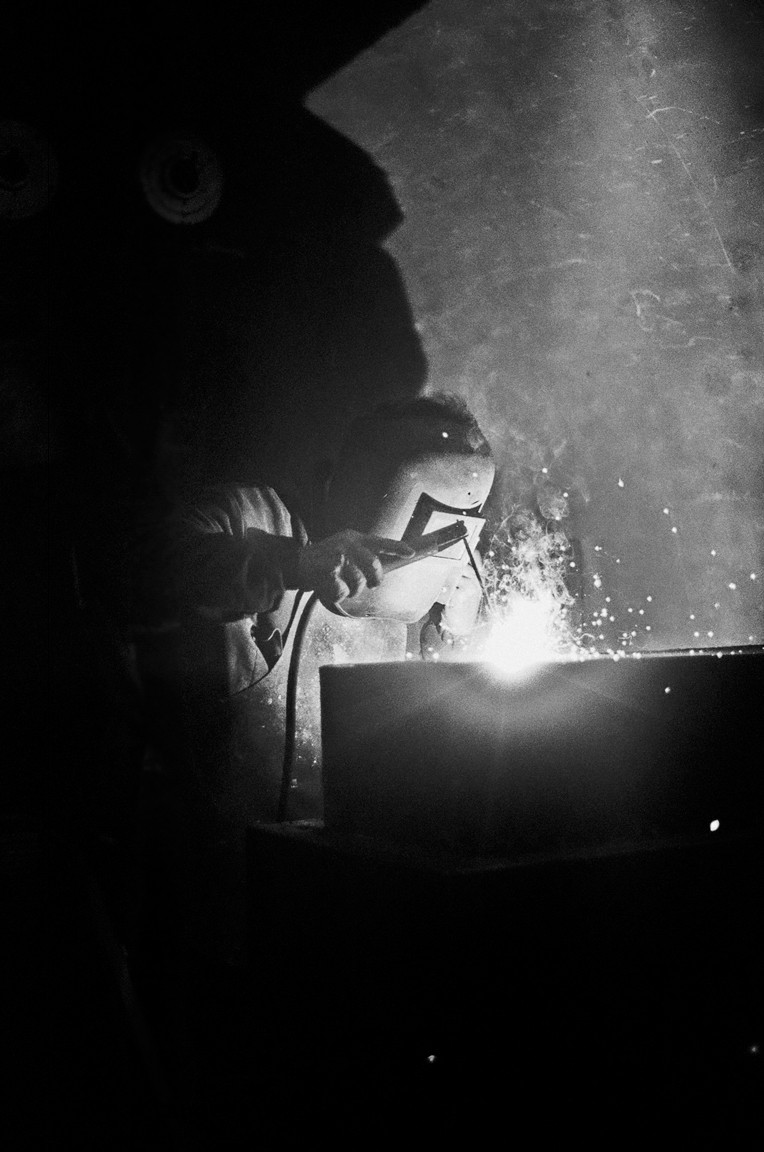 March 4, 2015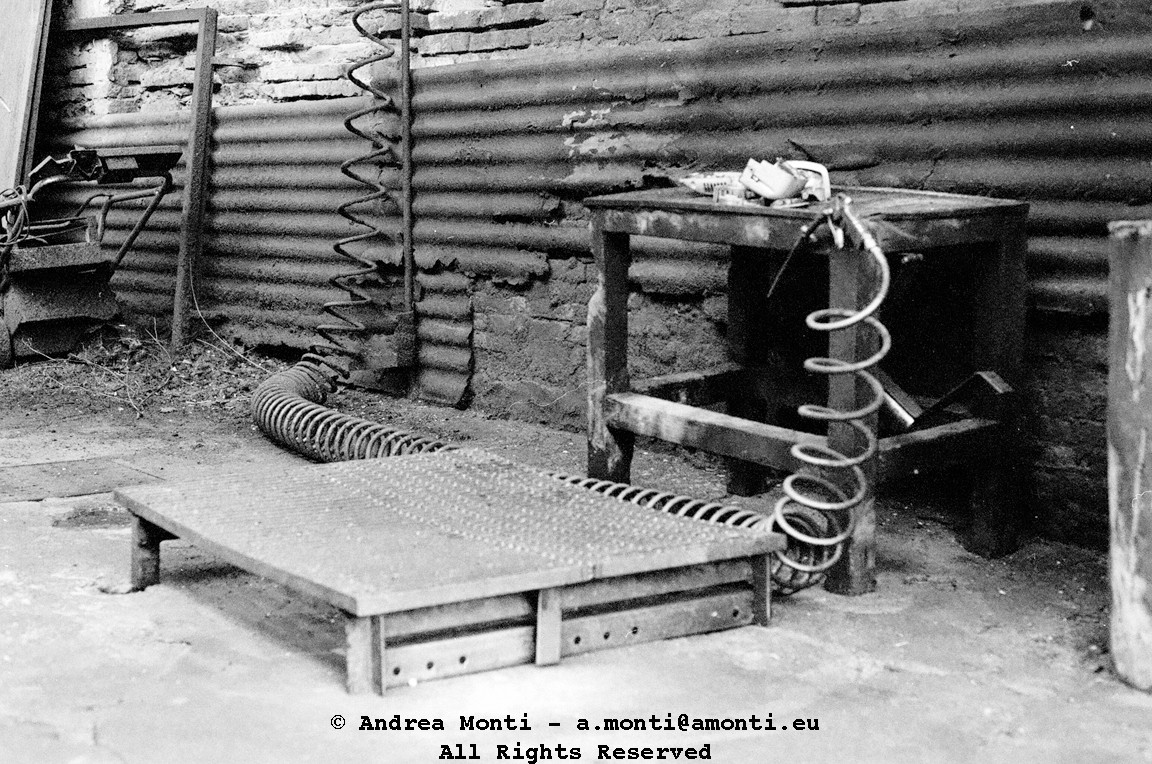 February 22, 2015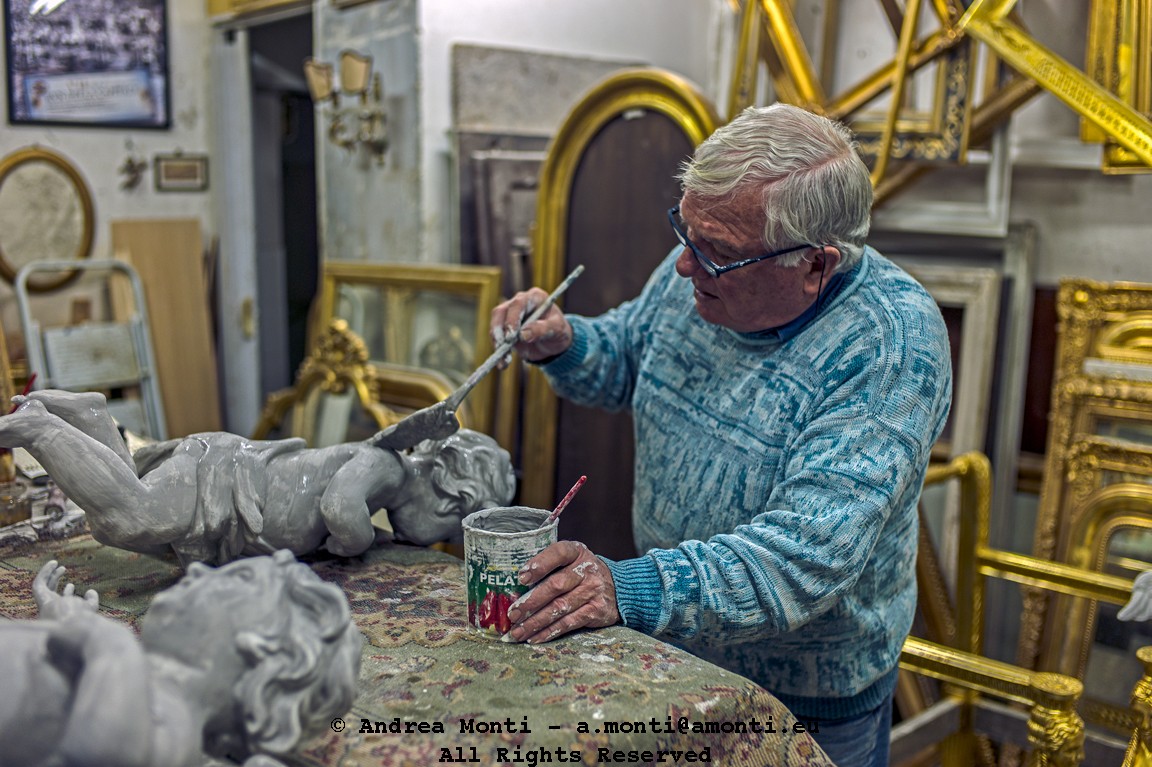 A Master Restorer studio in Vicolo Sforza Cesarini. Is there any place better than Rome for this?
February 25, 2014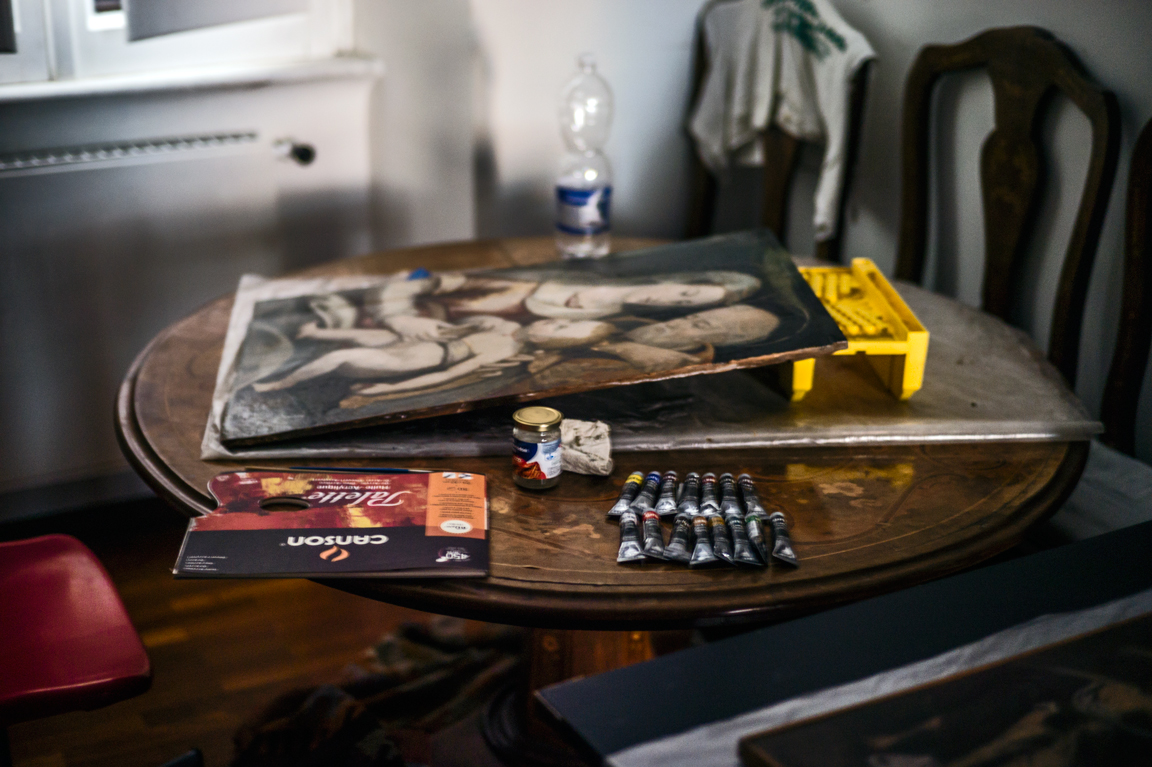 Bringing back to life what was nearly lost
June 27, 2013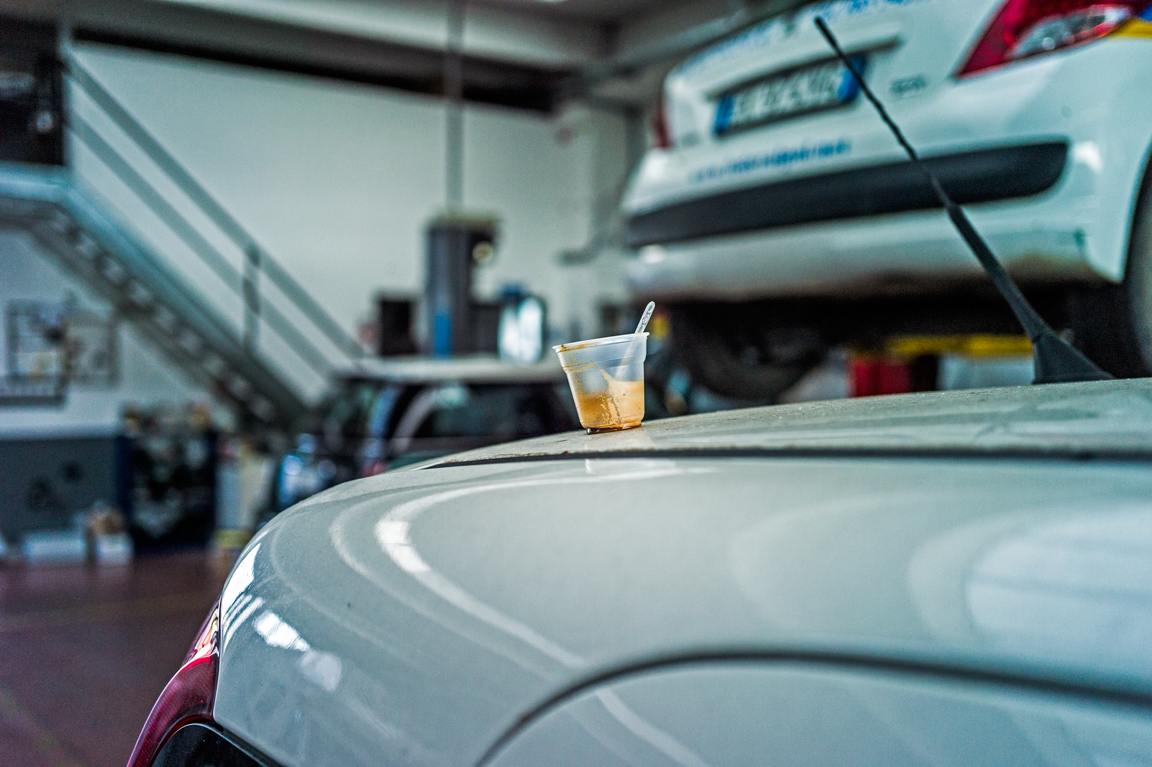 Every place is the right place, when it comes the moment for a coffee…
June 17, 2013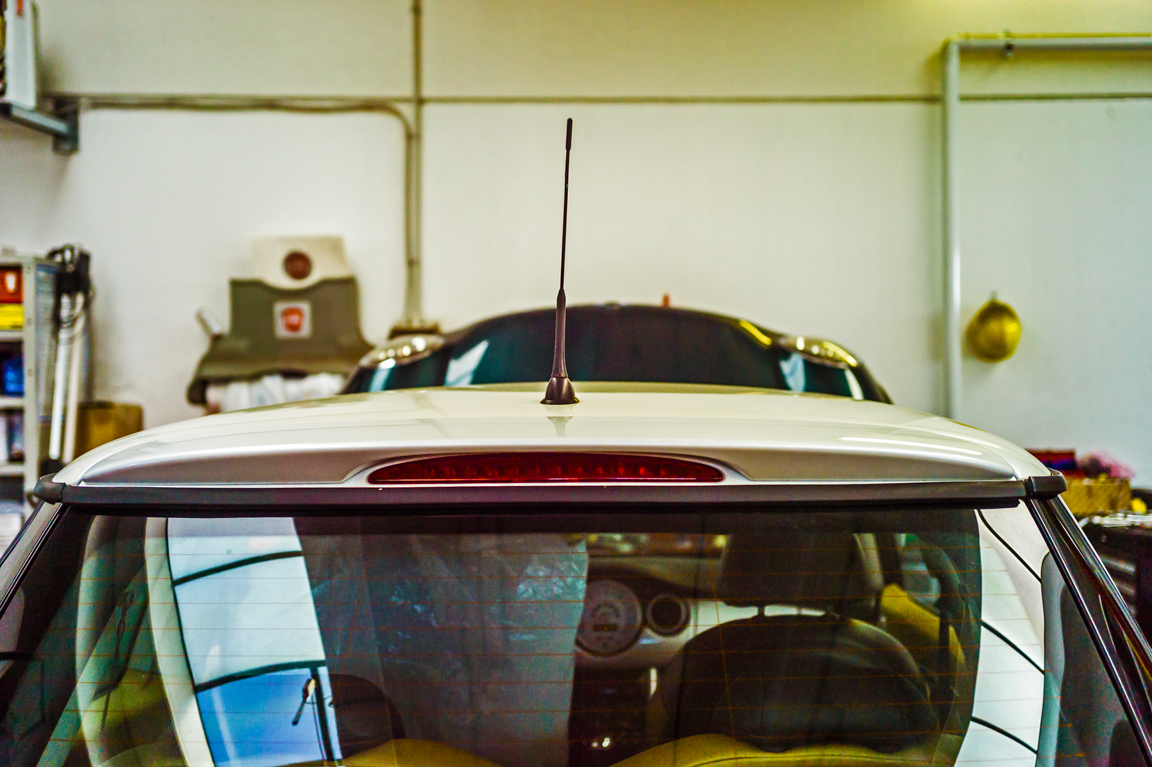 A Mini Cooper to be serviced.
June 16, 2013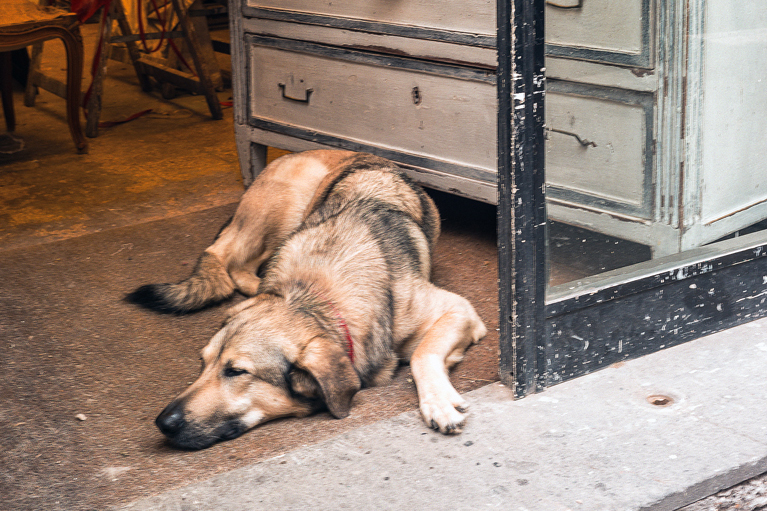 A quiet watchdog, or long-time friend who enjoys some rest?
May 23, 2013