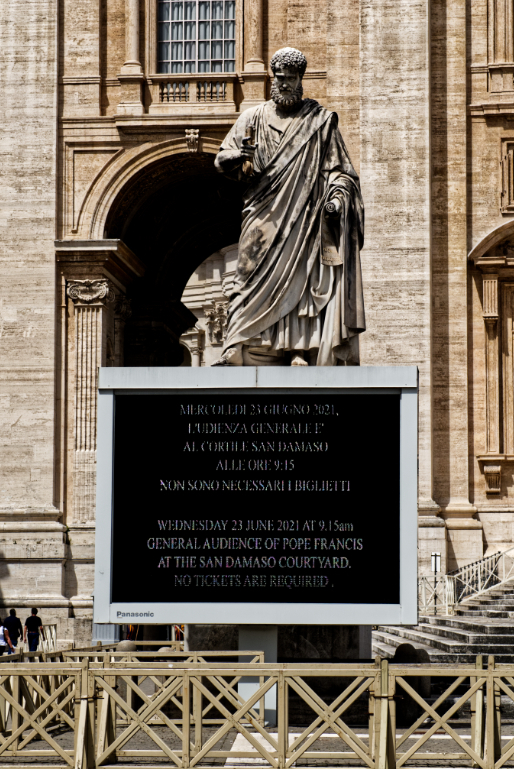 June 26, 2021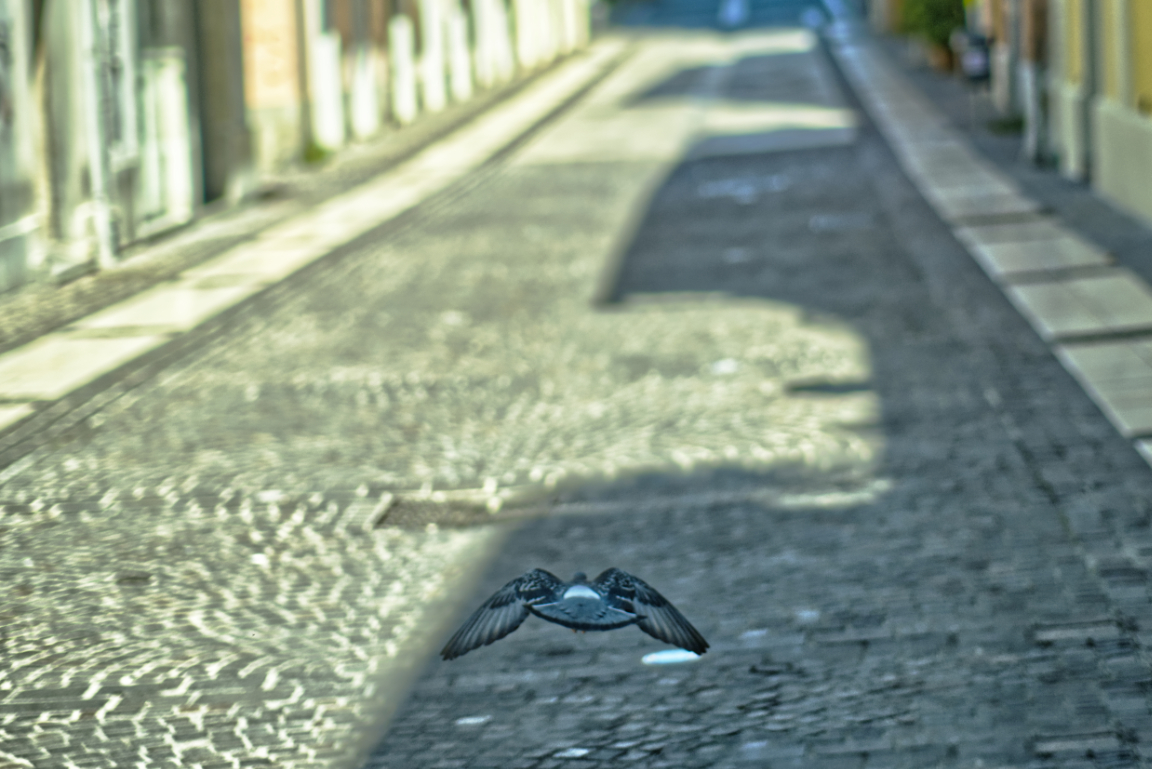 This is a test for the Viltrox AF 56/1,4 XF's autofocus. The pidgeon took-off suddenly and I just had to point and shoot. The lens behave fairly.
April 15, 2021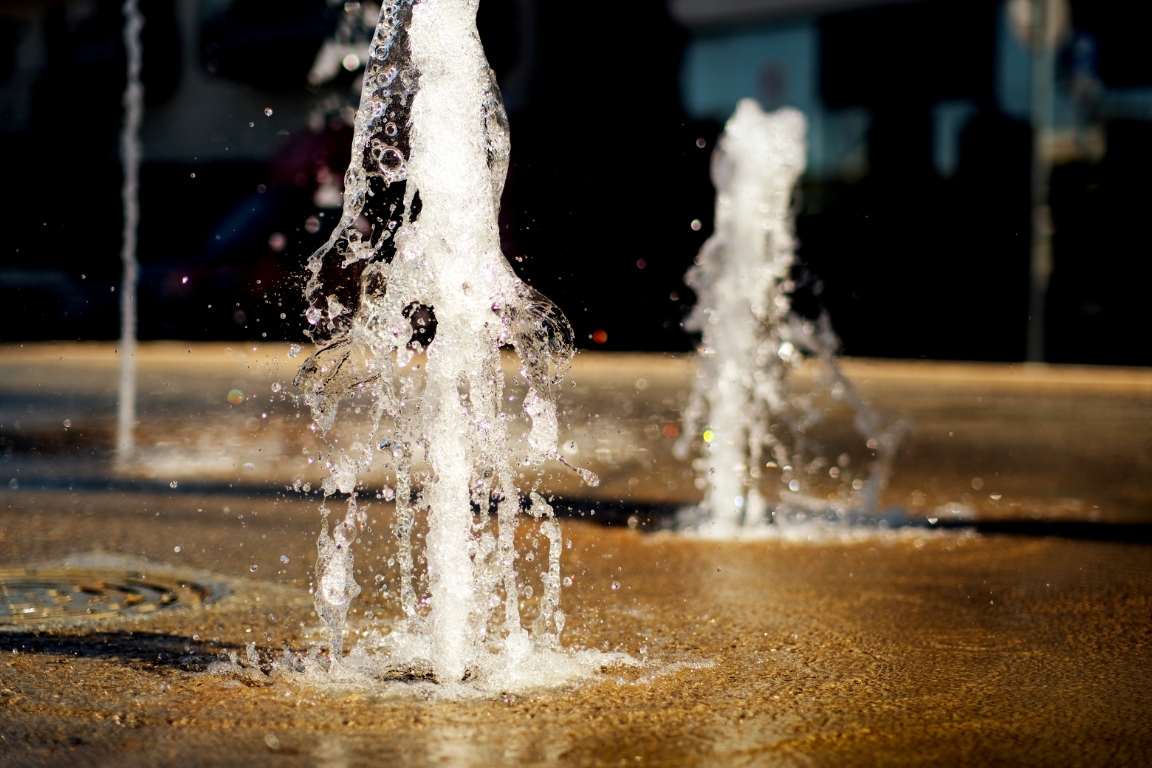 I took this shot with a Viltrox AF 56/1,4 XF at full aperture. The focus reacted swiftly, and the colours' rendition is pretty accurate. There is minimal colour fringing. However, it is more likely caused by air bubbles rather than by the lens itself. Like its bigger sibling, the AF 85/1,8 XF, this lens is…
April 12, 2021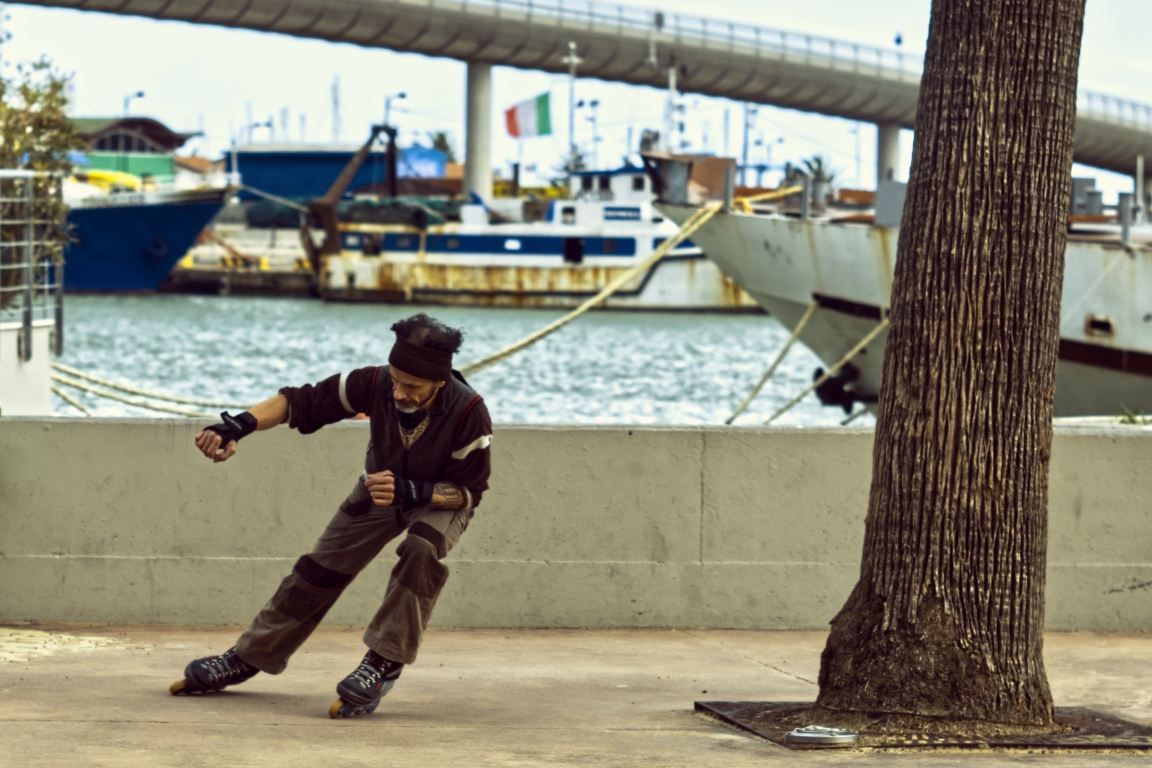 March 17, 2021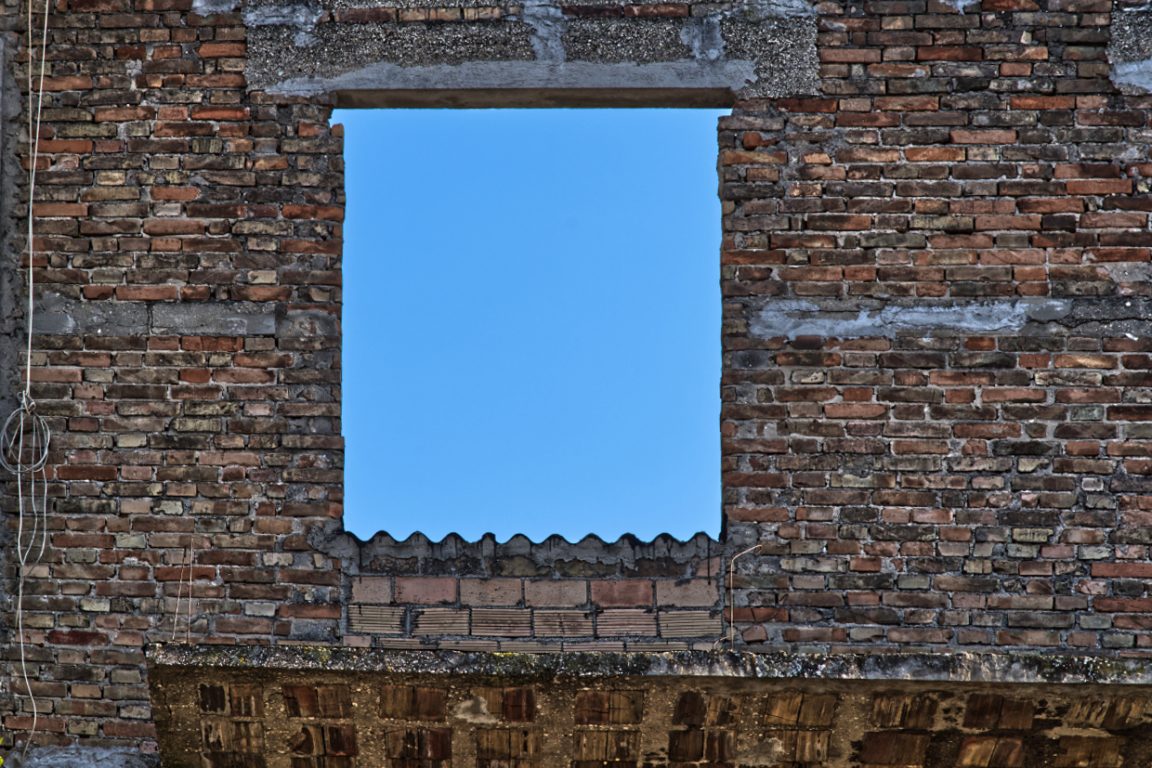 March 14, 2021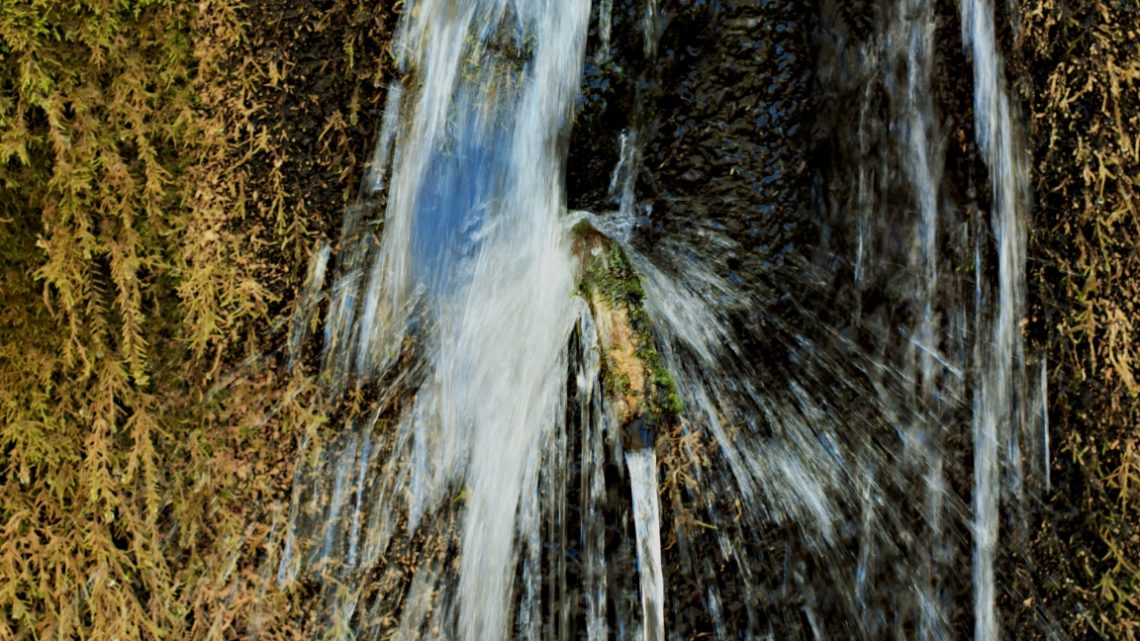 March 13, 2021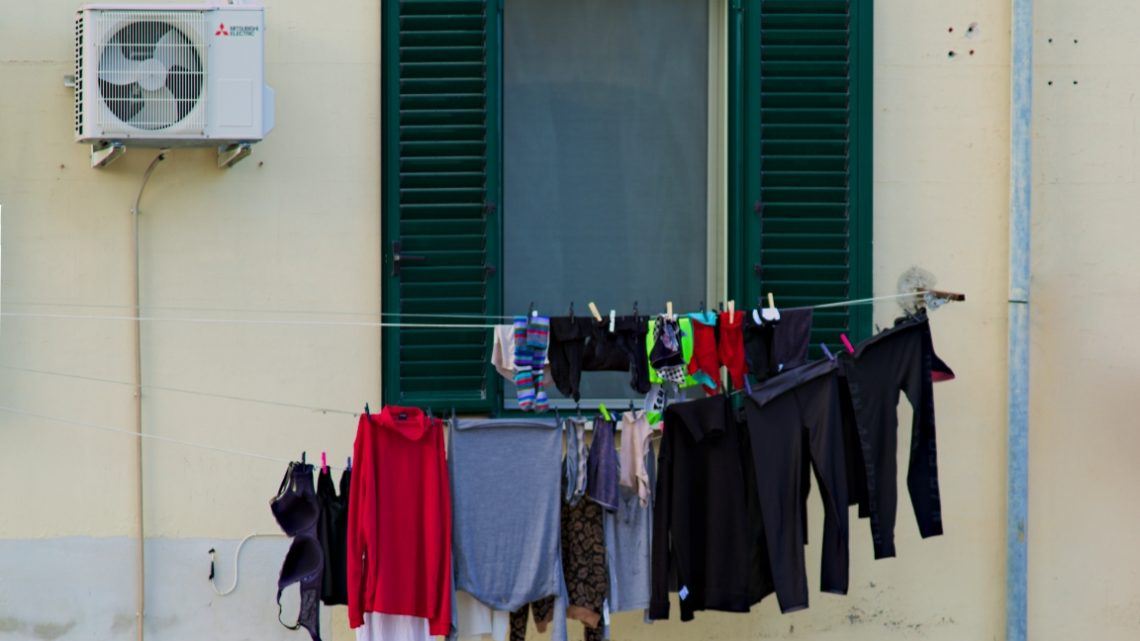 March 9, 2021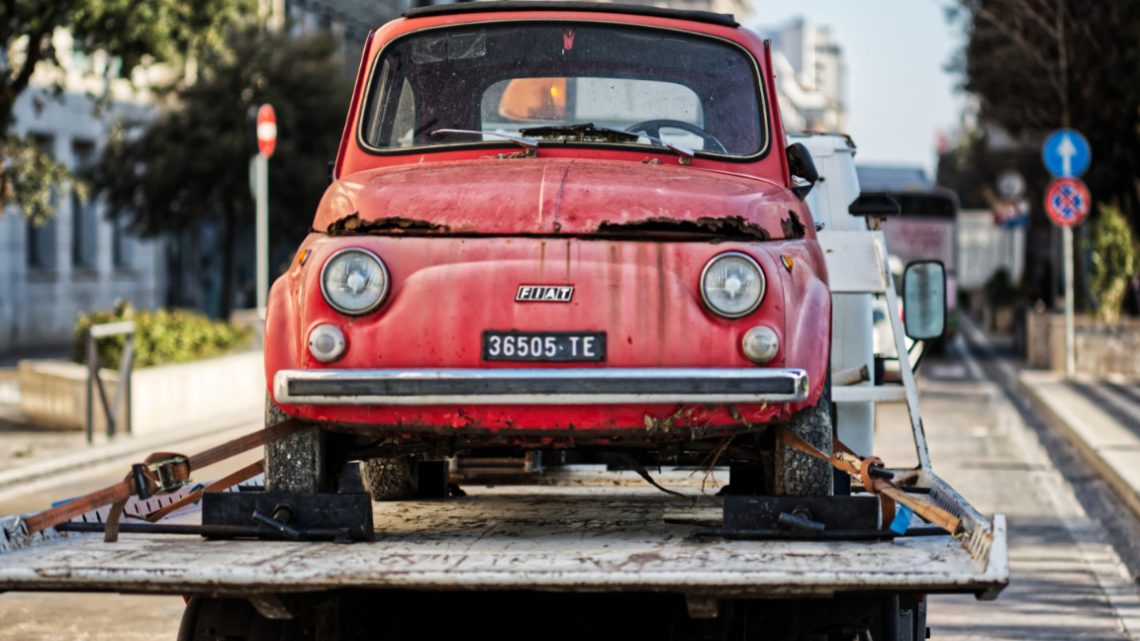 March 7, 2021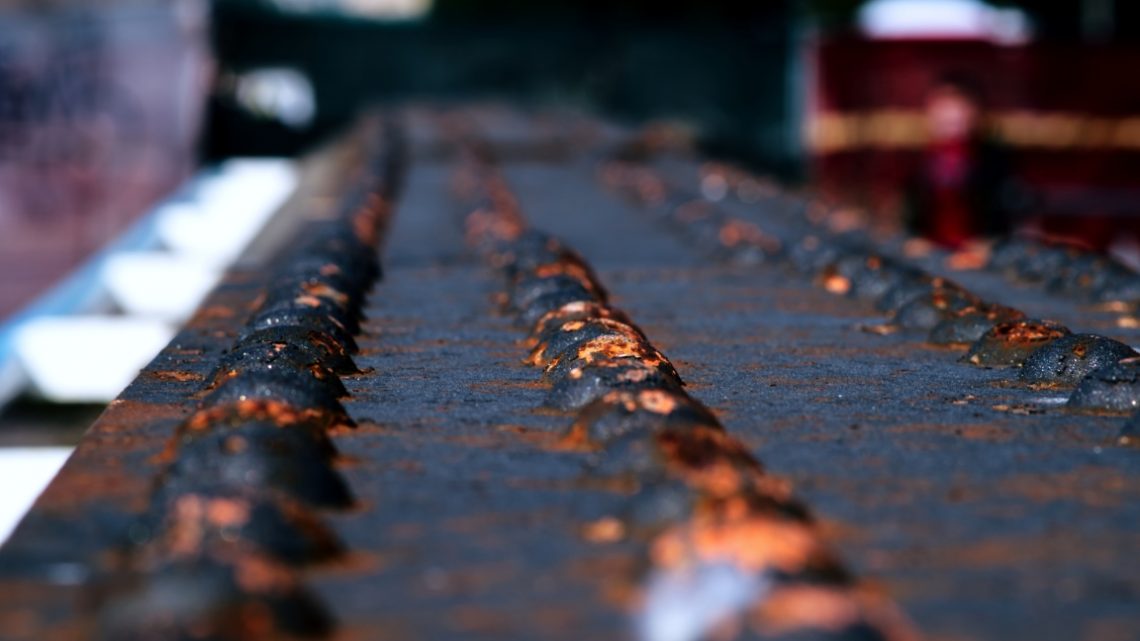 February 28, 2021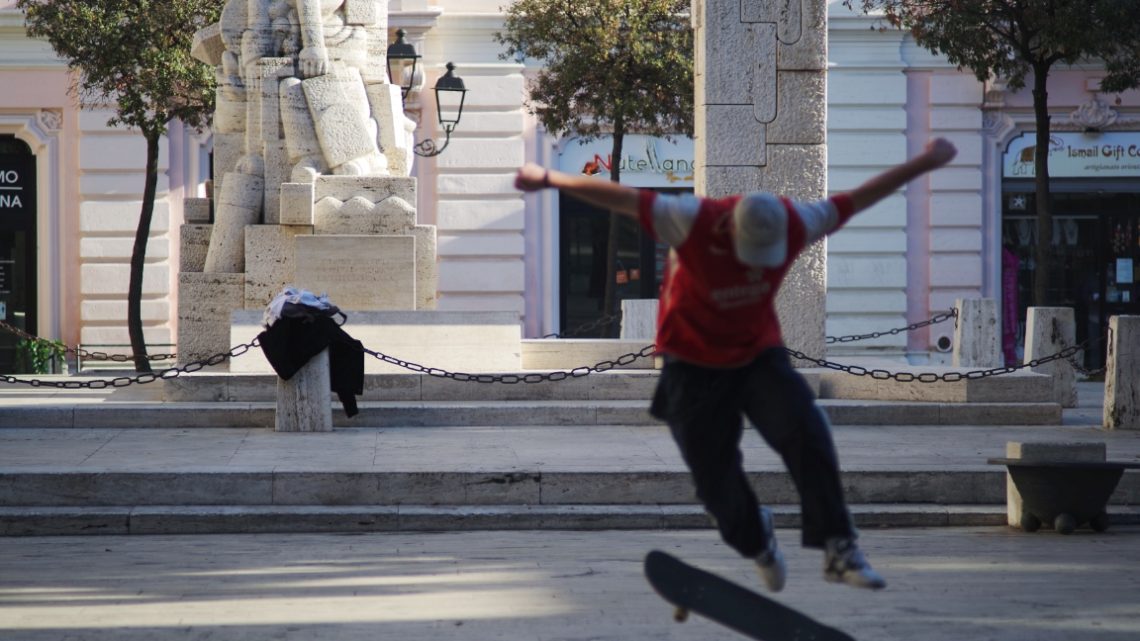 Framing the whole statue would have made this photo better. The mistake was caused by the necessity to shoot fast, the lens' field of view and the distance between the subject and the focal plane.
February 23, 2021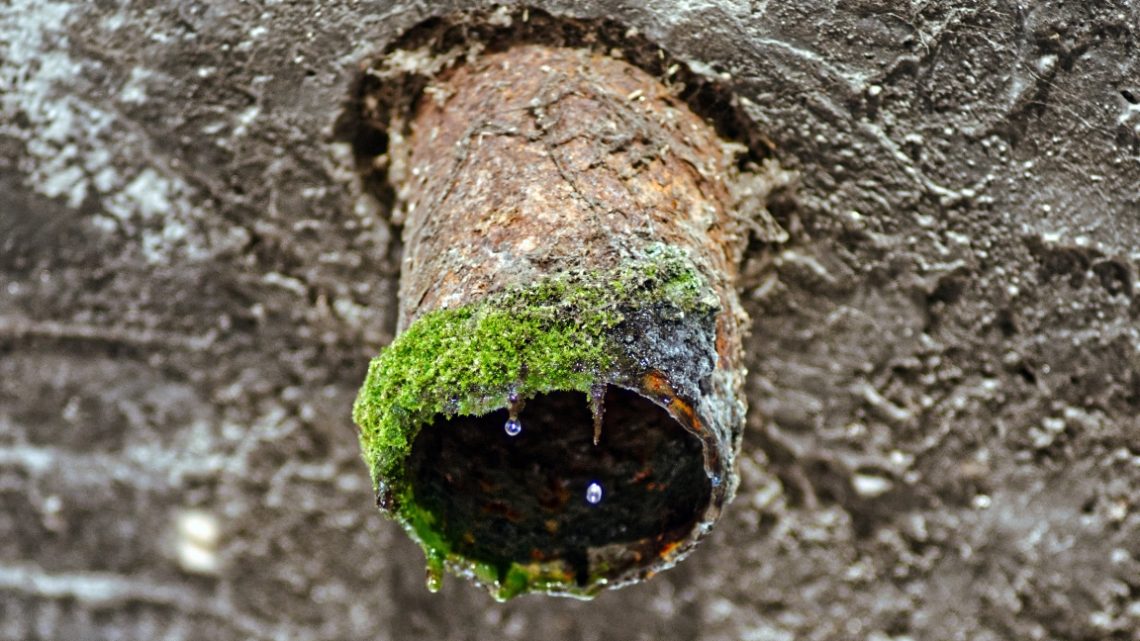 February 21, 2021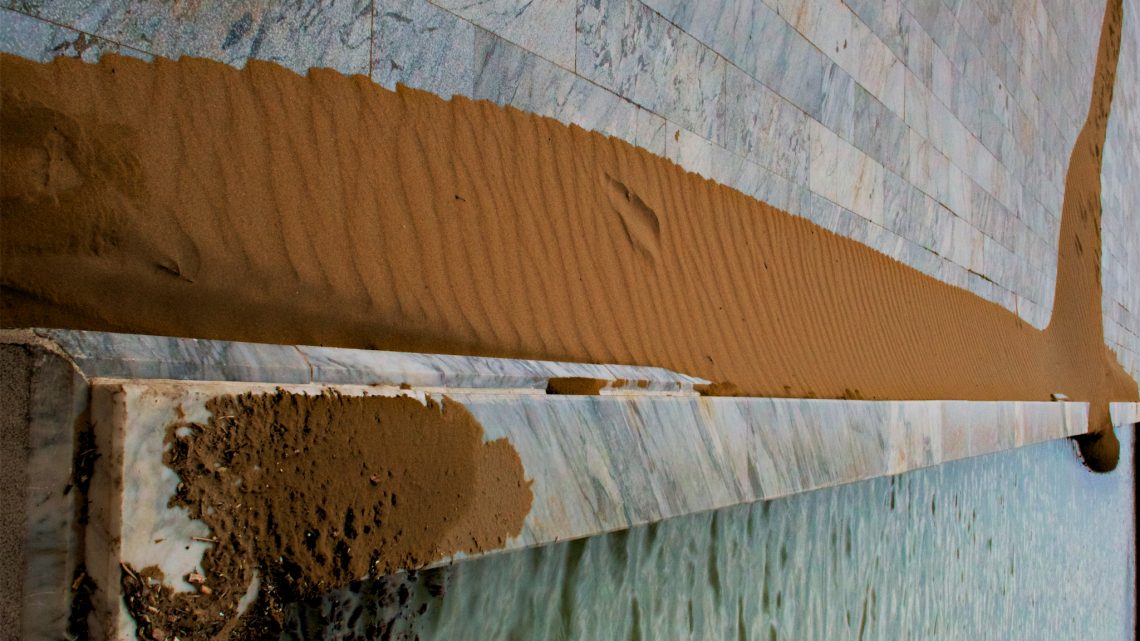 February 14, 2021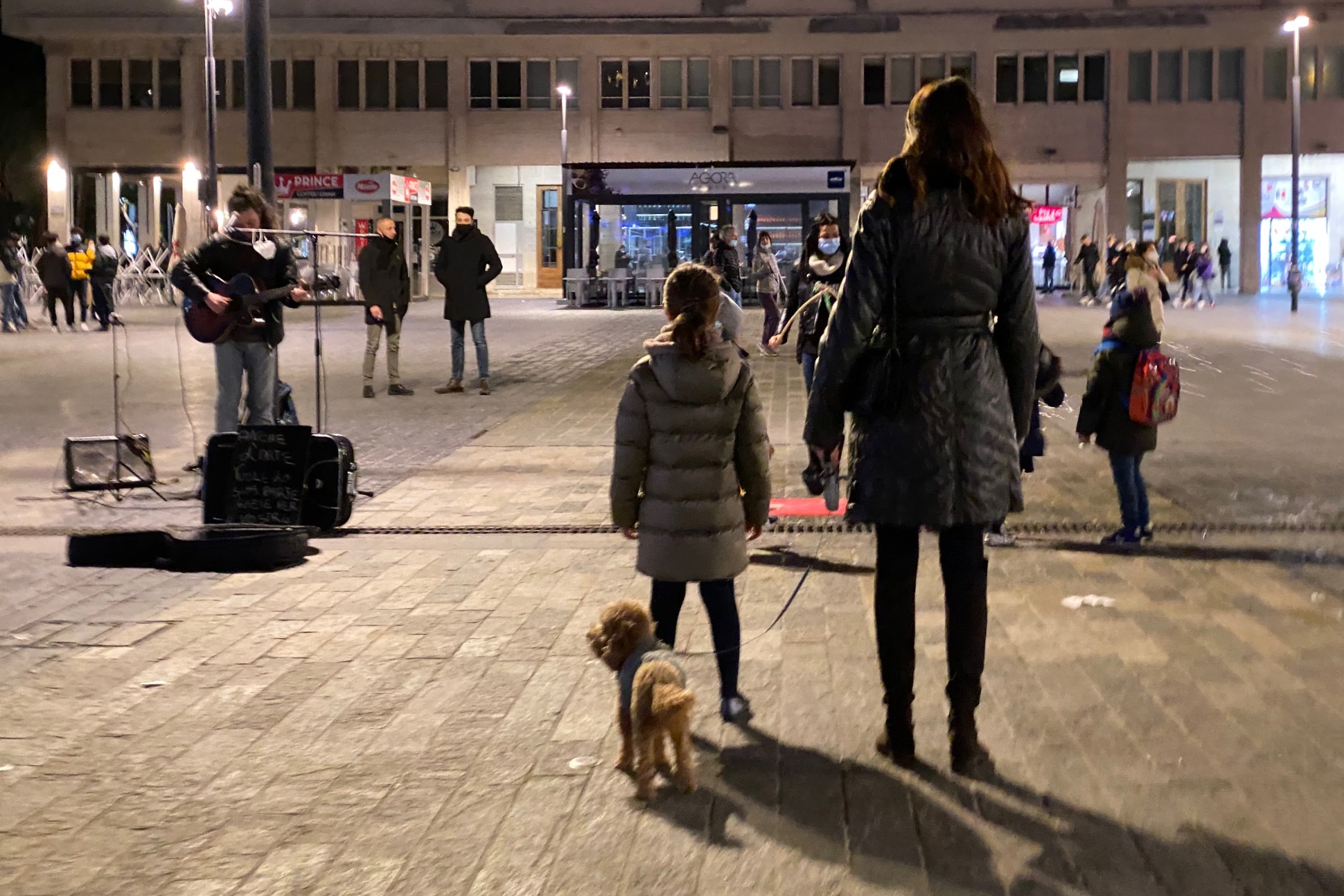 January 26, 2021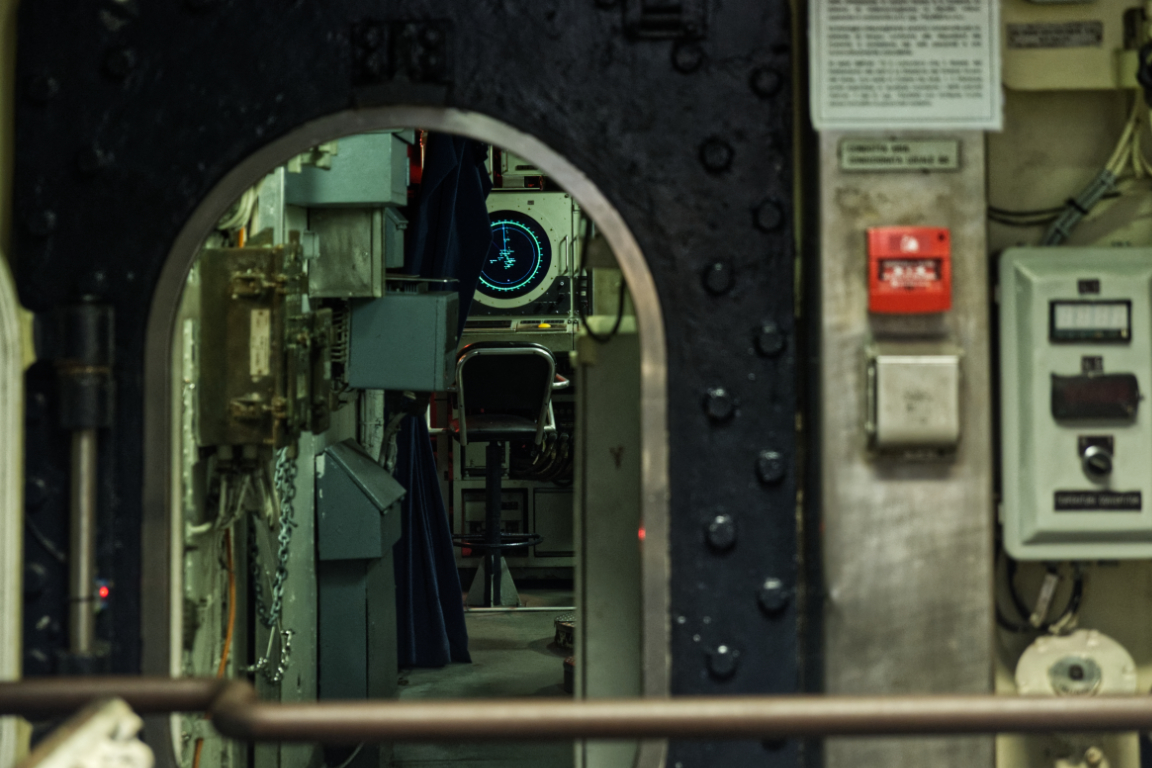 An important piece of history of the Italian Navy, at the anchor in the Port of Genova.
November 26, 2020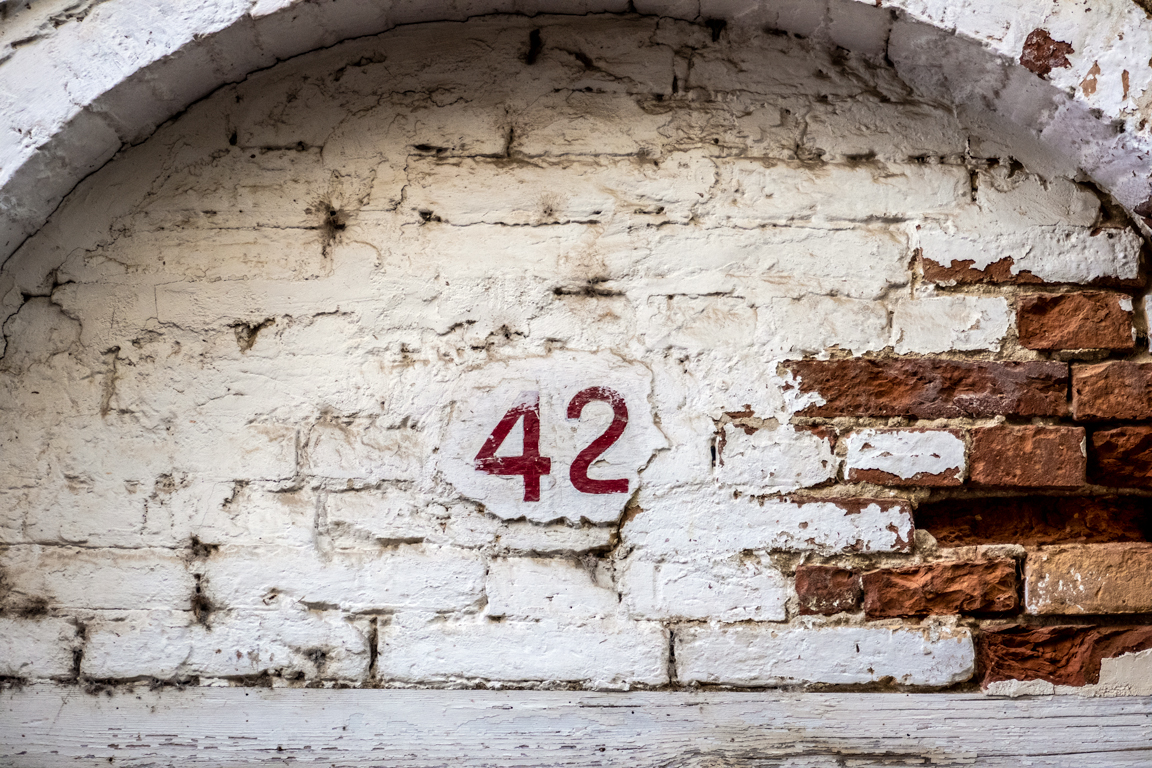 A tribute to The Hitchkiker Guide to the Galaxy.
August 28, 2020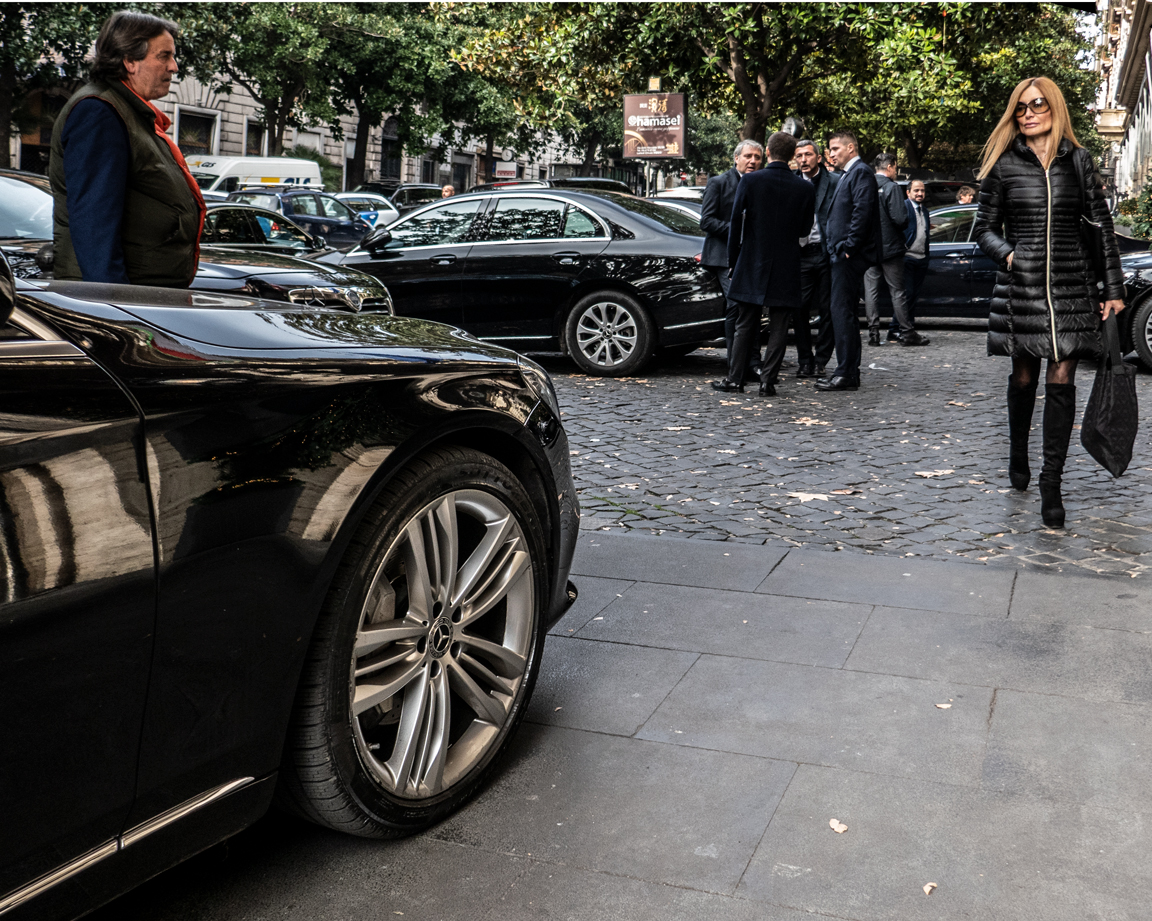 The essence of this photo is all in the glances of the protagonists. The man looks at the woman, the woman looks at the luxury car. The essence of this photo is all in the glances of the protagonists. The man looks at the woman, and the woman looks at the luxury car. It is…
December 28, 2019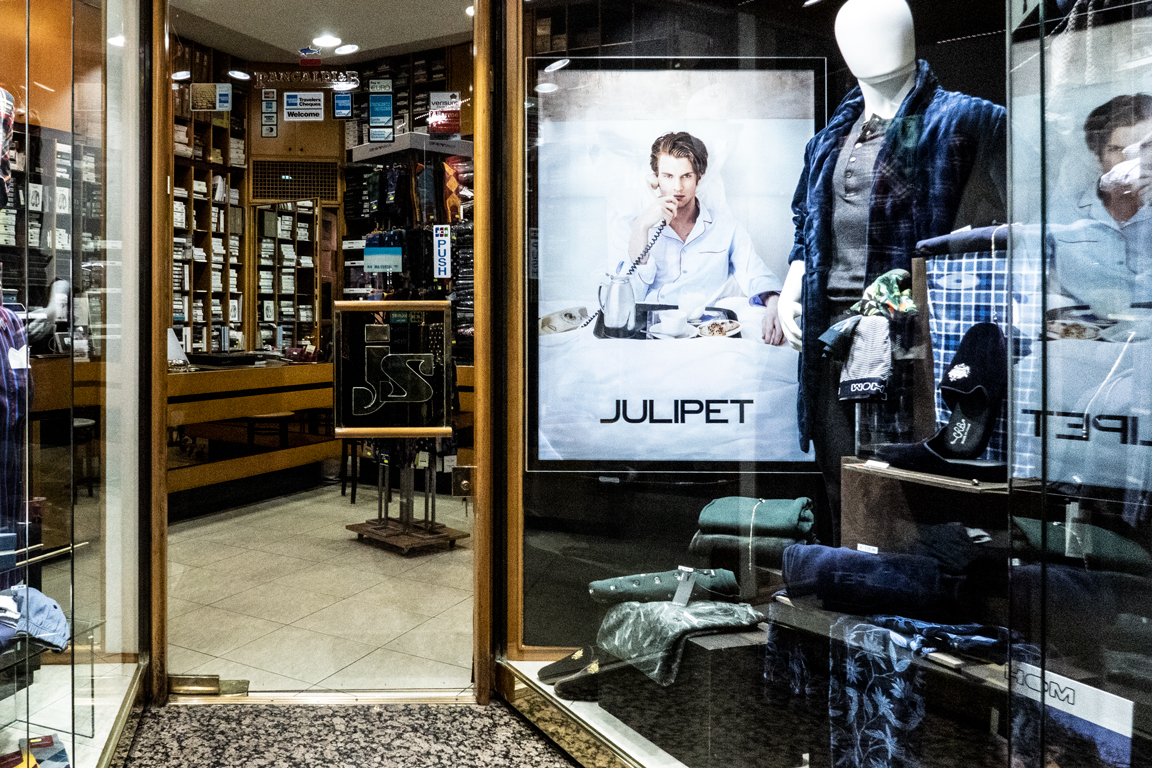 The original idea behind this picture was to match the emptiness of the shop with the facelessness of the mannequin posing as a store clerk, to convey a general feeling of depersonalization. Unfortunately, the big lightblot represented by the poster close to the mannequin catches the observer's attention and reduce the effectiveness of the composition.…
December 11, 2019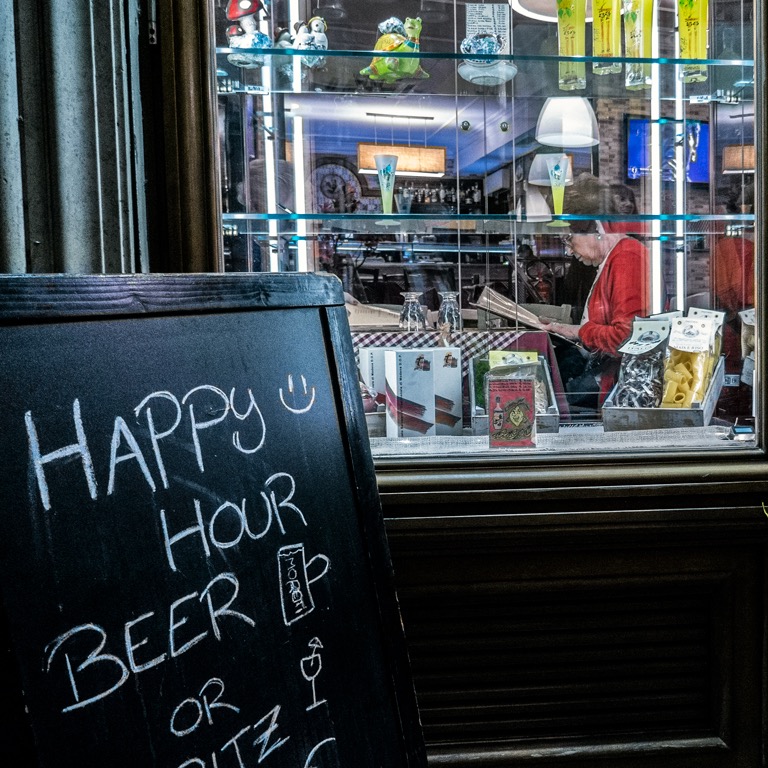 November 1, 2019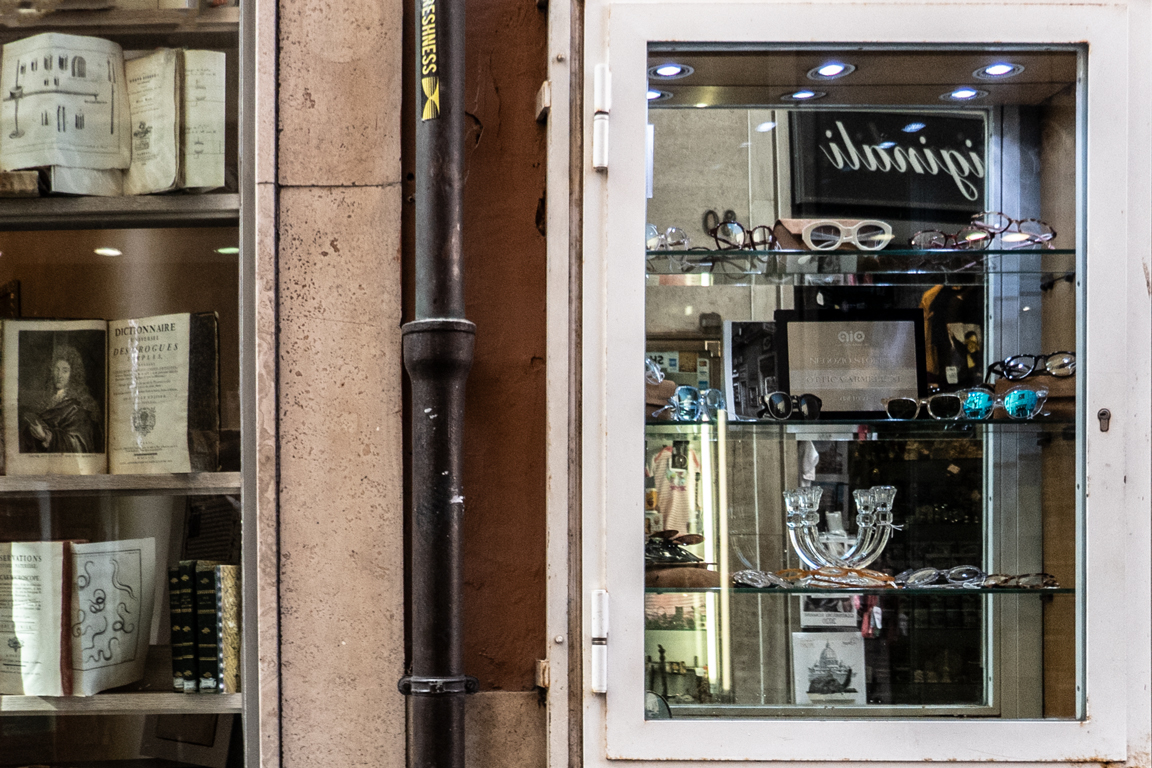 October 10, 2019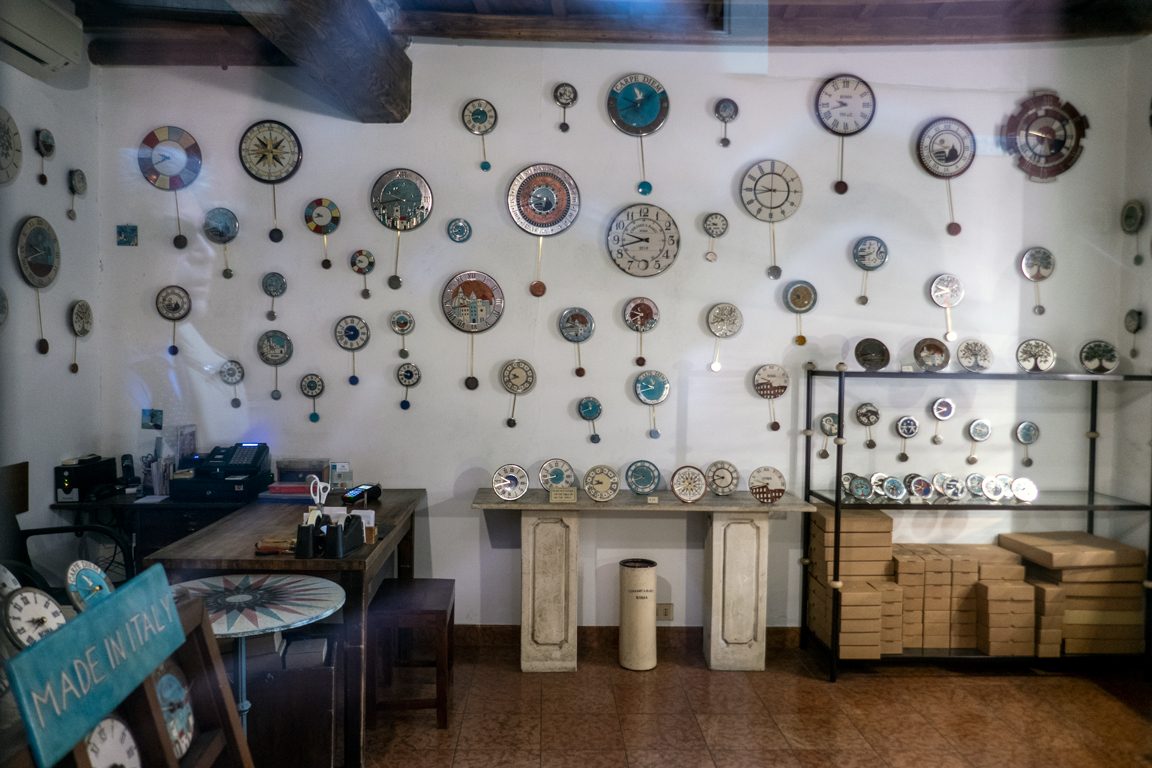 October 8, 2019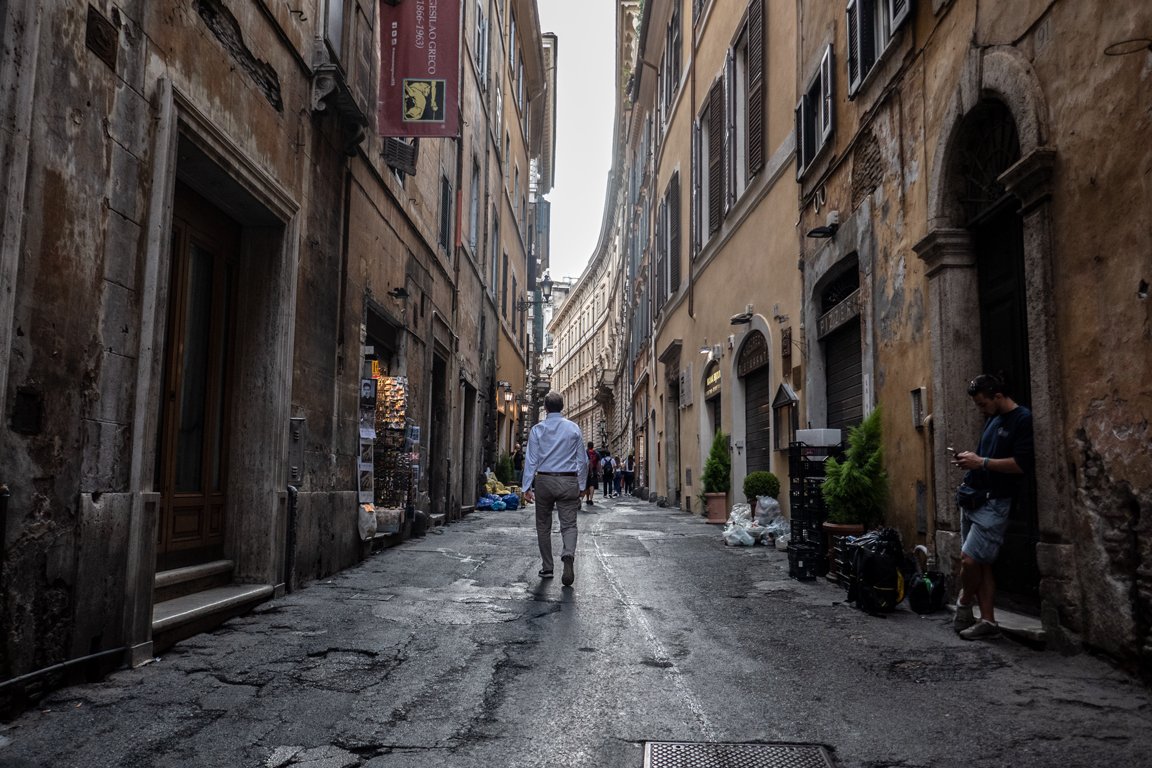 October 4, 2019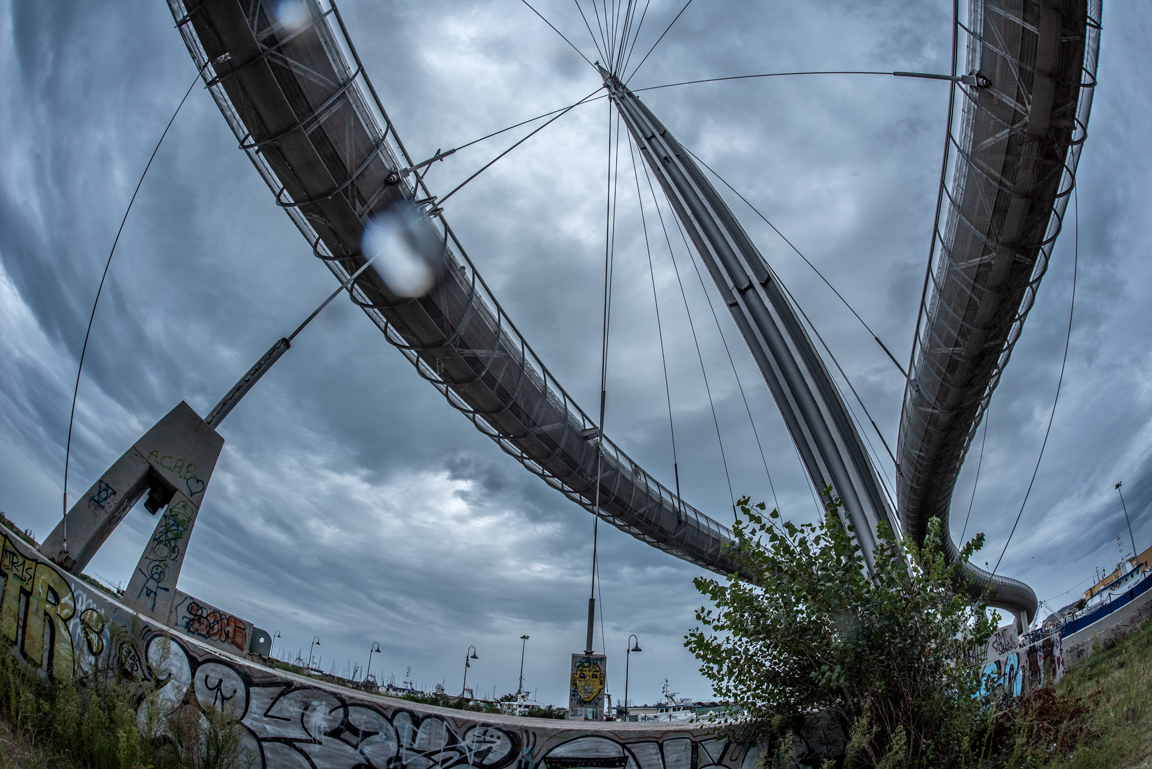 September 23, 2019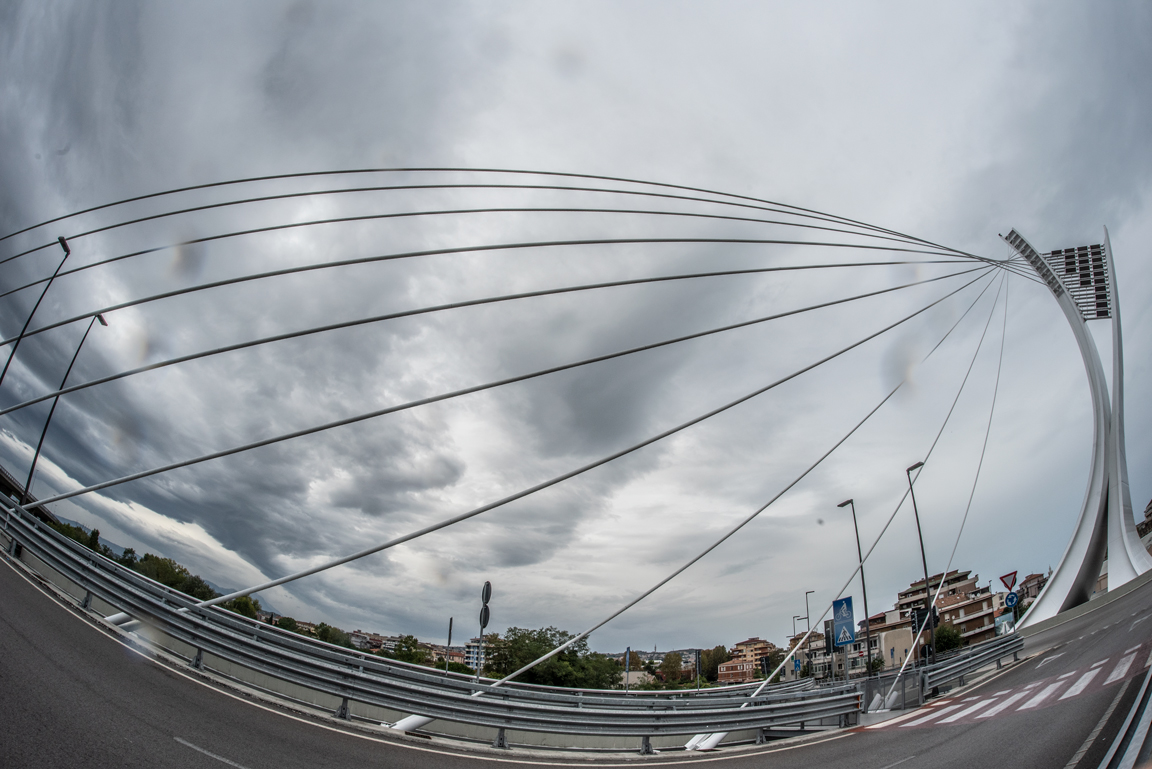 September 22, 2019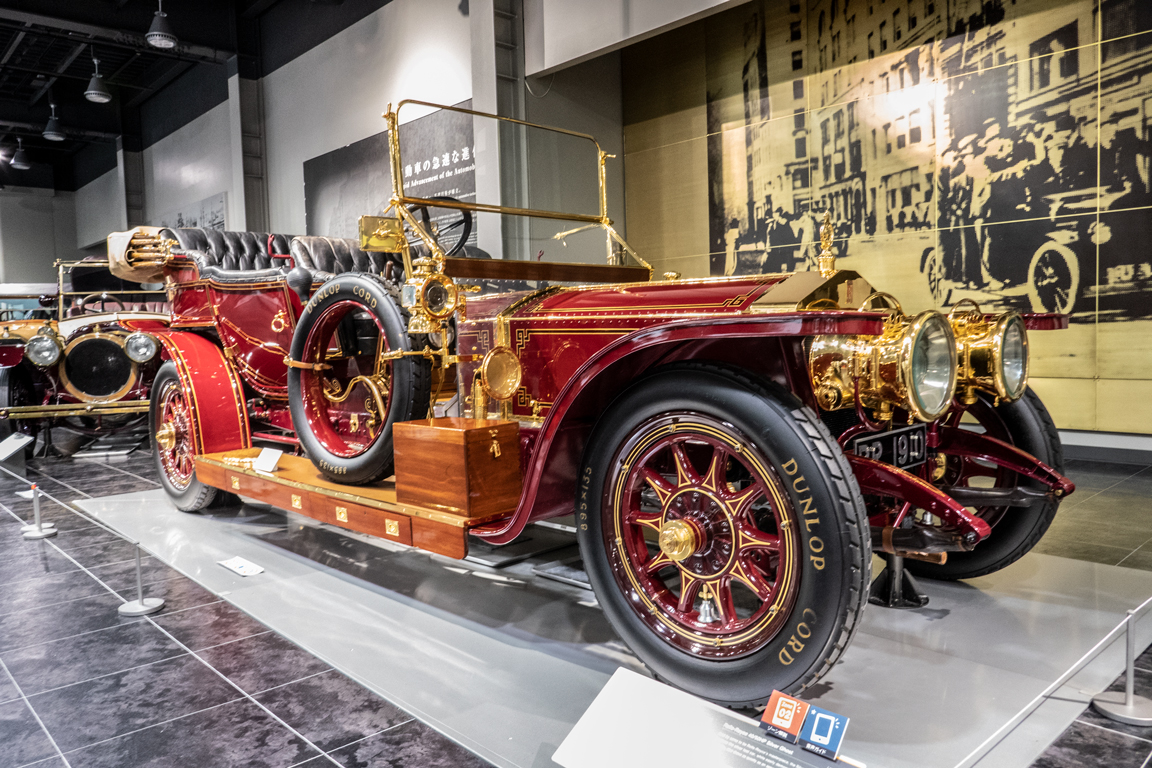 August 12, 2019