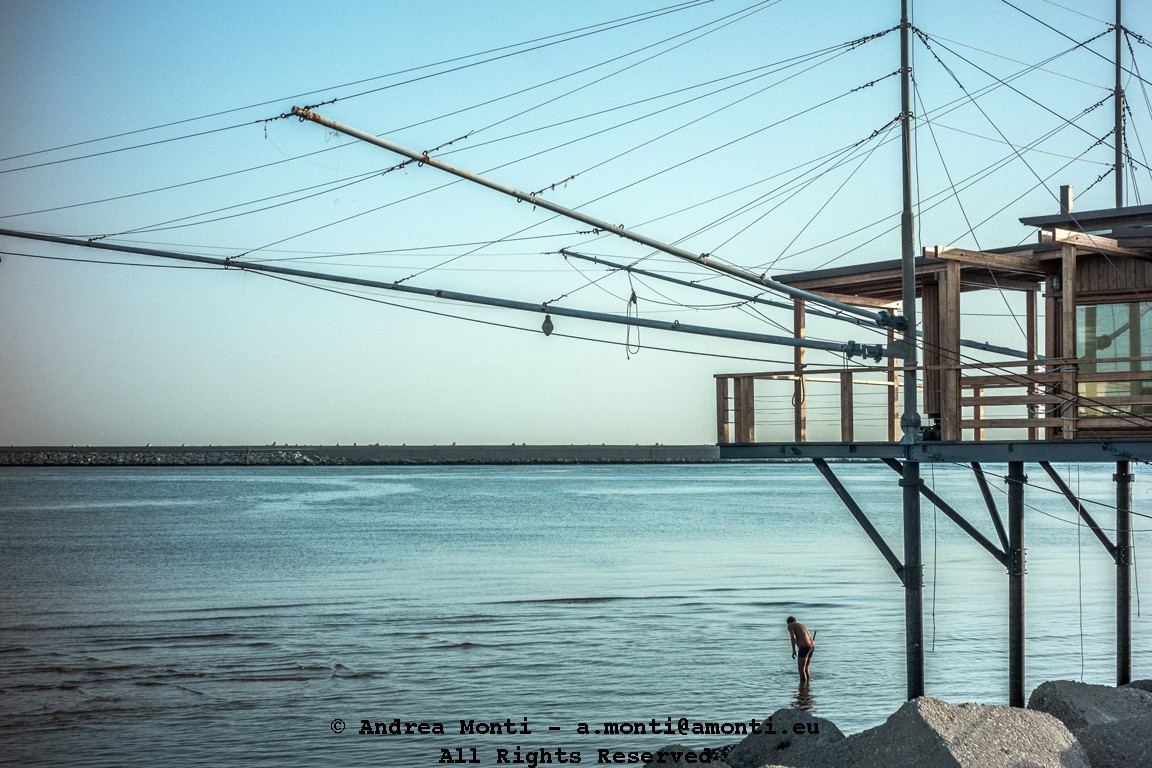 No needs of a big fishnet anymore…
August 16, 2013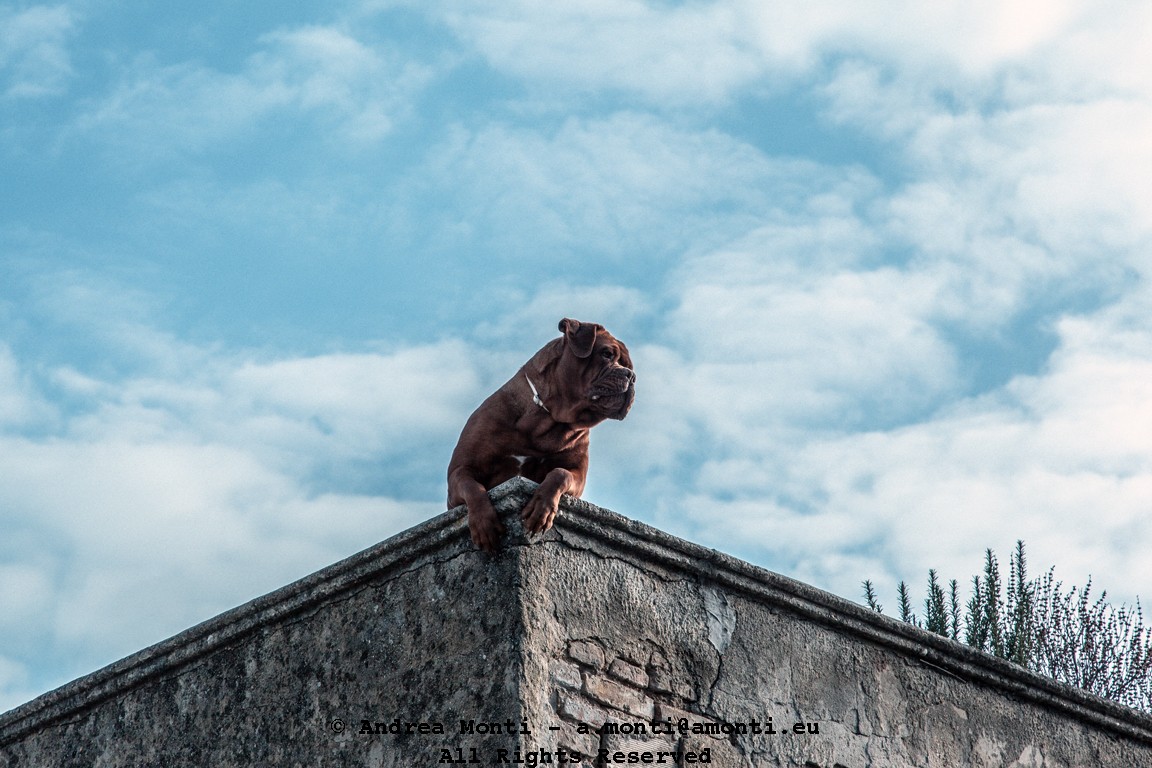 August 13, 2013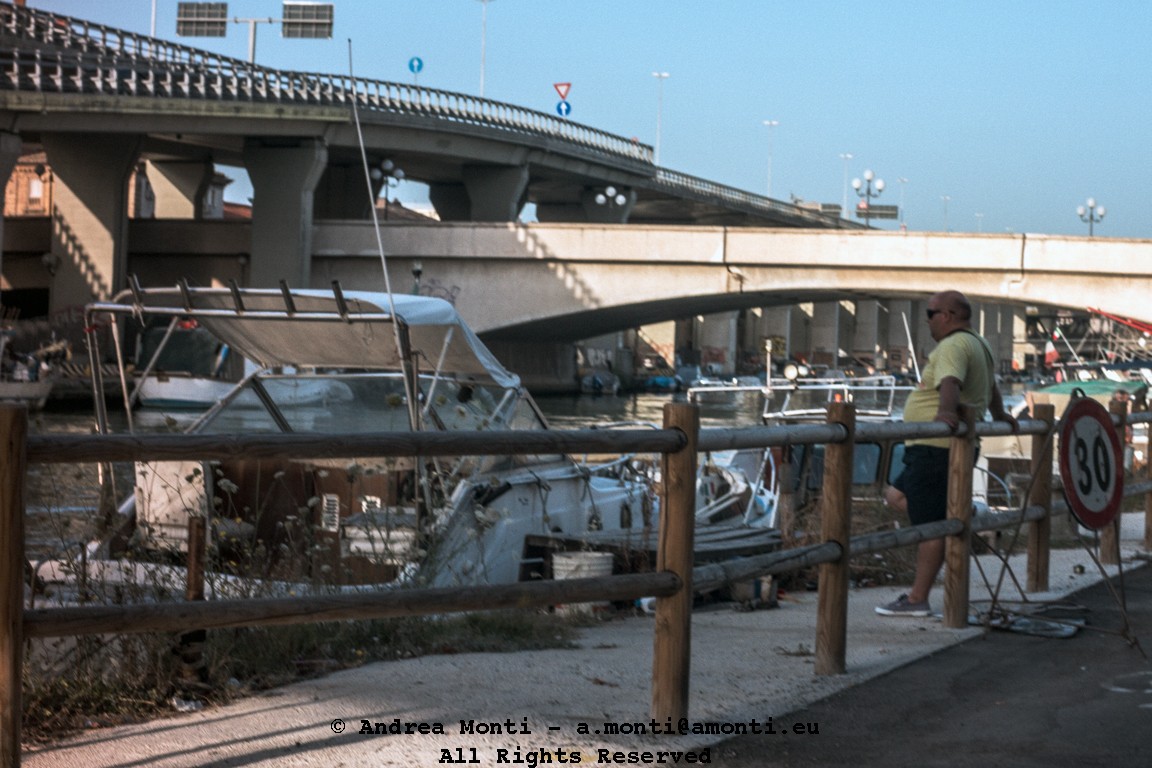 August 11, 2013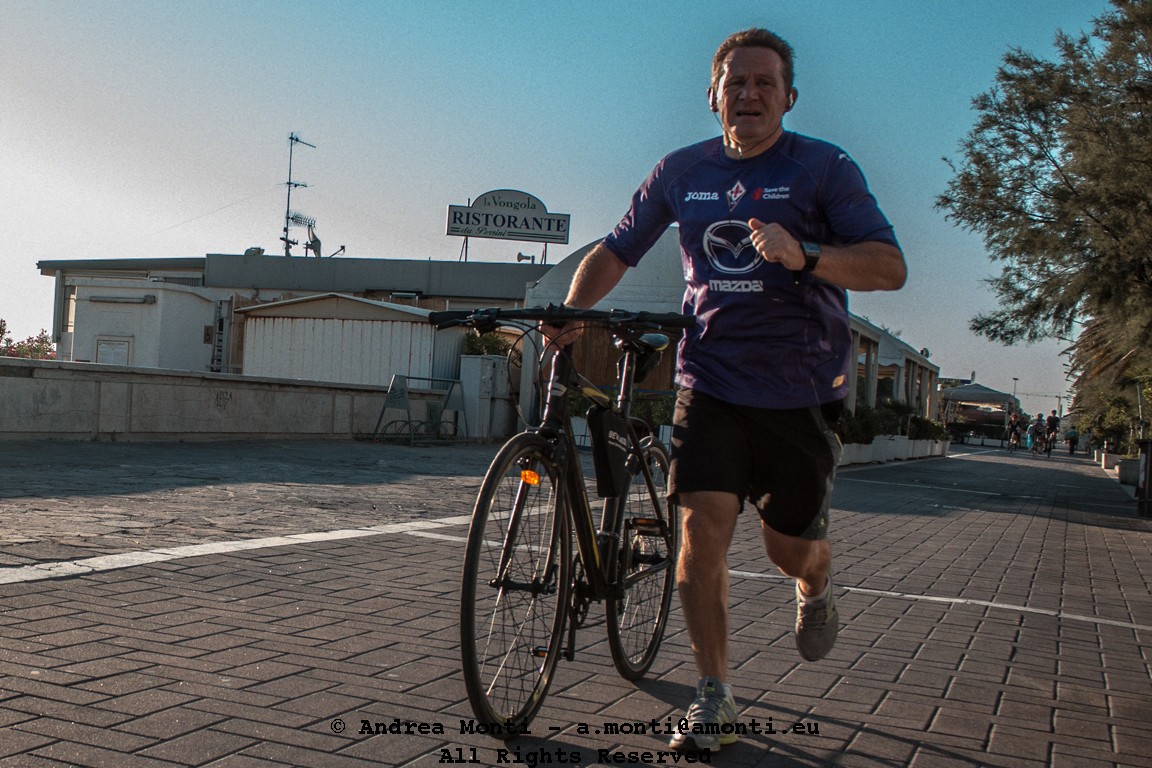 When the tank is empty, hope for a close gas station…
August 8, 2013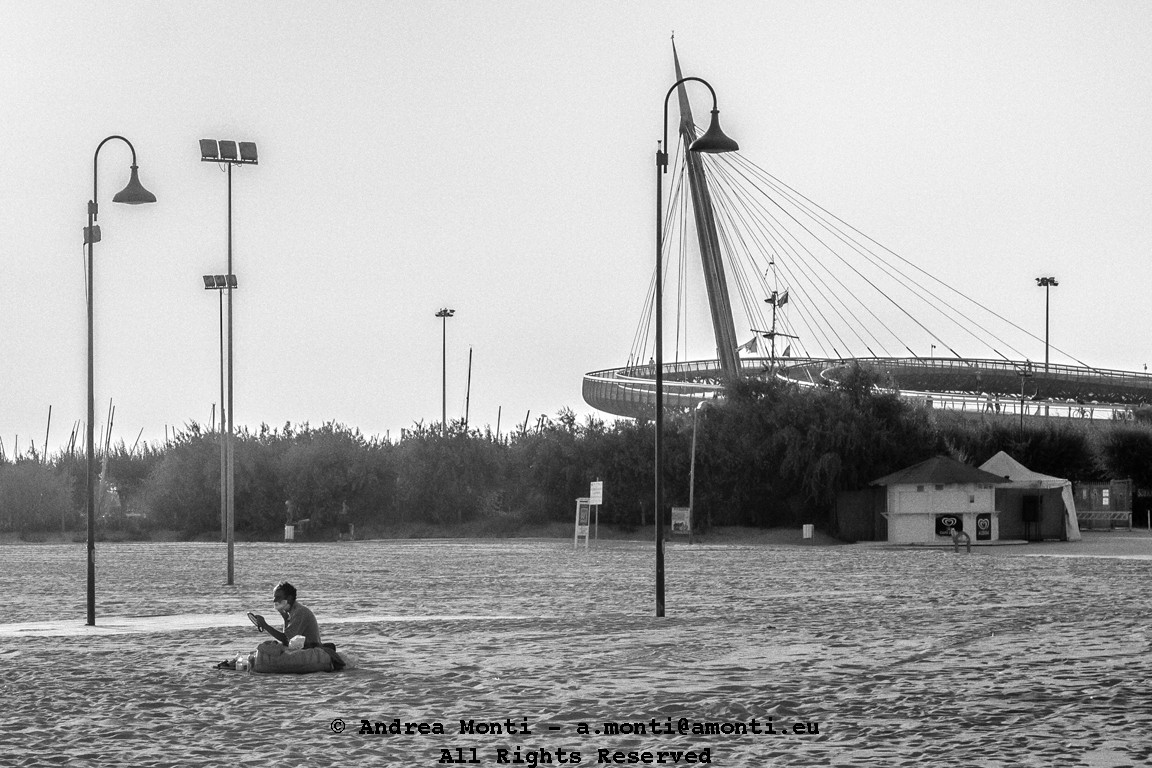 August 6, 2013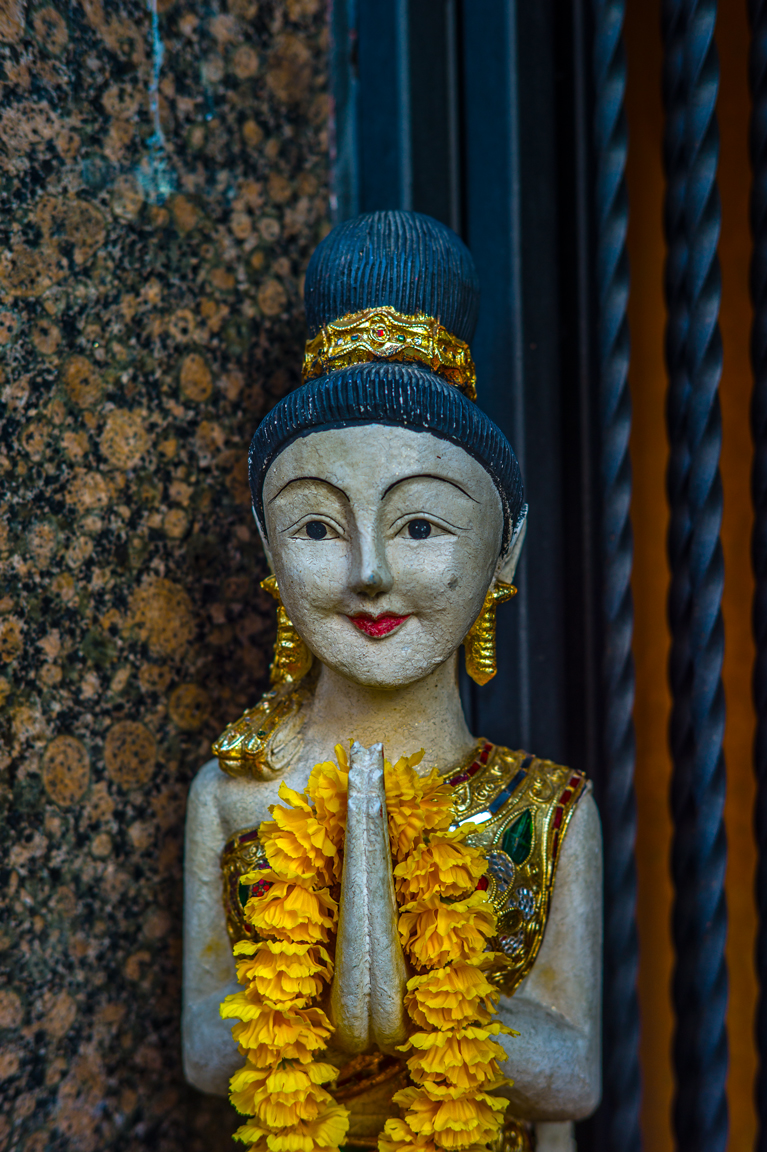 August 2, 2013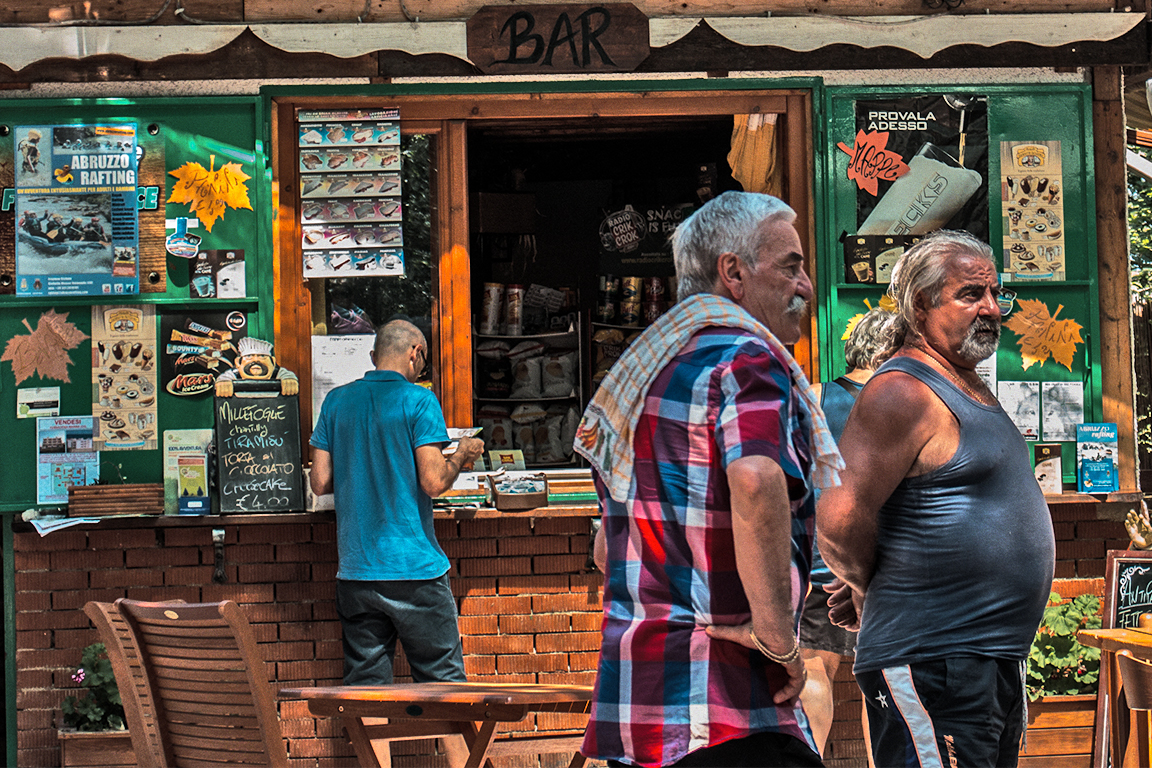 August 1, 2013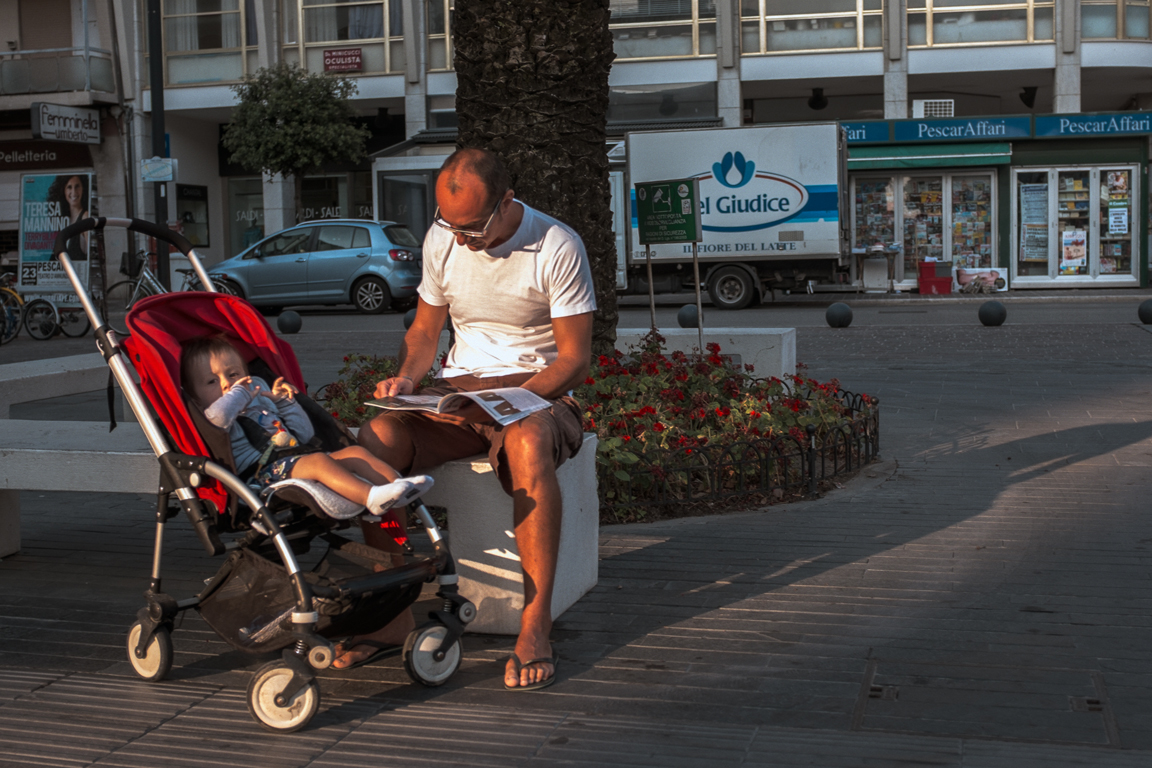 While the kids grow-up, a father waits with patience.
July 25, 2013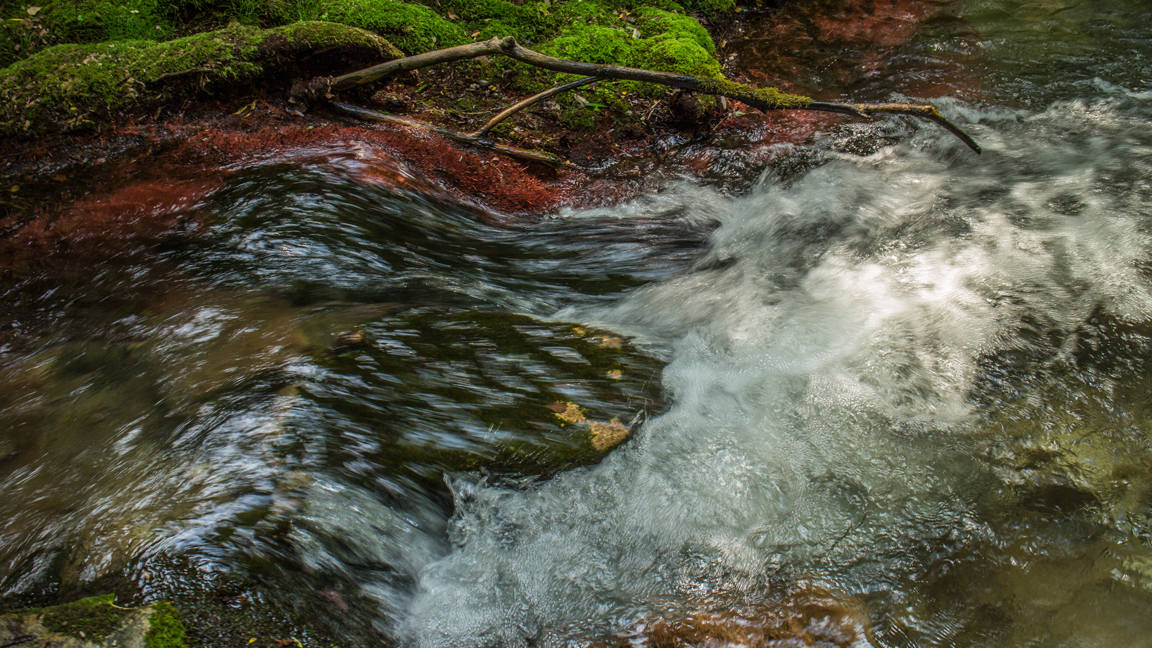 While I have been highly critical with the Canon EOS-M street-photography performance, I have to admit that this little camera (coupled with the 18-55 stabilized kit lens) performs pretty well in landscape and, since the cost has fallen down to a very affordable level, is it possible to "risk" the camera in harsh places without…
July 24, 2013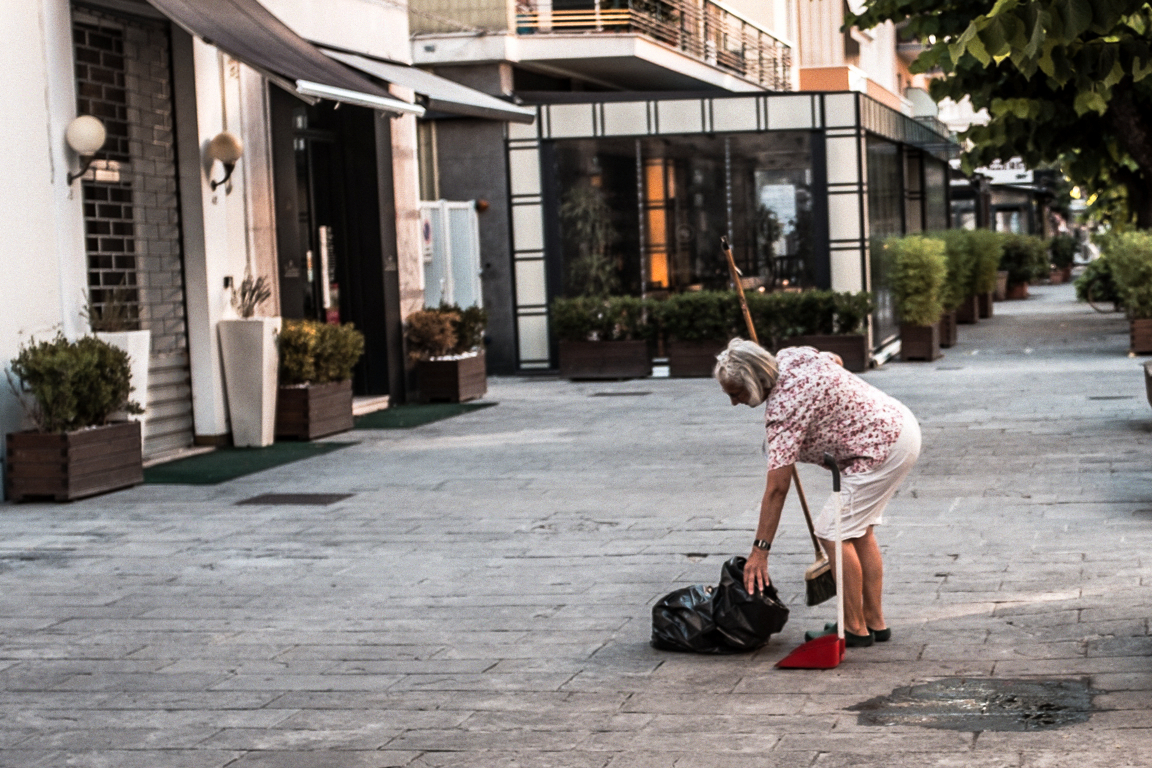 The time goes by, and the song remains the same. Work until late night, clean up early in the morning.
July 21, 2013